Social Media Video app 'Tik Tok' is once again in news. This time a resident of Mumbai, named Heena Darvesh has filed a Public Interest Litigation (PIL) in Bombay High Court to Ban 'TIK TOK' on the grounds that it is a medium that hosts 'unfiltered sexual content' and is harming the youth of India.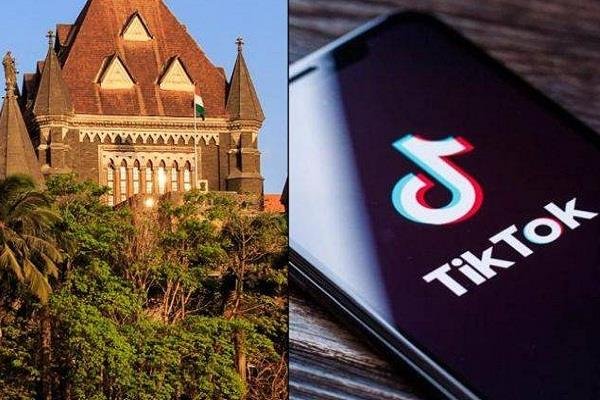 About Tik Tok:
It is a social media video app for creating and sharing short lip-sync, comedy, and talent videos.
It was launched in 2017 by Chinese company named ByteDance. As on 23rd November 2019, this app has been downloaded by more than 500 million users. It is to be noted that, many young boys and girls, even from remote parts of India have attained overnight fame by uploading their talent videos on Tik Tok.
Some famous Tik Tok stars:
Manjul Khattar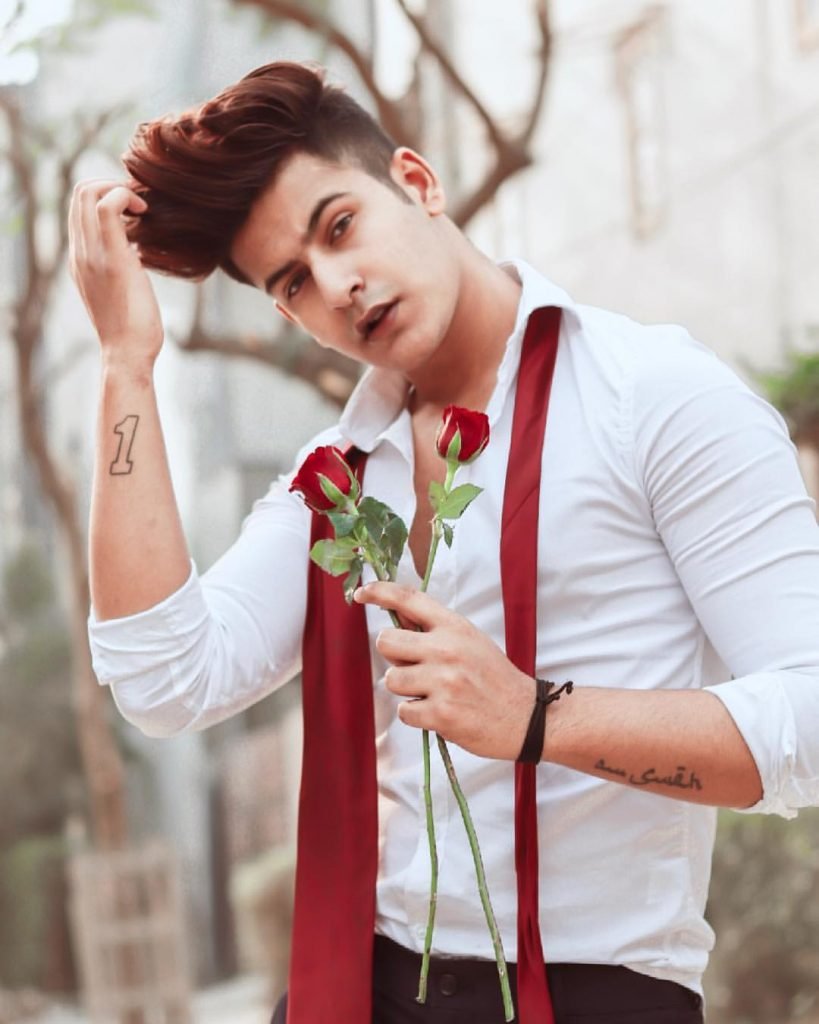 Aashika Bhatia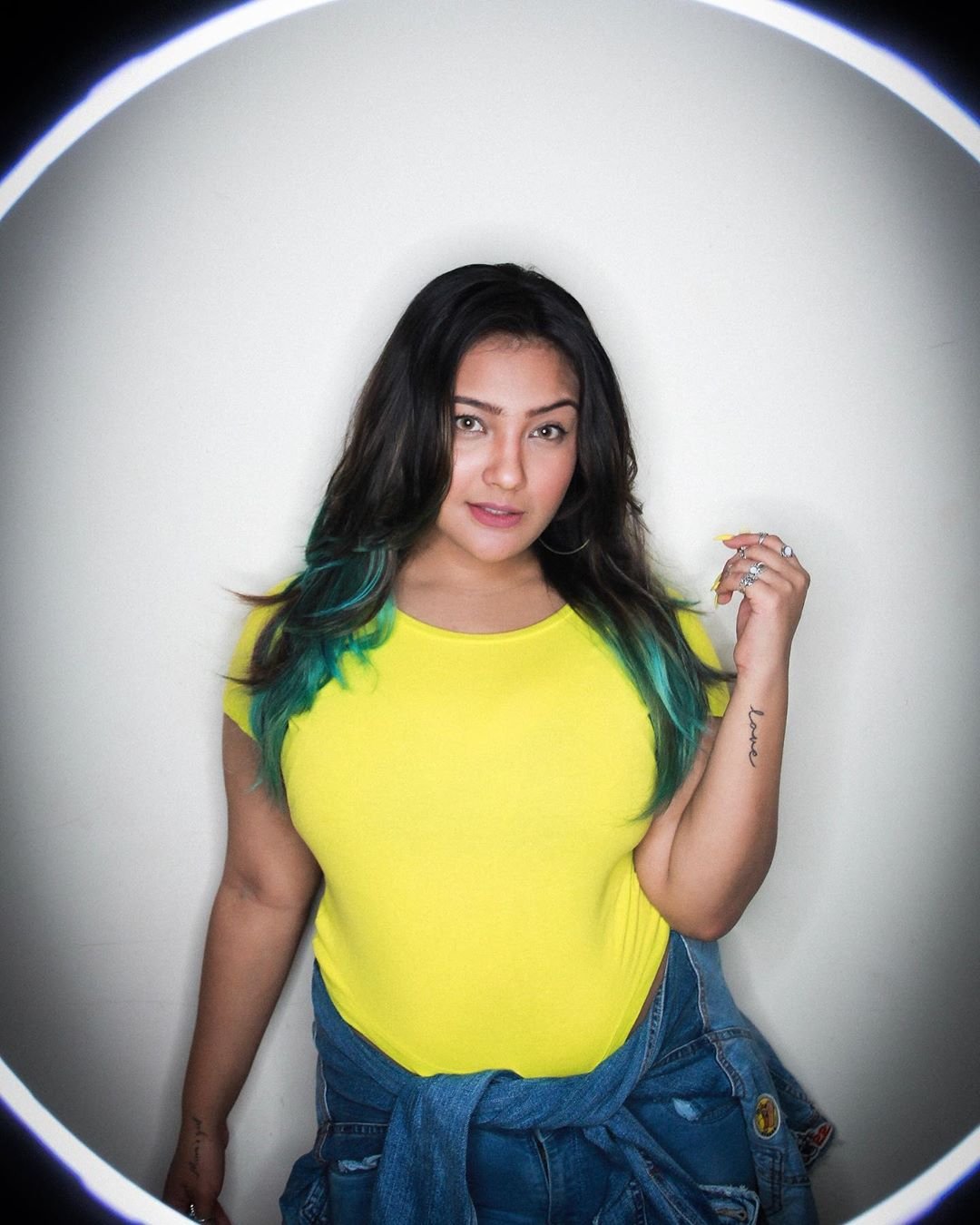 Faisal Shaikh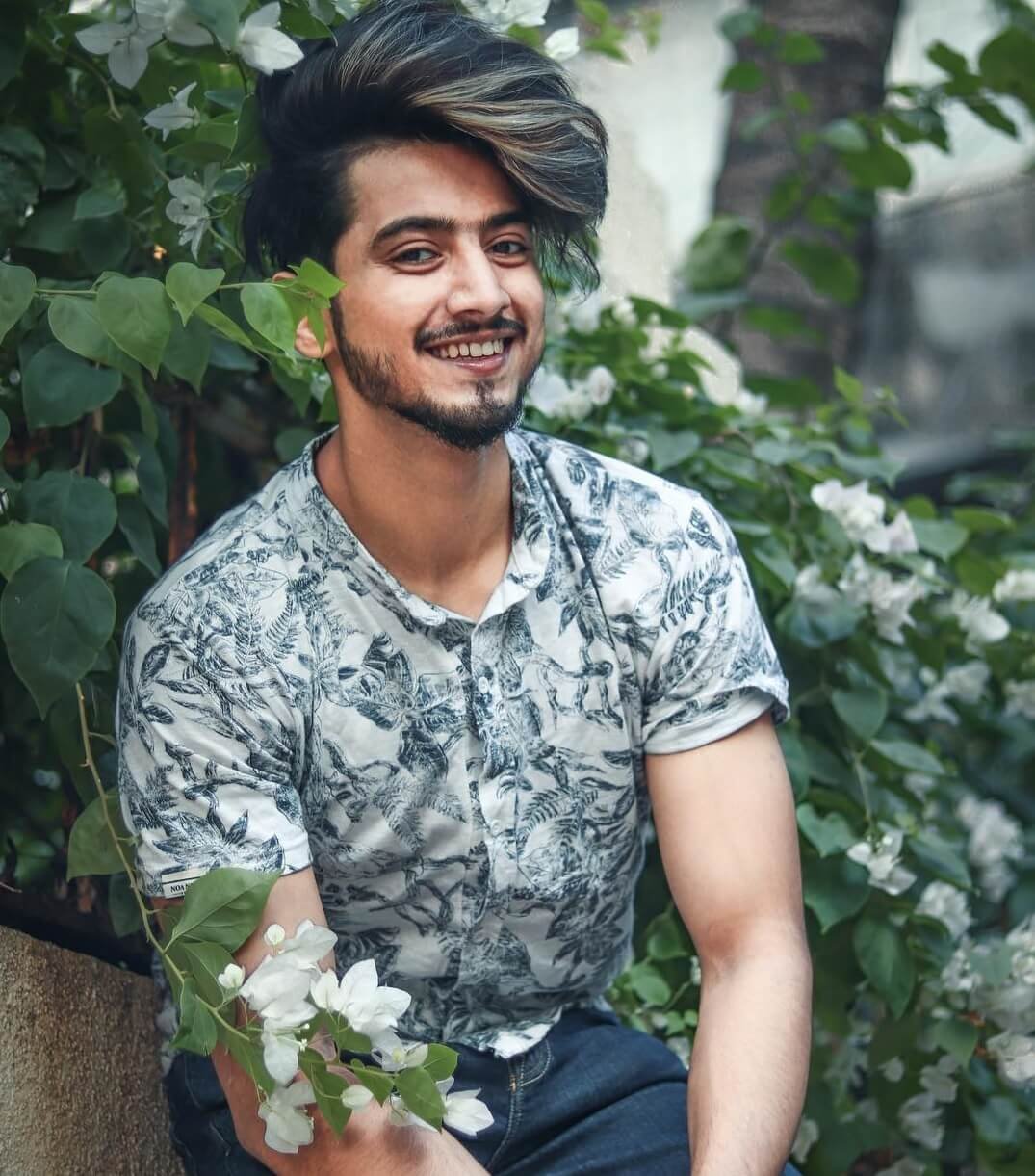 Nagma Mirajkar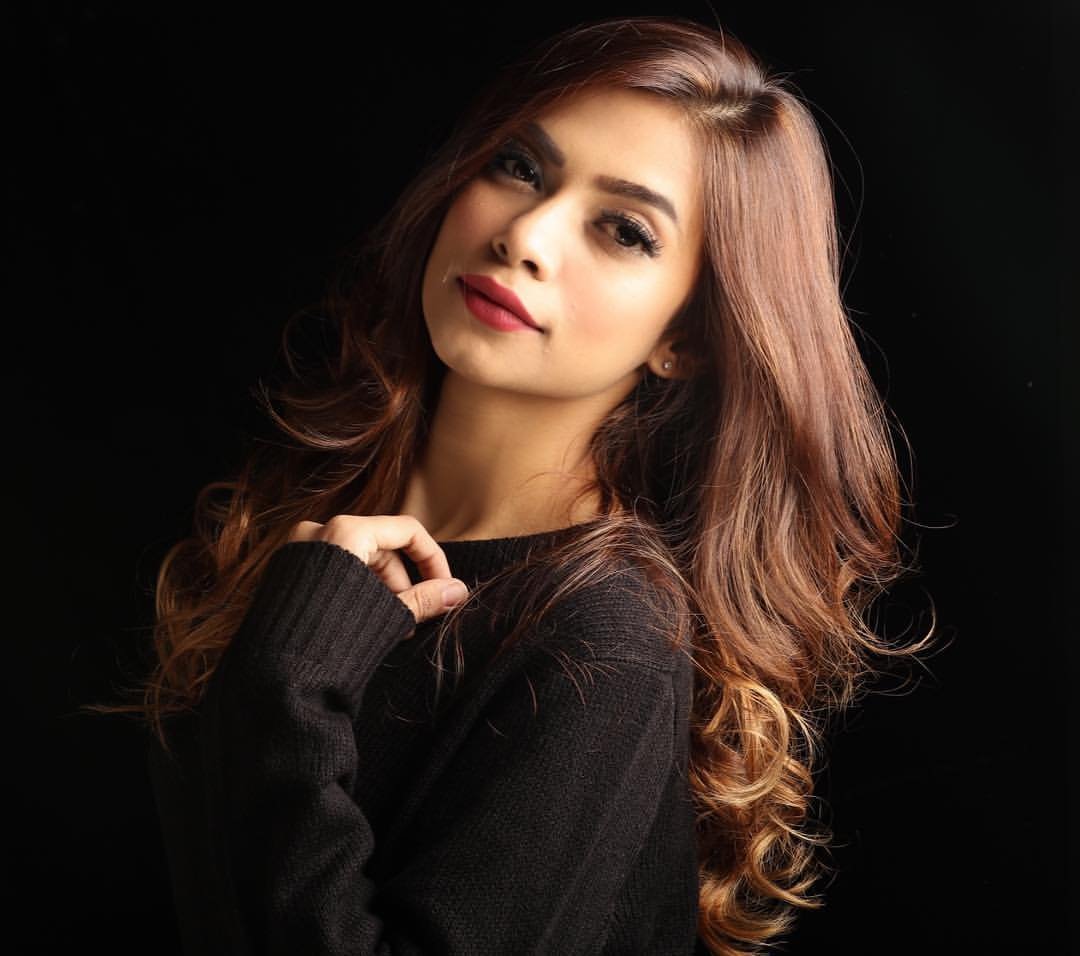 Jannat Zubair
Petition by Heena Darvesh:
Petition by Heena Darvesh also claims that usage of Tik Tok has led to several criminal incidents and in some instances has also resulted in death of people involved. In backdrop of this petition, it should be considered that in July 2019, Mumbai Police had arrested few individuals for uploading videos on Tik Tok which instigated violence and promoted enmity among religious groups.
Earlier Ban on Tik Tok: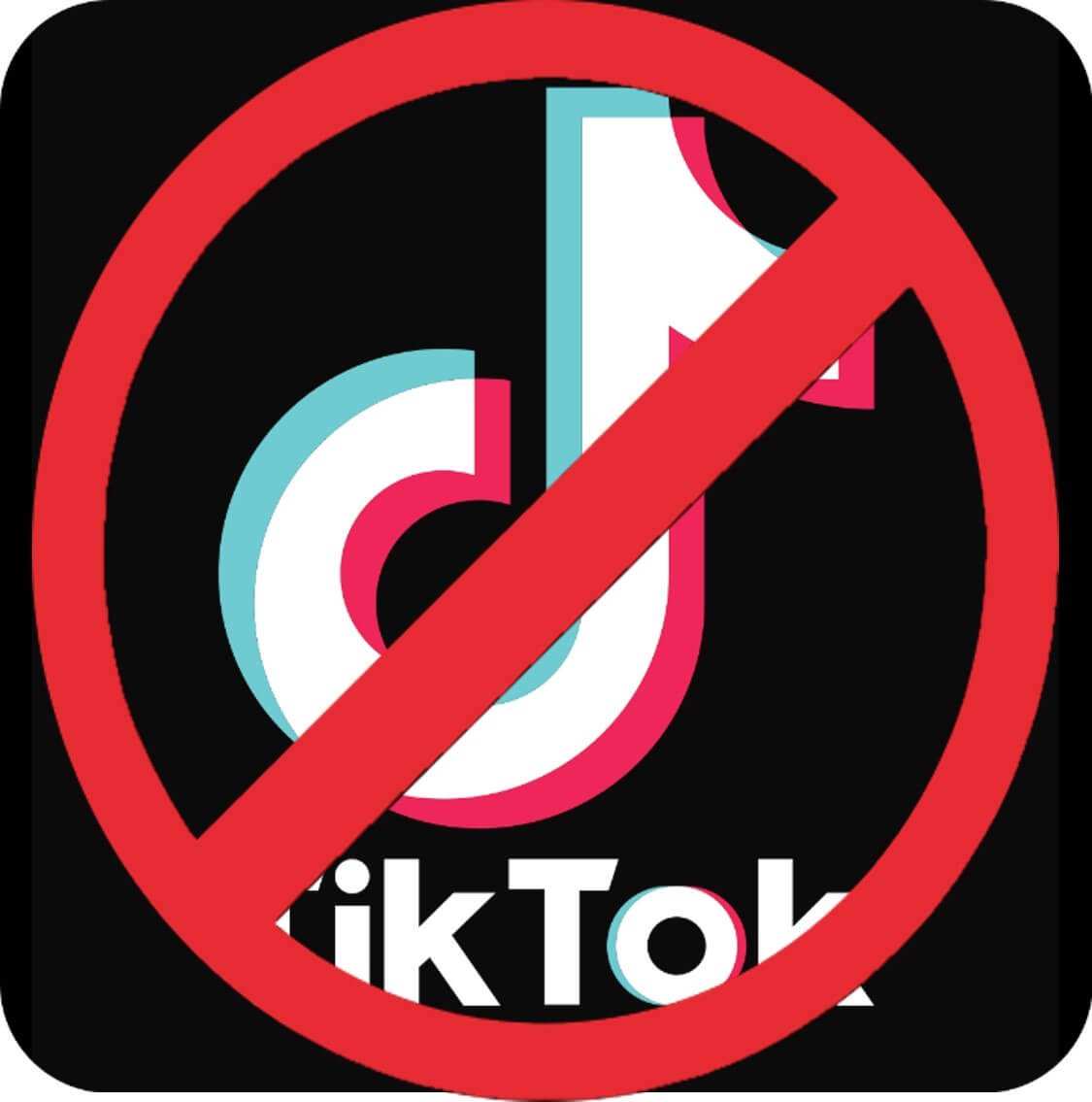 Most of you must be aware that in April 2019, Madras High Court had placed a ban on further downloads of Tik Tok, on account of a litigation based on similar grounds. But within few weeks the ban was lifted as the Court observed that the rights of legitimate users should be protected. The defence also stated that Tik Tok app has in-built mechanism to prevent uploading of nude content.
From a legal standpoint, as per India's Information Technology Act, platforms like Tik Tok cannot be held responsible for content created by its users.
Heena Darvesh's PIL will soon come up for hearing and it will be interesting to see as to what judgement is passed by Bombay High Court in this matter.
Please share your views about Tik Tok app in the comment box.
Thank You
Team Garvi Gujarati: