Reliance chief Mukesh Ambani, who is in the list of world's richest people, always remains in the news due to his huge wealth. Along with Mukesh Ambani, his family too often makes the headlines.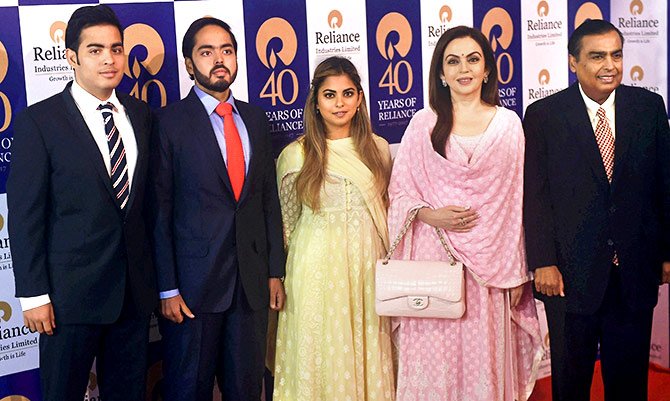 Mukesh Ambani's younger brother and famous businessman Anil Ambani is also a well known figure on national as well as international level. However none of Anil Ambani's sons come into limelight.
Today we are going to tell you about Jai Anmol Ambani, son of Anil Ambani and Tina Ambani in this article. Jai has studied management from Warwick Business School, UK.
He too is busy in the business world, following the family tradition of doing business. Jai Anmol Ambani was born on 12 December 1991 in Mumbai.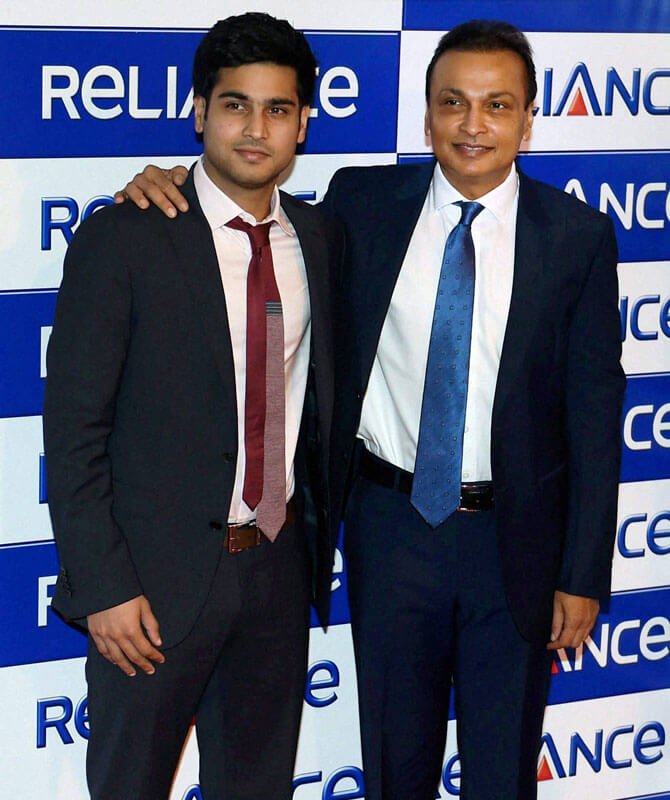 Jai Anmol Ambani has previously held the position of Executive Director at Reliance Capital. In August 2016, he was included into the board. Jai Anmol considers his grandfather Dhirubhai Ambani his idol. Due to the shy nature of Jai Anmol, he always keeps himself away from the world of limelight and that is the reason why Anil Ambani's children are not in news often like Mukesh Ambani's children.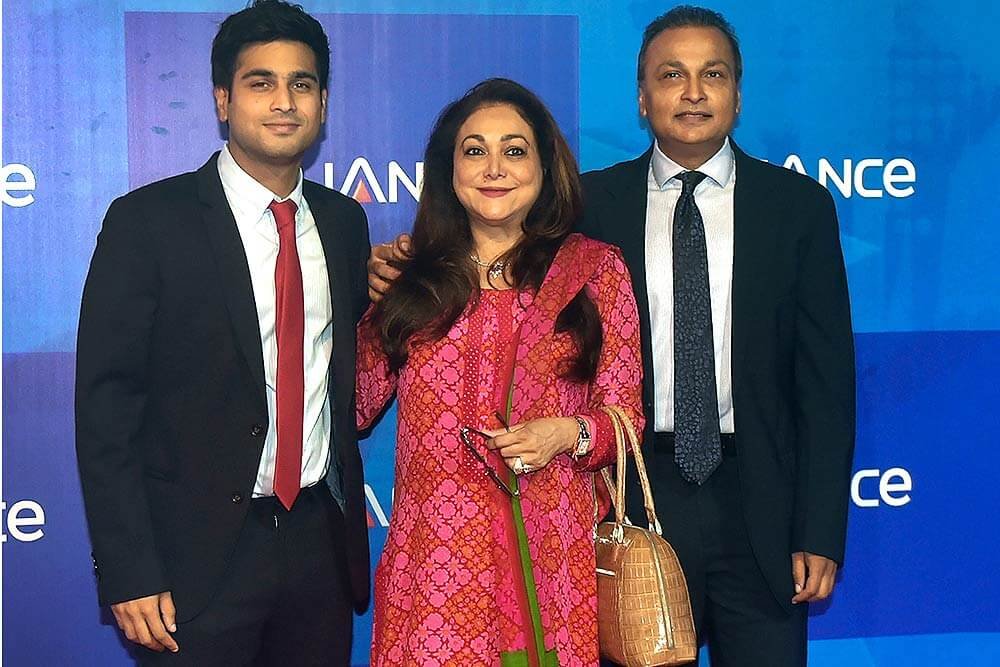 Jai Anmol Ambani was interested in business from the very beginning. He started investing in the stock market when he was just 18 years old. After the completion of college studies, he expanded his knowledge in this field. He then did an internship in Reliance Mutual Fund for two months.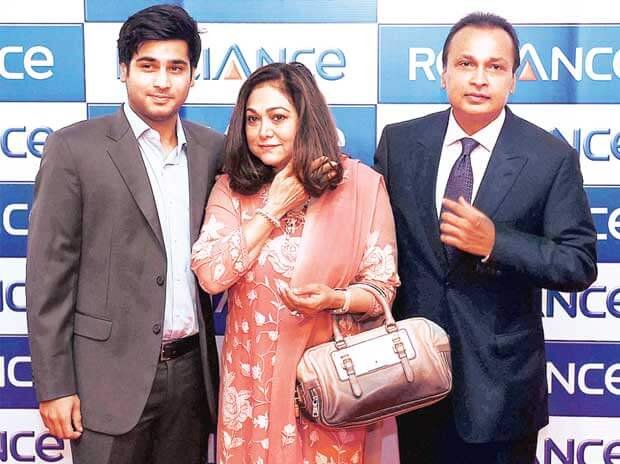 Jai Anmol Ambani is doing a lot in the business world. Let us tell you that Anil Ambani has trained his son for business very well. Following the path set by his father, Jai Anmol had convinced Nippon Life Insurance Company, Japan's largest life insurance company to invest in Anil Ambani's Reliance Capital. Now it is known by the name Reliance Nippon Life Insurance.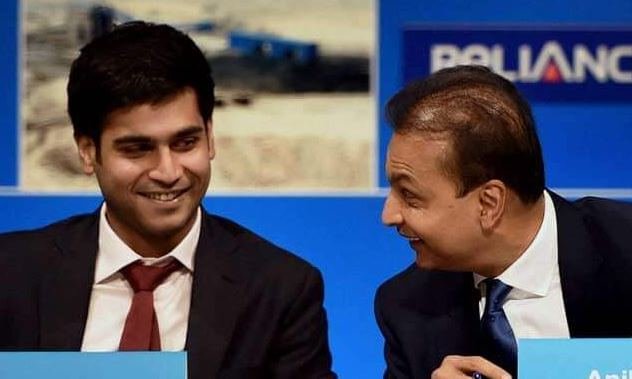 Jai Anmol Ambani, who considers his grandfather Dhirubhai Ambani as his role model, is also very close to his grandmother Kokilaben. Jai Anmol, who belongs to the Ambani family, prefers to live a luxurious life.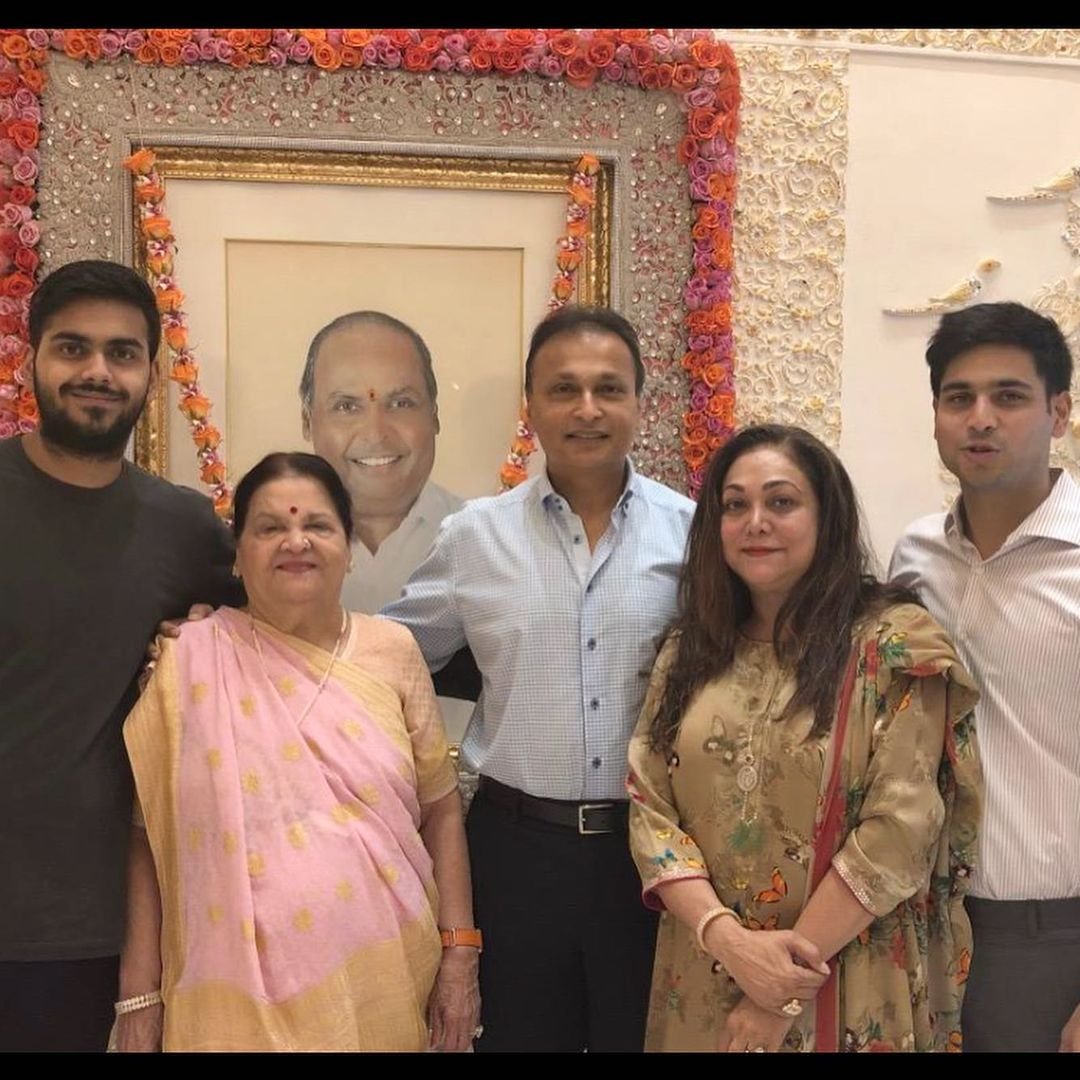 According to media reports, Jai Anmol owns many luxurious cars. He has a premium jet collection which includes aircrafts such as Bombardier Global Express XRS, Falcon 2000, Falcon 7X and a Bell 412 (chopper).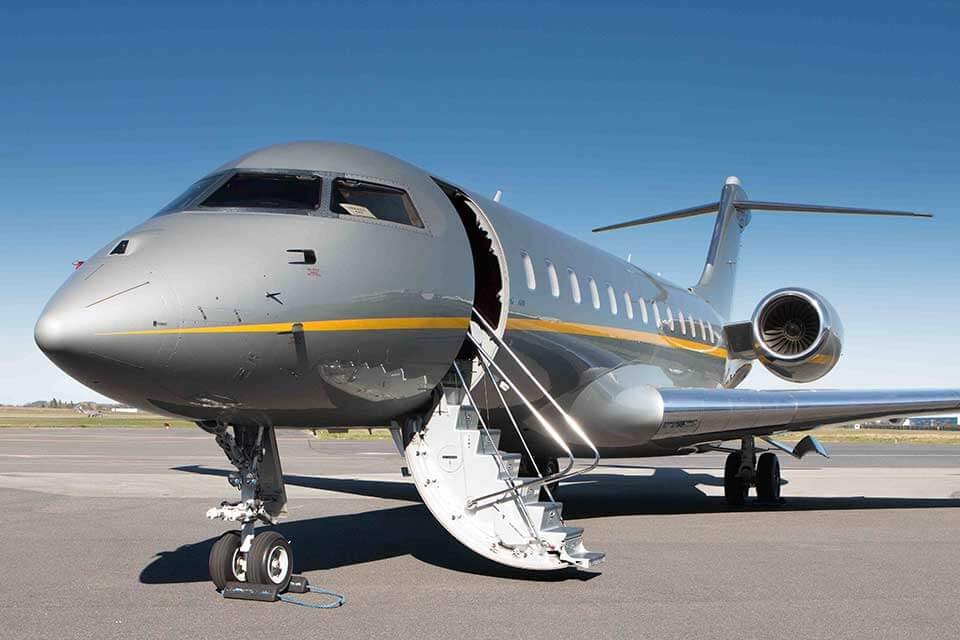 Let us tell you that Anil Ambani and Tina Ambani have two sons. His younger son's name is Jai Anshul Ambani.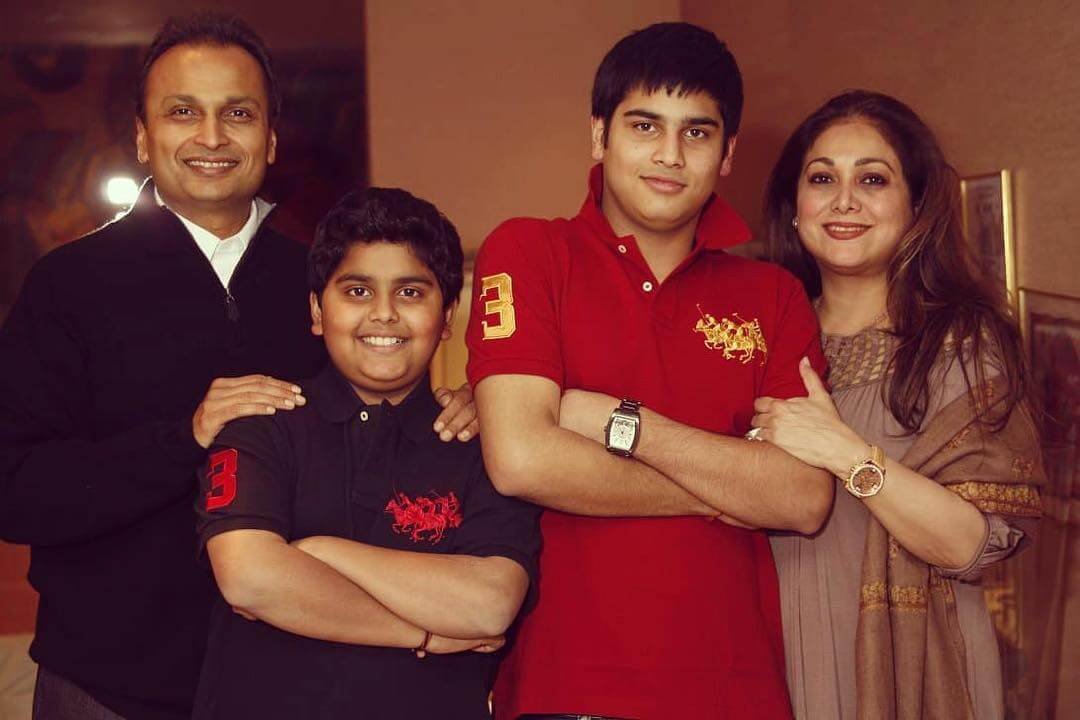 Thank you
Team Garvi Gujarati