Following are the 7 Ordinary People Who Went Viral on Social Media in Last 1 Year:
1) "Bahut Hard Girls"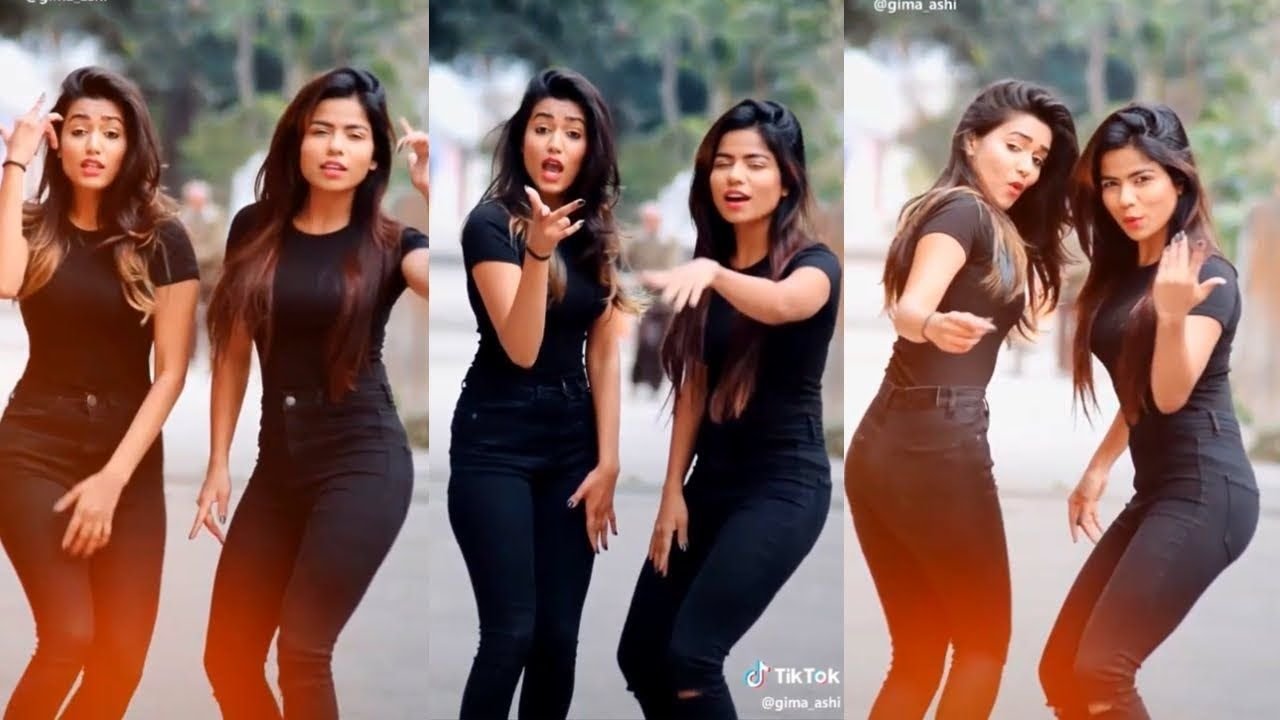 These beautiful girls got famous by grooving on a line from Emiway Bantai's rap song. At the time when they went viral, one would open any social media platform and these girls would appear from nowhere, showing their moves with utmost swag. One of the girl's name is Garima Chaurasia. She has a huge following on Instagram.
2) "Mature Bag Guy"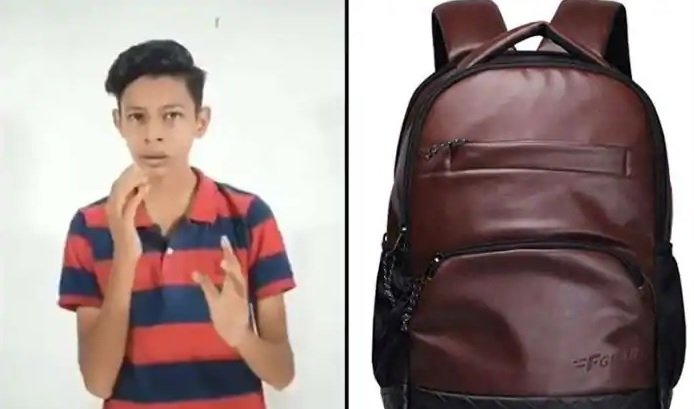 Vaibhav Vora is the guy who introduced Indians to the concept of "Mature Bag", through one of his You Tube video on styling and grooming. According to him, when a guy starts going to college, he should carry a mature looking bag instead of the one that he used to carry in school. Netizens loved this concept of "mature bag" and it was used as memes and GIF material. It is heard that the sale of "Mature Bag" that he showed as a reference (available on Amazon) in his video, actually shot up after this concept went viral.
3) "Mujhe Niche Utaro" Paraglider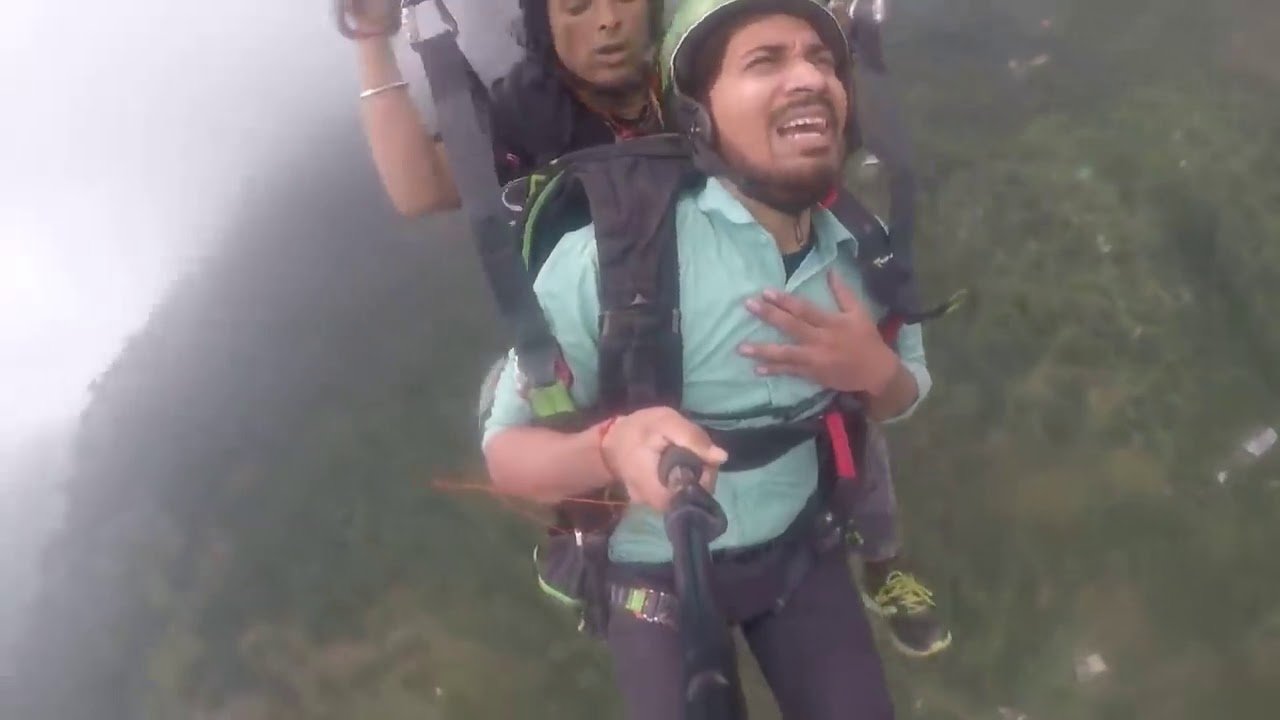 A tourist to Kullu, named Vipin Sahu attempted Para gliding. However, after being airborne and seeing the ground view from mid air, fear took over Vipin Sahu and he asked the instructor to land immediately. But the instructor ignored him and kept gliding. Unable to control his fear, Vipin started abusing himself for deciding to attempt Para gliding. He even offered extra money to instructor for landing quickly, but the instructor did not pay heed and landed only after a while. It was funny to hear Vipin Sahu abusing himself throughout the video.
4) Sagar Goswami
This Tik Tok star attained popularity by uploading a lip-sync and acting video on the song 'Teri Pyari Pyari Do Ankhiya'. Sporting an extremely jazzy hairstyle, Sagar Goswami performed intense crying action in this video with an equally weird facial expression.
5) Rocky Superstar
All Vigo users must be aware about Rocky Superstar. This guy became famous on account of his lopsided smile, flirtatious self boasting one liner jokes and rustic accent. He created such a sensation that popular You Tuber Carryminati even made a roast video on Rocky Superstar.
6) Ranu Mondal
There would hardly be any social media user who has not heard the name of Ranu Mondal. She became famous, when a video clip surfaced online, in which she was singing Lata Mangeshkar's song 'Ek Pyar Ka Nagma Hai' on a railway station and appeared to be in a very distressed state. After attaining fame, Ranu Mondal got an opportunity to sing alongside Himesh Reshammiya and was also invited to many reality shows.
7) Hindustani Bhau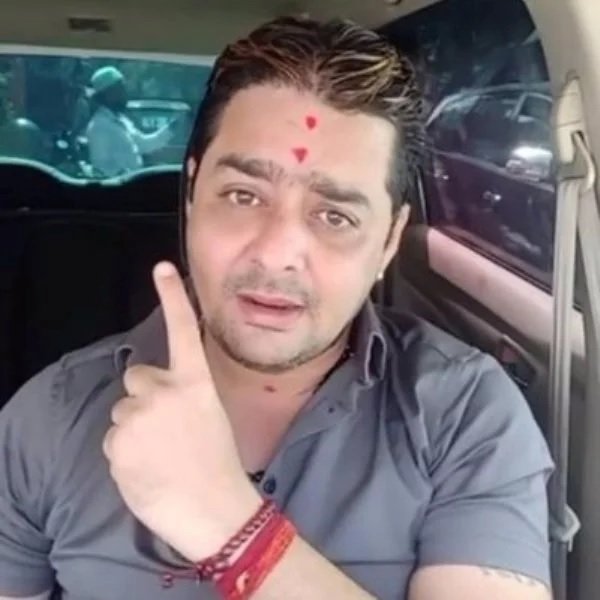 On hearing the word Hindustani Bhau, the only line which comes to mind is 'Nikal……… Pheli Fursat Mein Nikal…………….' Hindustani Bhau is a You Tuber who makes videos targeting those people who speak ill about India. The uniqueness about his videos is the abusive language he uses while verbally slamming his targets. His real name is Vikas Pathak. Currently he is participating in the ongoing season of TV reality show Bigg Boss 13.
Thank You
Team Garvi Gujarati