Bollywood stars take crores of rupees for the films that they do today, but you would be surprised to know that these stars have even worked for 100-200 rupees. Here we will share with you the first salary of Bollywood stars:
Salman Khan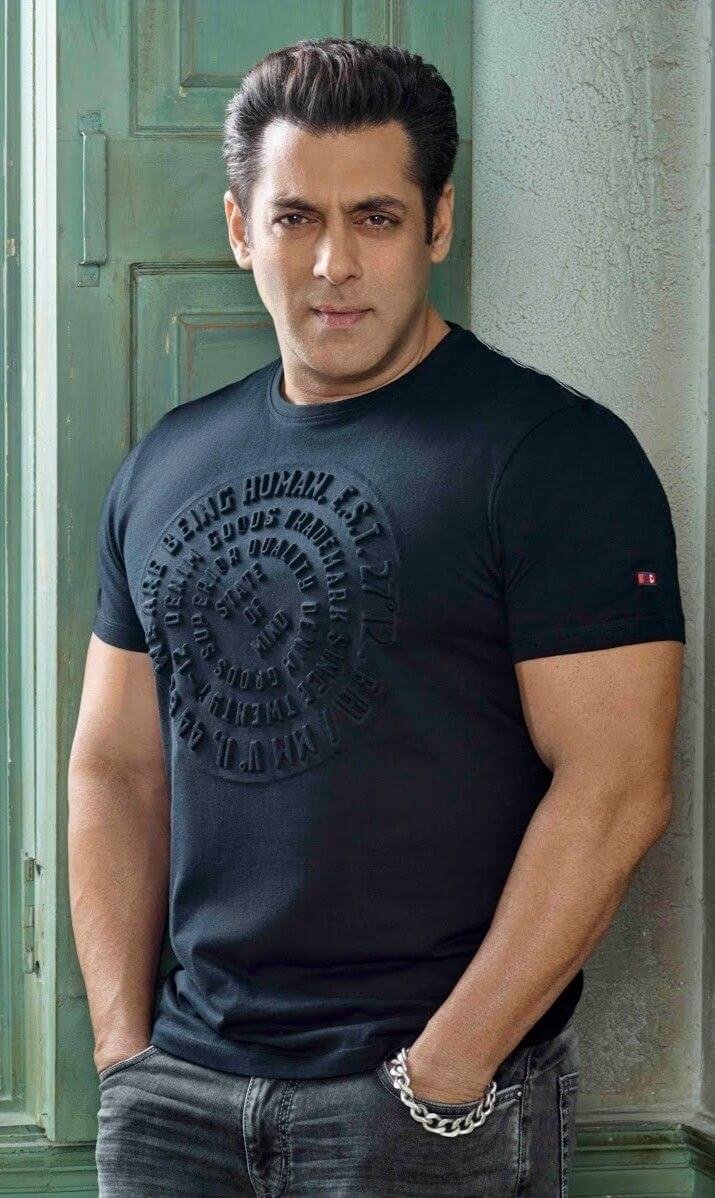 You will be surprised to know Salman Khan's first earnings in Bollywood. Salman Khan is a big name in Bollywood today. He had to work as a background dancer for the first time, for which he received 100 rupees. Then time passed and today almost all of Salman Khan's films easily do business of more than 100 crores.
Priyanka Chopra
Actress Priyanka Chopra, who has made her mark in Hollywood as a 'Desi Girl', also had to work hard to reach this point. She got Rs 5000 as his first earning. Since then, she has never looked back.
Irrfan Khan
Irrfan Khan, one of the most talented actors of Bollywood, who passed away this year, also had to give tuitions before coming into the world of films. Irfan Khan used to charge only 25 rupees for a child.
Aamir Khan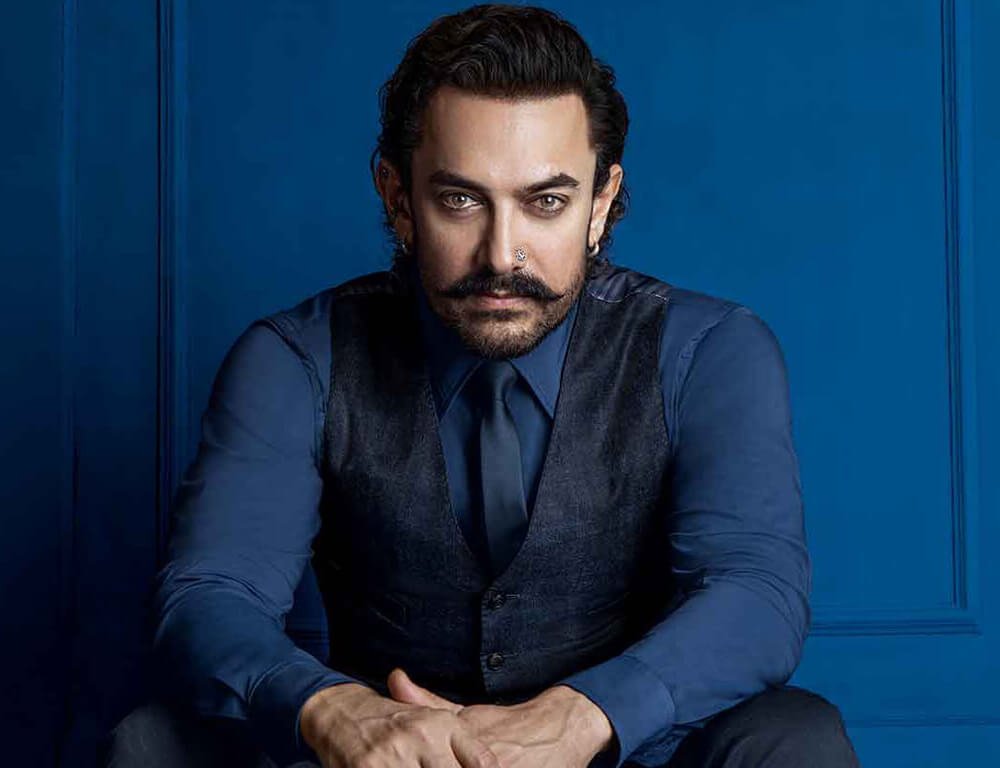 Aamir Khan is known in Bollywood today as 'Mr. Perfectionist'. However, Aamir's journey to Bollywood has not been so easy. Aamir had to work hard to reach here. Initially, he also worked as an assistant. Today, Aamir Khan, who takes crores of rupees for every film, got only 1000 rupees as salary for the first time.
Shah Rukh Khan
Shah Rukh Khan, known as 'King Khan' and 'Badshah' in Bollywood, owns property worth crores. Even his wife Gauri Khan has assets worth crores. Still do you know how much Shah Rukh Khan's first income was? Shahrukh Khan worked for the first time in a Ghazal concert by Pankaj Udhas. He got 50 rupees for that work.
Akshay Kumar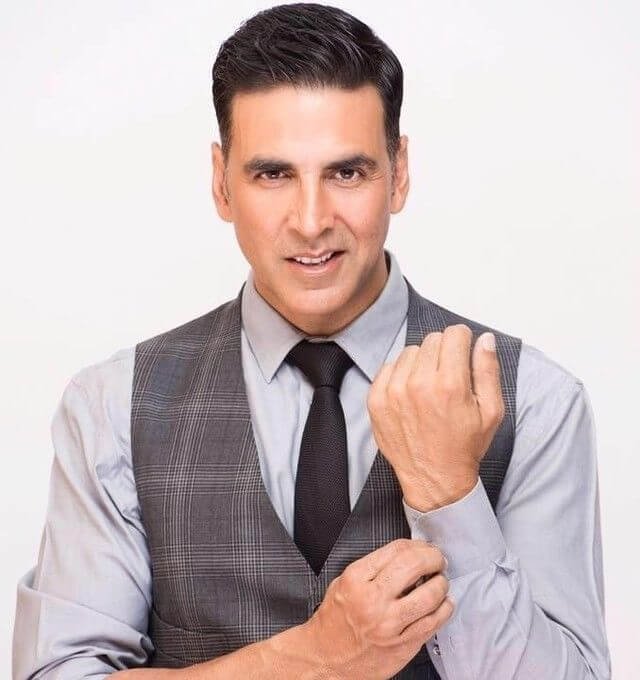 Popularly known as 'Khiladi Kumar' in Bollywood, Akshay Kumar is one of the highest paid actors in Bollywood today, but he also had to work as a waiter and chef in Bangkok before joining the industry. For this work he used to get only 1500 rupees as salary.
Amitabh Bachchan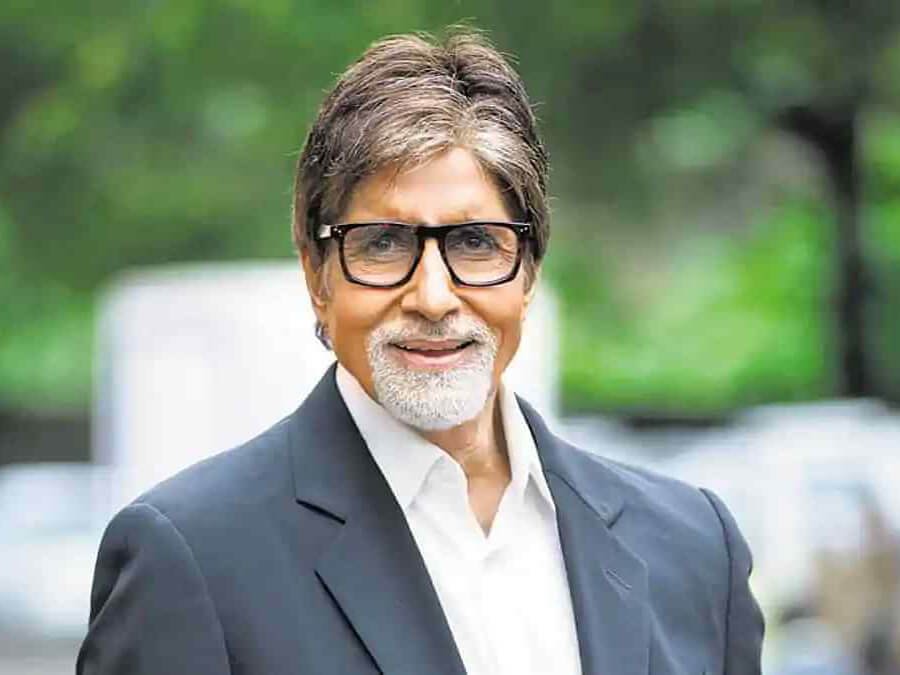 Amitabh Bachchan has been called the greatest hero of the century. He is also known as 'Big B'. Today Amitabh Bachchan takes crores of rupees for each of his films. However, if you know about the first salary of Big B, then you will be shocked. When Amitabh Bachchan had not entered in films, he worked in a shipping company in Kolkata, where he used to get 500 rupees a month.
Thank you,
Team Garvi Gujarati