Members of the Pataudi family have always been in the news for one or the other reason. In this family full of stars like Sharmila Tagore, Saif Ali Khan, Kareena Kapoor, Soha Ali Khan and Sara Ali Khan, there is another prominent personality, Saba Ali Khan, about whom very few people know.
Saba is older than Soha and younger to Saif and she prefers to stay away from films and limelight. Saba is a jewellery designer and businesswoman. According to reports, Saba Ali Khan alone is the owner of assets worth 2700 crores.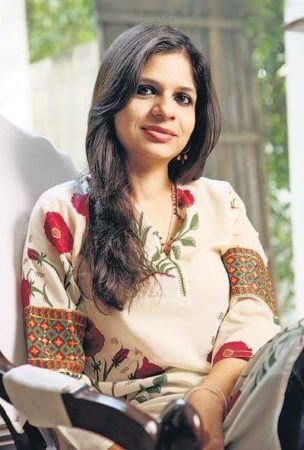 44 year old unmarried Saba is a jewellery designer
Saba is a bit reserved by nature and appears only in the family function. Apart from this, Saba is rarely seen in any public events or parties. 44 year old Saba is not married yet. Saba is a jewellery designer and has her own business.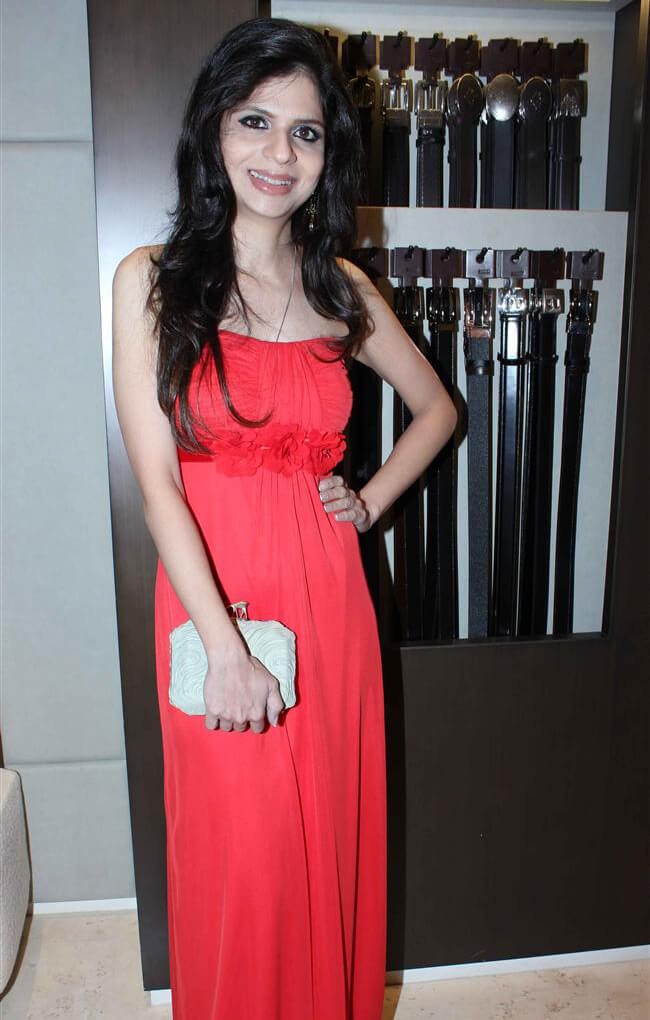 She has also started a chain of diamond jewellery some time back. Saif had even asked Saba to design a beautiful diamond set for Kareena on her birthday. It is said that Saba is very close to Kareena Kapoor and she has also designed jewellery for her. She is often seen spending time with Kareena.
Saba Ali Khan is the head of Auqaf-e-Shahi
There is an institution named Auqaf-e-Shahi. Saba is the head of this institution on behalf of the Pataudi Family. She keeps full accounts of all the assets of the Pataudi family.
Saba Ali Khan being the head of the institution has to do a lot of work and hence, she is rarely seen in any public events.
Saba is happy with her work and takes inspiration from her mother
Always hiding away from the cameras and because of her shy nature, Saba never thought of doing movies. In an interview, Saba even said that she never thought of pursuing acting. She is very happy with the work that she is doing. She has earned a big name in her work. Regarding designing jewellery, Saba said that she gets inspiration for jewellery designing from her mother.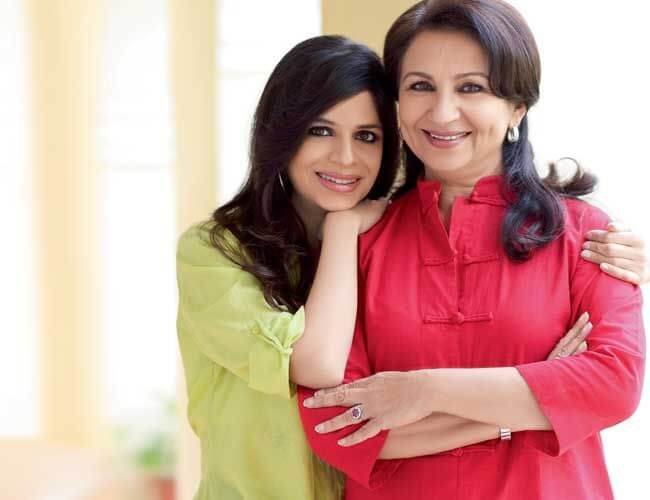 According to Saba, her mother always maintains herself very well and remains stylish. This inspires Saba in her jewellery designing. Sharmila Tagore had told during an interview that Saif Ali Khan among her children has been very naughty since childhood, while Soha was very good in studies. Saba Ali Khan was creative since childhood and now Saba handles the entire business of the family.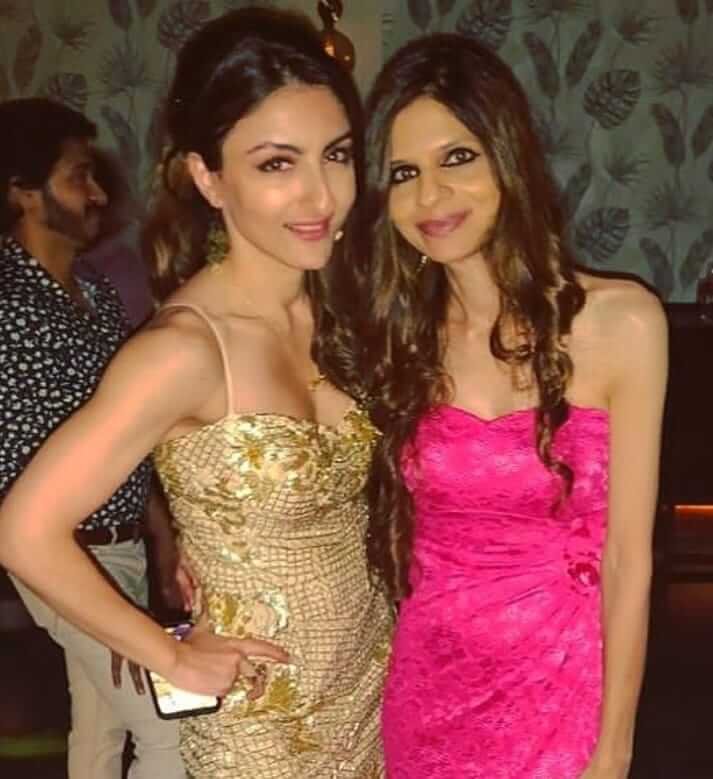 Thank you
Team Garvi Gujarati