Bollywood actress Deepika Padukone married film actor Ranveer Singh in the year 2018. As such, she is now celebrating her second wedding anniversary. The marriage of Deepika Padukone and Ranveer Singh made a lot of headlines.
Even though Deepika Padukone has become the wife of Ranveer Singh, before marriage, she had a lot of affairs. Yes, Deepika Padukone's name has been linked to many people, from Bollywood actors to cricketers. Not only this, Deepika Padukone has also been deceived in love.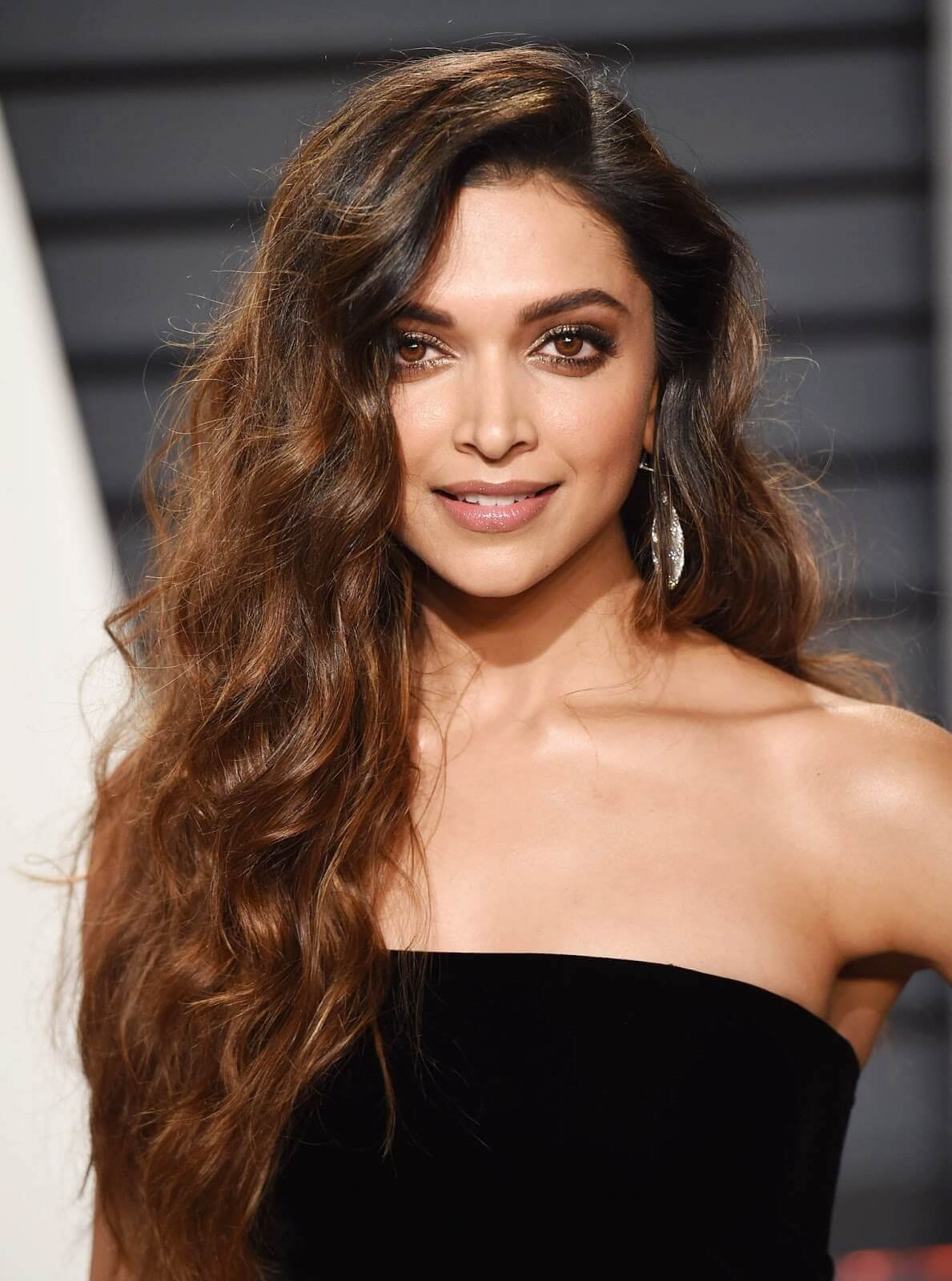 So, today we will share the list of guys Deepika Padukone dated
Nihar Pandya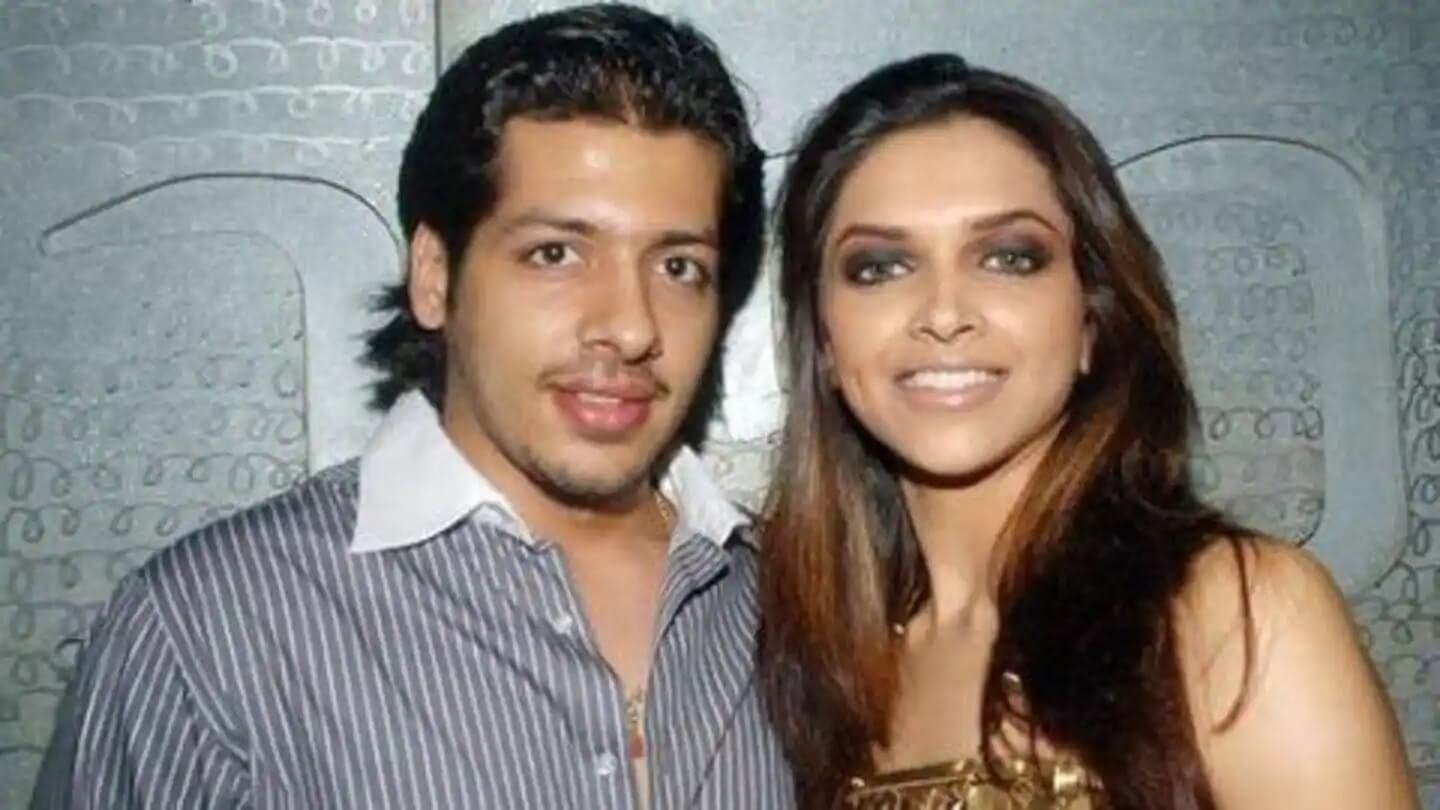 Deepika Padukone's name was first linked with Nihar Pandya. Deepika Padukone met Nihar in acting class. From there, both of them fell in love with each other.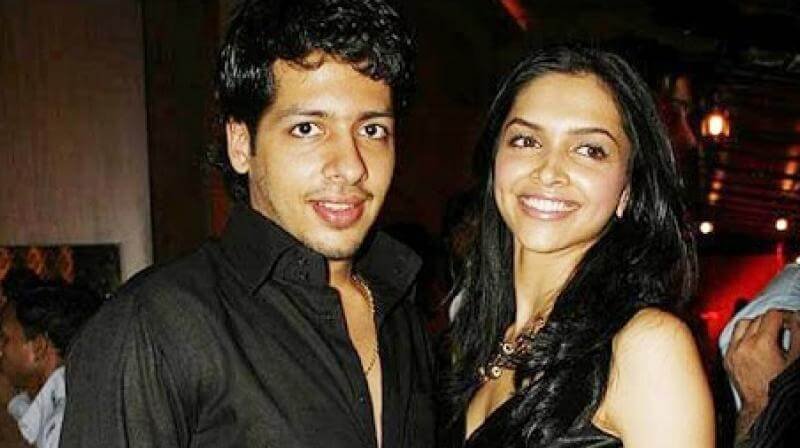 According to media reports, Deepika Padukone has also been in live-in with Nihar Pandya for 3 years. However, the love of the two could not last long and then the two decided to part ways. Let us also tell you that Nihar worked with Kangana in the film 'Manikarnika: The Queen of Jhansi'
Muzammil Ibrahim
During modeling days, Deepika Padukone's name was linked with well-known model Muzammil Ibrahim. The two spent time with each other, but then broke up due to differences.
Siddharth Mallya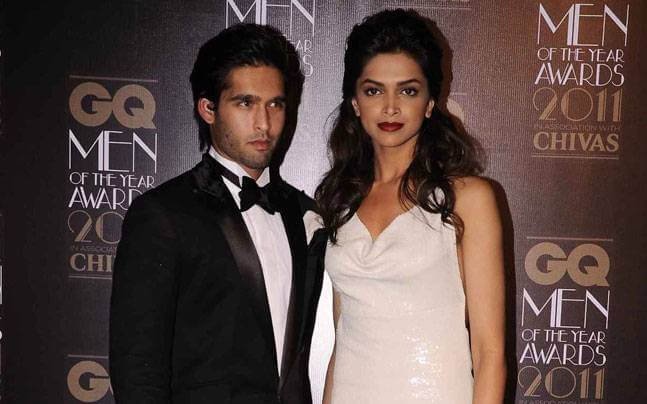 Deepika Padukone's name was also attached to Vijay Mallya's son Siddharth Mallya. The scene of their friendship/ love was seen in the IPL. Both had spent a lot of time with each other.
If sources are to be believed, Siddharth had become so obsessed with Deepika that he had gifted her a house too. However, later their relationship started to sour and then both thought it was better to part ways.
Yuvraj Singh
Yuvraj Singh also fell for Bollywood's beauty Deepika Padukone. It is believed that Deepika Padukone and Yuvraj Singh dated for quite some time, the pictures of which also went viral.
Yuvraj Singh never let his relationship with Deepika Padukone get sensationalism in public. Not only this, he always considered Deepika Padukone as his friend and talks to her even today. But the friendship of the two was picked up by the media as an affair.
Upen Patel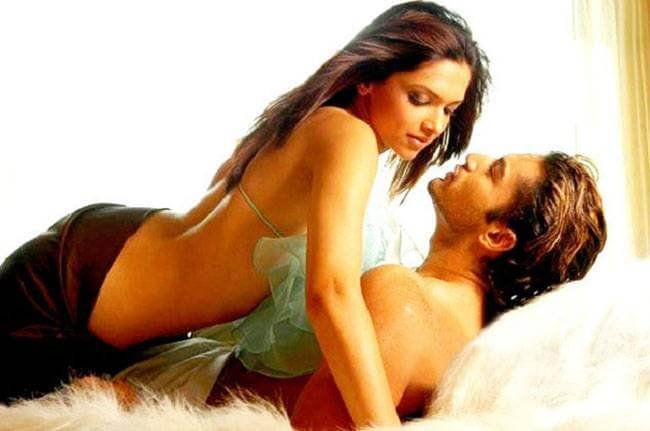 Upen Patel's name was also linked to Deepika Padukone. The friendship between the two was also deep. Now whether or not friendship was transformed into love, nothing can be said clearly. Actually, the two never openly said anything about each other.
According to the news, Upen and Deepika Padukone dated each other for a few months, after which the two did not get well with each other and then they considered it appropriate to part ways. According to media reports, Upen Patel is currently single, but his name was also associated with TV actress Karishma Tanna
Ranbir Kapoor
Deepika Padukone and Ranbir Kapoor were in a full fledged relationship. Deepika was so madly in love with Ranbir that she was ready to do anything for him. Not only this, Deepika Padukone had also dreamed of marrying Ranbir Kapoor, but both of them had a breakup.
In an interview, Deepika admitted that she had caught Ranbir Kapoor red-handed with another girl, after which she broke up with him. It is said that Deepika Padukone was also a victim of depression after her breakup with Ranbir, due to which her career also started to sink.
Mahendra Singh Dhoni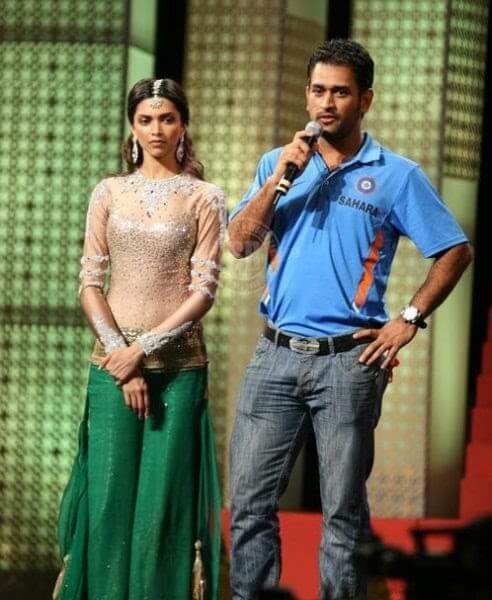 You will be surprised to know that even Mahendra Singh Dhoni's name was linked to Deepika Padukone. The two are believed to have dated each other, but never accepted their relationship in front of the media.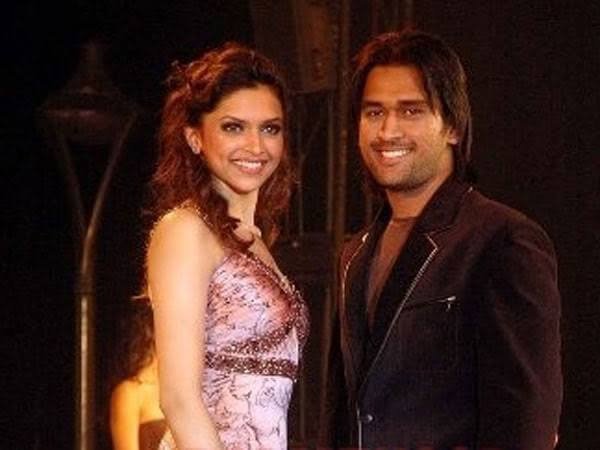 According to media reports, Dhoni also wanted to marry Deepika Padukone, but in those days Deepika wanted to focus on her career, due to which she refused to marry and then the relationship broke up.
Ranveer Singh
Later on Ranveer Singh came in the life of Deepika Padukone, whom she dated for many years. After dating, Deepika Padukone decided to marry him and then in 2018 both of them got married to each other.
Thank you
Team Garvi Gujarati