During this Coronavirus pandemic and nationwide lockdown, Bollywood actor Sonu Sood who mostly plays the role of villain in movies proved to be a hero in real life.
He won the hearts of millions of migrant laborers who were trapped in lockdown by safely sending them to their homes in their native places.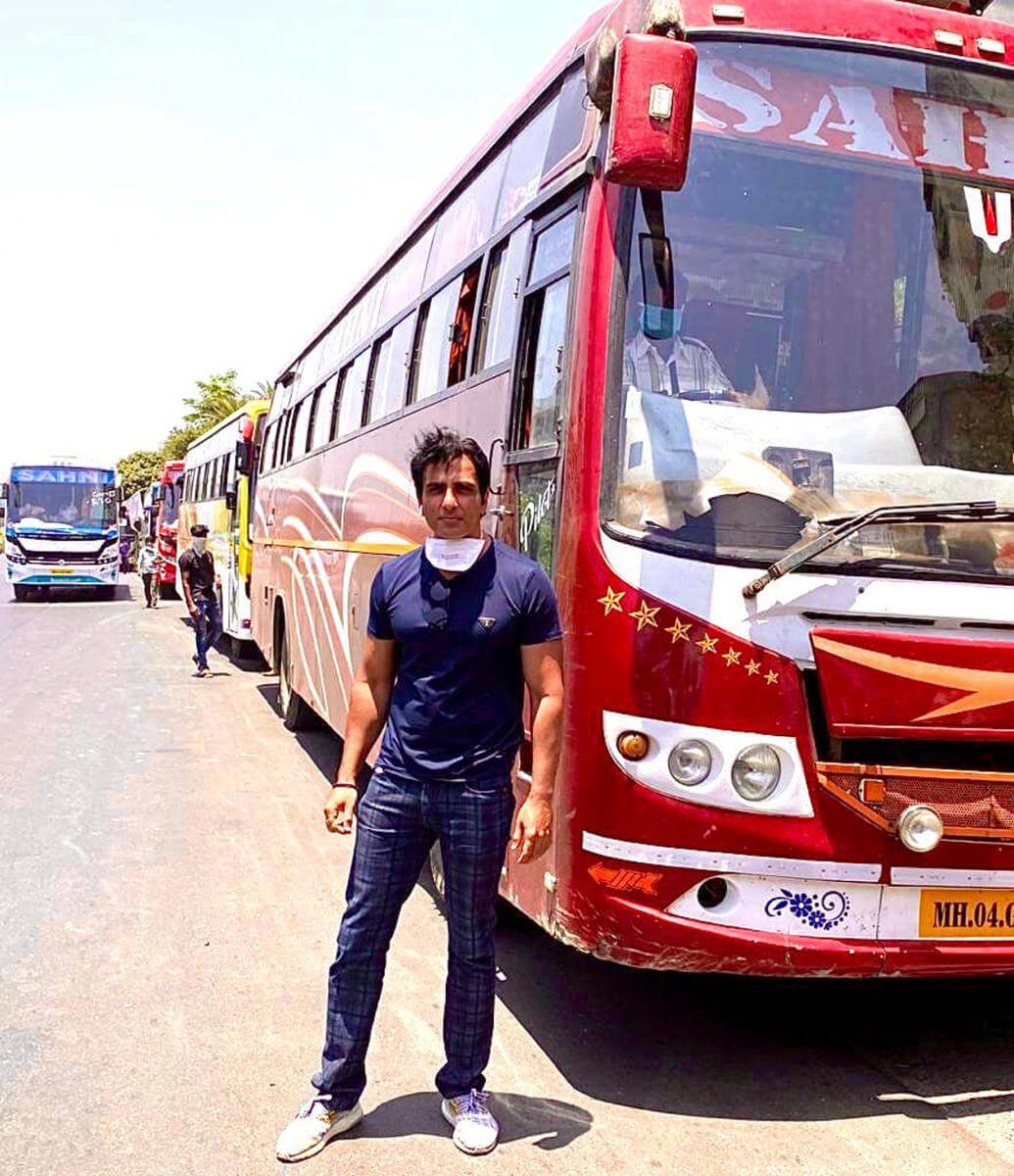 Sonu Sood, who made his debut in Tamil film 'Kallazhagar' in 1999, has become a big name in Bollywood today.
We have seen him in Hindi films like 'Ek Vivaah… Aisa Bhi', 'Jodha Akbar', 'Shootout at Wadala', 'Dabangg' and 'Simmba'. Apart from this, he has also appeared in several Telugu, Kannada and Tamil films.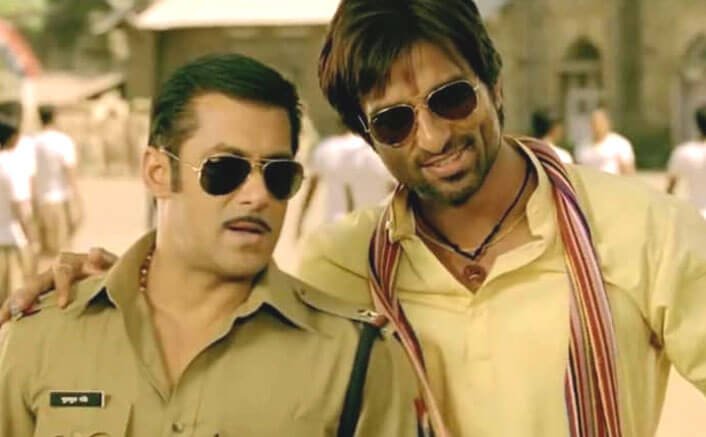 Wife who stood by him through Thick & Thin
Sonu did engineering in electronics, but due to the craze of acting, he became an actor. In this journey of becoming an actor, his wife Sonali Sood was a huge support.
When both were married on 25 September 1996, Sonu was not into acting and modeling. Sonu says that he used to live in a flat in Mumbai.
He added, "Three more people also lived in that flat. But Sonali never complained. She lived with me in one room during my struggling days."
Stays away from limelight
According to Sonu, Sonali did not want him to become an actor, but today she is very proud of her husband. Sonali is not like the wives of other stars. She lives quite a simple life.
She likes to stay away from the media limelight. However, she supports Sonu in his good and bad times. They also have two children, Ishant Sood and Ayaan Sood. Sonu is a family man and loves spending time with his children.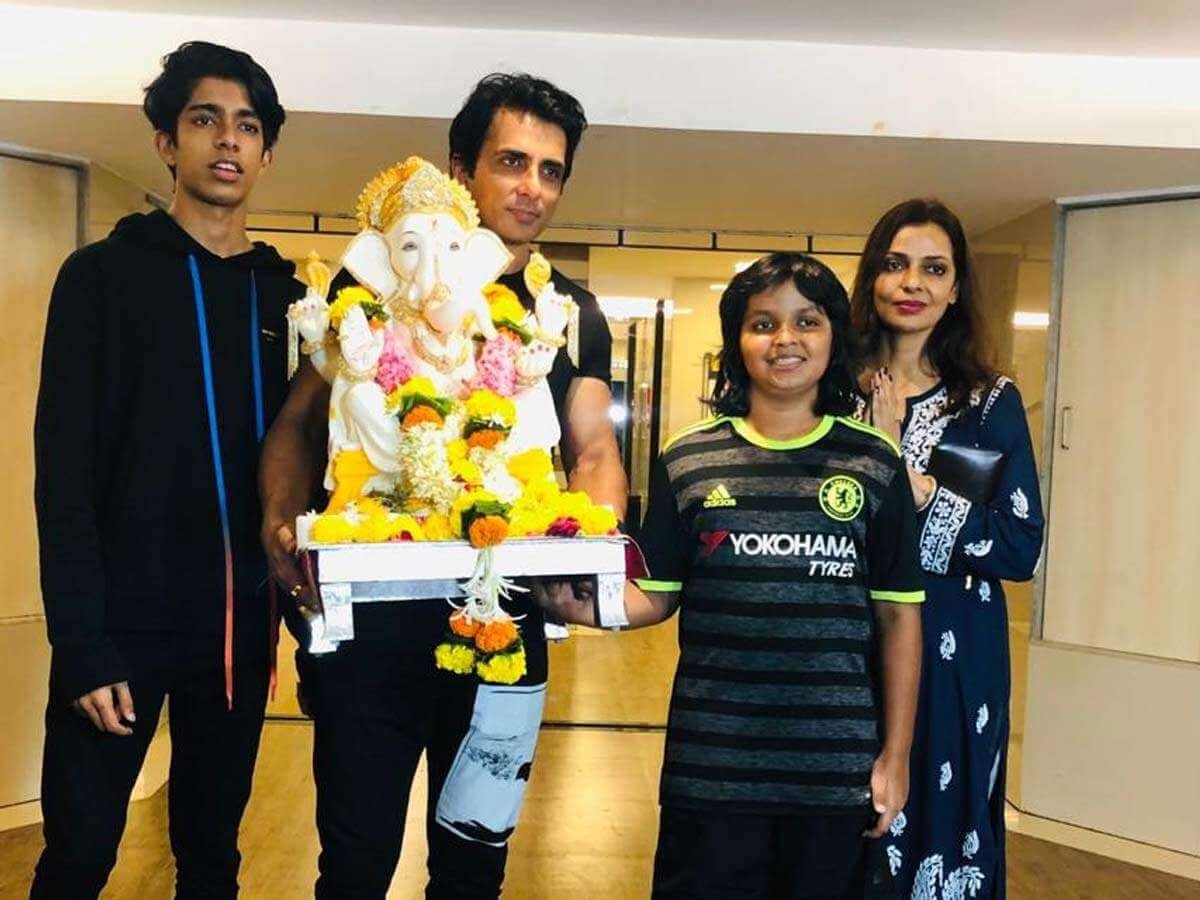 How they met
Sonu and Sonali met in the engineering college. Sonu is from Punjab while Sonali is a South Indian. Despite this, both of them love each other a lot. Sonu also used to write love letters to Sonali.
He also once shared his love note. He wrote, "Dearest Sonali, The years may come… The years may go… But I can never forget you.. Kyun Ki.. Yeh Dil Hai Ke Manta Nahin.. with tons of love.. Sonu Sood"
What are your views on this amazing couple?
Thank you
Team Garvi Gujarati