The 'Mastani' of Bollywood, Deepika Padukone is making the headlines in the case of drugs these days. According to media reports, Deepika has already been summoned by NCB for questioning. On the other hand, there are also news that Deepika Padukone will soon give her official statement in this matter.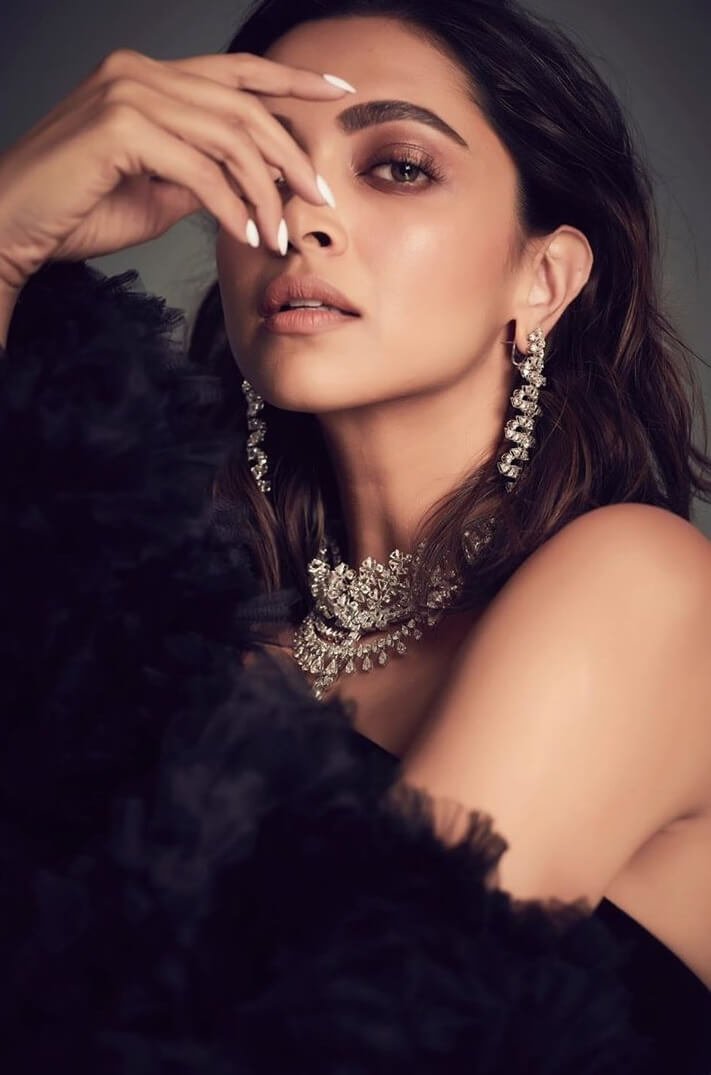 However, let us tell you that this is not the first time that her name is attached to a controversy, but even before this, there have been many controversies where Deepika Padukone's name had surfaced. Here is the list of those controversies of Deepika Padukone which created a furore.
Deepika's Connection with Drugs case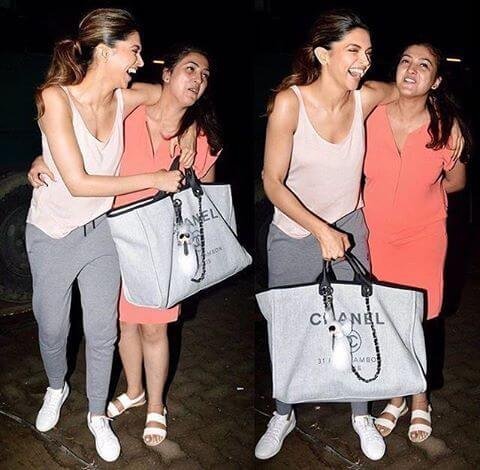 The latest controversy which is already going on currently where the name of Deepika Padukone has surfaced is the Bollywood Drugs case. Recently, alleged WhatsApp chats of Deepika and her manager Karishma got leaked in public.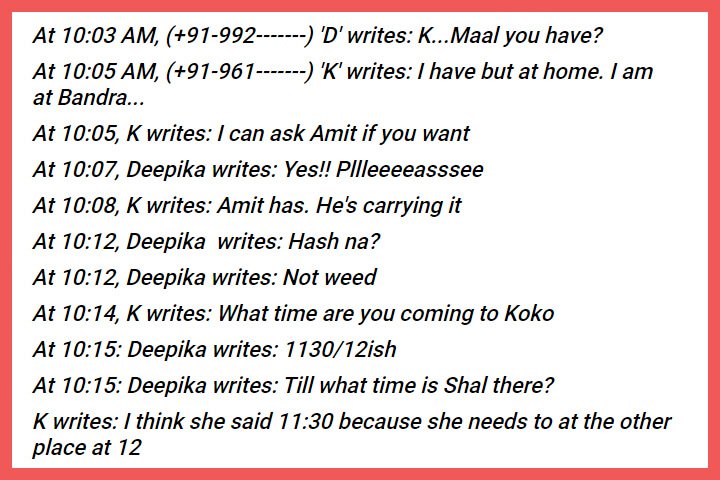 In this chat, it can be seen that Deepika is asking Karishma for 'Maal' (drugs). While taking action in this entire case, Karishma has been called for questioning. It is reported that even Deepika has been summoned by NCB for further questioning into this matter.
Controversy when Deepika Padukone visited JNU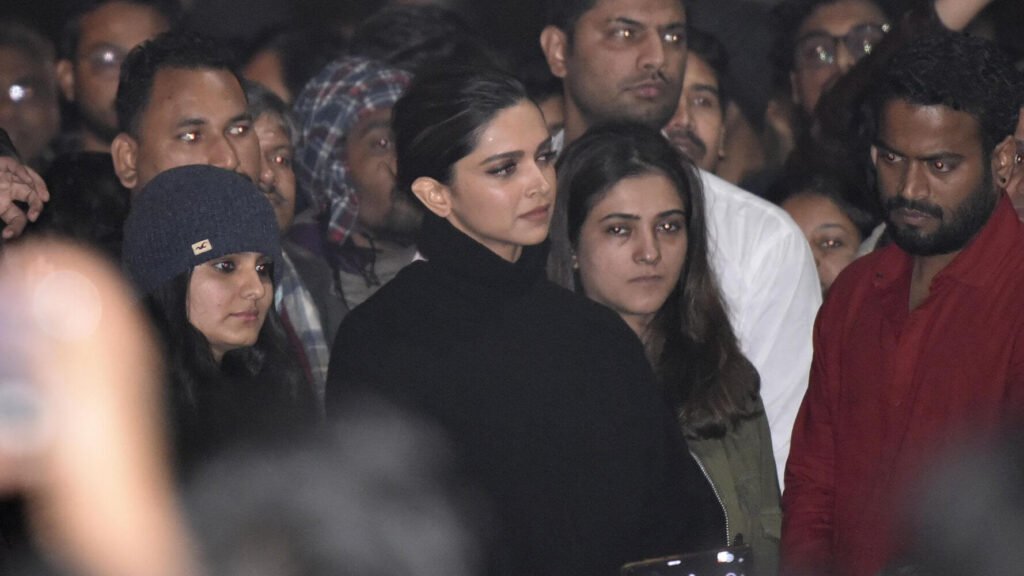 Bollywood actress Deepika Padukone's film Chhapaak released last year and before its release Deepika had visited JNU. She came to Delhi for the promotion of her movie Chhapaak. At that time Kanhaiya Kumar was shouting slogans in JNU in support of the injured students and Deepika Padukone was standing among the students.
Though Deepika did not say anything during her visit, Deepika faced a severe outrage after her JNU visit. After this, not just several brands boycotted Deepika, but it also had an impact on her film Chhapaak.
Chhapaak movie controversy
Deepika's film Chhapak could not earn much at the box office. Not just that, Deepika even had to face a lot of criticism for the film. Many organizations raised objections to the story of the film, saying that the film has hurt religious sentiments.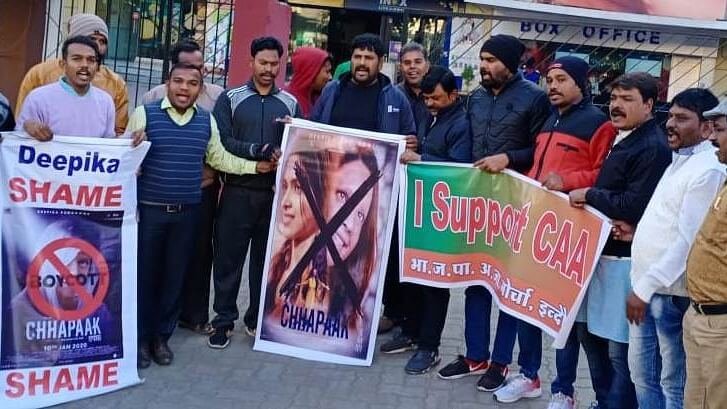 For your information, let us tell you that the film Chhapak was a film based on a real story, but the name of the main accused of that story was Nadeem Khan, while in the film the name was changed to Rajesh. The film faced a lot of backlash and nationwide protests.
Citizenship controversy
You will be surprised to know that Deepika was born in Copenhagen, Denmark and not in India. Although Deepika has been in India since childhood, people often questioned her citizenship. The controversy around her citizenship increased when she did not participate in voting in Maharashtra Legislative Assembly elections. Deepika was trolled on social media for not voting.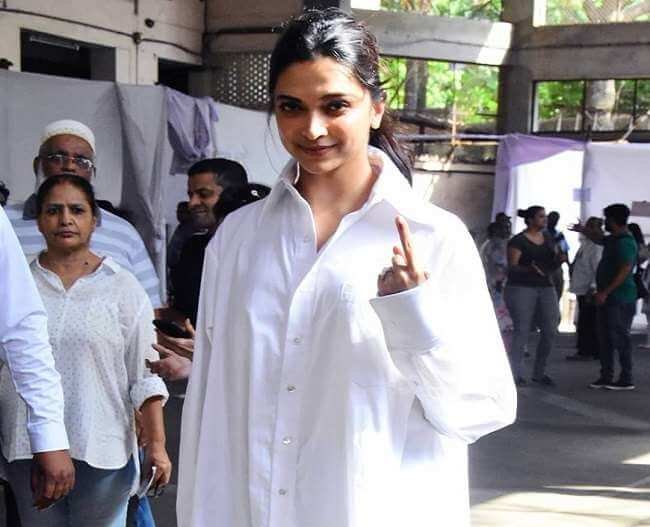 After this, she voted in the Lok Sabha elections and posted a picture on social media and and cleared the air around her citizenship.
Film Padmaavat controversy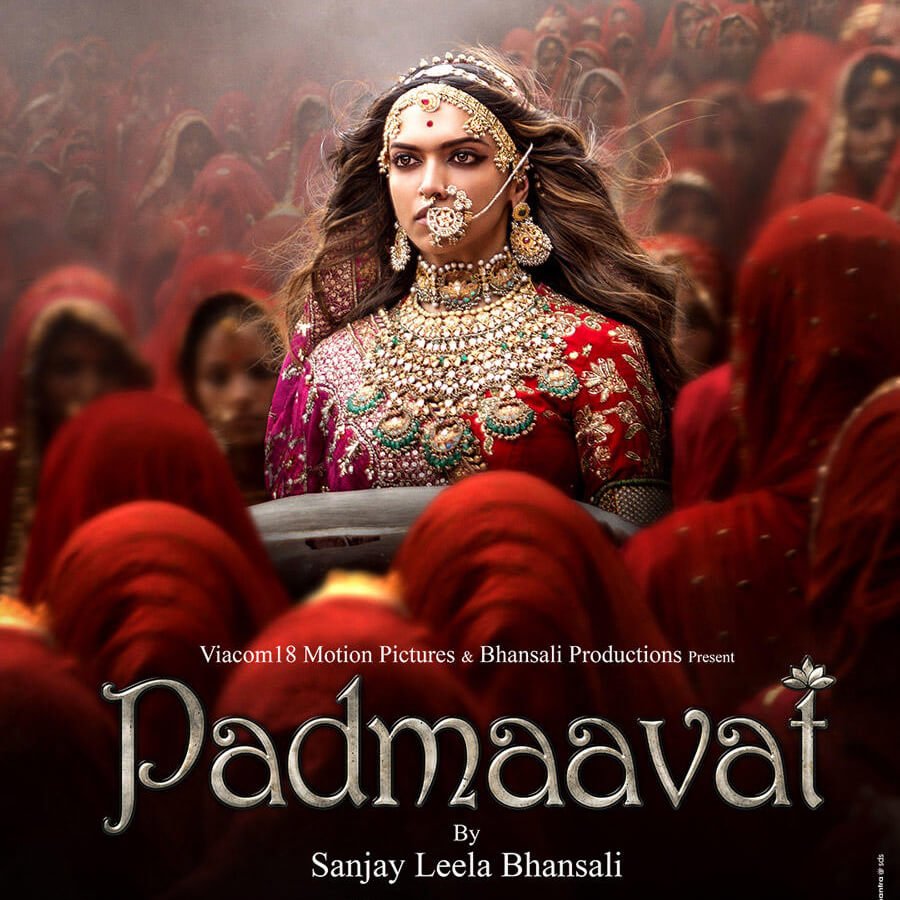 There was an outrage in the entire country regarding the film Padmaavat. The role played by Deepika Padukone in this film was heavily criticized. Filmmaker Sanjay Leela Bhansali's and even Deepika's effigies were burnt in different parts of the country.
Not only this, a reward was announced if anyone cut Deepika's nose. There was a huge controversy in the entire country regarding the film. Taking all this into consideration, changes were made in some scenes of the film and the name of the film was also changed.
Dum Maaro Dum song controversy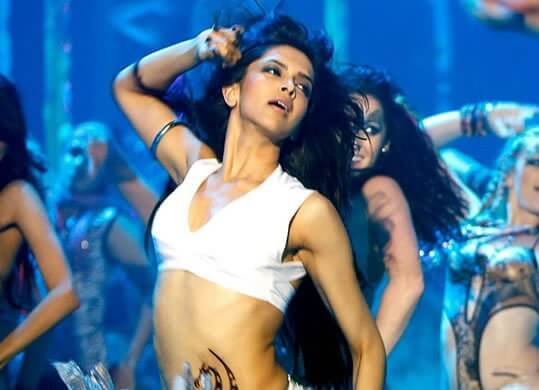 Deepika Padukone's song 'Dum Maaro Dum' also made a lot of headlines. Lot of questions were raised about the lyrics of the song and Deepika Padukone's acting. Let us tell you that its original song was shot on Zeenat Aman and she too raised a strong objection to this song.
What are your views on this?
Thank you
Team garvi Gujarati