Investigation of Sushant Singh Rajput's case is now being done from the angle of drugs. Rhea Chakraborty has already been arrested in this connection. After the arrest of Rhea Chakraborty many big actresses are also on the radar of NCB (Narcotics Control Bureau).
In fact, NCB questioned three Bollywood actresses on Saturday in the drugs case. These three actresses were Deepika Padukone, Sara Ali Khan and Shraddha Kapoor. Meanwhile, Deepika Padukone reached the NCB office in Colaba at 10:30 AM. She was questioned till 3:30 PM.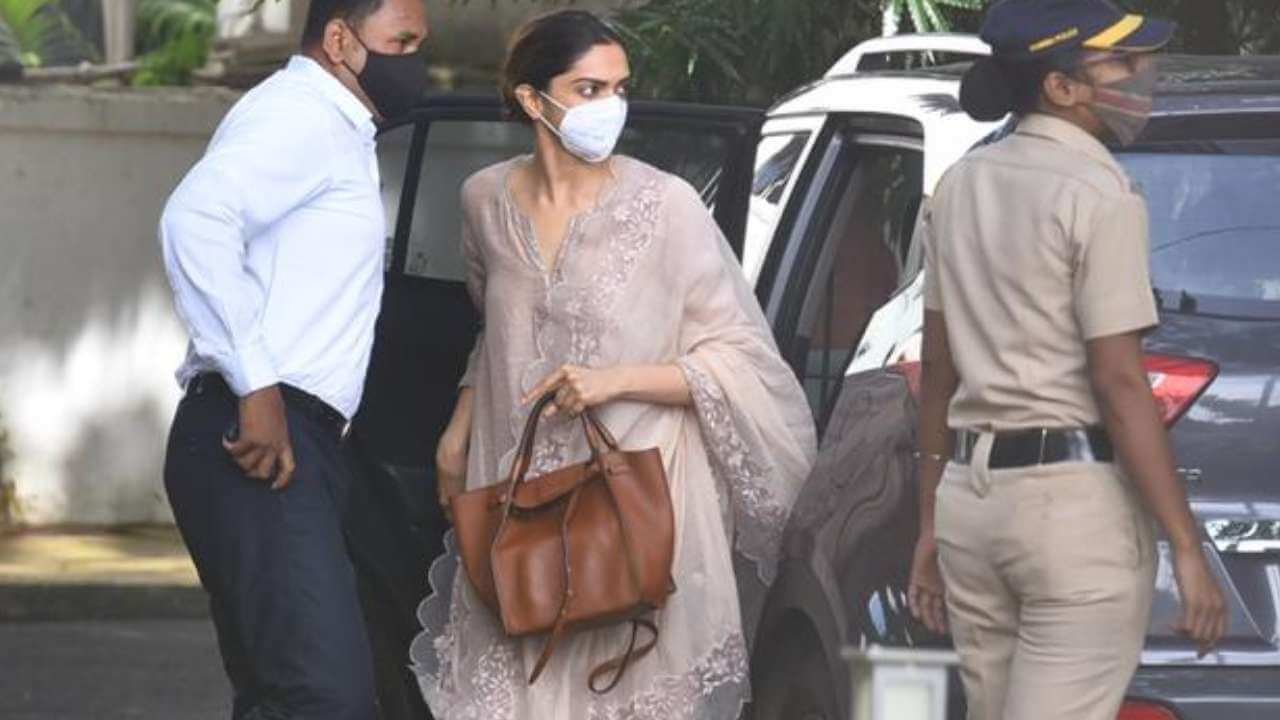 According to the reports of India Today, Deepika Padukone was crying in front of NCB during the interrogation, which was rebuked by the officials present there. According to media reports, during the interrogation of Deepika, NCB did not ask any question related to Sushant, but they asked only questions related to drugs.
It is also being claimed that Deepika Padukone was refraining from answering questions directly, rather she was beating around the bush. Hence, the NCB team is not satisfied with her responses yet. Well, it seems such a reaction of Deepika Padukone didn't go well with the NCB officials.
NCB official said 'Don't play emotional card here'
According to media reports, seeing Deepika Padukone crying, NCB officials told her to not cry and not play emotional card. As of now, NCB has seized Deepika Padukone's phone.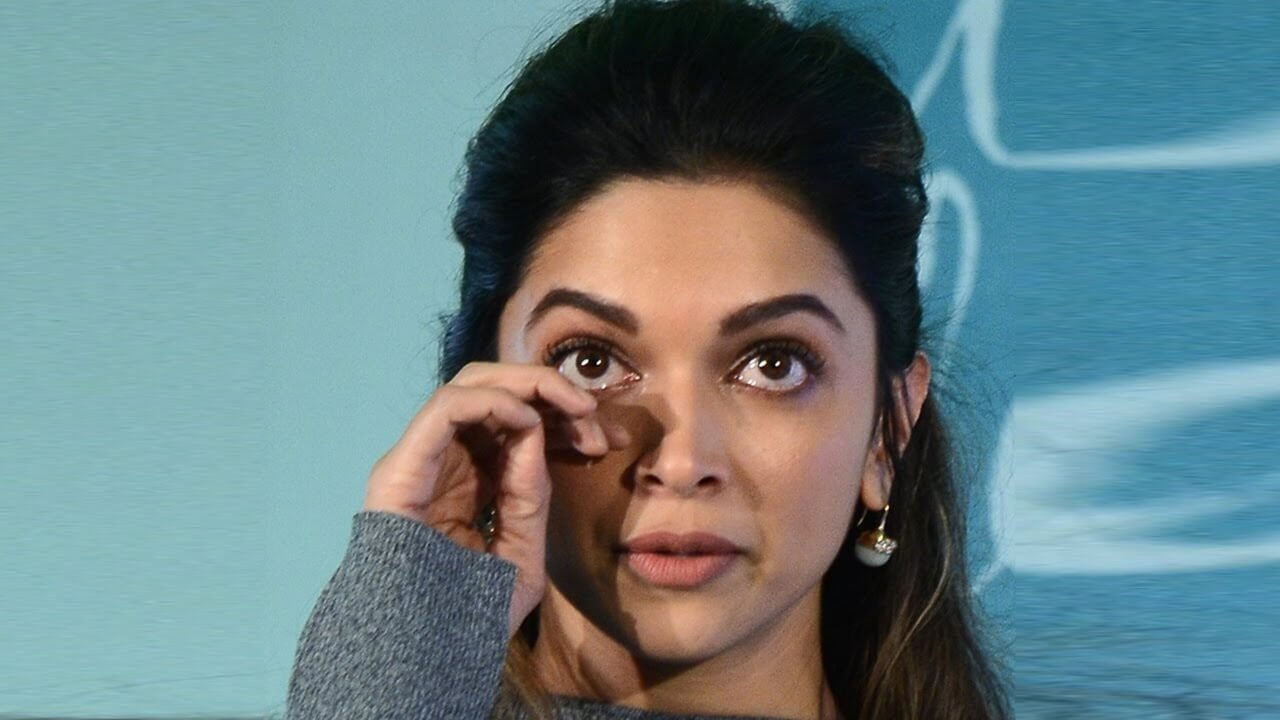 Let us tell you that Deepika Padukone cried 3 times during the entire interrogation, after which the NCB team warned her. According to the information received, Deepika has accepted the conversation of WhatsApp chat related to drugs. Actually, NCB made Deepika sit in front of her manager and answer the questions but the actress did not directly answer any questions.
Bollywood actress Deepika Padukone denied consuming drugs during the questioning. Her husband Ranveer Singh had requested NCB to join Deepika in the interrogation citing Deepika Padukone's illness, but his plea was rejected.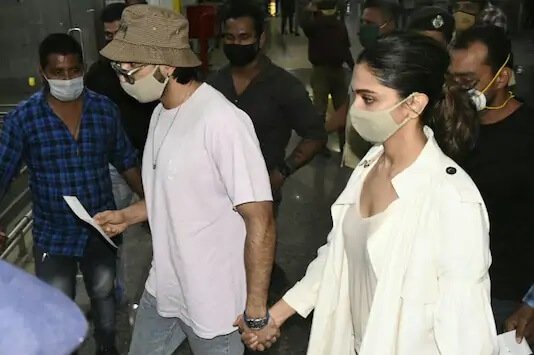 However, Ranveer Singh went in another vehicle till the NCB office, but could not get inside. Ranveer Singh said that his wife gets panic attacks, due to which he should also be allowed to go inside.
Questions asked to Sara Ali Khan and Shraddha Kapoor by NCB
Bollywood actress Shraddha Kapoor was also questioned regarding drugs, but she has clearly denied consuming drugs. Let us tell you that Shraddha Kapoor was also questioned about Sushant Singh Rajput, to which she said that during the shooting of Chhichhore film, she herself saw Sushant taking drugs. However, no information has been received yet about whether she will be questioned again.
Actor Saif Ali Khan's daughter Sara Ali Khan has also been questioned for more than 5 hours. During the interrogation, she agreed about having done party with Sushant. She also said that after the shooting of the film Kedarnath, the two had come very close to each other.
However, Sara Ali Khan refused to take drugs. Also, she maintained silence on Rhea Chakraborty's allegations. Apart from this, there are many other big personalities of Bollywood in the radar of NCB, which can be questioned soon. The biggest name in that list is that of Karan Johar.
What are your views on this?
Thank you
Team Garvi Gujarati