Despite not having worked in the films till now, Shah Rukh Khan's daughter Suhana Khan often makes the headlines for one reason or the other.
Shah Rukh Khan's children are one of the most famous star kids in the film industry and they are always in the news. Paparazzi also keep an eye on every activity of Shah Rukh Khan's children.
Suhana Khan is one such star kid of the film industry, who is very active on social media. Suhana often shares various posts on social media.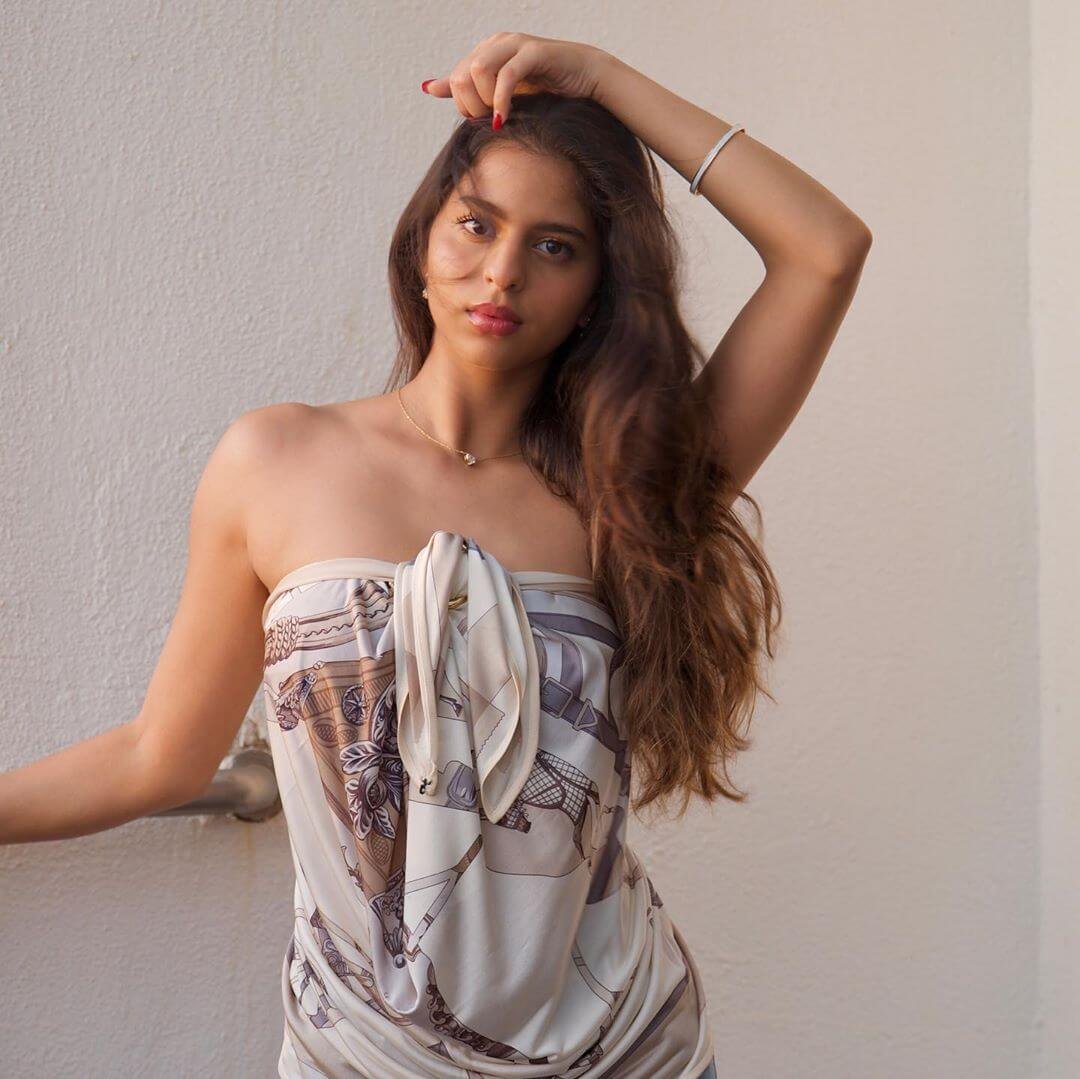 Suhana Khan is yet to debut in films, yet she has a lot of fans. A large number of people follow Suhana on social media. However, the number of people trolling Suhana is not less either. As much as people like Suhana, she also gets trolled many times.
Something similar has happened once again with her. Some social media users trolled Suhana for her skin tone, after which Suhana took a stand for herself and responded fiercely.
Some time ago, Suhana shared a photo on her social media account. Some users started making fun of it. People started commenting about Suhana's skin tone, to which Suhana has given a befitting reply.
Suhana has also shared the comments of some people on her social media account with her photo, who were making fun of her color. Before sharing these comments, Suhana also wrote a long post.
Suhana responded to the users
Suhana wrote in her post, "There's a lot going on right now and this is one of the issues we need to fix!! this isn't just about me, it's about every young girl/boy who has grown up feeling inferior for absolutely no reason. Here are just a few of the comments made about my appearance".
Suhana wrote, "I've been told I'm ugly because of my skin tone, by full grown men and women, since I was 12 years old. Other than the fact that these are actual adults, what's sad is that we are all indian, which automatically makes us brown – yes we come in different shades but no matter how much you try to distance yourself from the melanin, you just can't".
Suhana further wrote, "Hating on your own people just means that you are painfully insecure. I'm sorry if social media, Indian matchmaking or even your own families have convinced you, that if you're not 5″7 and fair you're not beautiful. I hope it helps to know that I'm 5″3 and brown and I am extremely happy about it and you should be too. #endcolourism ".
People started praising her for this post
With this post, Suhana has also shared screenshots of many users' comments. Before sharing these comments, Suhana wrote, "For all the people who don't speak Hindi, I just thought I'd give a bit of context. The word for color black in Hindi is 'Kaala'. The word 'Kaali' is used to describe a female who is dark skinned. And it almost never has a positive connotation." After this post of Suhana, not just social media users, even Bollywood celebs also praised her.
What are your views on this?
Thank you
Team Garvi Gujarati