Prabhu Deva is considered among India's finest choreographers and dancers. For the past few years, he has also started directing films.
These days, he is making the headlines due to his personal life. Actually some sources are claiming that Prabhu Deva may get married to his niece soon.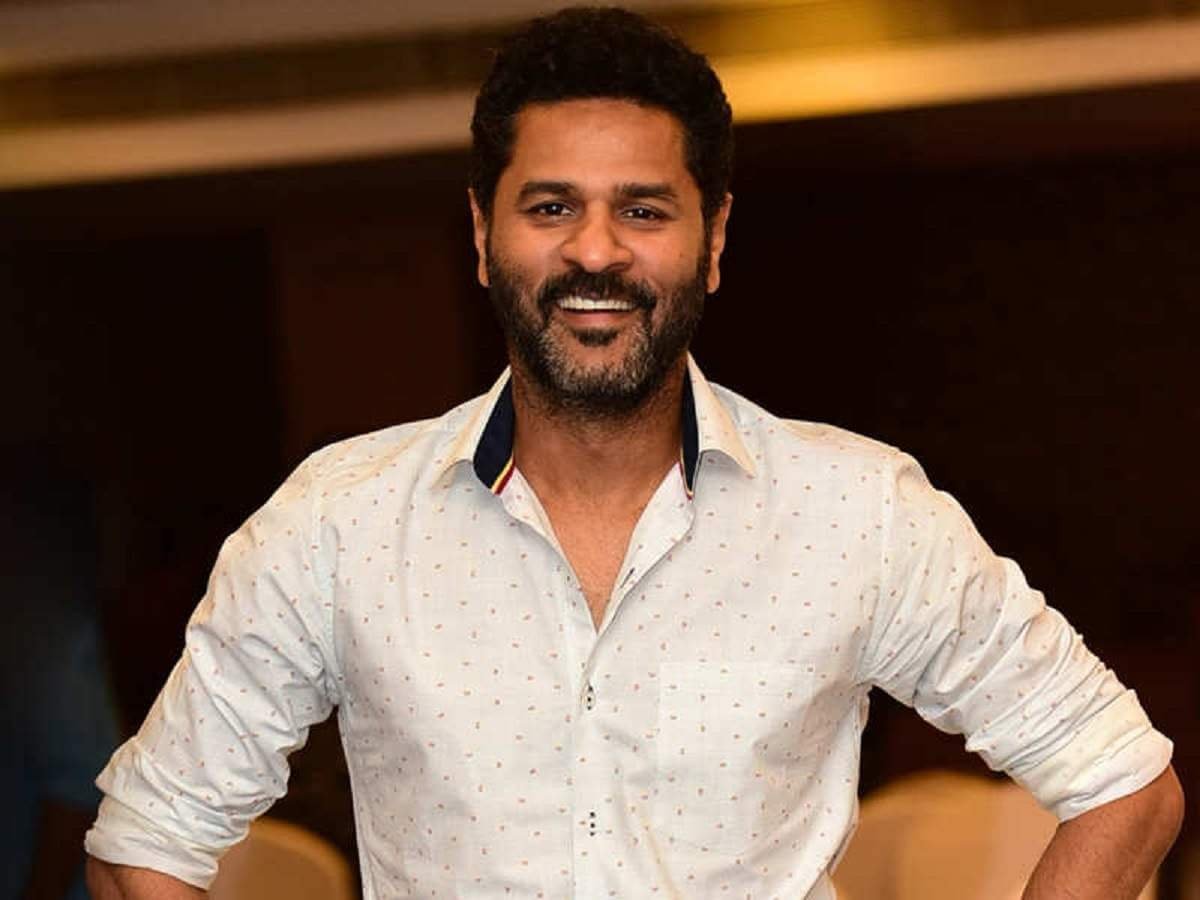 It is being told that Prabhu Deva is dating his niece these days and may soon get married to her. However, no official statement has yet come from Prabhu Deva or his team regarding this news.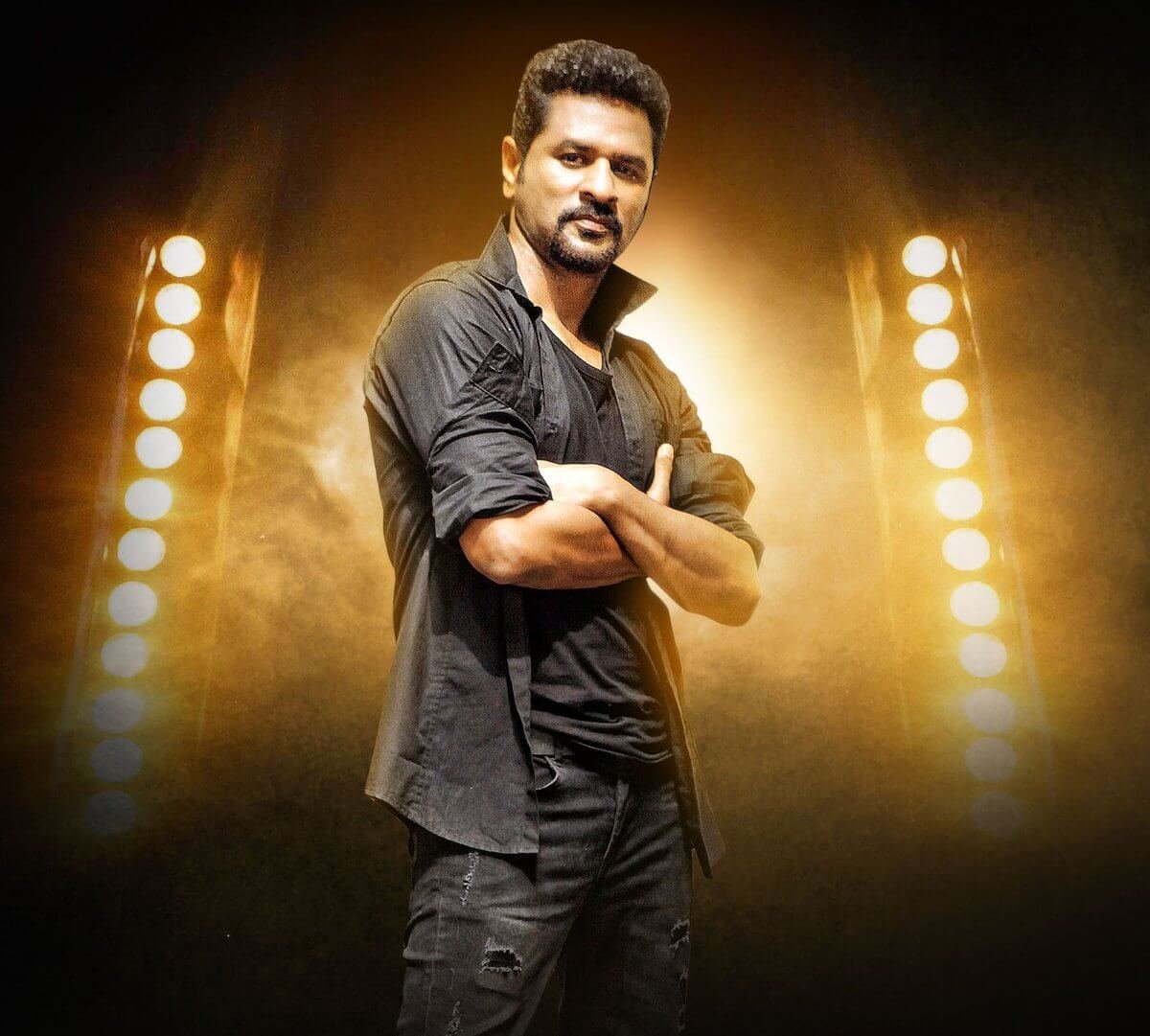 For your information, let us tell you that Prabhu Deva married a woman named Ramlata in 1995. He also had three children from this marriage. The eldest son from the three passed away in 2008 due to cancer. Prabhu Deva and Ramlatha were also divorced due to some personal disputes.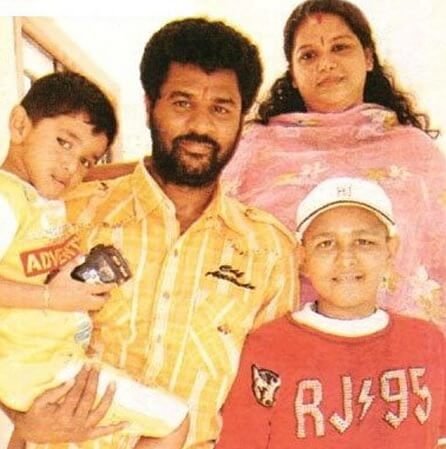 Prabhu Deva has been living a single life since his divorce with Ramlatha in 2011. He is 47 years old and if he married his own niece this will be his second marriage..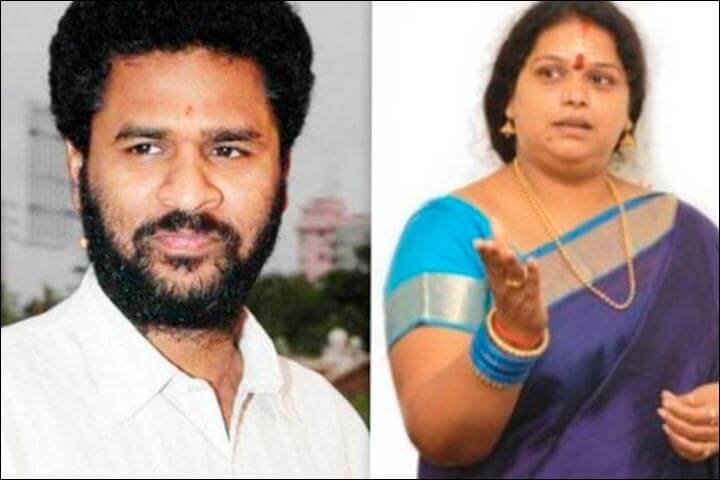 A few years ago Prabhudeva's name was also linked with actress Nayanthara. However, it was reported that they broke up after sometime.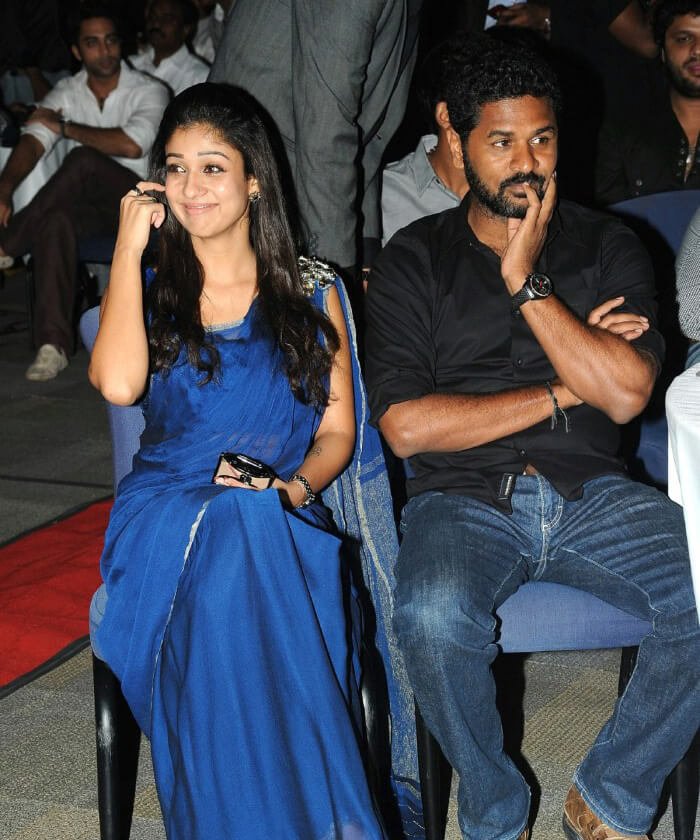 The two then openly spoke to the media about their relationship. On the other hand, Ramlatha had alleged that Nayanthara ruined her married life, so she should be punished.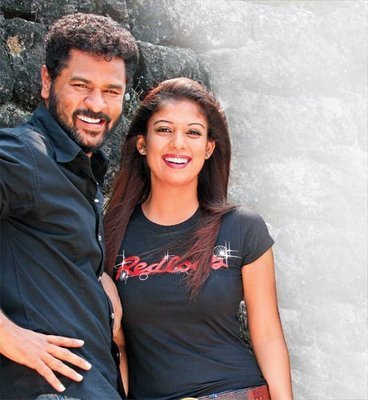 Prabhu Deva and Nayanthara separated in 2012. On this breakup, the actress had said that she had given 100 percent to their relationship but things didn't work out well.
Now after Nayanthara, Prabhudeva's name is being linked with his niece. Many people are finding it a bit strange too.
Talking about work, Prabhu Deva's film 'Radhe: Your Most Wanted Bhai' with Salman Khan is coming soon. He has directed this film.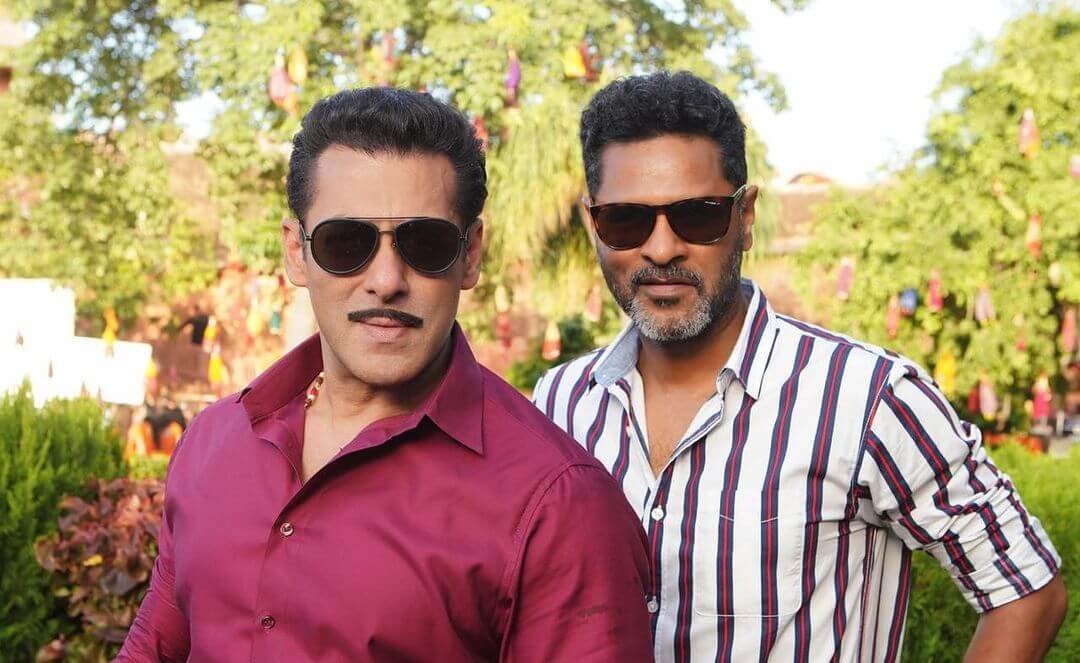 Apart from dance and direction, Prabhu Deva also acts. He has acted in several Tamil films. For the first time he played the role of a policeman in the movie 'Pon Manickavel'.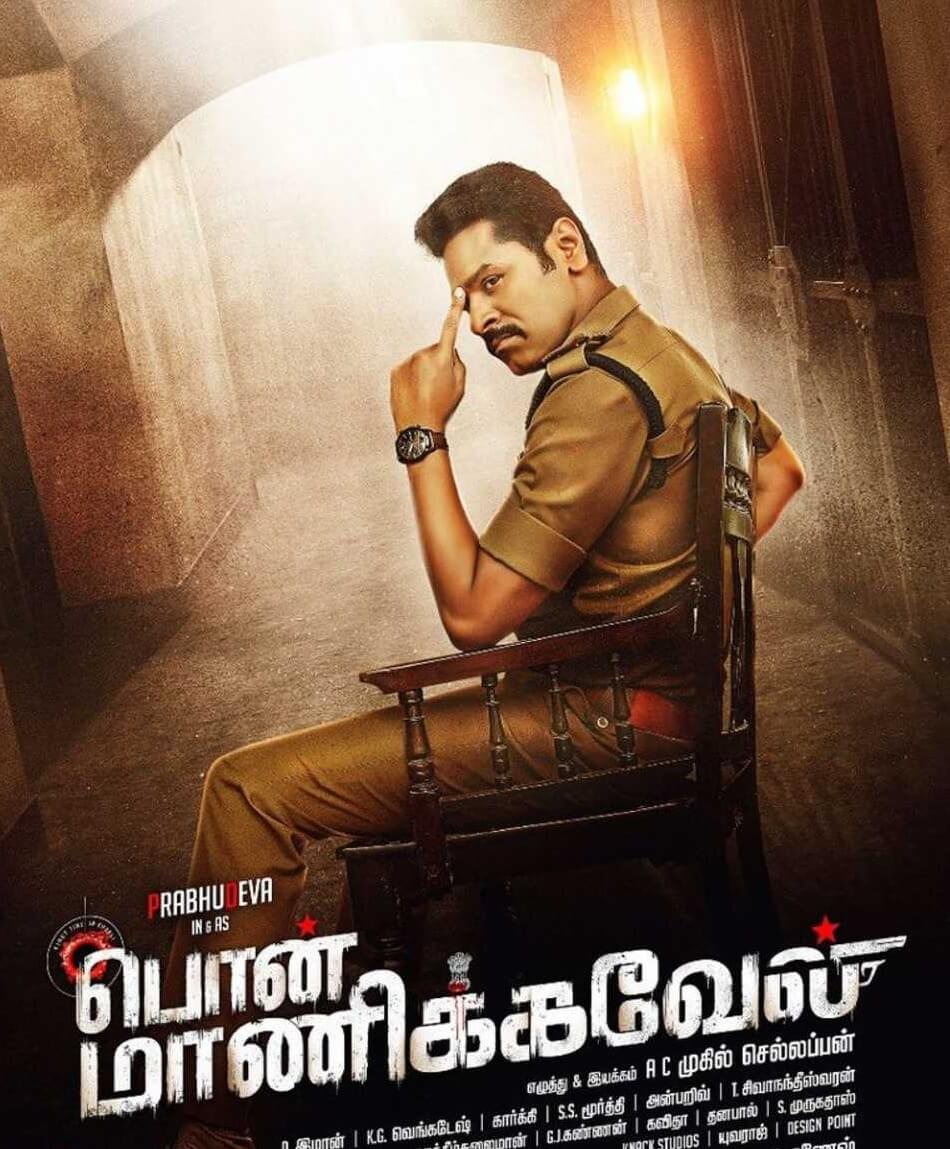 This will be his 50th film as an actor.
What are your views on Prabhu Deva marrying his own niece?
Thank you
Team Garvi Gujarati