We all know Babu Bhaiya of Bollywood i.e., Paresh Rawal, but do you know about his beautiful wife Swaroop Sampat?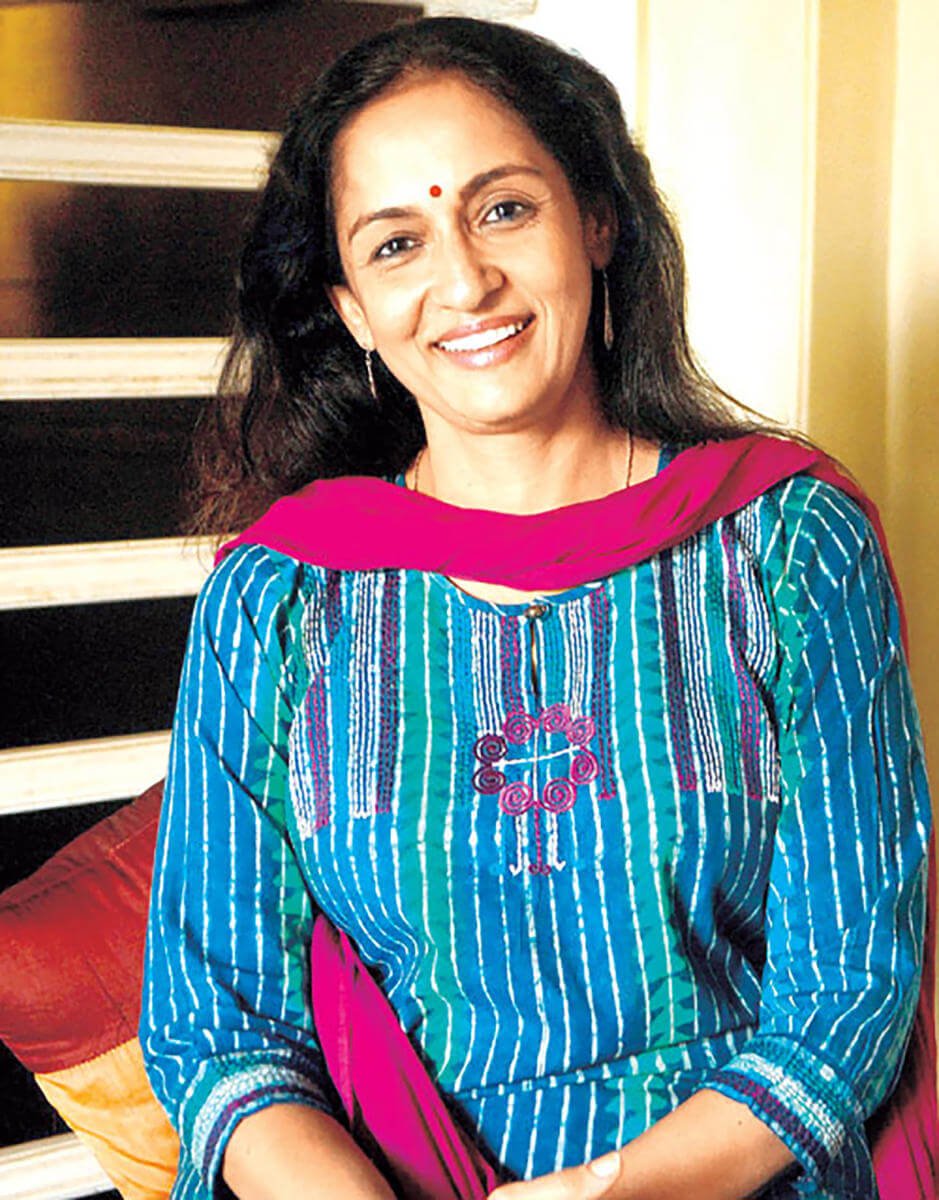 Swaroop was born on November 3, 1958. Swaroop won the title of Miss India in 1979.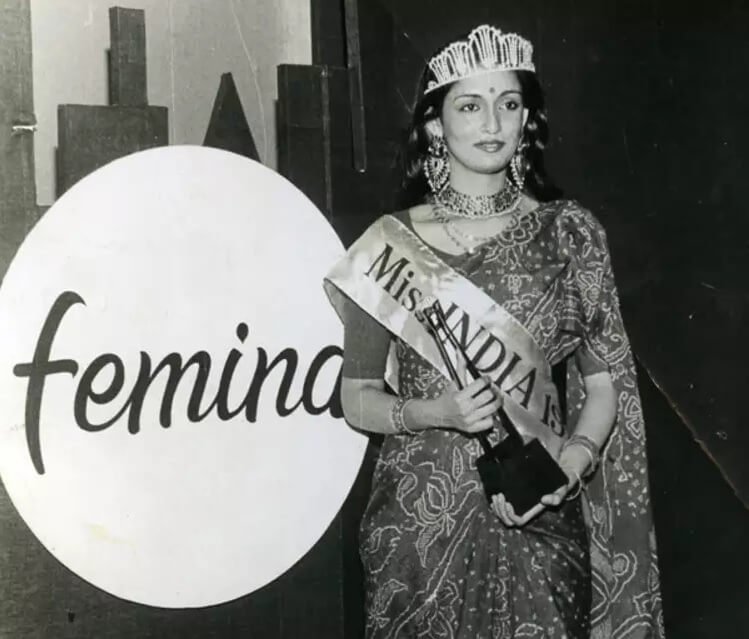 She met Paresh Rawal in 1975. Both of them studied in the same college. On seeing Swaroop, Paresh told his friend that he will marry this girl. Swaroop also liked Paresh's style.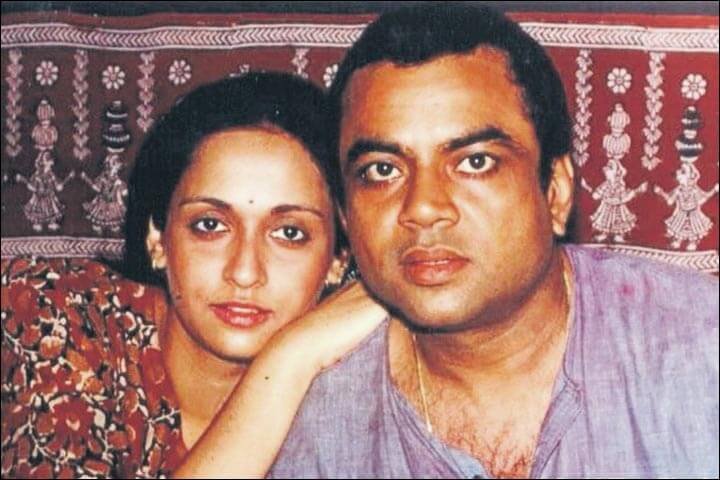 Both of them were interested in theater acting. After seeing Paresh's act on stage, she was so impressed that she went to him and befriended him. The two married in 1987 at the Laxminarayan Temple Compound, Mumbai.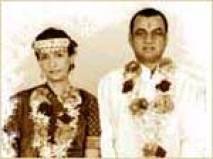 Swaroop Sampat has also been an actress. We have seen her in films like 'Naram Garam' (1981), 'Himmatwala' (1983), 'Karishmaa' (1984) and 'Saathiya' (2002). In the movie 'Karishmaa, she surprised everyone with her perfect figure.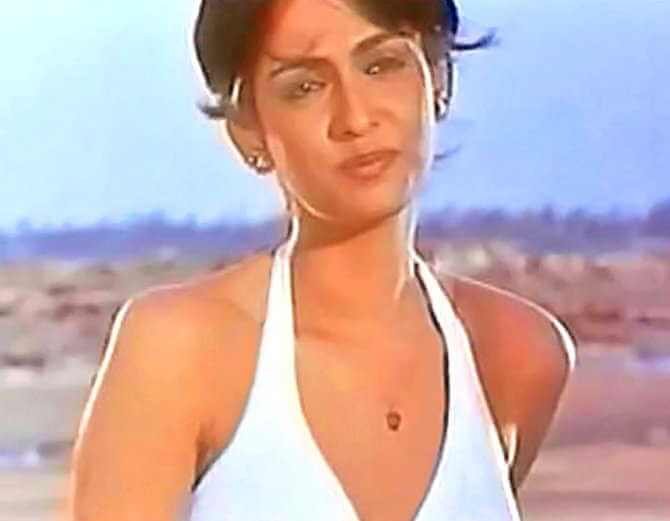 She also appeared in the TV comedy show 'Yeh Jo Hai Zindagi'. This show was a hit due to which she had dropped offers from many other shows.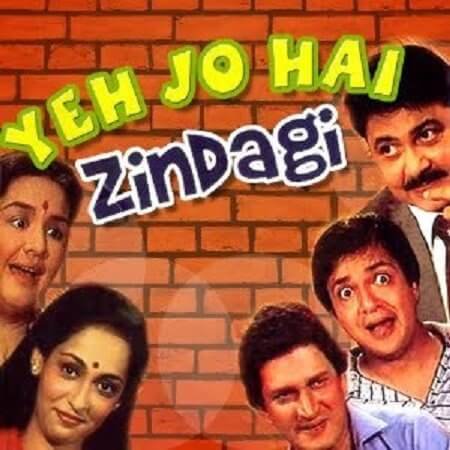 In this show she played the role of wife of the late actor Shafi Inamdar. Apart from this, she also appeared in shows like 'Yeh Duniyan Gazab Ki', 'All the Best'.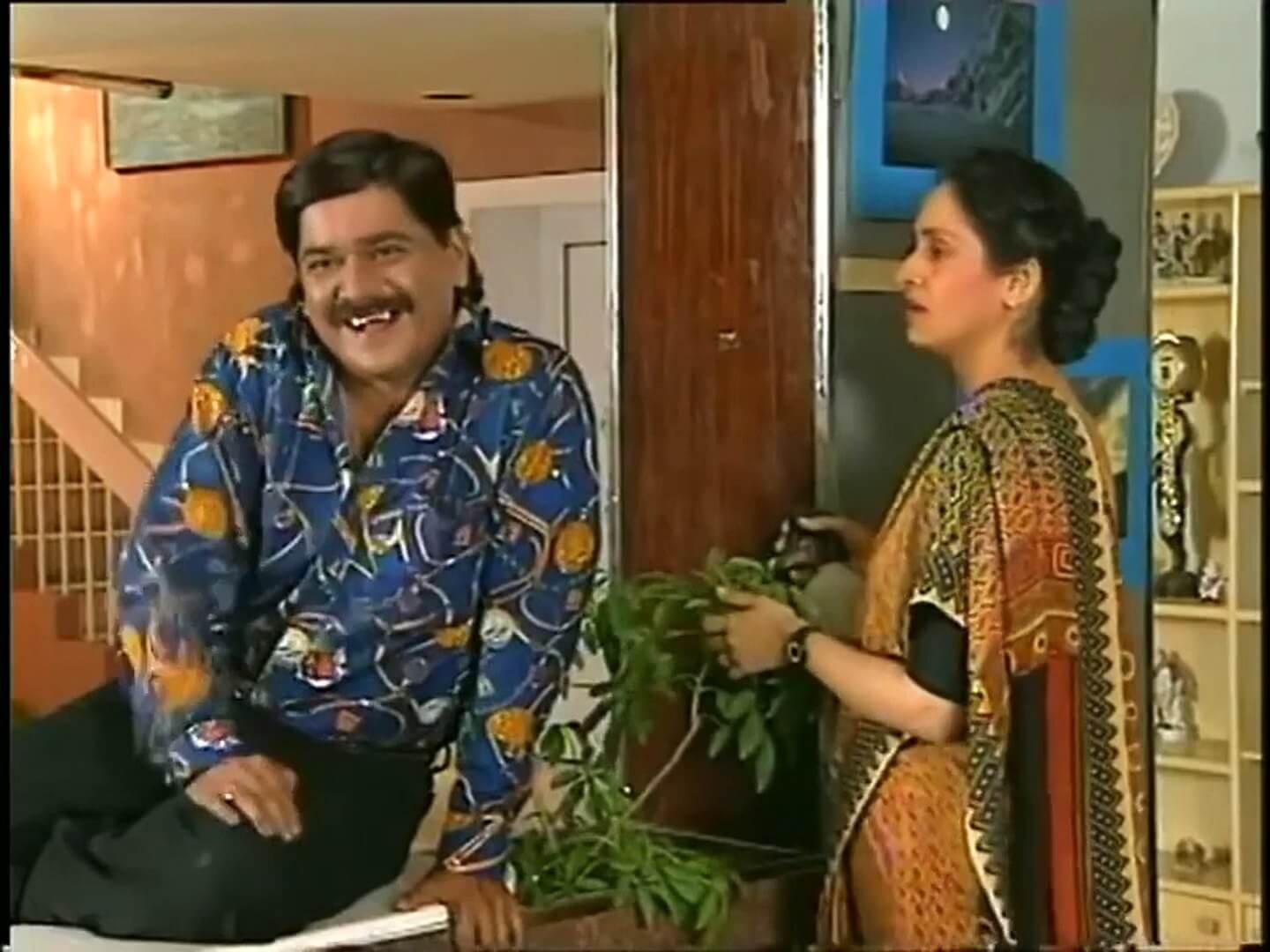 Swaroop Sampat and Paresh Rawal have two sons, Aditya and Anirudh. Elder son Aditya is a screenplay writer in the US and India. At the same time, the younger son Anirudh has worked as an assistant director in Salman Khan's film 'Sultan'.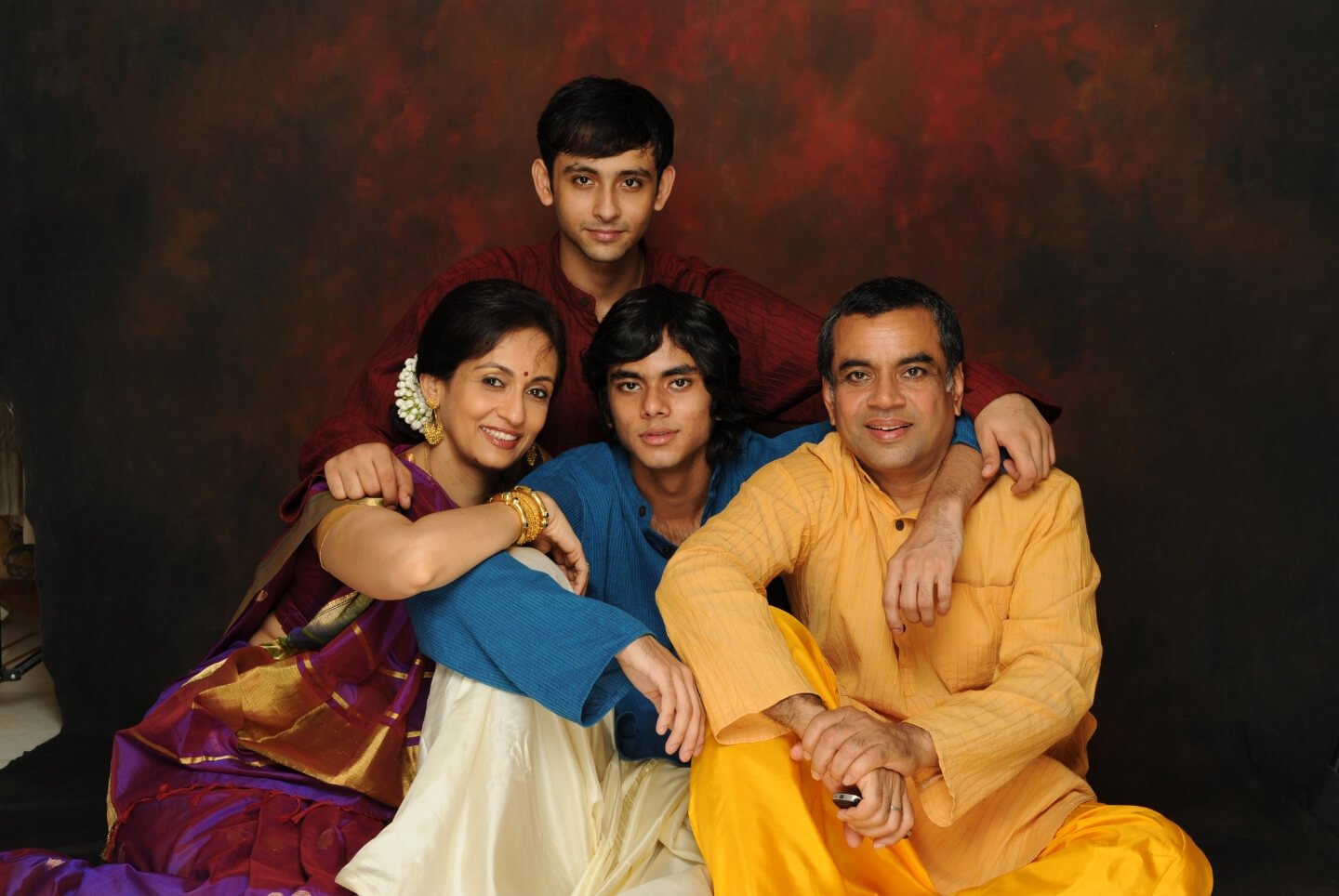 Currently Swarup spends most of her time with children. She teaches children from tribal communities coming from a village in Maharashtra. Along with this, she also imparts Life-Skills based Education (LSE) to the children of elite schools in Surat-Mumbai.
Not only this, she teaches acting to children with disabilities. She uses unconventional education methods like drama, songs, music, painting, group discussion to teach children.
Apart from this, she has already trained 2.5 lakh primary school teachers in Gujarat through satellite. For your information, let us tell you that former Gujarat CM and current PM Narendra Modi also made Swaroop the head of education program. University of Worcester felicitated Swaroop Sampat with an honorary doctorate to recognize her contribution to the field of education.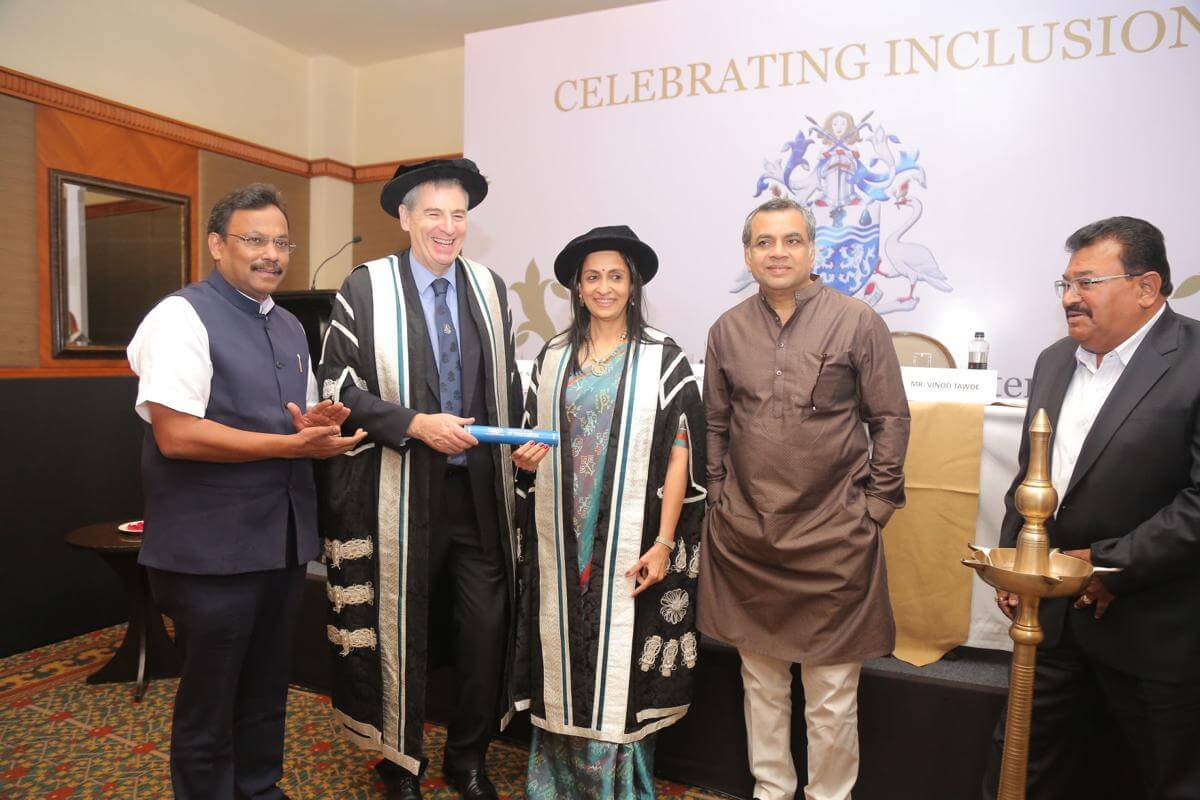 Thank you
Team Garvi Gujarati