Fans of late Bollywood actor Sushant Singh Rajput have once again called out actor Ranveer Singh and trolled him on Twitter.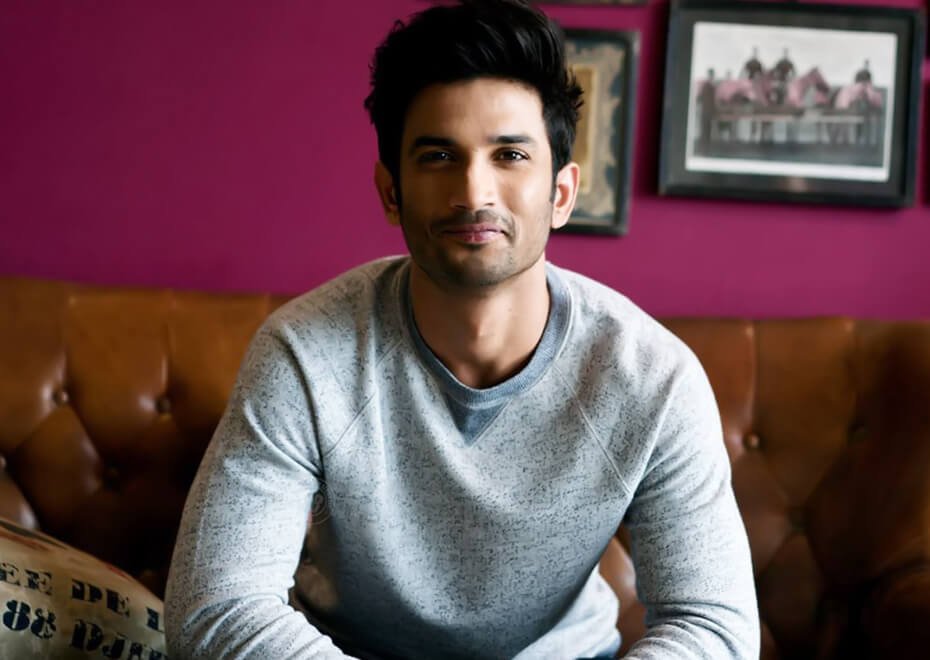 Recently, Ranveer Singh was seen in an advertisement which according to Sushant Singh Rajput's fans made fun of the late actor and as a result people are expressing their displeasure on this ad in various ways..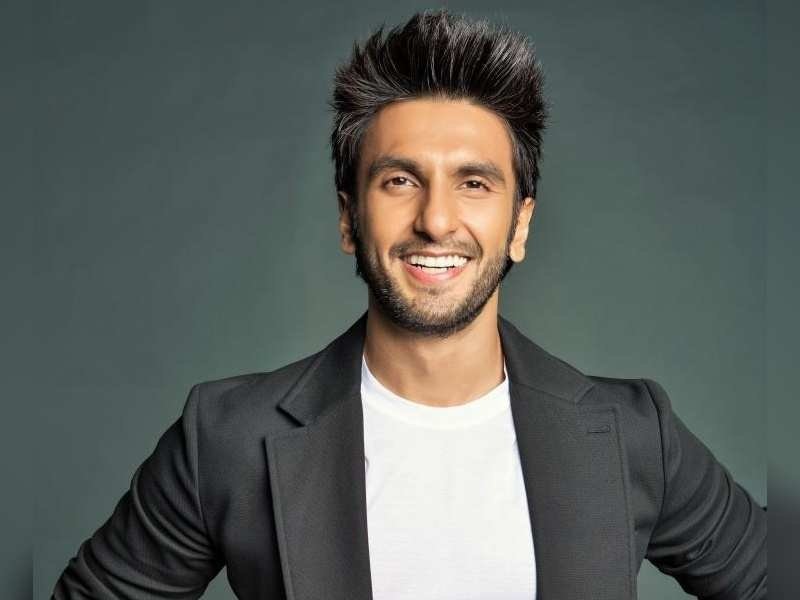 This new advertisement of Ranveer Singh is of Bingo Mad Angles. In this ad Ranveer Singh is playing the character of a student who has just passed out from college. In this ad, everyone is asking Ranveer Singh what his plans are after college. Fed up with this question, Ranveer Singh speaks a lot of scientific terms while telling Future Plans. The relatives are silenced by hearing such a reply.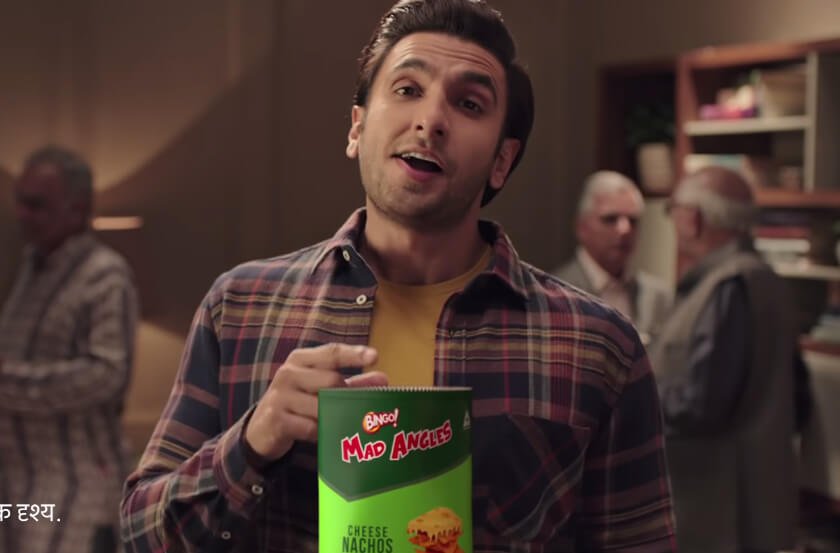 Seeing this ad, Sushant's fans are alleging that this ad mocks Sushant Singh Rajput. Ranveer is seen speaking a lot of scientific terms. Fans feel it is through these terms that Sushant has been made fun of. According to the fans, Sushant was the only actor who had a lot of knowledge and was very interested in science. Sushant was a genius and has been mocked through this ad.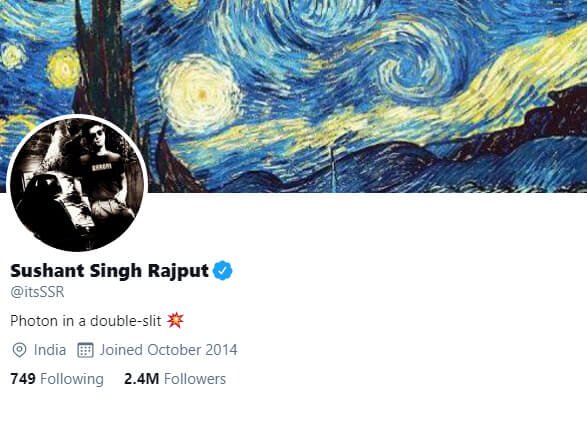 Lot of users reacted to this ad of Ranveer Singh. Here are few of them.
💫Paradoxical Photons of 𝕒𝕥𝕣𝕒𝕟𝕘𝕚 Algorithm!
💫E=mc2!
💫Mitramandal mai Aliens ki feelings match karni hai..

What the hell do you mean by using these terms??
𝗠𝗮𝗸𝗶𝗻𝗴 fun of our @itsSSR 😑

𝙍𝙖𝙣𝙫𝙚𝙚𝙧 this isn't acceptable😾#BoycottBingopic.twitter.com/Y7EBeYKczK

— Deepika981 (@Deepika9813) November 18, 2020
💥Paradoxical Photons
💥E=mc2
💥Aliens ki feelings
What do you mean by using this words?Why you guys are targeting a man who can't even defend himself?
But we will defend! SSRians,show them! #BoycottBingo #NoSushantNoBollywood @nilotpalm3 @smitaparikh2 @iRaviTiwari pic.twitter.com/TNSTYnrMDA

— Justice For SSR (@JoyaTikader) November 18, 2020
See how Ranveer Singh and bingo together make fun of SSR.
Their tagline should be "Brand of India but not pride of India" #BoycottBingo#RepublicRoar4SSR pic.twitter.com/CJcSu7KeCP

— DAYANAND BAIRAGI (@Imonly4sushant) November 19, 2020
SSR ka mazak kaise udaaya @RanveerOfficial ??

How dare you!?

Shame on you joker!
You deserve all the hatred of this world.#BoycottBingo pic.twitter.com/iDET2MJBuX

— ₐₐₛₜₕₐ♡ || ᴊᴜꜱᴛɪᴄᴇ4ꜱꜱʀ🦋🌈 || (@Aaaaaaastha) November 18, 2020
This is our Photon This is Mad Angles
in double slit 🤗❤ 💩 🤮 pic.twitter.com/f7qWFQAnp3

— RebelliousStreak (@rebelyellstreak) November 21, 2020
Not just that netizens even started trending #BoycottBingo
I think Bollywood & brands forgot the power of janta. It's us ,the aam janta who makes makes you'll YOU. So if we can make you'll ??We can break you'll too.Don't take panga. How dare you'll play with our sentiments.Don't think of it. #BoycottBingo #Impose302InSSRCase @nilotpalm3 pic.twitter.com/vr2HXu1DxI

— Its N. 🦋🌪♥️🔱🙏🏻 (@photon4747) November 20, 2020
We've reached top!! Let's hold the place now n not give up!!#BoycottBingo pic.twitter.com/LO2XUFKDNk

— Sthitha (@Sthithaa) November 18, 2020
Significantly, this year Sushant Singh passed away. Bollywood stars have been trolled a lot since the demise of Sushant. Not only this, many people are also appealing not to watch Bollywood films. And now people are slamming Ranveer over this ad.
In response to this rage of users over this ad, as per the reports, Bingo Mad Angles also issued a clarification which said, "A completely false, erroneous and mischievous message is being posted/circulated alleging that an advertisement of Bingo! is making fun of a late Bollywood celebrity. Such kind of erroneous messages are knowingly spreading falsehoods. We request you to not fall prey to such mischievous posts. The recent Bingo! advertisement was shot more than a year ago in October 2019. It is being aired this year because of delay in the launch of Bingo! Mad Angles Cheese Nachos and Bingo! Mad Angles Pizza due to the Covid-19 pandemic"
What are your views on this?
Thank you
Team Garvi Gujarati