Comedian Kapil Sharma's 'The Kapil Sharma Show' is very popular among the people. Every character of the show makes the audience laugh. The show has resumed after the lockdown.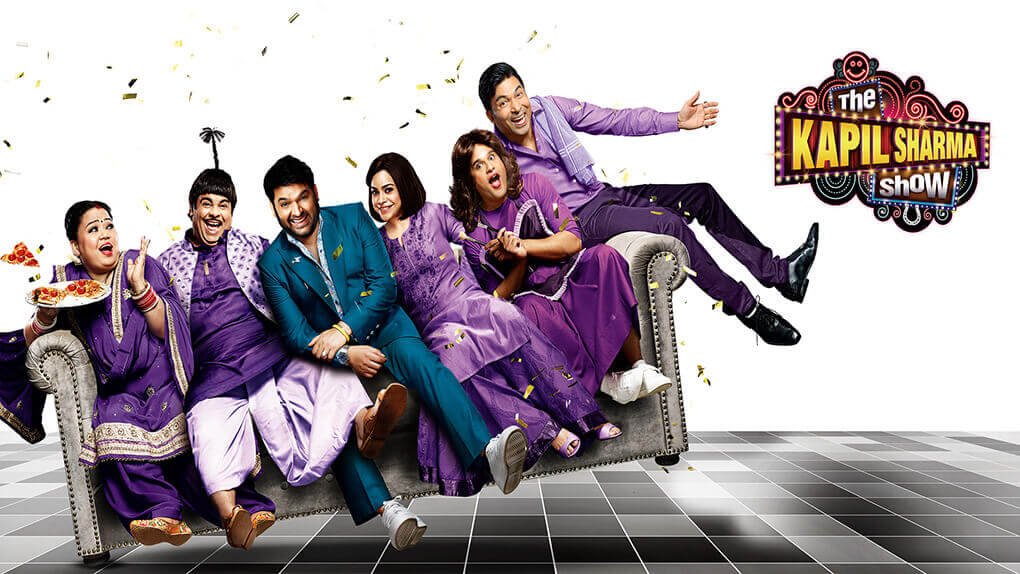 Although Kapil Sharma alone is enough to make people laugh, other actors of the show increase the entertainment value multifold. Famous stars like Bharti Singh, Krushna Abhishek, Kiku Sharda are also part of this show.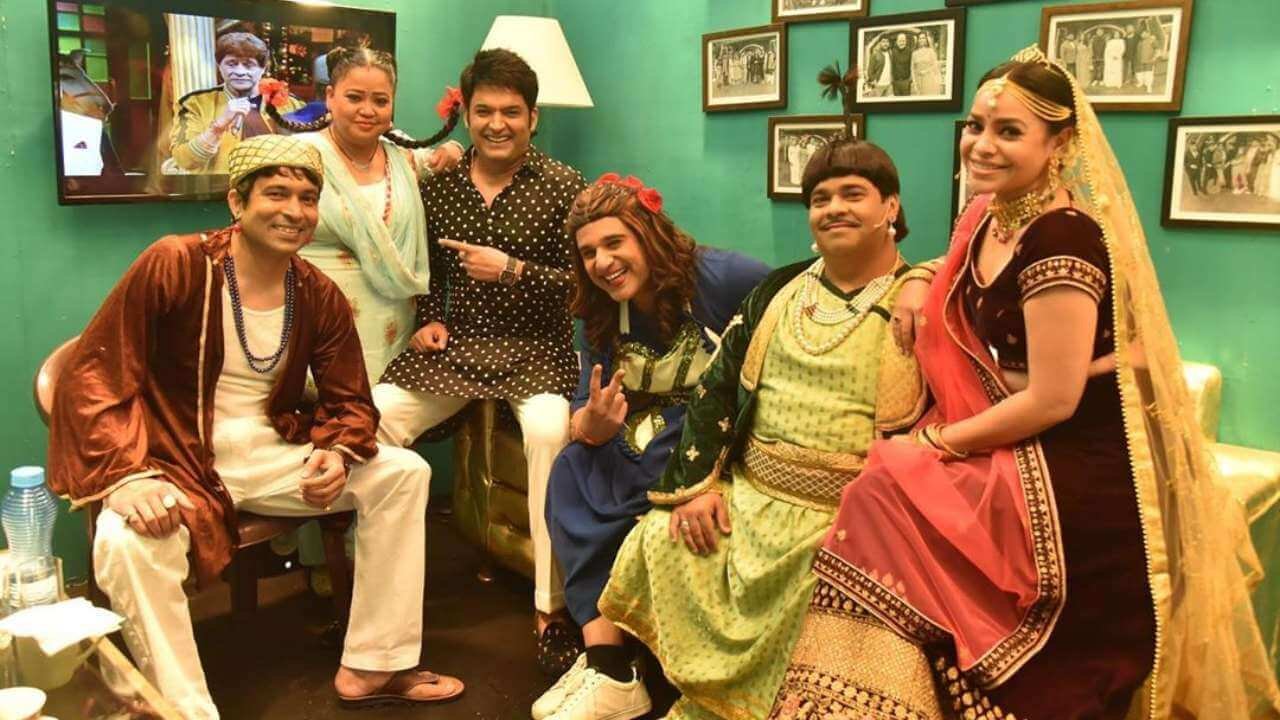 The show being extremely popular among the masses, the fees of the stars working in it will also be very high without any doubt. In this article, we have the answer to your question. The show is hosted by Kapil Sharma and it is named after him, so obviously his fees will surely be the highest.
But you will be surprised to know that other artists associated with the show also charge a hefty amount. So let's know per episode fees of artists of The Kapil Sharma Show
Chandan Prabhakar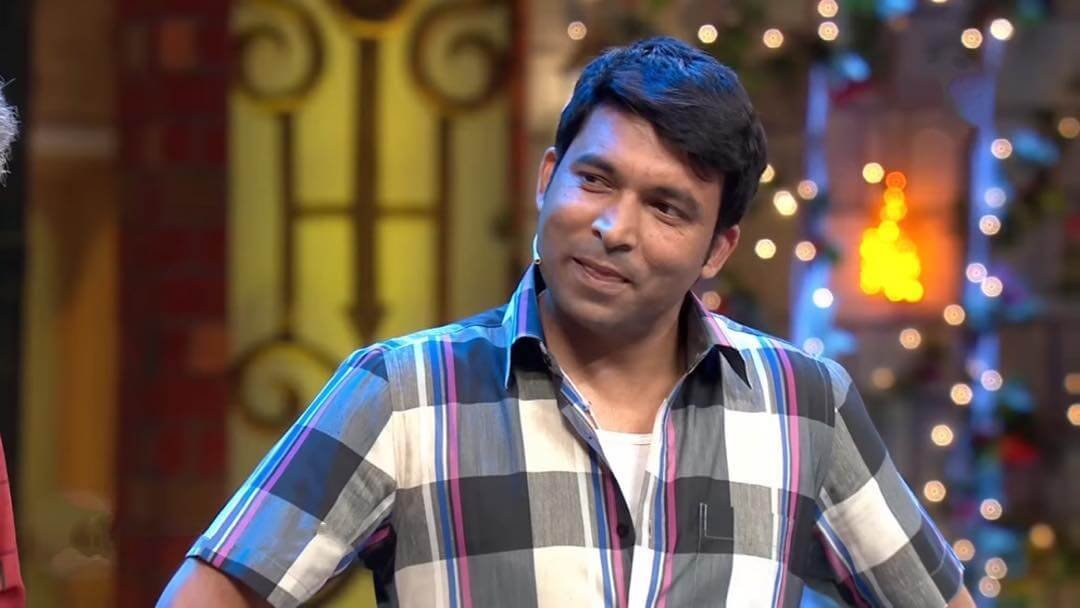 Chandan Prabhakar is Kapil Sharma's college friend. Kapil Sharma has mentioned this thing many times in the show. Chandan Prabhakar plays Chandu Chaiwala in the show. His character is also very popular among the audience. Chandan charges huge fees of 7 lakh rupees per episode.
Krushna Abhishek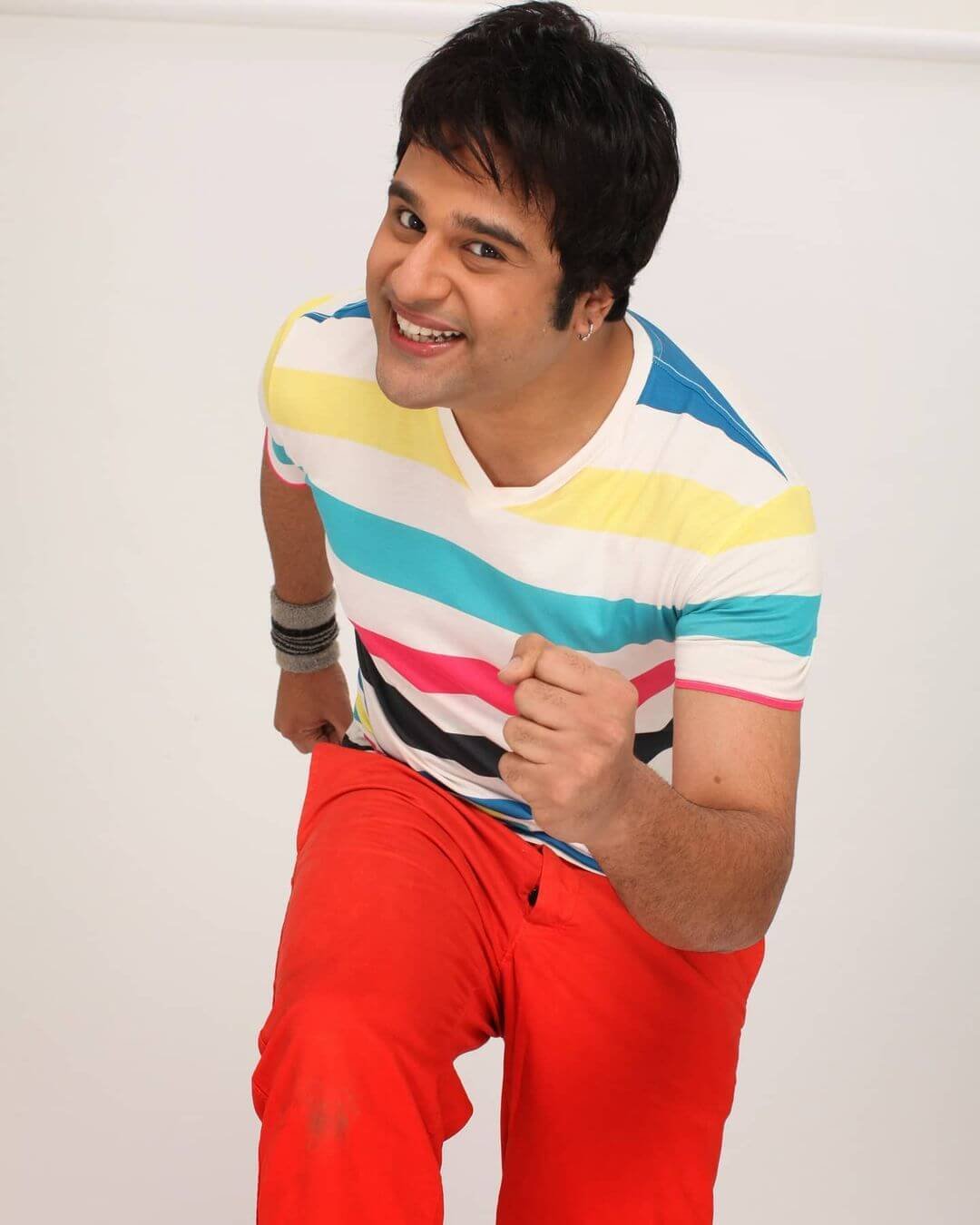 In the show, Krushna Abhishek plays the character of 'Sapna', who runs her own beauty parlor in Nalasopara. Ever since Krushna Abhishek became a part of this show, the TRP of the show has increased. Krushna, playing the role of Sapna, has proved that he is a respected artist. Krushna Abhishek charges 10 to 12 lakh rupees for weekend episodes.
Sumona Chakravarti
Sumona Chakravarti is a popular name in the world of TV. Before appearing on Kapil's show, she has worked in many hit serials. However, it would not be wrong to say that she has gained popularity only from Kapil's show. Sumona plays the role of 'Bhuri' in Kapil's show, for which she charges a hefty fee of Rs 6 to 7 lakhs per episode.
Kiku Sharda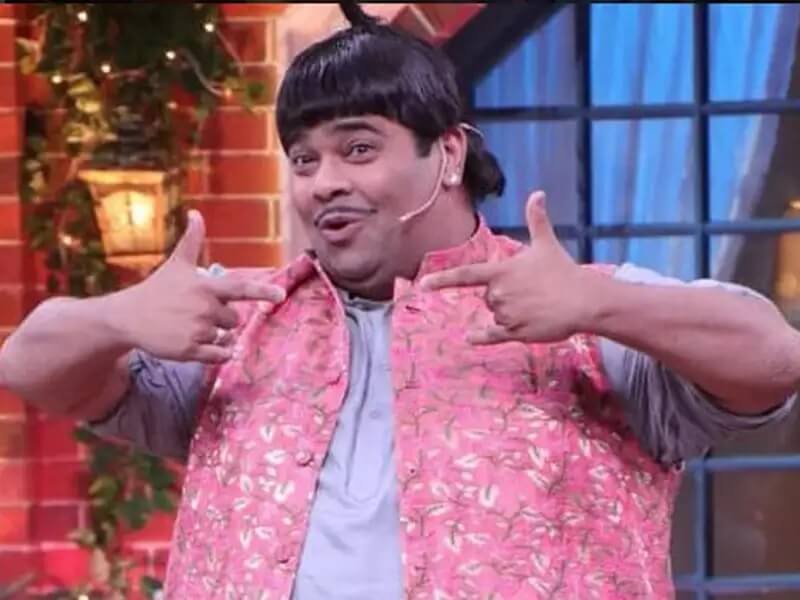 Kiku Sharda is a famous TV industry actor. Apart from TV, he has also worked in Bollywood films. In Kapil's show, Kiku Sharda plays the characters of 'Bachha Yadav' and 'Achha Yadav', which are quite popular among the people.Kiku charges fees of 5 to 7 lakh rupees per episode.
Archana Puran Singh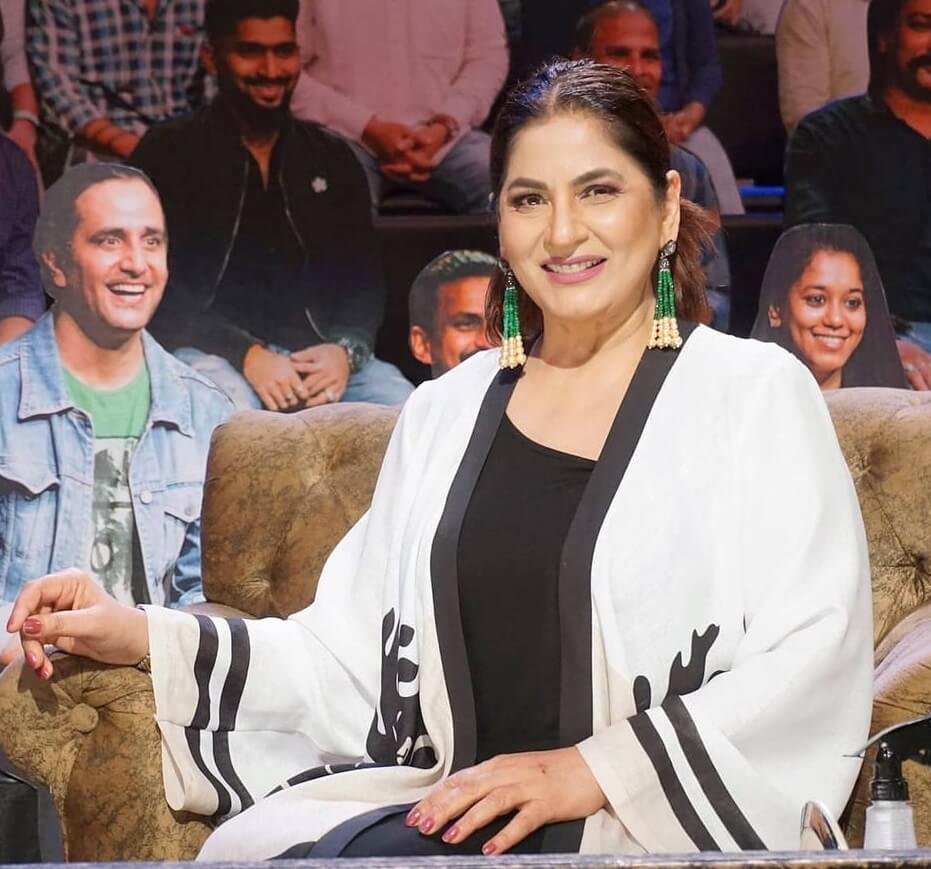 After Navjot Singh Sidhu's departure, Archana Puran Singh is appearing as the judge on the show. Archana Puran Singh also takes a considerable amount to sit on the judge's seat. Her fees per episode is 10 lakh rupees.
Bharti Singh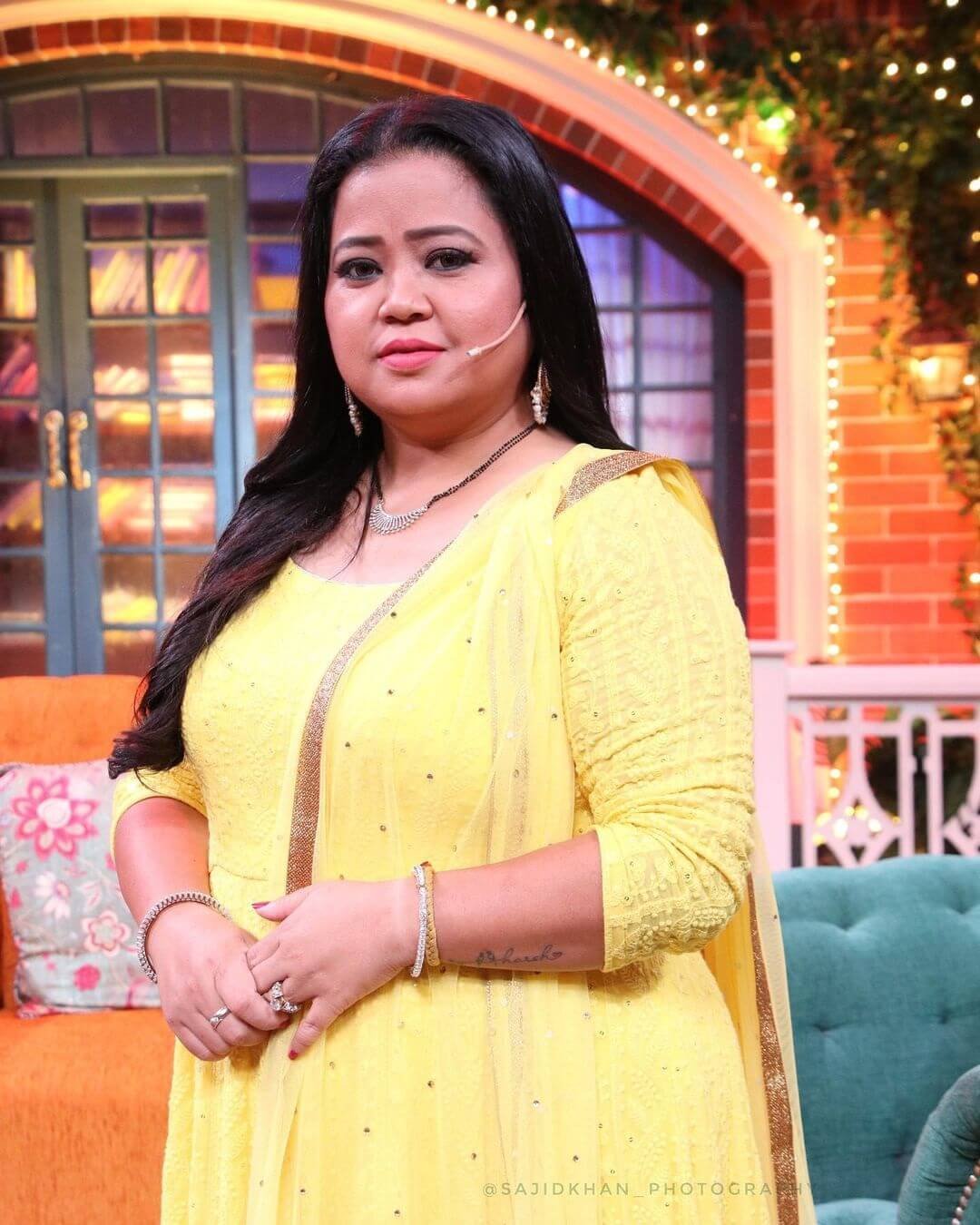 Comedian Bharti Singh's work is also being liked by the audience in the show. Bharti Singh entertains people by playing many types of characters in the show.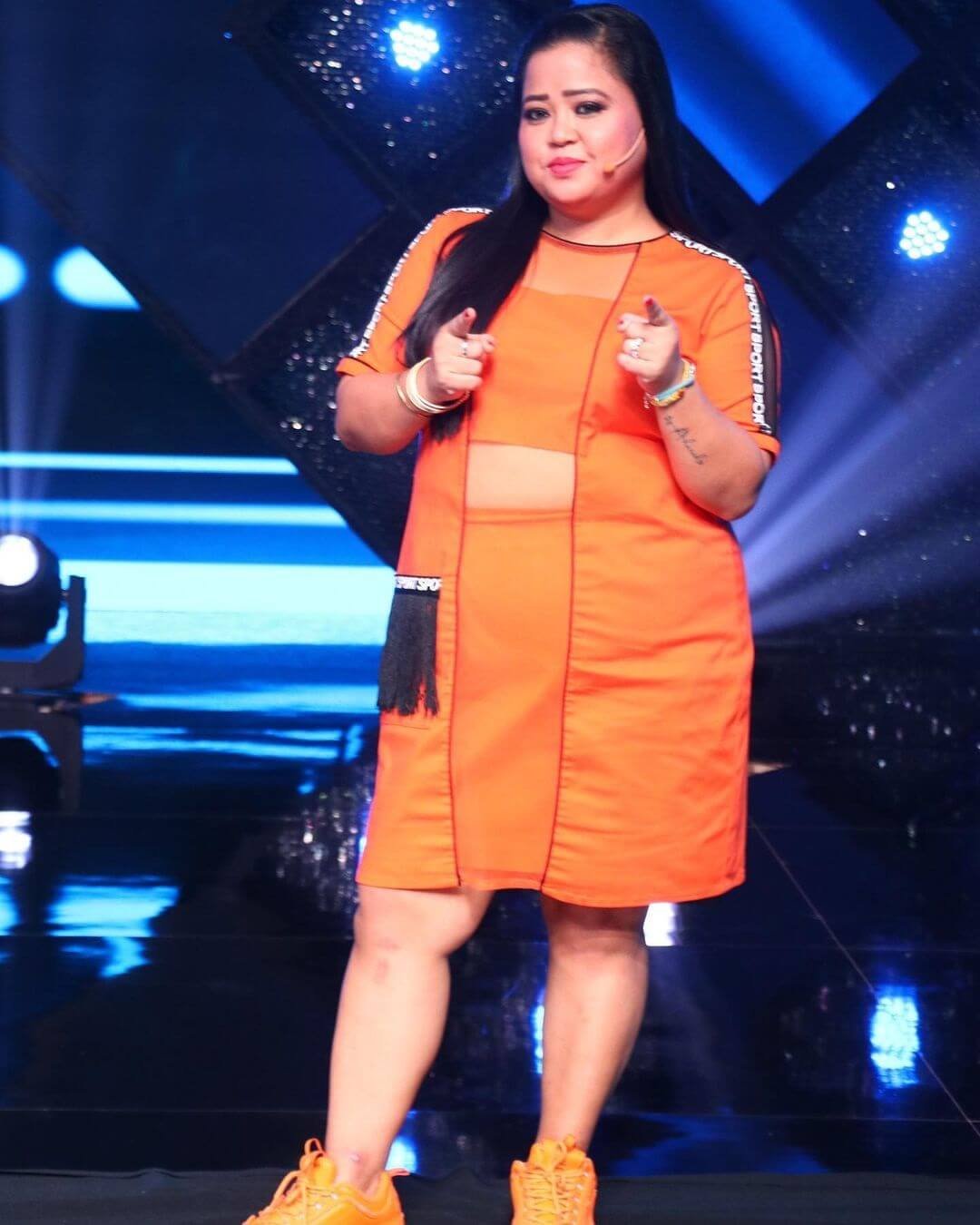 Sometimes she makes people laugh by becoming 'Titli Yadav', sometimes she wins hearts by becoming 'bua'. In a short time, the characters of Bharti have also become very famous. Bharti charges 10 to 12 lakhs per episode.
Kapil Sharma
Kapil Sharma has become the most popular comedian of India in a few years. Kapil's popularity is not only in India, but also abroad. Kapil's show comes on weekends i.e. Saturday and Sunday.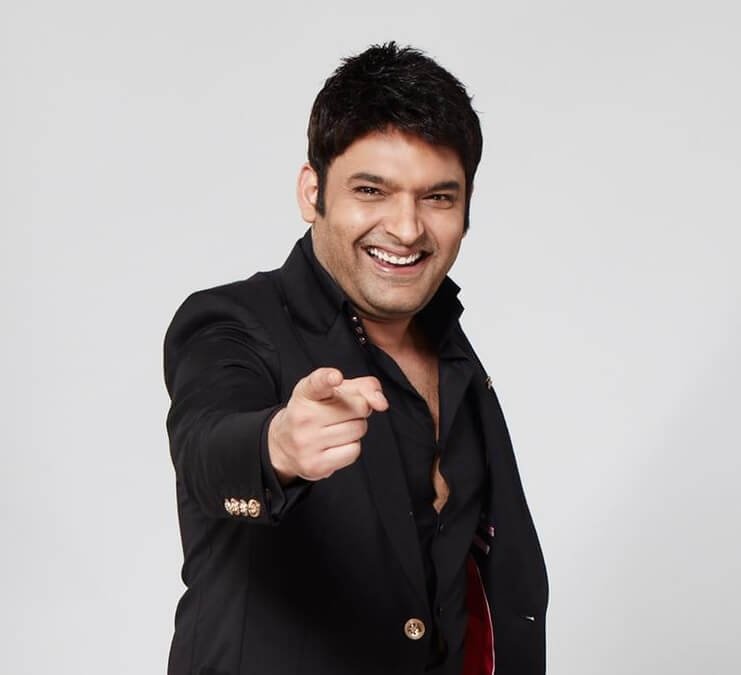 According to a report, earlier Kapil used to charge 60 to 70 lakhs for the episodes aired on the weekend, but after increasing popularity, he has increased his fees to 1 crore rupees. It means Kapil Sharma charges 50 lakh rupees per episode.
Thank you
Team Garvi Gujarati