Almost everyone admires the voice of Bollywood singer Lucky Ali. Many of us grew up listening to and humming Lucky Ali's songs. The magic and depth that Lucky's voice has is truly mesmerizing.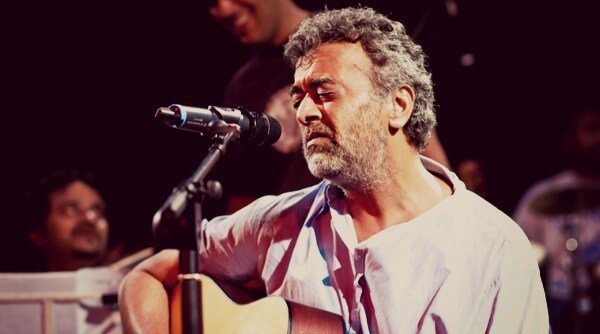 He has sung many great songs and established himself as an indie-pop artist. The video of Lucky Ali singing a song is becoming very viral on social media.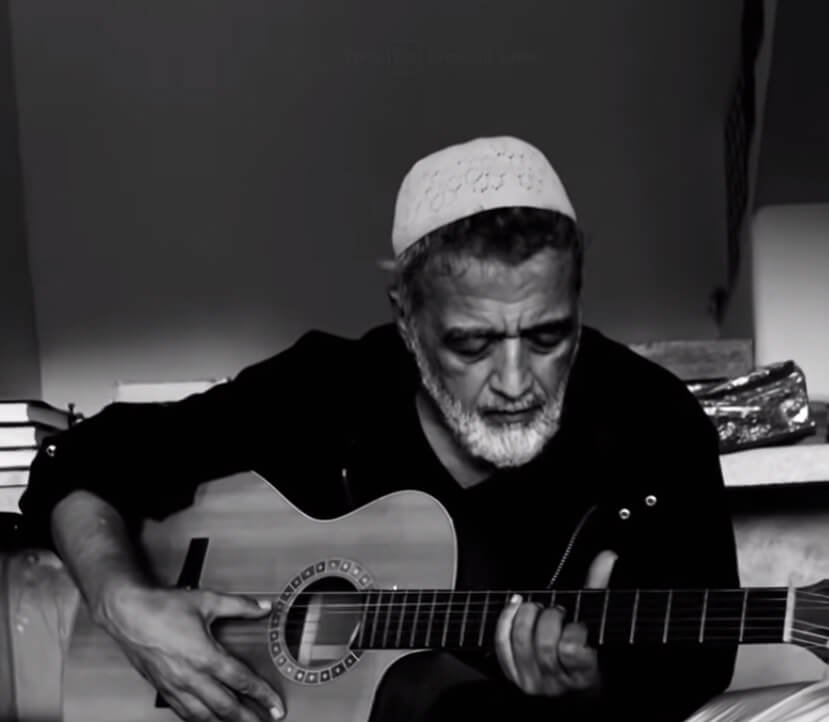 In this video of Lucky Ali, which is going viral on social media, he is singing his song 'O Sanam' and playing guitar as well. You will definitely like this video of Lucky Ali.
#LuckAli singing 'o sanam'. What are your favourite Lucky Ali songs? pic.twitter.com/mBc4msHKuY

— Bollywoodirect (@Bollywoodirect) November 13, 2020
It is being said that this video is from a live program. Netizens are showering their love in the form of praises for Lucky Ali.
Remember driving from Mumbai to Goa listening to this in the late 90s. Newly married & and with a new Esteem. Seems like yesterday, but was taken aback to see Lucky Ali looking this old….. well, it was more than two decades ago. https://t.co/GdpzHICix9

— Sanjeev Sanyal (@sanjeevsanyal) November 13, 2020
The degradation of music and comedy in India has been something.

Lucky Ali is GOAT. pic.twitter.com/6vfD7OLvBO

— Rajeev Mantri (@RMantri) November 13, 2020
Every single song of Lucky Ali is ❤️ https://t.co/rn5NakKfjM

— ruchi kokcha (@ruchikokcha) November 13, 2020
Lucky Ali is old but pure gold. He defined Indi-pop through his memorable songs. This is one of them. pic.twitter.com/ow4AmOue2o

— वरद शर्मा / ورد شرما (@VaradSharma) November 13, 2020
Apart from singer Lucky Ali is also a songwriter and musician. He started his career as a singer with the song 'Nasha Nasha' from the film 'Dushman Duniya Ka'. Lucky Ali has sung superhit songs like 'Ek Pal Ka Jeena', 'Na Tum Jaano Na Hum', 'Aa Bhi Jaa', 'Hairat' and 'Safarnama'.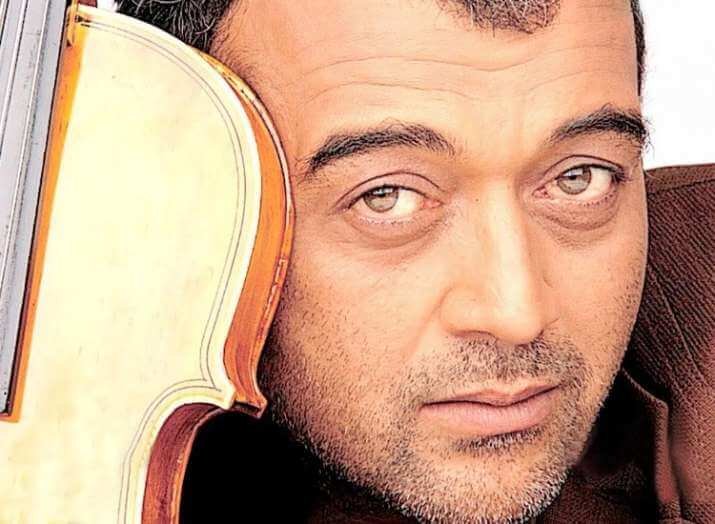 Let us tell you that Maqsood Mehmood Ali, who became famous by the name of Lucky Ali is the son of legendary Bollywood actor, singer, producer-director Mehmood Ali.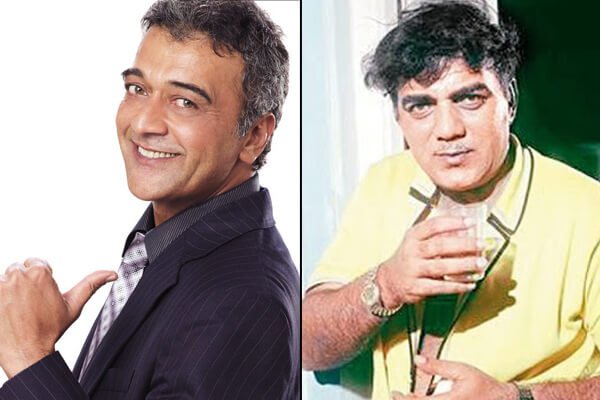 Lucky Ali's mother is the sister of popular actress Meena Kumari.
Let us know if you liked the song in the comments
Thank you
Team Garvi Gujarati