Everyone likes small cute babies. It is great fun to play with them and everybody loves to play with these new born babies, be it small children or elders. Same is the case with Taimur Ali Khan, son of Bollywood actress Kareena Kapoor.
As you all know, Kareena Kapoor Khan is pregnant. She is soon to be the mother of Saif Ali Khan's child.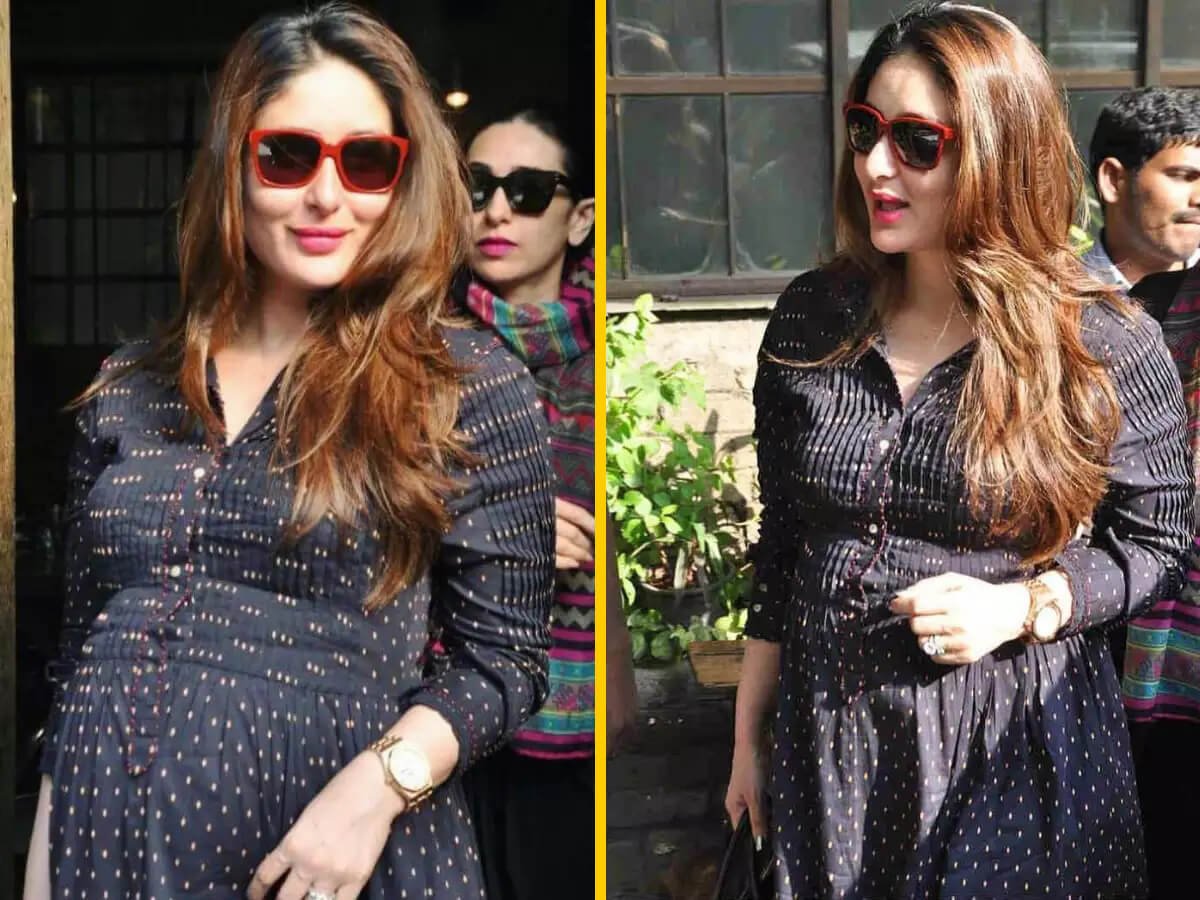 Meanwhile, some pictures are becoming very viral on social media. In these photos, a small cute baby is seen in Kareena's house. In the first picture, Taimur Ali Khan is seen with a little girl. Taimur has kept this girl in his lap. He is playing with this baby girl and seems quite happy too.
In another picture, Kareena is seen sitting on the couch with this little girl. Kareena's baby bump is also seen in the picture. Now it is clear that this girl is not hers. There is still some time for her to become a mother.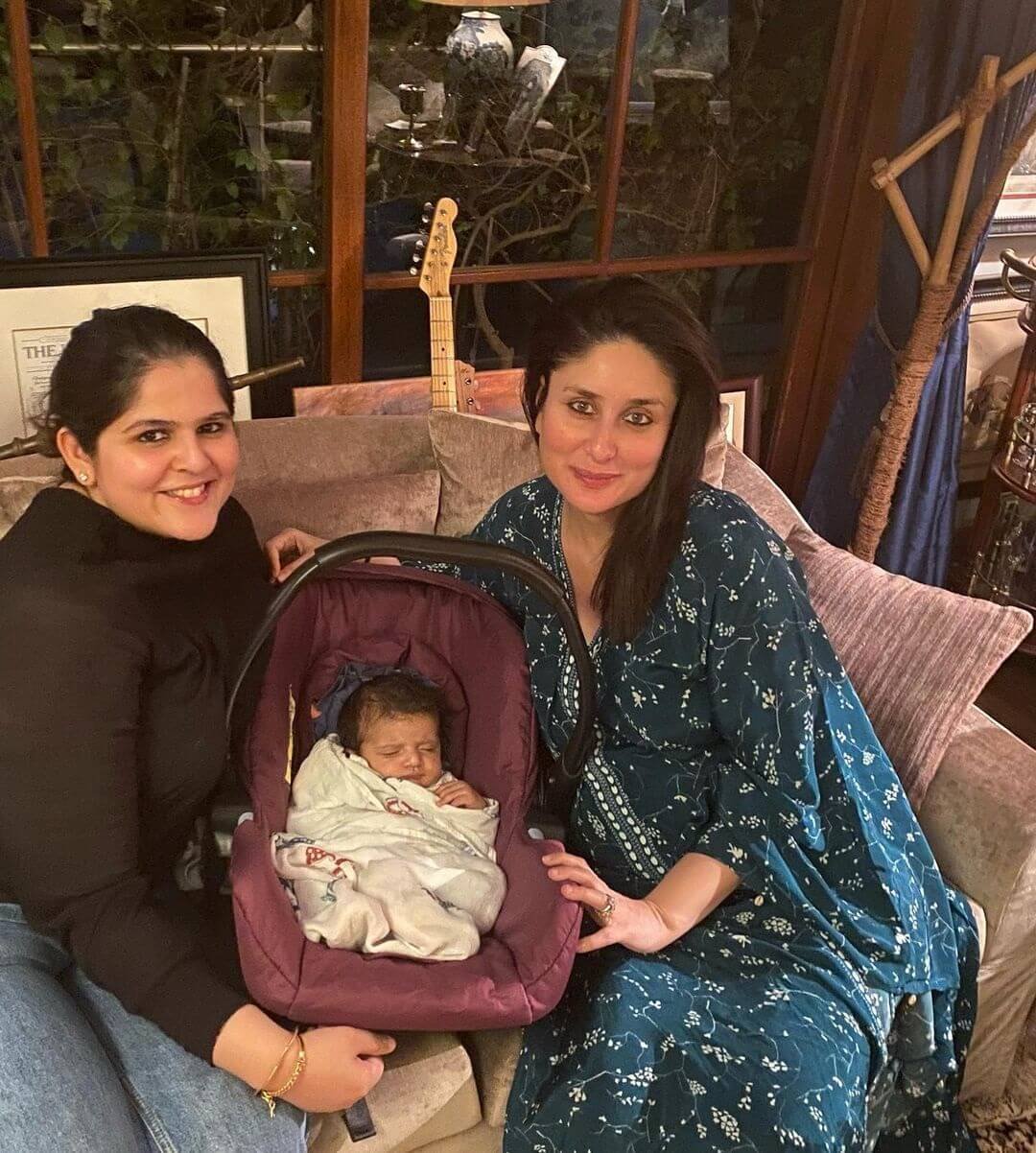 Actually, this little guest who came to Kareena's house is the daughter of her personal assistant Poonam Damania.
Kareena recently held a small celebration of Diwali at her house. In this, she also invited Poonam. Poonam is the mother of the baby that Taimur is holding. Her daughter's name is Sia.
This picture has been shared by Naina Singh on her Instagram account. While sharing these photos she writes 'Thank you for having us Bebo. Sia made her first friend. Love you both. Along with this, She also tagged Poonam Damania.
View this post on Instagram
The picture of this little girl with Taimur has gone viral on social media. Fans are commenting and writing that Taimur is already practicing handling his younger sister or brother.
Talking about work, Kareena Kapoor will soon be seen opposite Aamir Khan in the film 'Laal Singh Chaddha'. Fans are also eagerly waiting for this film.
Thank you
Team Garvi Gujarati