Parents fight with the whole world for the happiness of their children and take care of every small and big happiness of their children. But those children who are orphans, who have no one in this world, such children neither get mother's love nor father's love. But there are some stars in Bollywood who adopted the orphan child and gave them the shadow of parents and gave them a beautiful life just like their own children.
It is not that these Bollywood stars do not have children of their own, but these actors have set a new example in the world by adopting orphan children. Today, we are going to tell you about such Bollywood stars who have adopted orphan children and are making their lives better.
Sushmita Sen
Actress Sushmita Sen, who is known for her stellar performances, also adopted a daughter at the age of just 25. After this, in the year 2010, she adopted another daughter.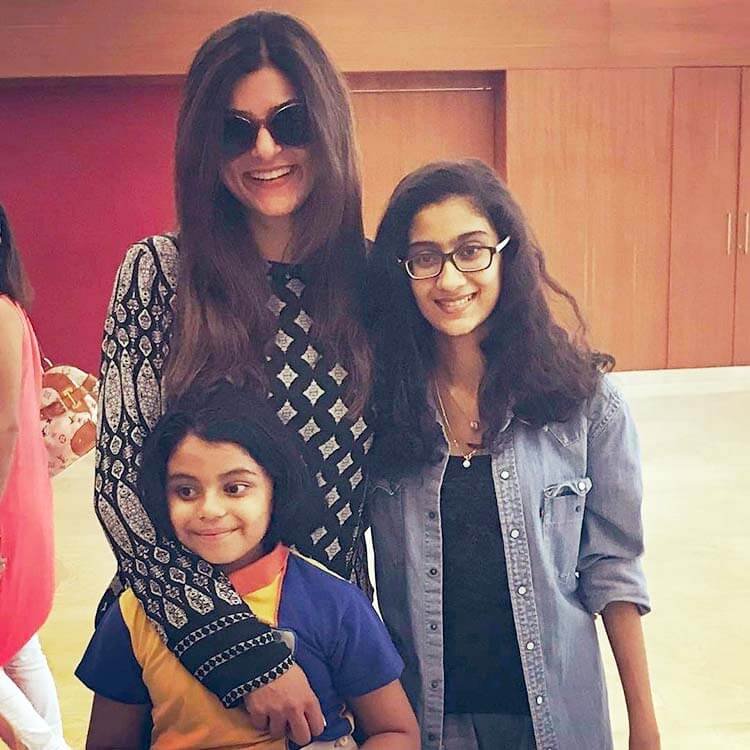 Sushmita's two daughters are named Renee and Alisah. The special thing is that during this time Sushmita's career was going very well and she was getting a lot of film offers.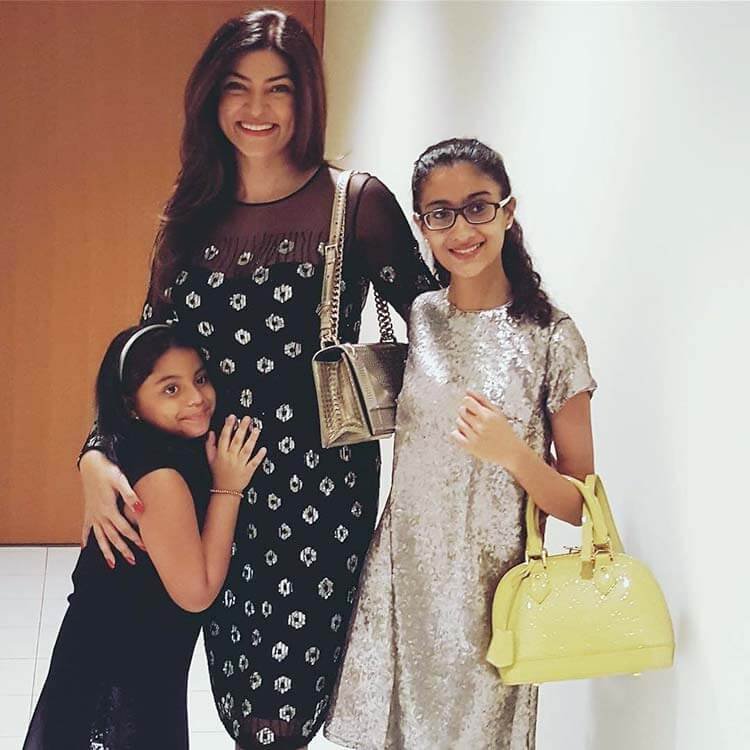 Despite of this, Sushmita took full care of her daughters amidst her busy schedule.
Mandira Bedi
Actress Mandira Bedi, who has worked in many Bollywood films, also adopted a 1-year-old daughter. She named her daughter Tara.
Tara was loved very much by her late husband and he often used to share his pictures with Tara on social media.
Preity Zinta
Dimple girl, Bollywood actress Preity Zinta adopted not just 1 or 2 but total of 34 girls. Preity adopted these girls on her 34th birthday.
Preity also visits these girls from time to time. Recently Preity Zinta has become the mother of two twins.
Sunny Leone
Sunny Leone and her husband Daniel adopted daughter Nisha Leone in the year 2017.
Apart from this, in the year 2018, Sunny Leone was blessed with 2 sons.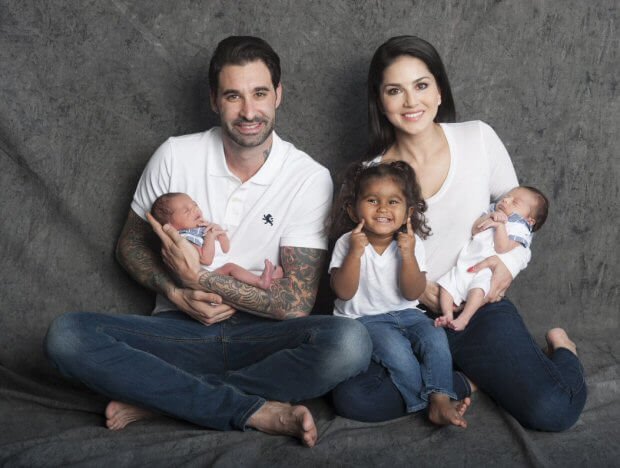 Raveena Tandon
While working in films, Raveena Tandon adopted two daughters at the age of just 21. Raveena has named her two daughters Pooja and Chhaya.
Along with her working for her career, Raveena also fulfilled every wish of her daughters and took good care of them. After this, in the year 2004, Raveena married Anil. Raveena often shares pictures of her daughters on social media. Raveena has also got her two daughters married and she has also become a grandmother.
Nikhil Advani
Nikhil Advani, who has directed many Bollywood films, also adopted a 4-year-old girl Keya.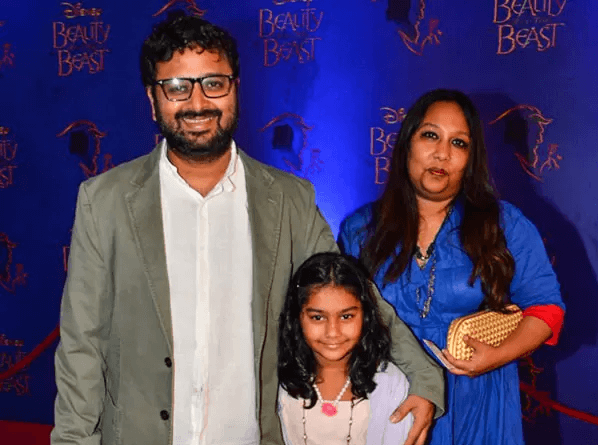 Nikhil takes good care of his daughter along with making films.
Mithun Chakraborty
Renowned actor Mithun Chakraborty also adopted daughter Dishani.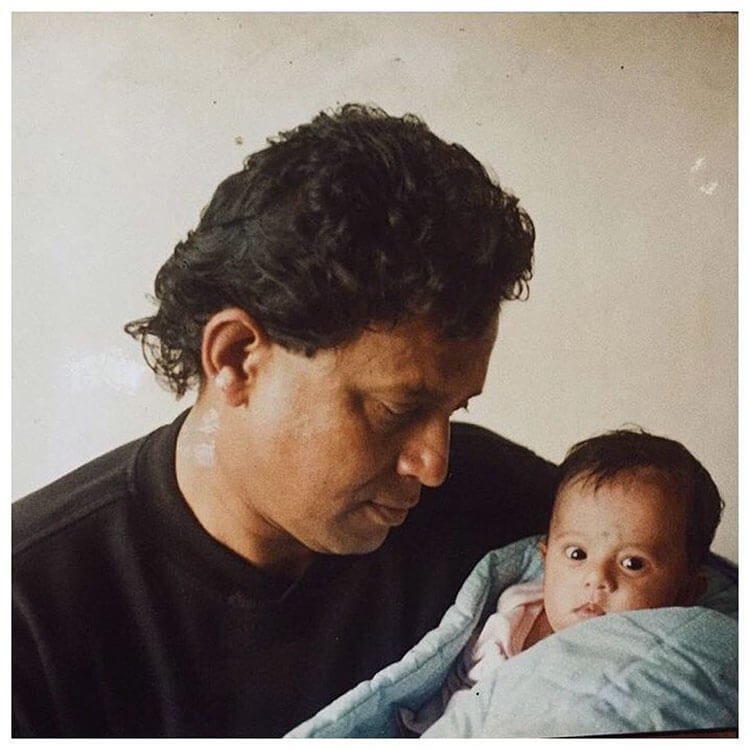 For your information, Mithun found her in a garbage can, after which he decided to take care of this child. Mithun loves Dishani very much.
Dishani has grown quite a bit now.
Subhash Ghai
Veteran Bollywood director Subhash Ghai and his wife Mukta also adopted a daughter named Meghna.
After 27 years of marriage of Subhash Ghai, daughter was born in his house named Muskaan.
Kunal Kohli
Kunal Kohli is a film director & producer. He has produced many blockbuster films. Kunal and Raveena adopted a daughter named Radha.
While his wife Raveena Kohli is the director of the famous show Koffee with Karan. Apart from this, she is also the head of Yash Raj TV.
Sakshi Tanwar
Sakshi Tanwar, one of the well-known TV actresses, has adopted an 8-month-old baby girl Dityaa.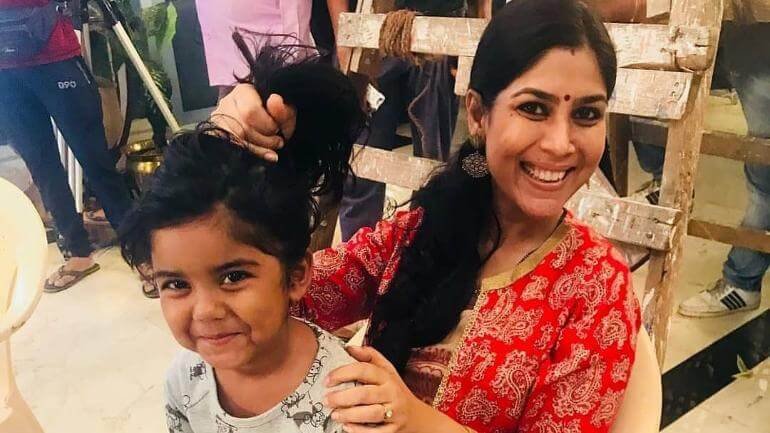 She informed her fans about this through social media.
Salim Khan
Salman Khan's father and scriptwriter Salim Khan has also adopted Arpita Khan. Before this, he had four children, Salman, Sohail, Arbaaz and Alvira. Despite this, he adopted Arpita.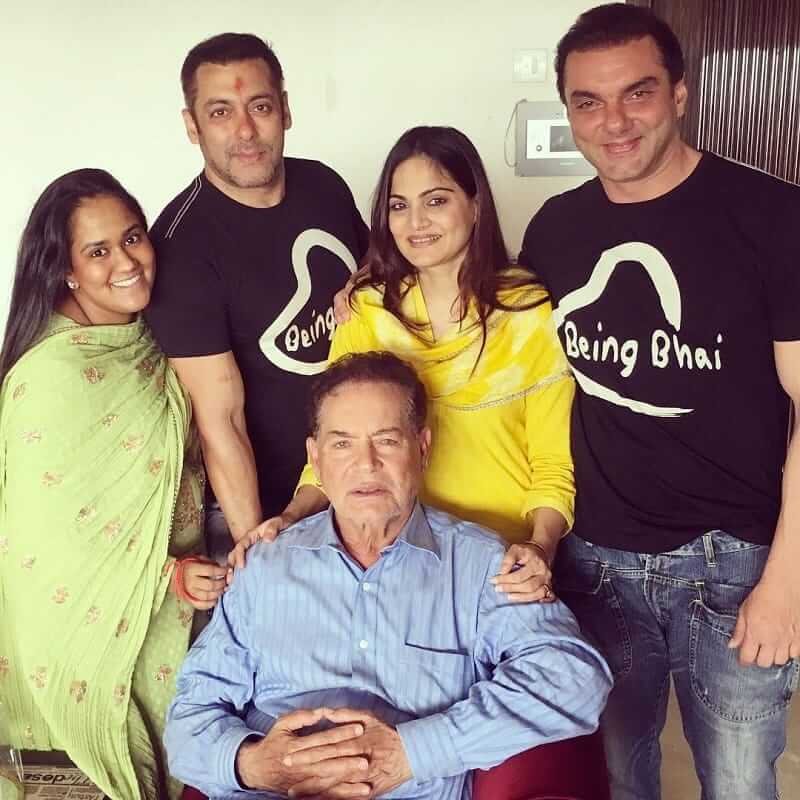 According to the report, Salim Khan had picked up Arpita from footpath.
Thanks
Team Garvi Gujarati