Akshay Kumar, who is called 'Khiladi' of Bollywood, sometimes makes headlines due to his personal life and sometimes due to his films.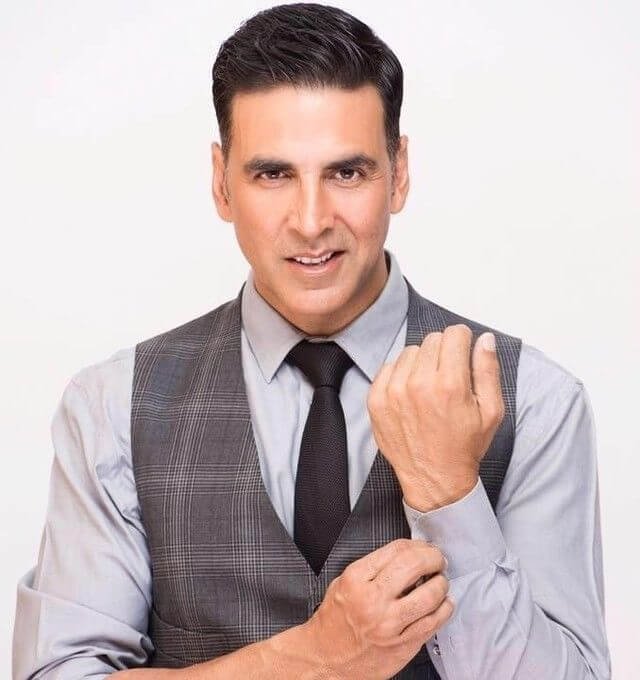 Akshay Kumar has a plethora of film projects and recently his film 'Suryavanshi' released and it is doing pretty good at the box office.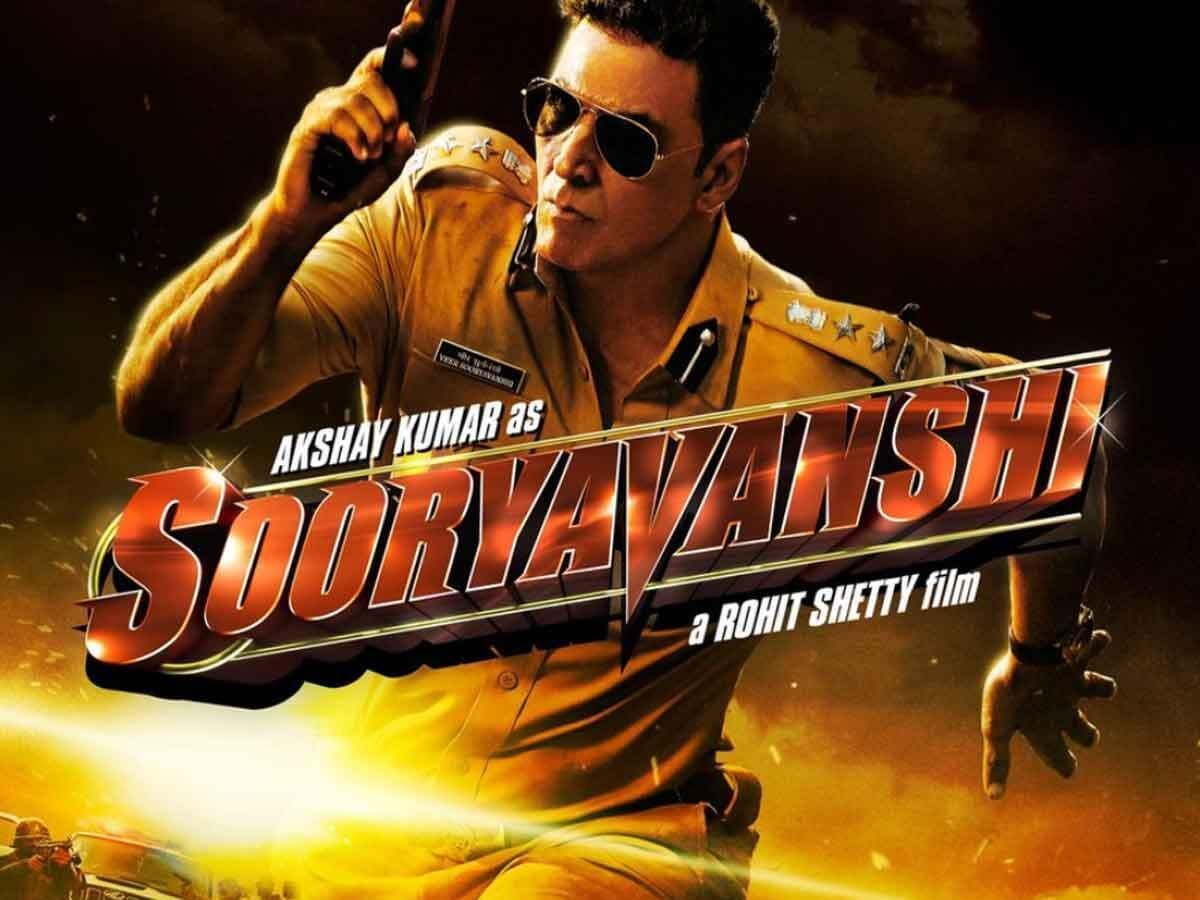 Akshay Kumar has been in the industry for many years and he has net worth of Crores of Rupees.
Recently it was known that Akshay Kumar does not bear the expense of his children's education but it is his wife Twinkle Khanna who pays their children's school fees. Yes, Twinkle Khanna has revealed this herself and also explained the special reason behind it.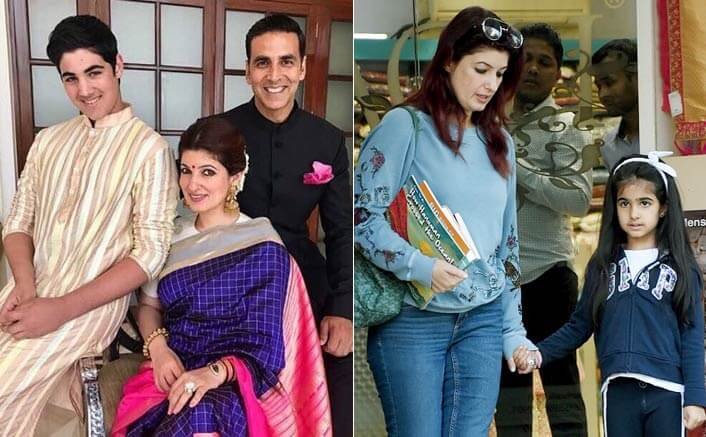 These days Twinkle Khanna is in the news for her chat show on her YouTube Channel. Recently, she interacted with the well-known Bollywood actress Kajol on her YouTube channel.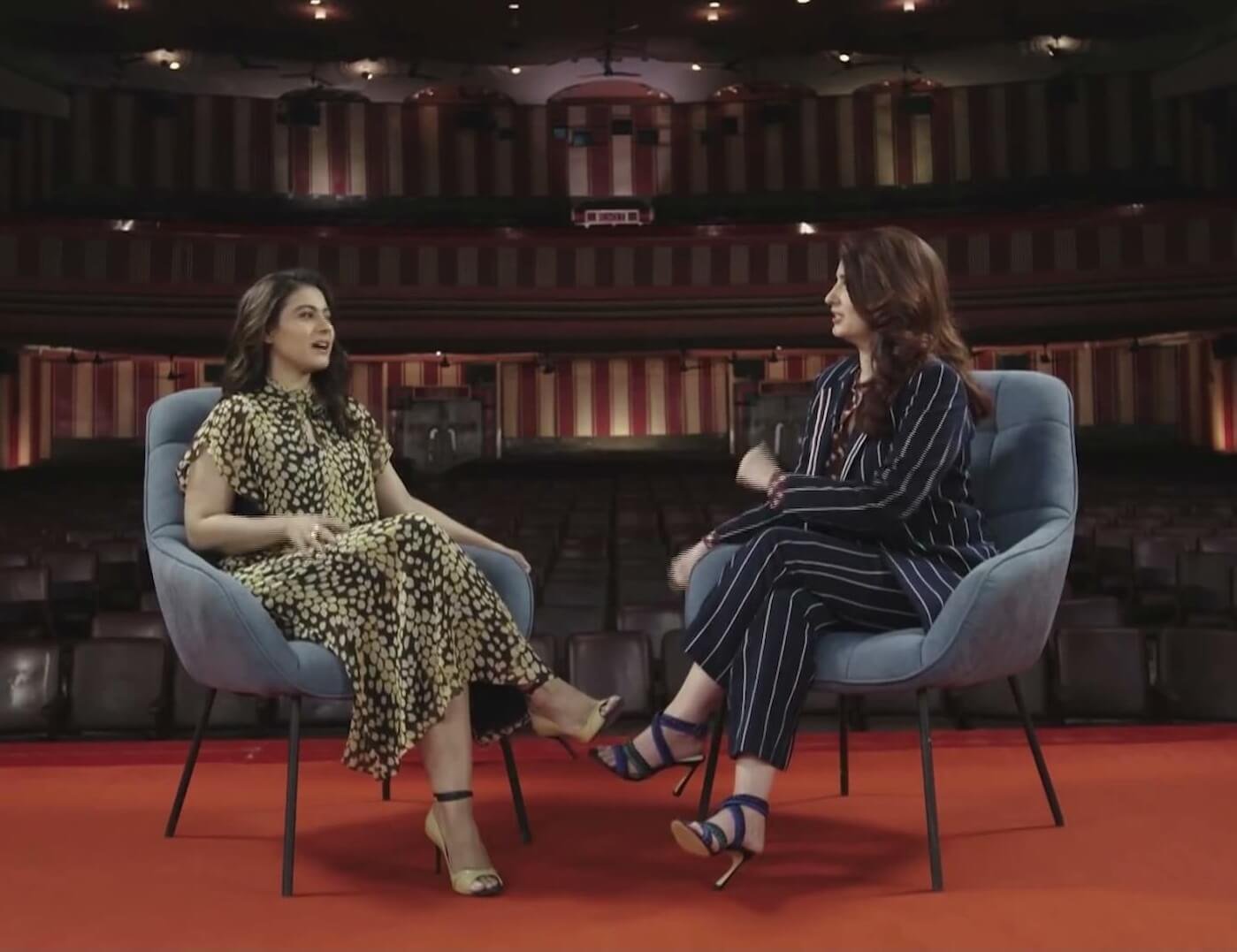 During this, Kajol and Twinkle shared many interesting stories related to their personal lives. Meanwhile, when it comes to household expenses, Twinkle Khanna said that she bears the expenses of her children's education.
Twinkle Khanna told Kajol, "I bear all the expenses of our children's education, because then I can tell them that tum padhe likhe ho only because of me" In this way Twinkle and Kajol shared many interesting stories in jest.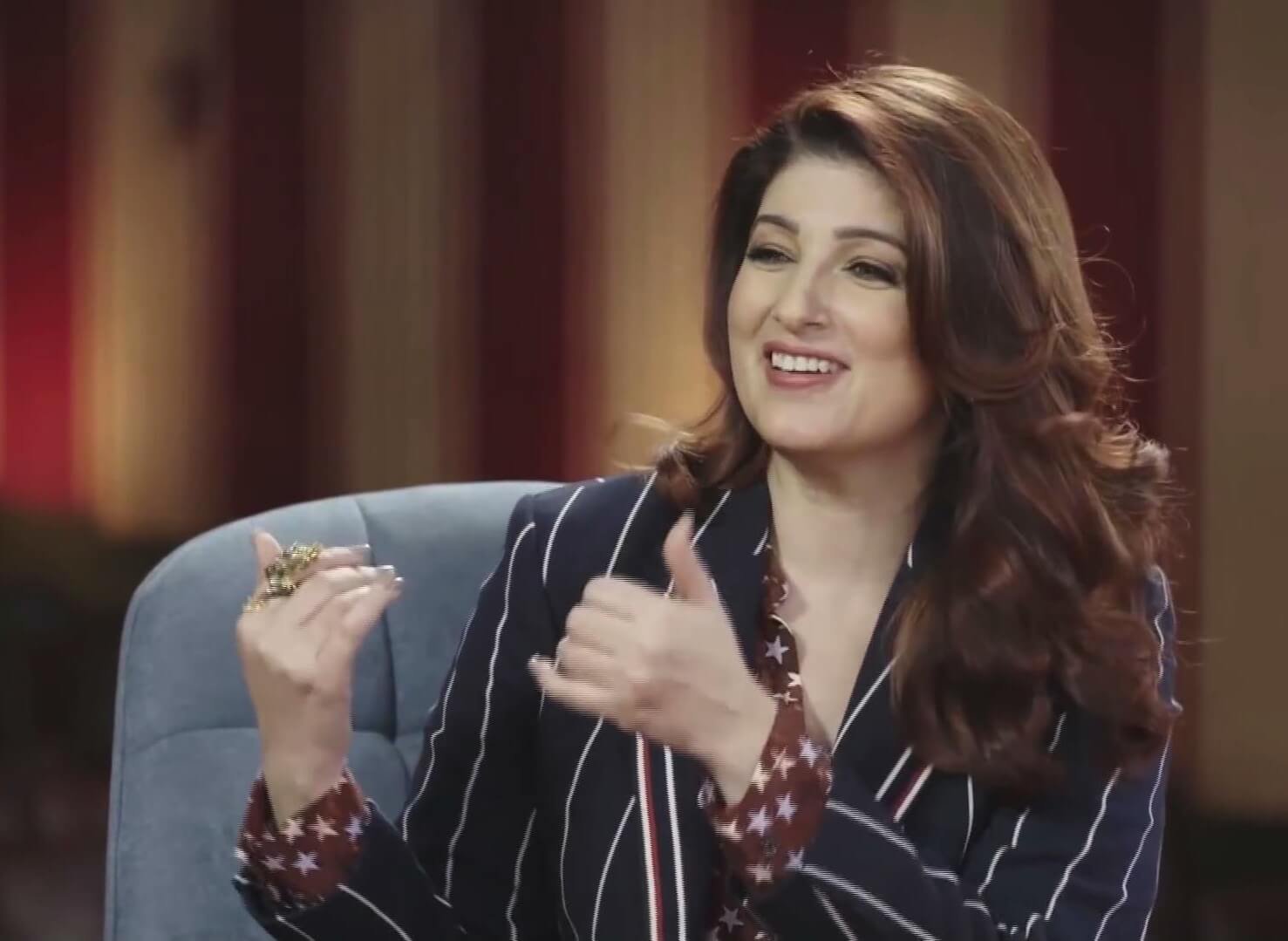 Kajol said that if she takes care of all the expenses paid online and her husband Ajay Devgn takes care of the bills offline. At the same time, both the actresses shared that they take full care of their children's education.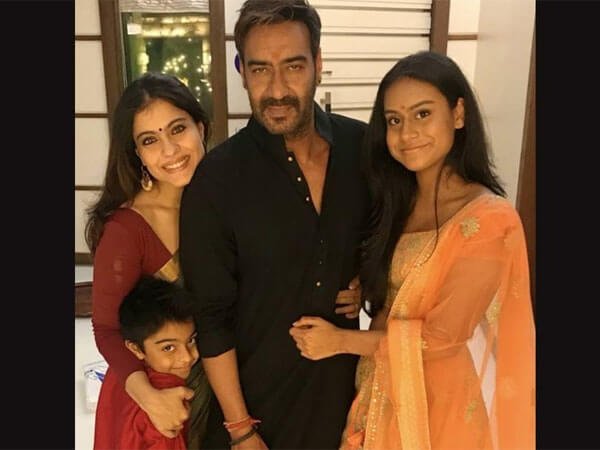 Along with this, Twinkle Khanna has talked about her children. She had revealed the answer to the question asked by her son Aarav while talking to Sudha Murthy, Chairperson of Infosys Foundation, which was highly appreciated by the people.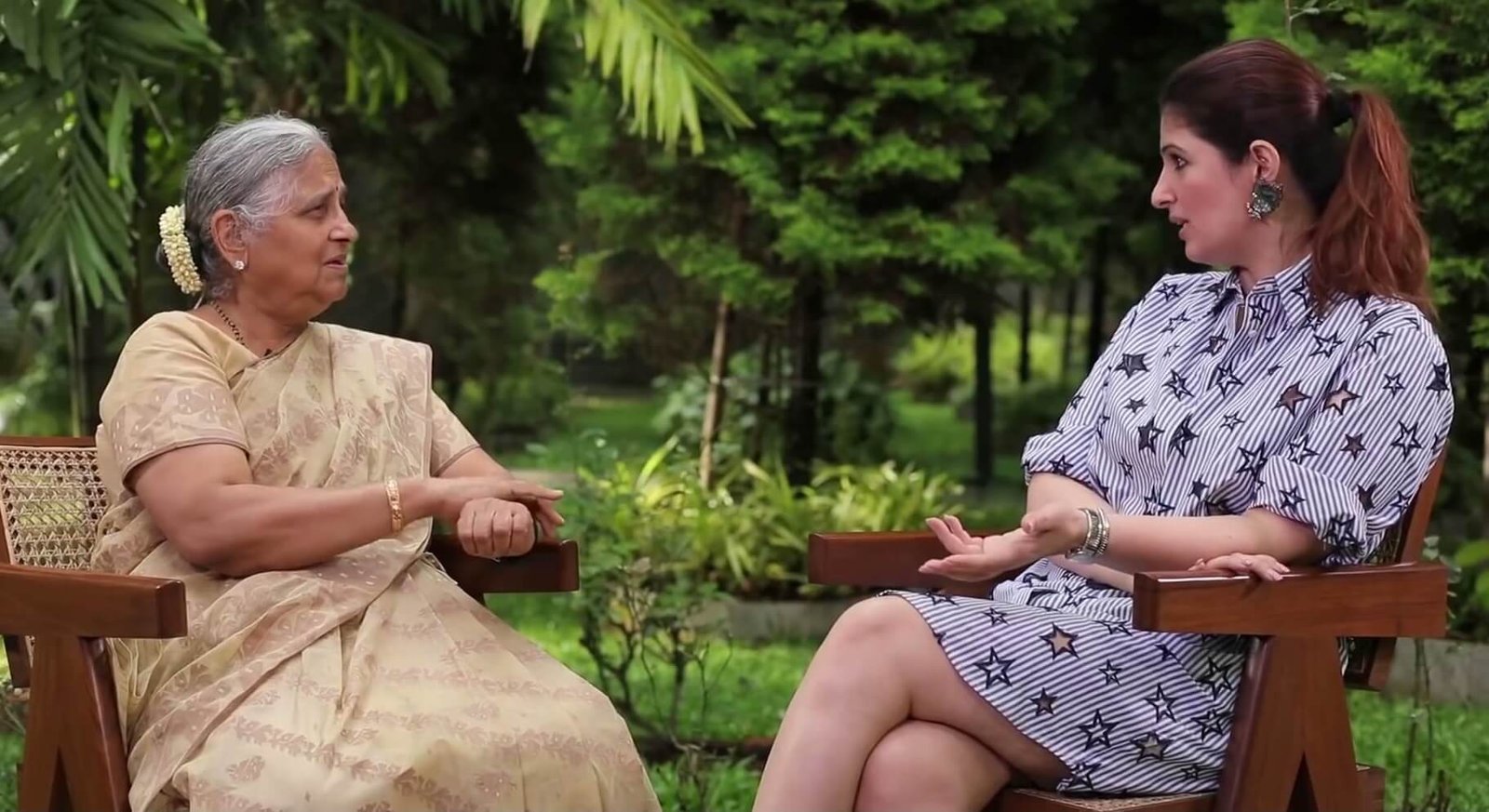 Twinkle Khanna recalls a question from her son: "One day my son asked me, why do I have all these things and those people don't. And I told him that when you are born with a silver spoon in your mouth, it's your responsibility to use it that. Even if not a silver spoon, may be even a plastic spoon, but if you have any spoon of any sort, use that to scoop up some porridge and give it to someone who doesn't have a spoon."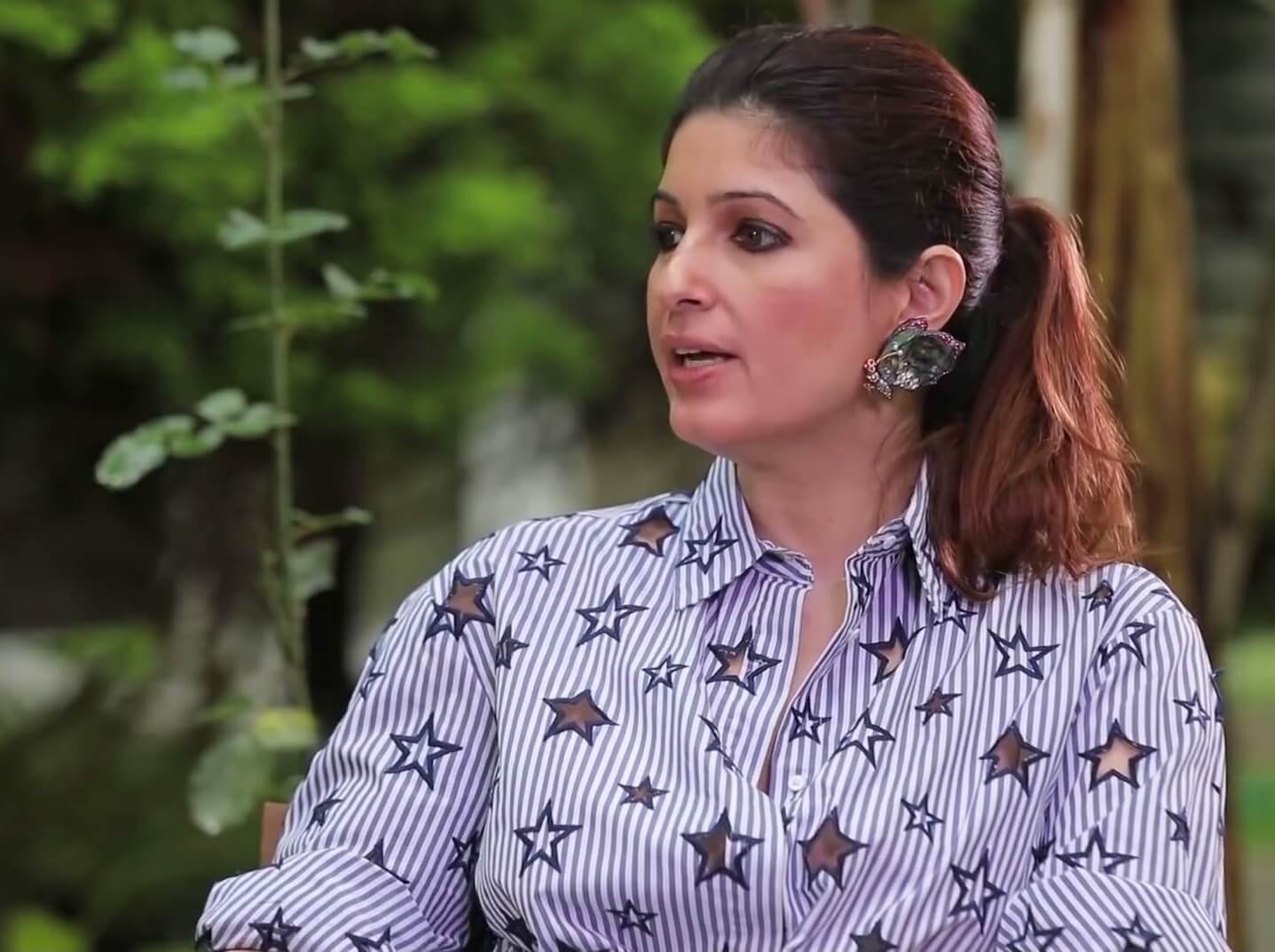 Akshay Kumar and Twinkle Khanna were married on January 17, 2001. After this, in the year 2002, their son Arav was born and in the year 2012, daughter Nitara was born. Twinkle Khanna left the film industry after working in many Bollywood films and is now working as a writer.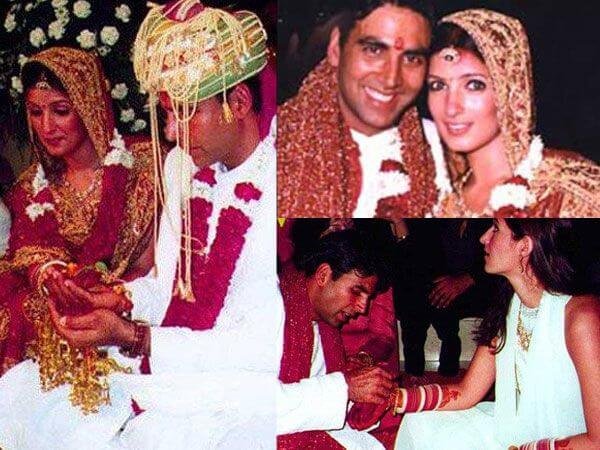 Apart from this, Tinkle Khanna is also a filmmaker and she has produced films like 'Padman', 'Khiladi 786'.
Talking about Akshay Kumar's next project, he will also be seen in films like Bachchan Pandey, Rakshabandhan, Ram Setu, Prithviraj, Gorkha and Mission Cinderella.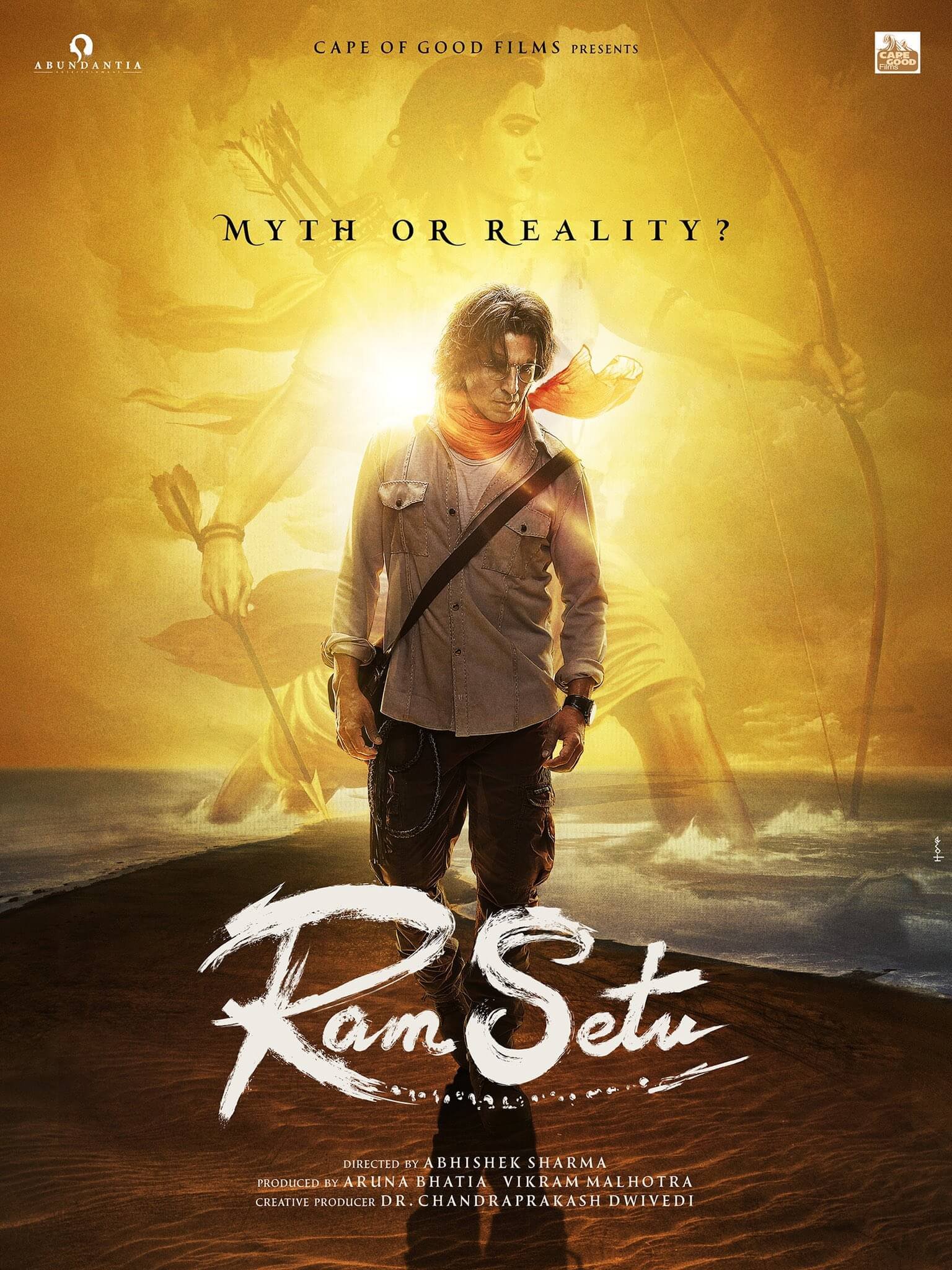 Thank you
Team Garvi Gujarati