As kids we always wanted to grow up as fast as possible to only realise it later that the childhood days were the real good old days of life free from any sort of serious responsibilities and heart breaks. We as Adults always wish to go back to those amazing days to relive those beautiful moments of life.  If you are a Gujarati you would have come across some statements from parents, teachers or relatives during your childhood days which happened to be utter lies 😛 . However the intention behind such lies always being good 🙂
Let's have a look at 10 such lies Every Gujarati Kid must have heard at least once 😛
1) Baavo Aavse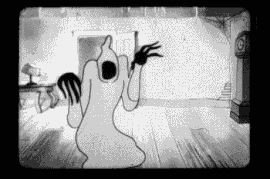 "Baavo" was the ultimate NIGHTMARE for any tiny tot. "Baava" nu name aave etle bhal bhala tofani teniya shaant padi jaay ane mummy je keh e kare 😛
2) Juthu bolis to PAAP laagse
The concept of "PAAP" was the divyastra to control / manipulate any Gujarati kid hence parents used it to cultivate the habit of always speaking truth / doing good deeds.
3) Thadiyo gadi jais to pet me jhaad ugse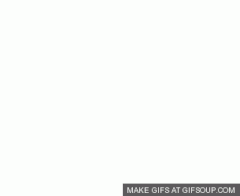 When we grew up a little this was the BIGGEST lie ever ! Thinking of that lie we laugh out really hard. The intention of the lie simply being that you don't swallow the seed which can cause choking problems.
4) Jo kidi mari gai
The lamest lie ever used by parents to stop the kid from crying 😀
5) Kaagdo lai gayo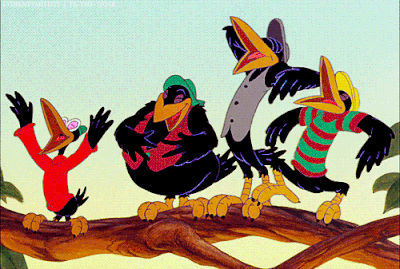 Most efficient lie used by parents to keep the kids away from certain objects 😀
6) Masti karis to doctor pase injection ( cutely called INJI ) apaavi daisu !
As kids, doctor's INJECTION was much more deadlier to us than any other weapon.
7) Police pakdi jase
Now that you have grown up a little and you know tha BAAVO was a lie, its place is taken by a real entity POLICE. Kai pn hoy parents be like "avu karis to police pakdi jase ane jail ma naakhi dese"
8) Marks kharab avya to boarding school ma muki daisu.
The strategic lie by parents when you get bad grades. 😛 "Ekla rehvu padse, friends nai hoy, video game nai ramaay" comes along with it.
9) Saachu bolis to nai vadhu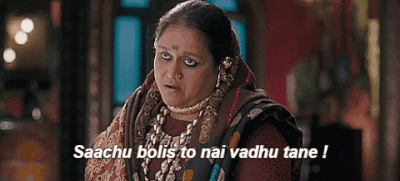 The ultimate Truth inception 😀 You are promised you'll not be scold but that is a LIE which we fall for EVERY SINGLE TIME.
10) Atyare mehnat kari le pachi shaanti j che !
This is the lie which stays with us till we ourselves become parents. Bas 10th ma mehnat kari le pachi shaanti j che. Bas 12th ma sara marks laavo pachi life set. Bas graduation kari lo etle shanti. Bas post graduation karo etle koi tension nai. Bas ek sari job male etle future secured. Bas tu lagan kari le etle amaari jawabdaari puri. Bas tara teniyao joi laiye etle amaari chelli ichchaa puri. Bas pachi su….. teniyaao aave etle aapde pn aa j badhu Gyaan emne aapvanu 😀
Like, comment and share 🙂