Moms are moms, they surely have a PhD in giving free consultancy services. On top of that Gujarati moms nail it every time. Doesn't matter what time of the day it is, she is there 24*7 to give her advices. Ungh ma nathi bolti, that's a boon. At the end of the day we know she is right and will always be!
Following are the 10 Pieces Of Advice Every Gujarati Mom Gives To Her Girl
1) " 25 ni thayi, lagan kari le. Saro chokro nai male pachi, samaj jarak ! "
Sure mom, you do know the sex ratio of the entire world.
2) " Potana na paisa aave tyare udaavje ha ! "
Of course mom!
3) " Loko ne jamvanu naseeb nathi hotu, khata sikhi ja badhu ! "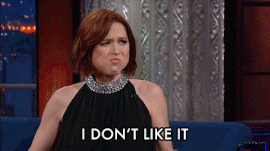 Kobi nu shaak? Really !
4) " Chaa bau nai pivani, kaali Thai Jais "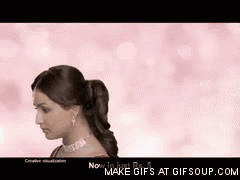 That is why fair and lovely makes huge revenues in Gujarat. Right?
5) " Ajanya loko pase thi khavanu nai leti ha ! "
Mom I am 21 ! Relax.
6) " Bau taiyaar thaine nai jati, najar lagi jase ! "
Kajal lagaavyu che don't worry!
7) " Ketli vaar samjavanu, have tu Moti thayi dikra ! "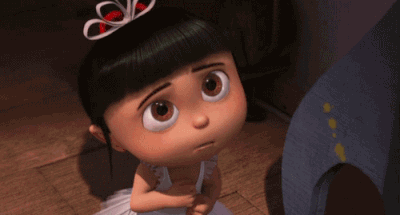 I am a child at heart, don't you know mommy!
8) " Chokri ni jem besta seekh "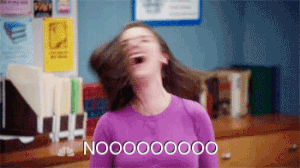 No! No! No!
9) "Atyare nai khabar pade, Moti thais tyare khabar padse ! "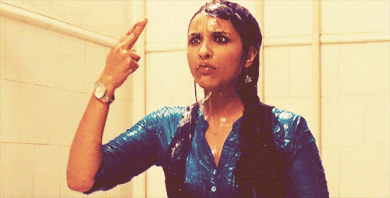 How old exactly ? Mom.
10) " Maa sahan Kare, biju koi nai karey ! "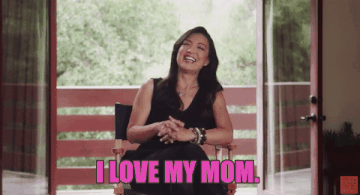 Love you mom! 🙂
Like, comment and share 🙂