No family gathering or picnic is fun without a bunch of mad cousins. Cousins are the first friends we make and truly the ones, who we relate to the most, because apart from hobbies and families, we share our genes with them too. Apart from the zillion reasons why they are our BEST people on earth here are a few.
Following are the 10 Reasons Why Gujarati Cousins Are The Best Ones:
1. Sankat samay ni ghanti.
Kyare pan vagaado, kaam Thai jasey. Be it any situation they are always by your side, even if you are wrong.
2. They are your human dairy.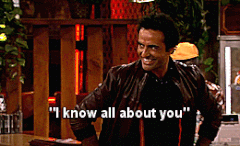 They know all your moods, likes, dislikes and embarrassing moments as well. You can not help but laugh along. Badha na vaara avey!
3. Cousin's night out? Bring it on!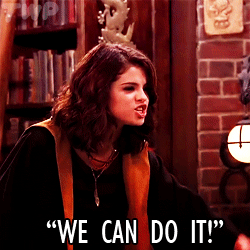 Your parents might not agree to friends night out but if they know you are with your crazy cousins, naa nai padey! That's the trick.
4. Witness to your firsts.
Be it your first potty on the bed or the first drink. They were there so that you sailed through it safely. Badhey saathe avi j jaye.
5. They make boring family gatherings a jalso.
In and all family gatherings suck. But, your happy bunch will be around by default. Aamantran toh badhane j male ne ! Ane badha bhega thay etle aakhu ghar maathe le !
6. Age no bar, you are a team!
Your family team may consist of an eight tear old to a 35 year old. The hilariousness is unaffected by age. It is just a number. Ame badha badhey, sathe j jaiye.
7. They have pictures which can ruin your reputation !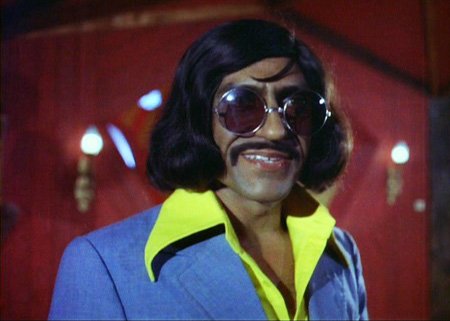 Because they were there before you were, the stock of your  ugly pictures is way too much. Don't mess with them, facebook par nakhi dese bhoot jeva phota.
8. Summer vacations = house hopping.
You never had to plan your summer vacations, they just got over in a snap when you were house hopping from one cousin's to another. Ghar ni toh yaad ave j nai.
9. They are your first friends and enemies.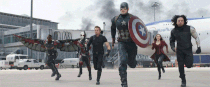 Hanging out, chilling cracking jokes is all fine but how can we forget those fights! Ek ek mahina sudhi chalti. The best love hate relationship.
10. Panchaat na kaarkhana
Even if you are far away in a distant land they will be the first ones to call you up and load you up with the family gossip. Gossip consumes 80% of the time when you gather. Vaato na vada, bas ! 😛
Like, comment and share this with your cousins. 🙂