The best days of the year are here for every  Garbaholic out there. Preparations for these fabulous nights have been on every garba fanatic's list for a while. When the festival of joy and happiness is finally here check out these if you are a garbaholic for life.
Following are 12 Things You Will Relate To If You Are A GARBAHOLIC
1) You always feel " Navratri jaldi aav ! " Other days of the year
2) When the festival finally begins you ensure that nothing in the world stops you from reaching on time!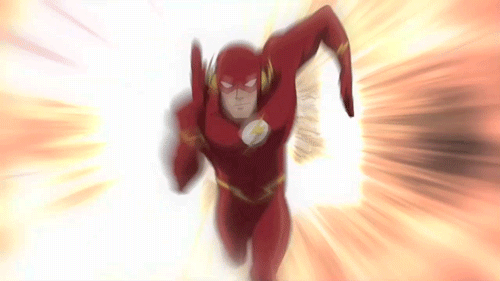 3) Hearing that first beat of the first Garbo on the first day, " Ae halooooo ! " it is a joy beyond description
4) You cringe upon Friends who say " Maney Garba ramva nathi gamta ! "  and your typical response is " Dubi mar kyaik jaine ! "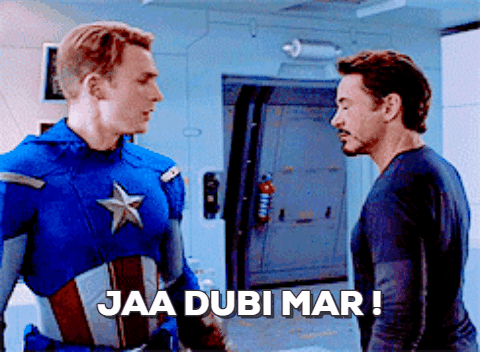 5) Statements like " Thoda slow garba ramo ne ! "  get on your nerves
6) You hate it when someone not so good at Garba plays around you !
7) You have been asked " Tame Garba sikhvado cho ? " so many times.
8) No energy drink can provide the level of energy after hearing " Sanedo "
9) How much ever you are puffing or panting you will dance every minute off on the last day, because " Bhai havey ek varas nai aave navratri ! "
10) At parties or social events your friends tell you " Ahiya Garba chalu nai karta ha, please ! "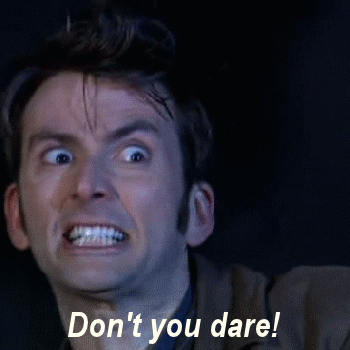 11) You secretly want a life partner who loves Garba as much as you do.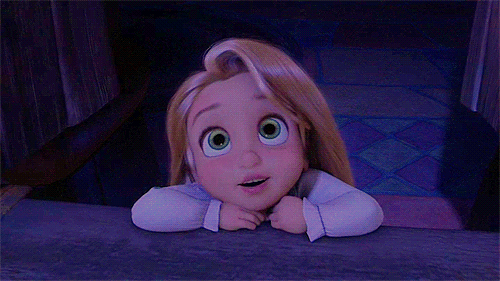 12) Lastly, You can do Garba to any damn song under the sun! " haalo haalo"
Like, comment, share and tag your friends 🙂