For a Bollywood actress, along with acting skills and good looks, it is equally important to have good height. Good height gives very good screen presence and thus actresses with good height are bagging important roles in movies these days.
But sometimes, tall actresses pose a challenge for Directors as they appear to be taller than their co-actor. In such cases, sometimes, height of the actor is cosmetically increased (through heels) and at times, height of actor and actress is matched using video editing tools.
In this article we will know about such actresses who are known for their tall height:
1) Deepika Padukone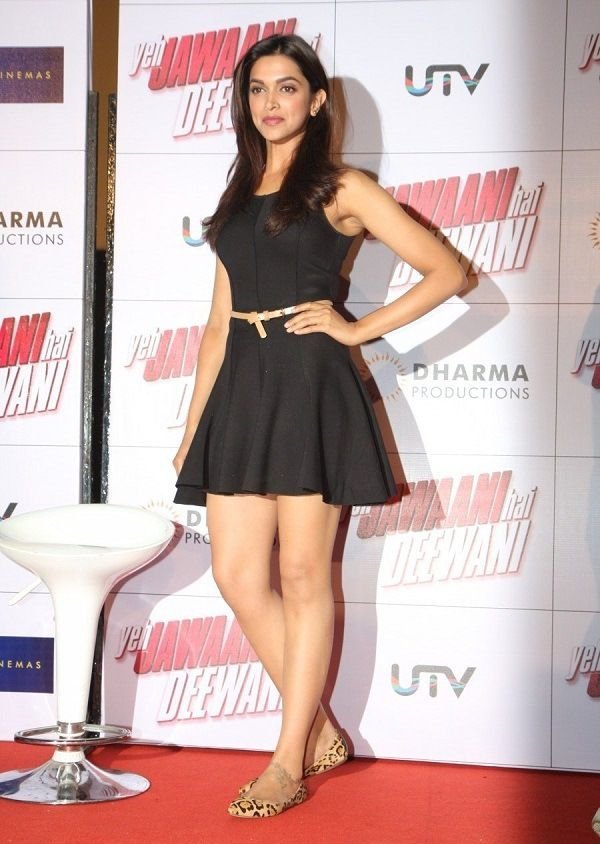 She is considered among the top actresses of Bollywood. She will next be seen in a film titled 'Chhapaak'. Deepika's height is 5 feet 7 inches.
2) Sonam Kapoor
Her debut film was 'Saawariya'. However, she has not seen any major Box Office success since long time. Sonam's height is 5 feet 8 inches.
3) Katrina Kaif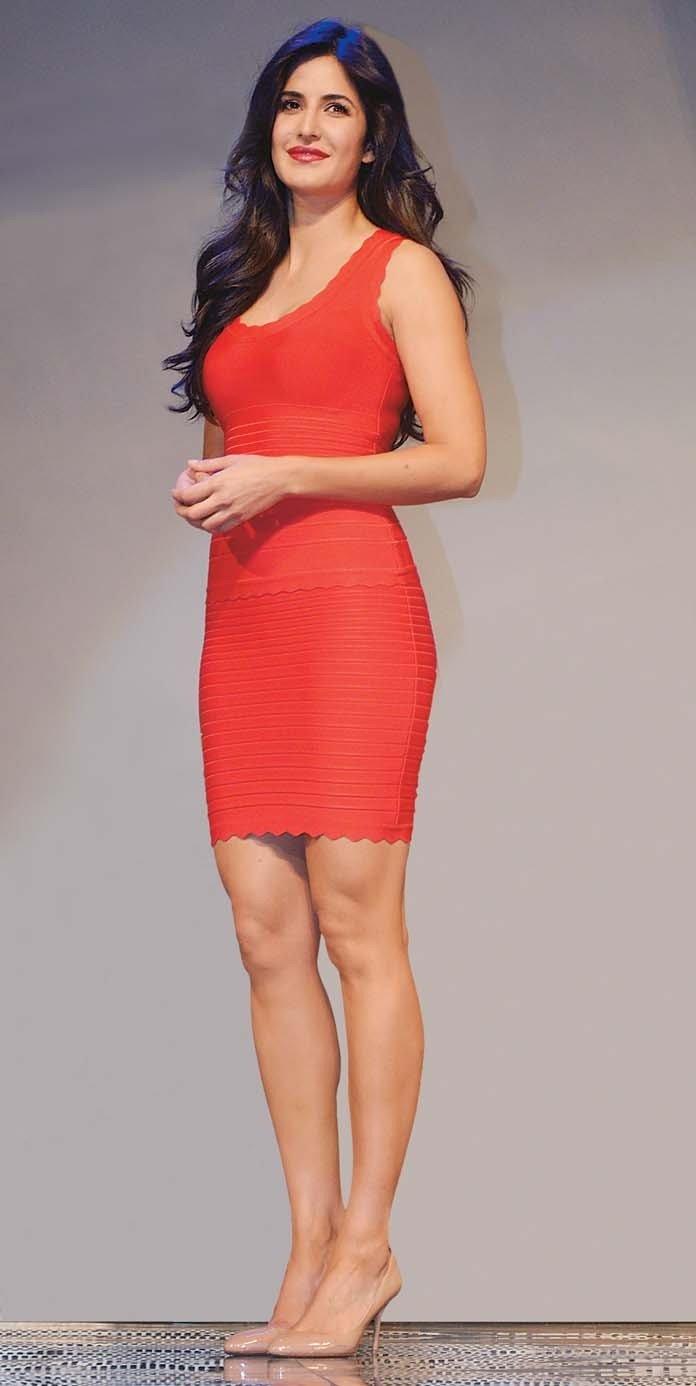 Katrina too is considered among the tall heroines of Bollywood. This year, she appeared in film 'Bharat' opposite Salman Khan. Her height is 5 feet 6 inches.
4) Sushmita Sen
Former Miss Universe Sushmita Sen has acted in many Bollywood films. She has played lead role opposite all top Bollywood actors including Salman Khan and Shah Rukh Khan. Her height is 5 feet 7 inches.
5) Shilpa Shetty
When Shilpa Shetty made her Bollywood debut in 1990s, there were very few actors who were as tall as her. Her height is 5 feet 6 inches.
6) Anushka Sharma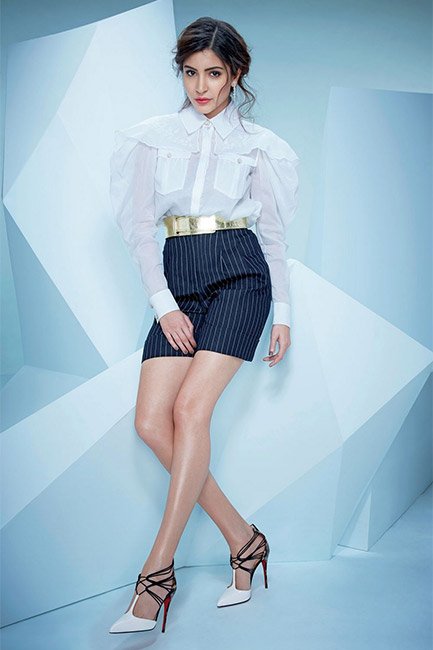 Anushka Sharma's debut Bollywood film was 'Rab Ne Bana Di Jodi' in which she was cast opposite Shah Rukh Khan. Her height is 5 feet 6 inches.