Salman Khan's Bigg Boss 14 starts today. In such a situation, everyone is excited to know which contestants will be there on this show this season. Meanwhile, we are going to tell you the list of stars who got offers to come in Bigg Boss many times but they refused to be a part of this show every time. Here are 9 Celebrities who Refused to be Part of Salman Khan's Show Bigg Boss.
1) Karan Singh Grover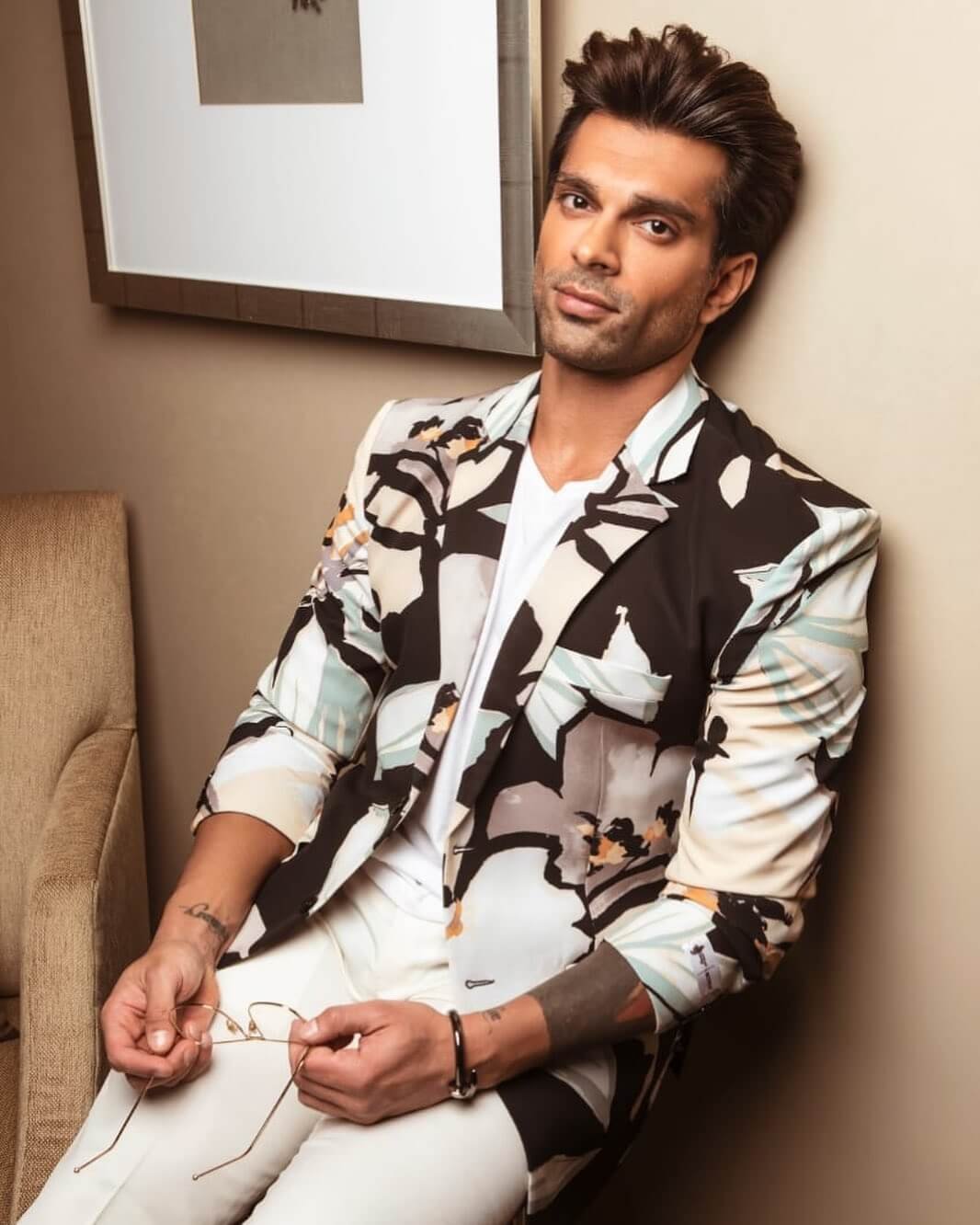 Karan has been to the Bigg Boss show many times as a guest, but when it comes to being a part of the show, he backs off.
2) Shiney Ahuja
Bollywood actor Shiney Ahuja received an offer to be a part of Bigg Boss Season 8. However, he turned down the offer.
3) Poonam Pandey
Poonam Pandey, who was recently in the news regarding her marriage and fight with her husband, also gets offer from Bigg Boss every year. But it does not materialise because of the high fees that she asks for. If the sources are to be believed, Poonam had demanded more than Rs 3 crores from the makers to be a part of Bigg Boss.
4) Honey Singh
Singer Honey Singh who is famous for his rap songs in Bollywood has been approached many times for the Bigg Boss show. This year too he received an offer from Bigg Boss but he refused to be a part of the show.
5) Saumya Tandon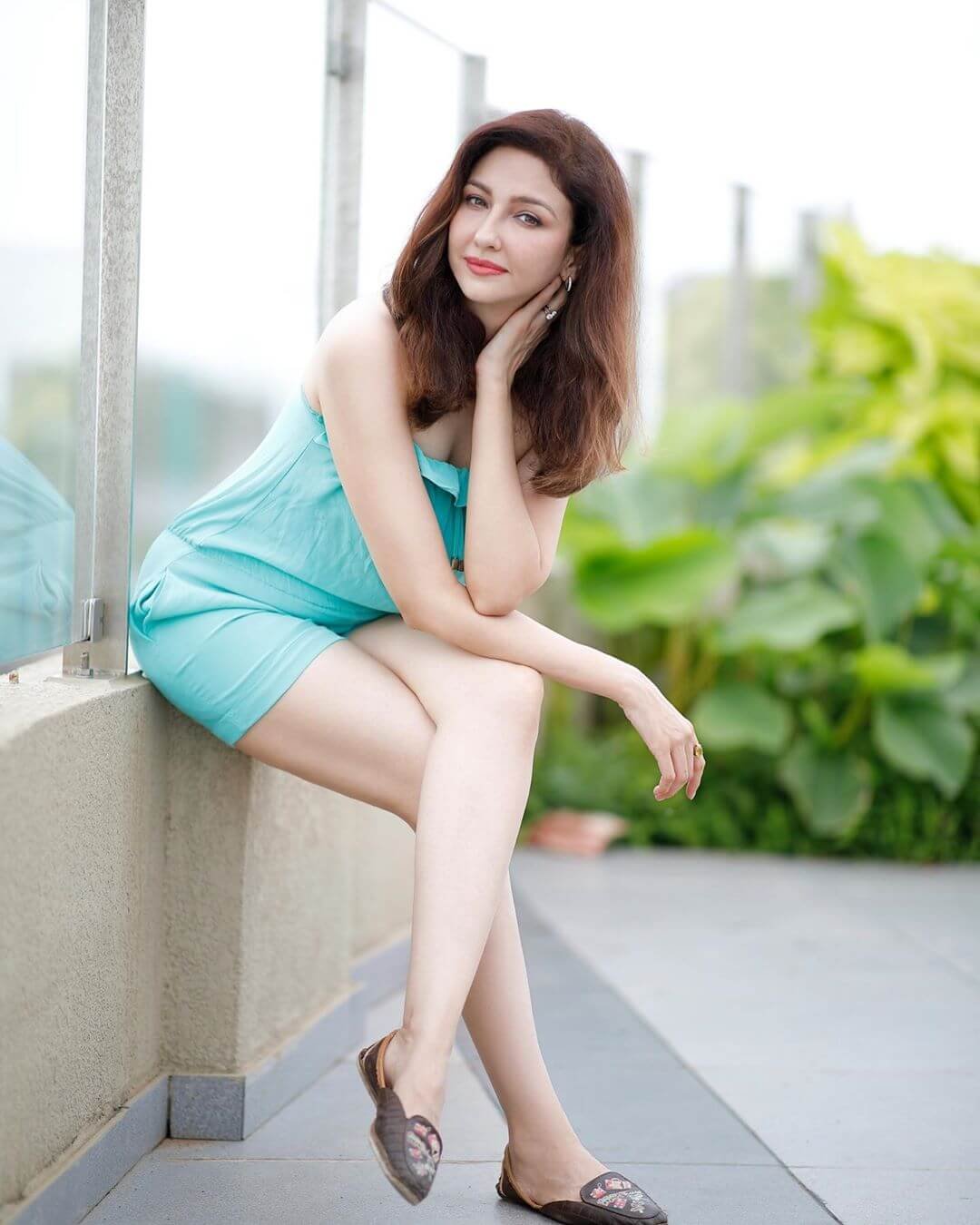 'Bhabhi Ji Ghar Par Hai!' fame Saumya Tandon had clearly said that she does not want to be a part of the show at all. Therefore, she never accepted any offer from Bigg Boss.
6) Rannvijay Singha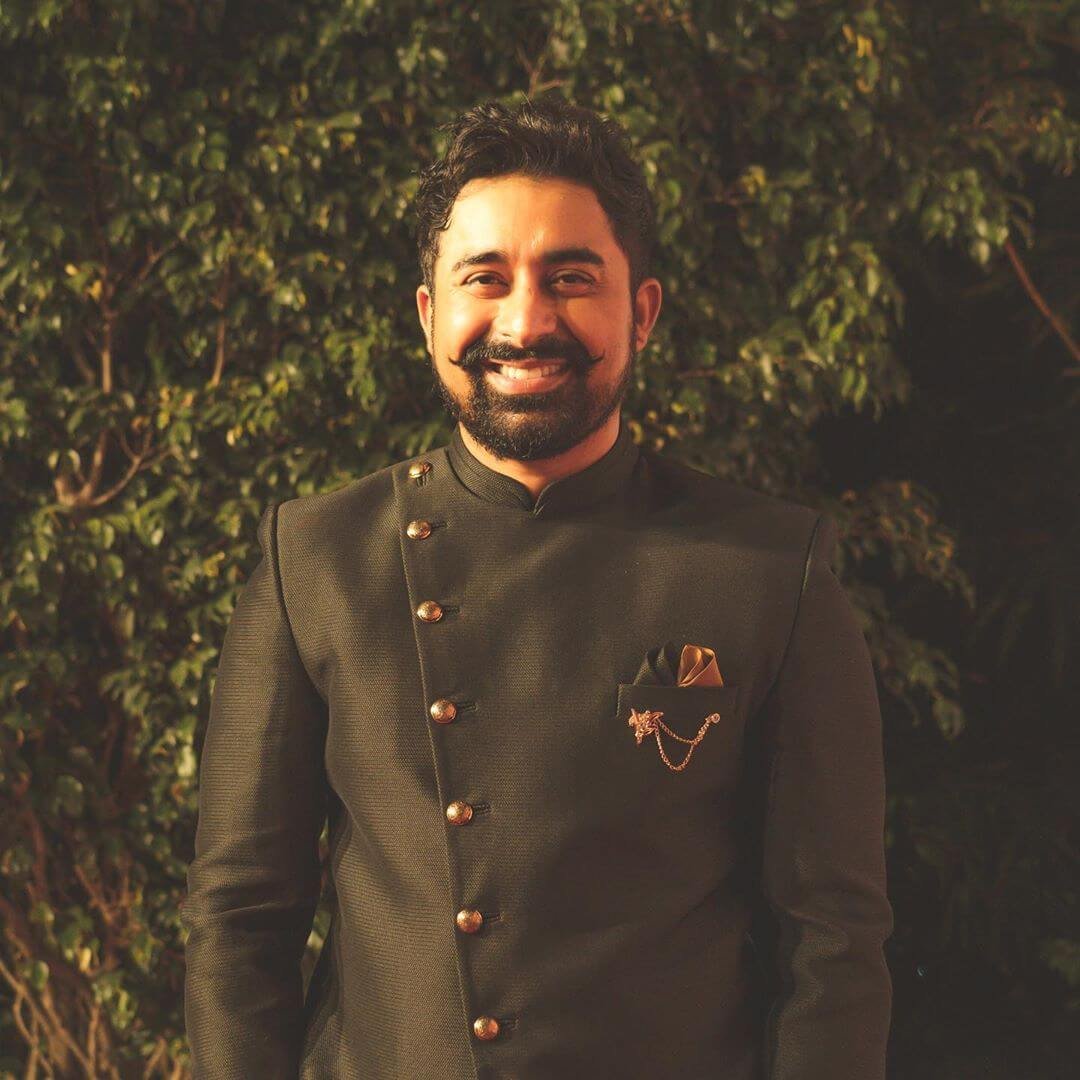 Actor and VJ Rannvijay Singha has got the offer from Bigg Boss about seven to eight times. But he refuses to be a part of the show every time.
7) Neha Dhupia
Bollywood actress Neha Dhupia has also received offers from Bigg Boss several times. However, Neha refuses every time saying that she does not like the format of the show.
8) Uday Chopra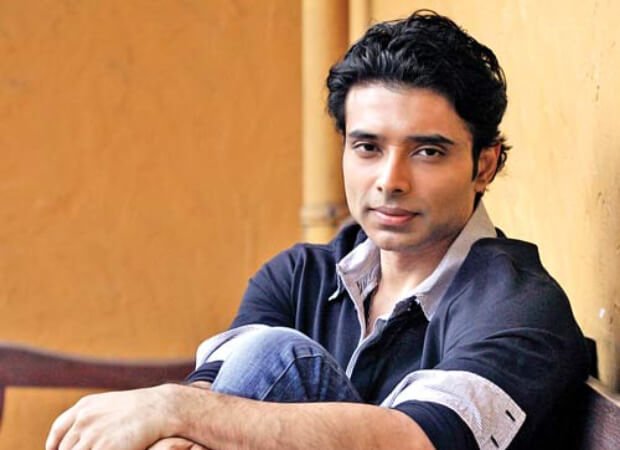 Yash Chopra's son Uday said that he definitely likes this show but he does not want to be a part of the show. He is not the right person for the format of the show.
9) Jackie Shroff
Bollywood's Bhidu i.e. Jackie Shroff has also received several offers from Bigg Boss. He is also a close friend of the show's host Salman Khan. Despite this, Jackie does not want to be a part of the show.
Thank you,
Team Garvi Gujarati