Actress Aishwarya Rai Bachchan, who is one of the most beautiful Bollywood actresses, is making a lot of headlines these days.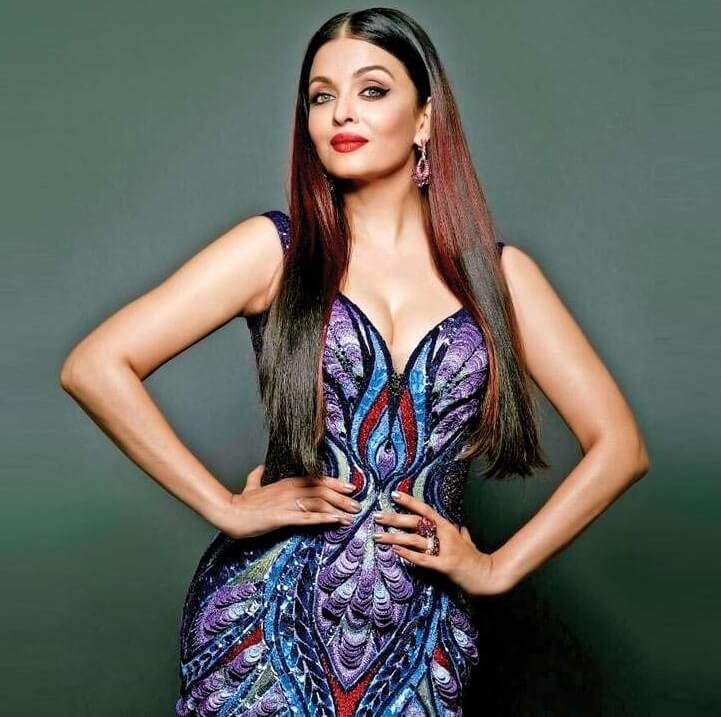 Aishwarya's name has constantly been in the news in the Panama Papers leak case. Aishwarya was also recently summoned by the Enforcement Directorate (ED) for questioning in the Panama Papers leak case, where Aishwarya was grilled for about 5 hours.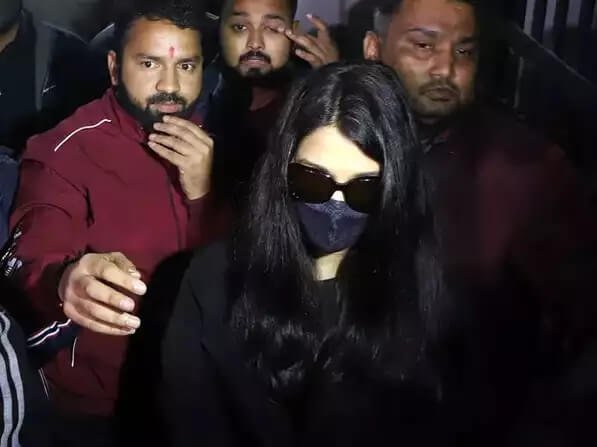 According to the report, the ED asked Aishwarya as to why she bought the company worth $50000 and then sold it for just $1500. Besides, she was also asked as to why this company was sold only after she became Amitabh Bachchan's daughter-in-law? Apart from this, many such questions were asked to Aishwarya Rai to corner her.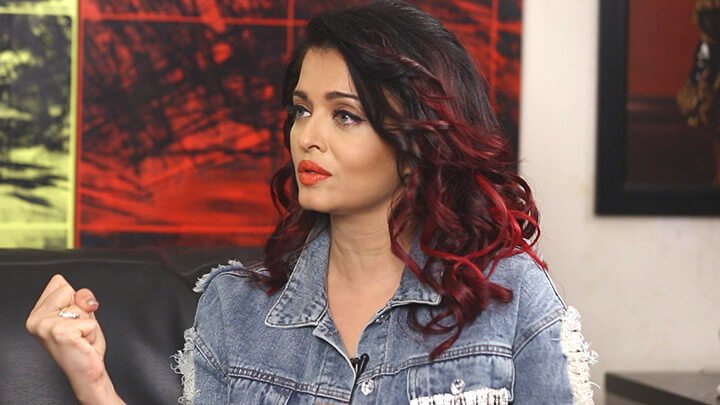 According to the report, Aishwarya Rai was questioned by the ED on Monday at Lok Nayak Bhawan in Delhi. It is being said that Aishwarya's signature has also been taken on every page during the interrogation.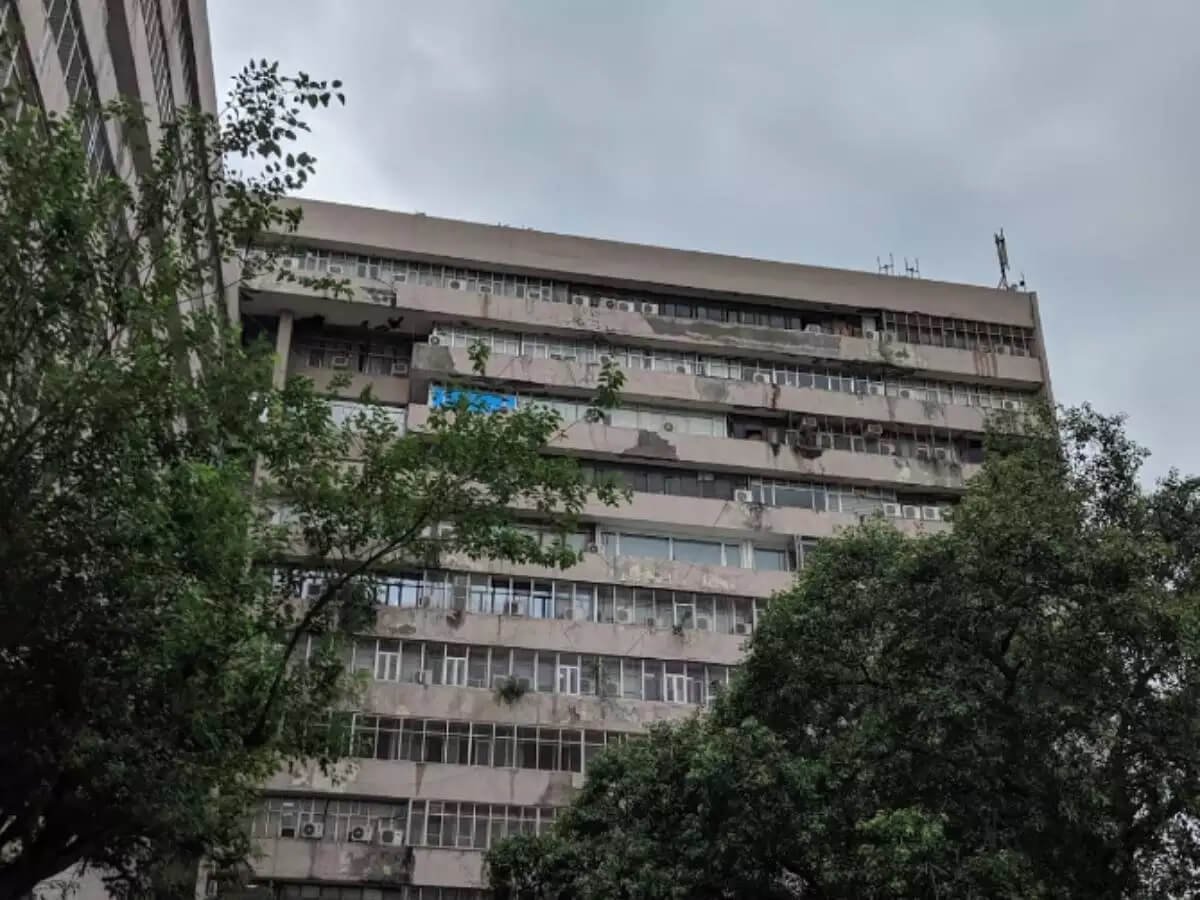 In this 5-hour long interrogation about 37 questions were asked to her. During this time, she was given three breaks. Aishwarya then left the ED's office at around 7:30 p.m.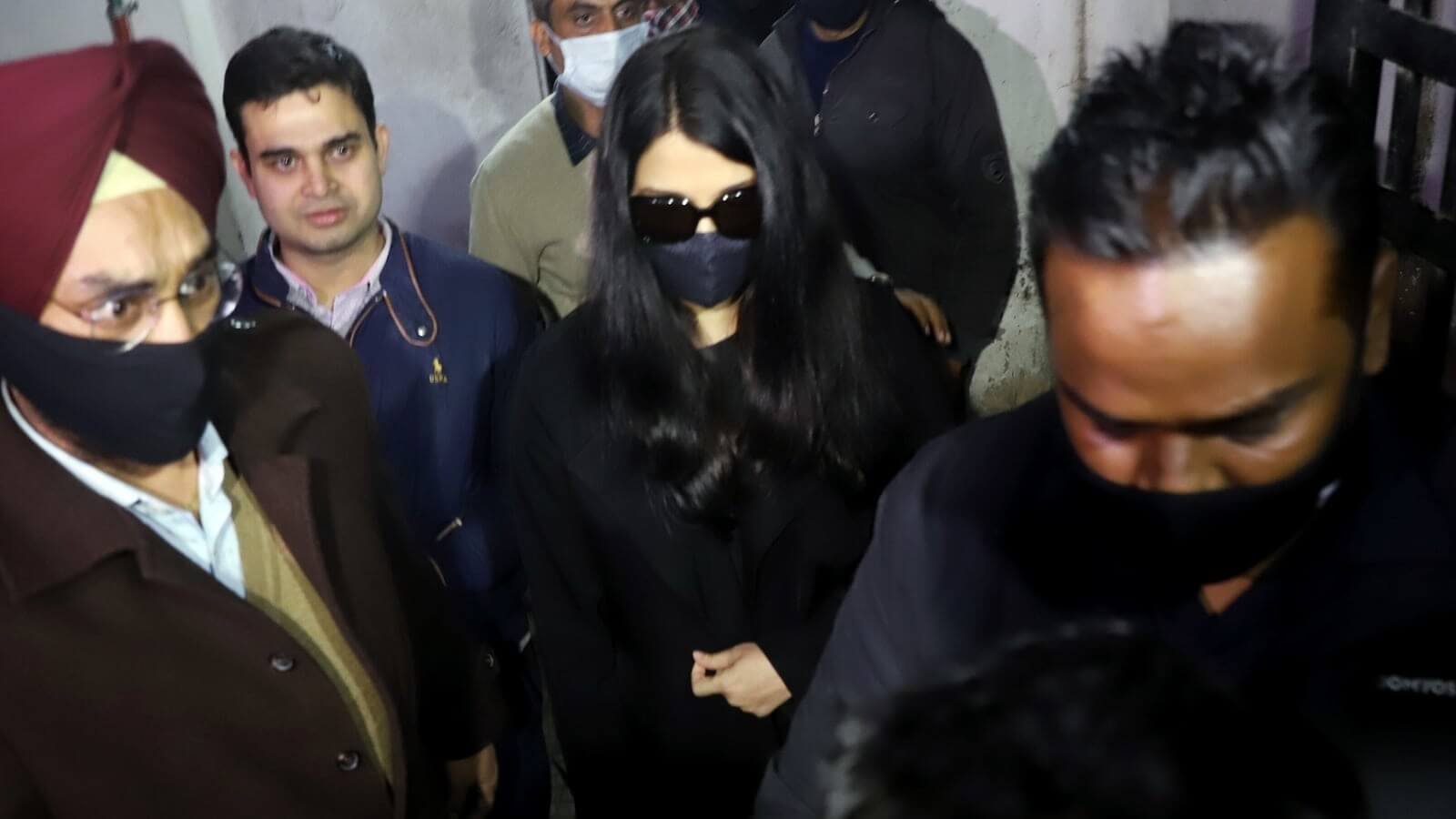 After this, Aishwarya shared the post on social media due to which she made the headlines. Aishwarya has congratulated her parents Brindya Rai and late father Krishnaraj Rai on their 52nd wedding anniversary. Sharing a beautiful picture of her parents, Aishwarya wrote in the caption, "Happy Anniversary dearest, darling Mommy Doddaaa-DaddyAjjaaa LOVE YOU and THANK YOU so much for All your unconditional Love and Blessings… always"
View this post on Instagram

In this picture you can see Aishwarya's parents smiling. Let us tell you that Aishwarya's father passed away in the year 2017. Aishwarya was very close to her father. She is often seen remembering her father Krishnaraj Rai on special occasions. She also shared a very old photo on his father's birth anniversary.
View this post on Instagram
Speaking of the Panama Papers case, Aishwarya Rai was summoned by the ED on November 9, 2021 under section 37 of FEMA.
The summons was sent to Bachchan family's 'Pratiksha' house in Mumbai in which the Bachchan family had to respond within 15 days. According to Enforcement Directorate sources, Aishwarya had been called for questioning twice before, but she had not arrived both the times.
Earlier, Aishwarya's husband and actor Abhishek Bachchan was also questioned by the ED. It is being said that now after daughter-in-law and son, Amitabh Bachchan may also be questioned in this case.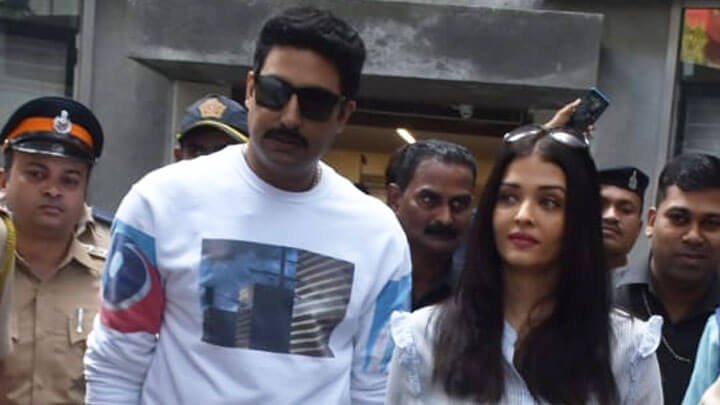 Apart from Aishwarya, names of her father Krishnaraj Rai, mother Brindya Rai and brother Aditya Rai also surfaced in the Panama Papers leak case.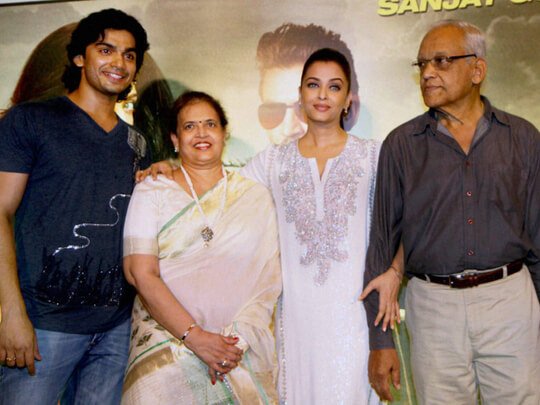 Apart from the Bachchan family, names of other big shots like Ajay Devgn, Supreme Court lawyer Harish Salve, fugitive Vijay Mallya also surfaced in the Panama Papers leak case.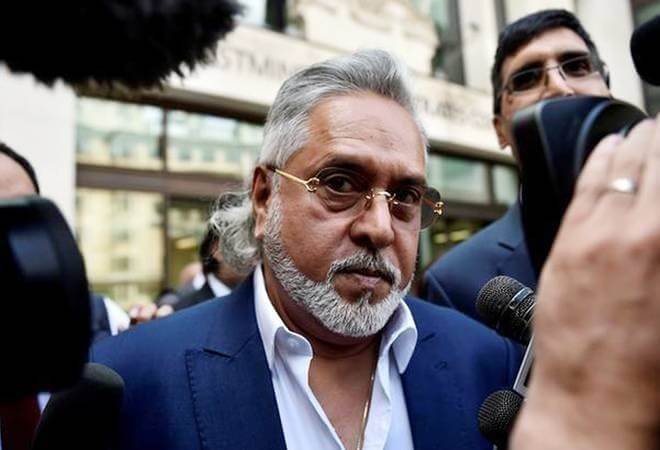 What are your views on this case?
Thanks
Team Garvi Gujarati