There are several Bollywood on-screen pairs on whom fans have showered a lot of love and they love watching these Bollywood pairs in movies. But on the other hand there are many such Bollywood star pairs in the industry who have taken a vow to not work with each other. Today we are going to tell you about some such stars in detail and the reasons behind it.
Akshay Kumar and Priyanka Chopra
Akshay Kumar, a veteran actor of Hindi cinema, is one of the actors who fell for another woman even after marriage. Akshay Kumar and Priyanka Chopra came really close while working together. Married Akshay Kumar fell for the beautiful and famous actress Priyanka Chopra. The rift in their relationship came when Twinkle Khanna came to know of their affair. Due to this, Twinkle did not allow Akshay to work with Priyanka again.
Salman Khan and Aishwarya Rai
Salman Khan and Aishwarya Rai's relationship made a lot of headlines in the past. Audience got to see this famous Bollywood pair on-screen in the 1999 film 'Hum Dil De Chuke Sanam'. During this film, both of them had fallen in love with each other. However, both of them broke up in the year 2002 after three years of their relationship and never worked together after that.
Ajay Devgn and Kangana Ranaut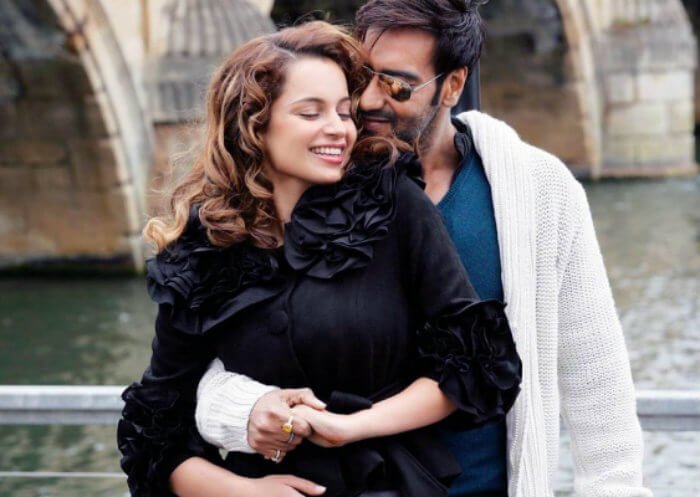 Ajay Devgn's name is also included in the list of actors who were in love with another actress even after getting married. Ajay Devgn's name has been linked up with many actresses, one of which is the name of Bollywood's well-known actress Kangana Ranaut. Kangana and Ajay Devgn came very close to each other while working together in 4 films. When Kajol came to know about this, she gave her husband Ajay Devgn an ultimatum not to work with Kangana any more.
Hrithik Roshan and Kareena Kapoor
Superstars Hrithik Roshan and Kareena Kapoor stepped into Bollywood at the same time. Actually, Kareena was signed first in Hrithik's debut film 'Kaho Naa Pyaar Hai' but she left the film after a few days of shooting. Had Kareena not quit, both of them would have made their debut in the same film. Due to this, Hrithik vowed to never work with Kareena. But going forward, the two were seen together including the hit film 'Kabhi Khushi Kabhie Gham'. However, the two never worked together after this.
Shah Rukh Khan and Priyanka Chopra
Like Akshay Kumar and Ajay Devgn, even Shah Rukh Khan fell for another woman despite being married. While working together Shah Rukh Khan and Priyanka Chopra began to come closer. It was during the film Don that they came close to each other. However, seeing his family, Shahrukh pulled back and then the two stars did not work together.
Amitabh Bachchan and Rekha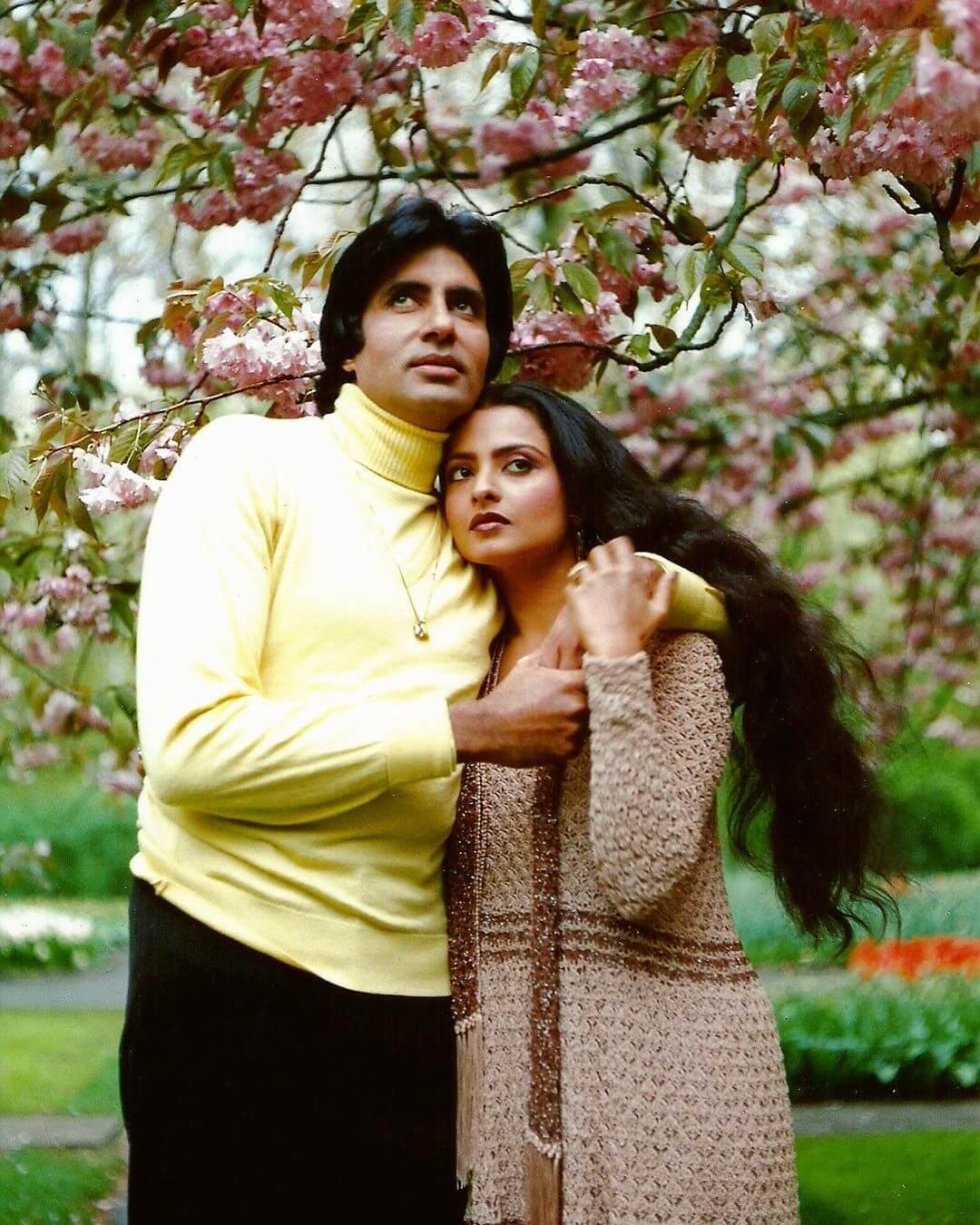 Amitabh Bachchan and the evergreen actress Rekha have worked together in many films. Both of them were last seen together in the 1981 film 'Silsila'. Despite being married, Amitabh Bachchan fell in love with Rekha. When Jaya Bachchan came to know about this relationship, she handled the matter maturely. Since 1981, Rekha and Amitabh Bachchan have not worked in any film together.
Ranbir Kapoor and Sonakshi Sinha
Ranbir Kapoor believes that Sonakshi Sinha looks older than him due to her look. Due to this Ranbir never wants to pair up with Sonakshi Sinha
Thank you
Team Garvi Gujarati