Aishwarya Rai, one of the top actresses of Bollywood as well as former Miss World has worked in many great films. She has remained away from films for a long time, but her popularity never fades away.
She often remains in the news. Aishwarya has done many amazing movies in her film career. Most of her films have had huge success at the box office.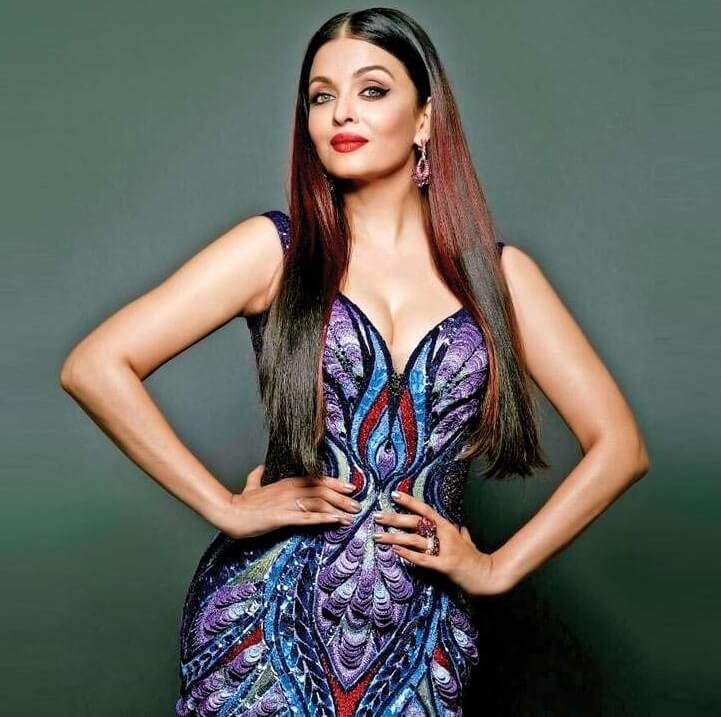 Aishwarya Rai has worked in many films with actor Shah Rukh Khan, but there is also a film in which Aishwarya refused to work with Shah Rukh. We all very well remember Shah Rukh Khan's superhit film 'Kuch Kuch hota Hai'. In this film, Rani Mukerji and Kajol were seen in the lead role with Shah Rukh, but the film was first offered to Aishwarya Rai. However, Aishwarya rejected the film.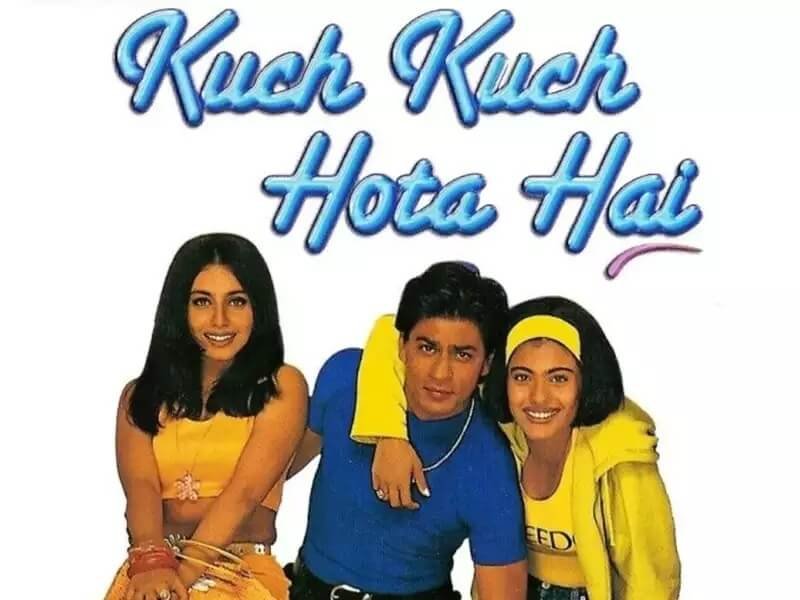 During one of her interviews, Aishwarya had revealed why she did not work in that film. According to Aishwarya, she was offered the role of Shah Rukh's wife in this film, but she refused to work in this film. She refused to play the role of Tina in the film.
Karan Johar's film was released in the year 1998. The film got huge success at the box office and it became a superhit film. Rani Mukerji and Kajol did a great job in the film with Shah Rukh in the lead role. Even today, this film is liked a lot by the fans. People look at it with great fervor.
Apart from Aishwarya Rai, even Twinkle Khanna, Karisma Kapoor and Raveena Tandon were also approached for the film. Aishwarya later explained the reason for not doing that film.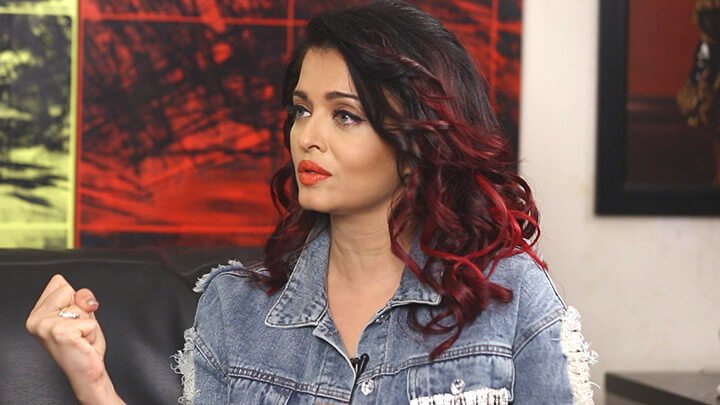 In her interview, Aishwarya said, "If I'd done the film, it would have been tittered that, 'Look, Aishwarya Rai is back to doing what she did in her modelling days—leaving her hair straight, wearing minis, and pouting glamorously into the camera.' Ultimately, the hero goes back to the more real person. I know if I'd done Kuch Kuch Hota Hai, I would have been lynched."
After the role got rejected by Aishwarya and several other actresses, the role went to Rani Mukerji. Rani Mukerji got a lot of recognition by working in this film. Rani Mukerji was well appreciated in the role of Shah Rukh's wife.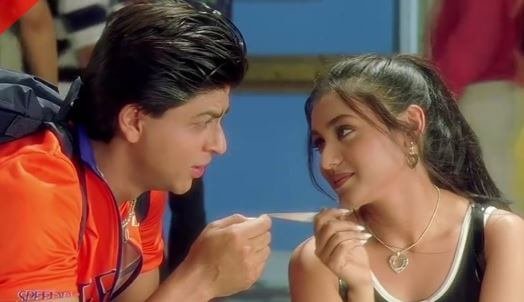 Thank you
Team Garvi Gujarati