There was a time when the relationship of Aishwarya Rai and Salman Khan made a lot of headlines. Even when both of them ended their relationship, it was all over the news. Salman-Aishwarya's affair and then their breakup has been a very hot topic in the industry. Their breakup was a favorite topic of discussion not just in Bollywood but also in the media.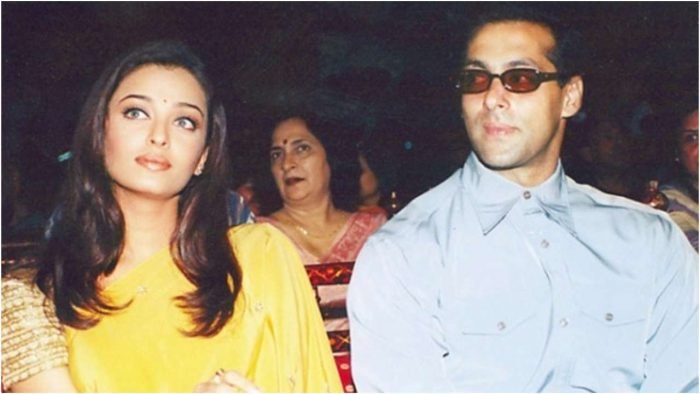 Let us tell you that it was during the 1999 film Hum Dil De Chuke Sanam when Salman Khan and Aishwarya Rai Bachchan came close to each other. Actor Ajay Devgn also worked with both of them in this film. While working together, Salman and Aishwarya fell for each other. Salman-Aishwarya's love story started with this film which was directed by Sanjay Leela Bhansali.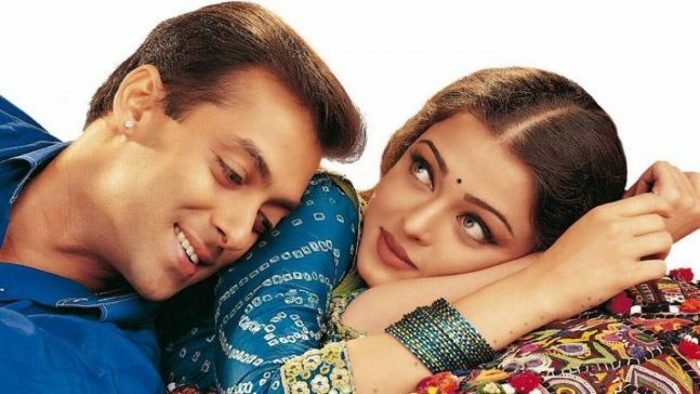 When Salman and Aishwarya broke up in the year 2002, the fans got a big shock. Fans could not digest that the relationship of their favorite stars had ended. There were many reasons behind the breakdown of their relationship. But today, in this article, we are going to tell you one of the main reasons due to which Salman Khan and Aishwarya Rai parted ways.
In many media reports, it has been claimed that both Salman Khan and Aishwarya Rai were very serious about their relationship. Salman Khan also wanted to marry Aishwarya. It is said that Aishwarya also wanted to get married to Salman. However, she wanted Salman Khan to leave his family after marriage and wanted Salman to not invest his money in any projects of his family and brothers.
Salman got upset with such conditions put forward by Aishwarya
Salman Khan was very upset with Aishwarya due to this. All these things about the actress did not go well with Salman as he likes to be together with his family and he still stays with his whole family. Such conditions of Aishwarya started causing a rift in their relationship.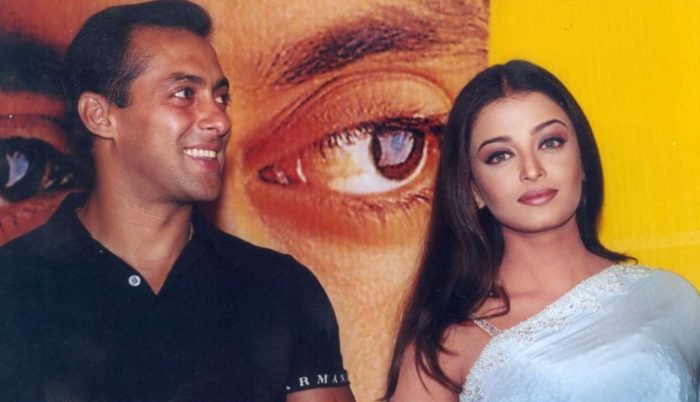 It has also been claimed in many media reports that, due to this, the relationship of the two ended very soon. Let us tell you that, apart from this, many other reasons came up in the news for the end of their relationship from time to time. Many times Salman's angry nature has also been considered as one of the reasons for the break up of their relationship.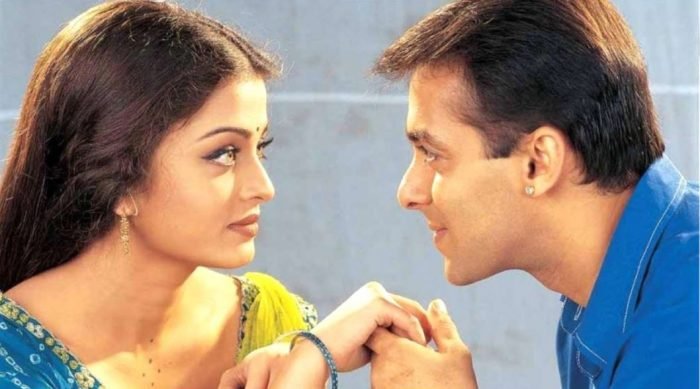 On the workfront, Aishwarya Rai has been away from the movies for a long time. She was last seen in Karan Johar's film 'Ae Dil Hai Mushkil' in the year 2016. In this film actor Ranbir Kapoor and actress Anushka Sharma were seen with Aishwarya in this film.
On the other hand, on the workfront, Salman Khan has many projects in pipeline. At the moment, fans are eagerly waiting for their film 'Radhe: Your Most Wanted Bhai'.
This film is going to be released soon. Salman has also been in headlines for the film 'Antim'. In this film, his brother-in-law Ayush Sharma will be seen in an important role with Salman.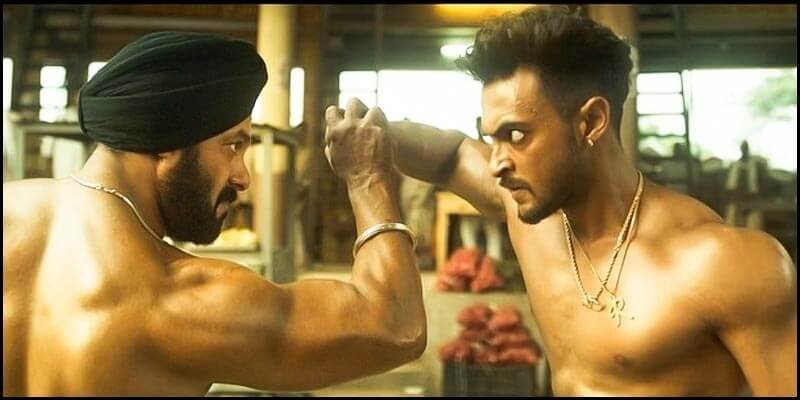 Thank you
Team Garvi Gujarati