These days, audience across India is closely following Bigg Boss 13. In the Bigg Boss House, each contestant has upgraded his/her respective game and is fiercely competing to reach the finale.
Each contestant is trying best to avoid nomination and enter fourth week which is supposedly the finale for the first stage of this season.
Those who are closely following the show must be aware that at the starting of this week, Bigg Boss had given a task and all contestants bitterly fought with each other while performing it.

The highlight of the task was Devoleena's attempt to slap Shehnaz Gill. Yes! Devoleena indeed tried to slap Shehnaz Gill during the task in response to provocation by Shehnaz. However, it missed Shehnaz's cheek and rather hit her hand. However, to other contestants who were standing at a distance and also to those viewing Bigg Boss on TV it appeared as if Devoleena really slapped Shehnaz Gill.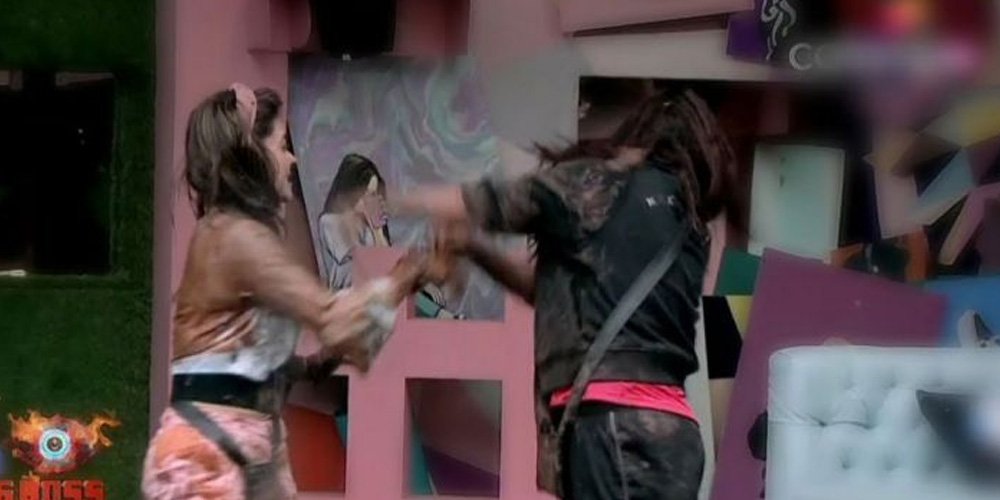 On being asked by other contestants, whether she was hit, Shehnaz Gill gave an interesting answer. Shehnaz said, 'I may have got hit, but I am not sure, as I was in mid of the fight'.
At the end of last episode, the task was temporarily halted by Bigg Boss. It would be interesting to see whether Devoleena will be penalised for this act or will it be dismissed as another scuffle during the task. Also it would be interesting to see Salman Khan's reaction on this in upcoming '.weekend ka vaar'.
About Devoleena Bhattacharjee: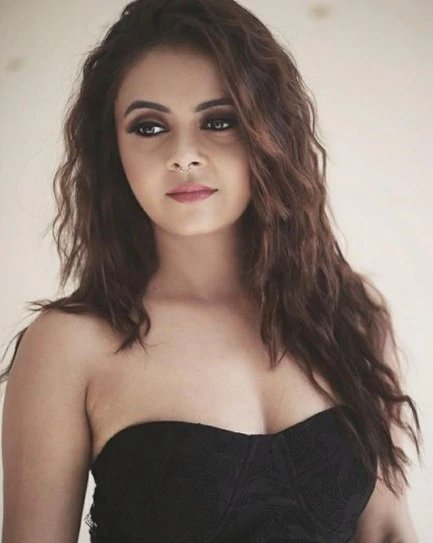 Devoleena played the role of a married woman in TV serial 'Saath Nibhana Saathiya'. She has attained lot of popularity on account of her work in TV shows. Devoleena has done special preparations for 'Bigg Boss 13'. It is said that she has taken 150 pairs of clothes in Bigg Boss house.
About Shehnaz Gill: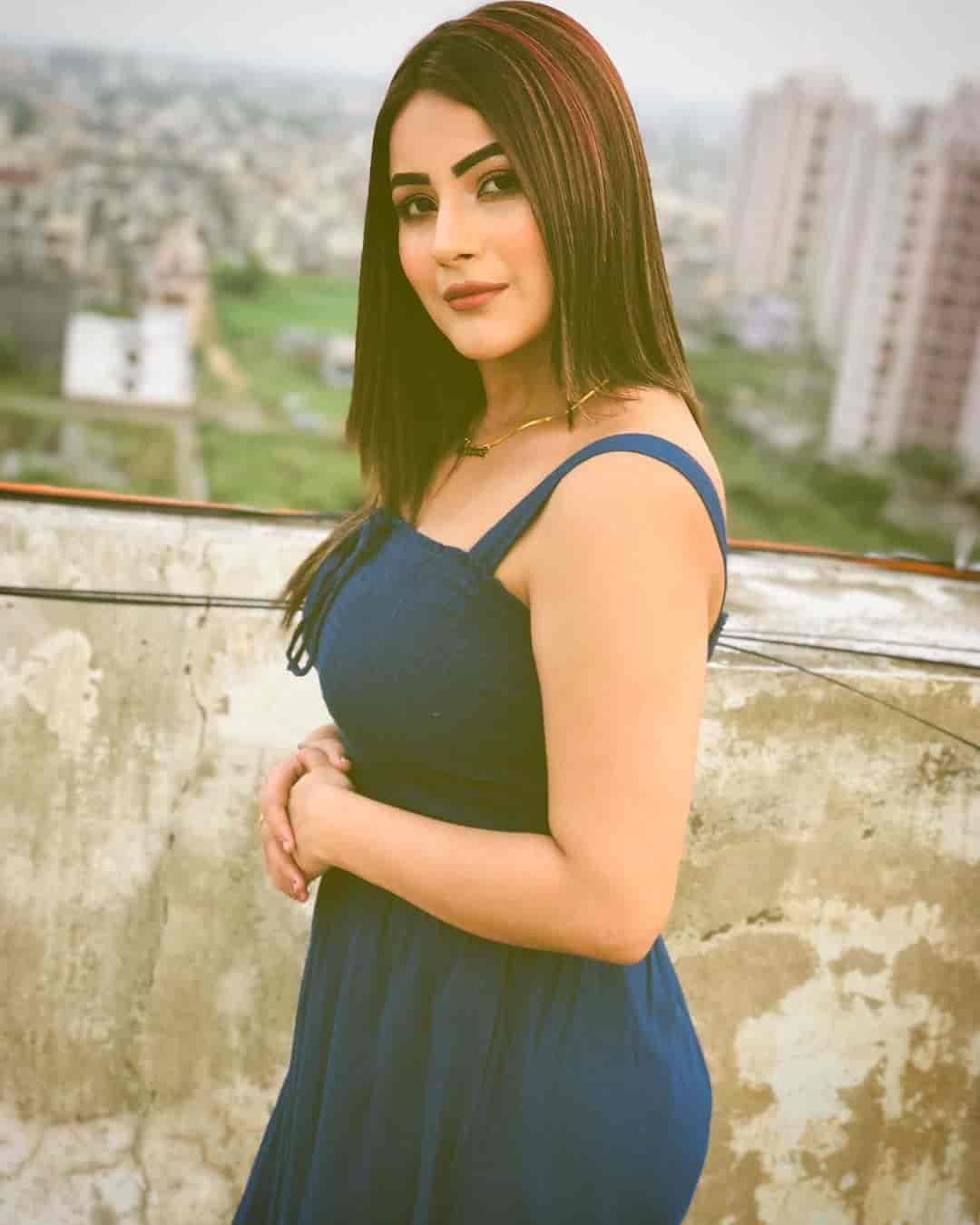 She is an actress, model, dancer and singer. She is primarily known for her work in Punjabi industry. During her entry on Bigg Boss 13, she introduced herself to Salman Khan as 'Punjab Ki Katrina Kaif'.
Like, comment and share! 🙂