Currently, Bollywood is passing through a phase, where having a particular surname like Khan or Kapoor garners lot of attention from the viewers. Throughout the history of Indian Cinemas, there have been many Stars who had chosen, not use surnames behind their names.
In this post, we are presenting a list of all such stars who are known, just by their first name.
1) Rekha
Rekha's full name is Bhanurekha Ganesan. Well, Rekha not just dropped the surname, but also shortened her name from Bhanurekha to just 'Rekha'.
2) Dharmendra
Dharam Singh Deol is the first name of Dharmendra. Just like Rekha, Dharmendra too, dropped the surname and even altered the name from Dharam Singh to Dharmendra. Interestingly, majority of the Bollywood fans knew about Dharmendra's surname after his elder son Sunny Deol's debut.
3) Tabu
Tabassum Fatima Hashmi is the full name of Tabu. She shortened the name right from her debut film itself. Interestingly, her sister Farah, who also is an actress, too did not use the surname.
4) Govinda
Very few people know that Govinda's full name is Govind Ahuja
5) Asin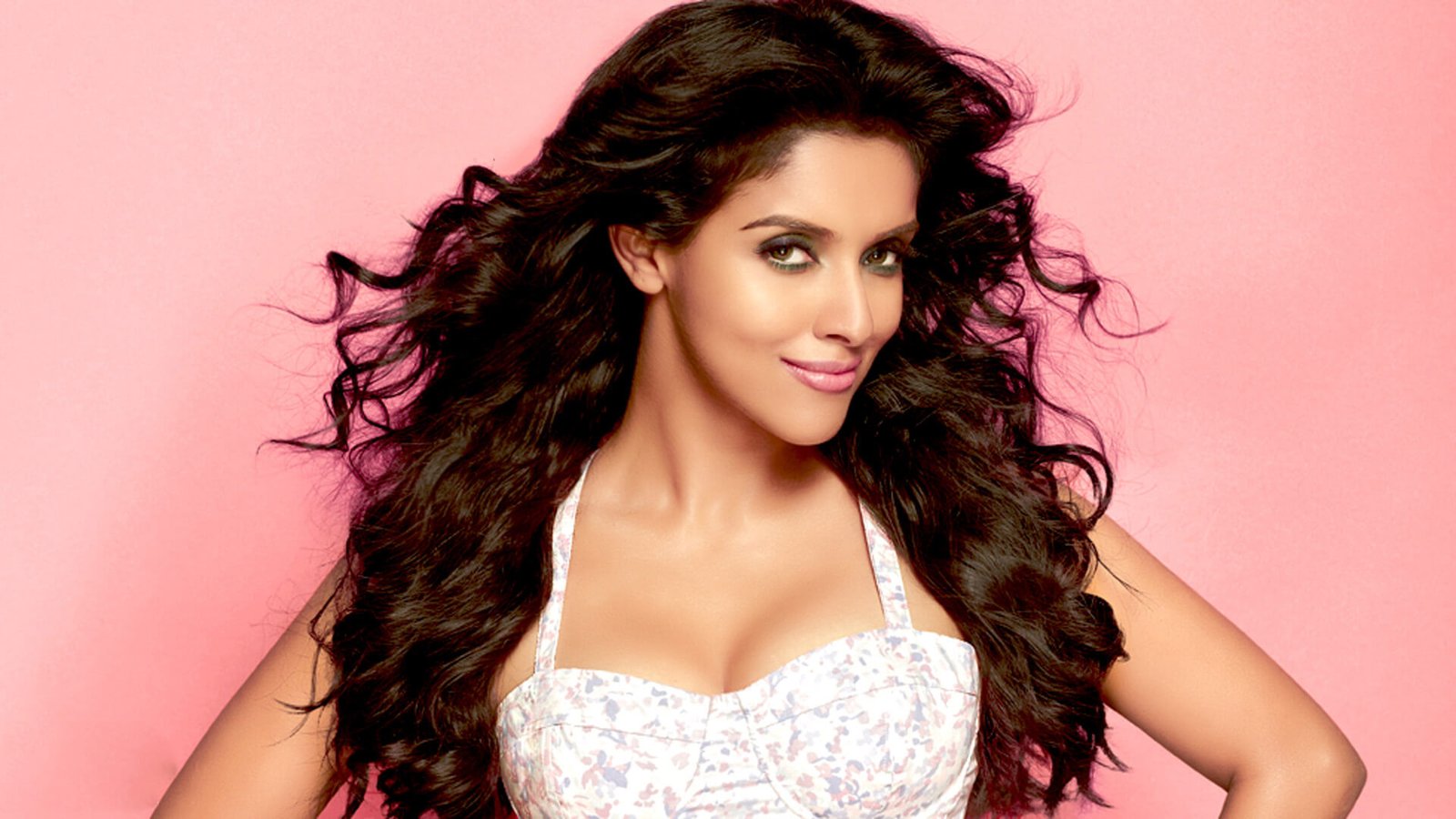 Asin Thottumkal is the full name of Asin who is not just a Bollywood Actress but also a well known name in South Indian Film Industry
6) Jeetendra
Actor Jeetendra's real name is Ravi Kapoor. The younger generation would know about this, as they are familiar with his children Ekta Kapoor and Tushar Kapoor.
7) Kajol
Kajol's maiden name is Kajol Mukherjee. She is the daughter of actress Tanuja Samarth and filmmaker Shomu Mukherjee.
8) Ranveer Singh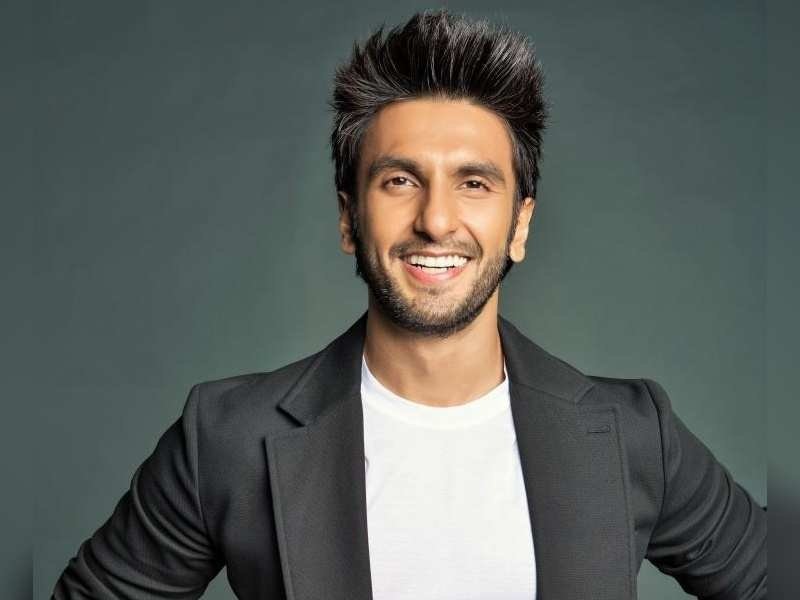 Most of you would be surprised to see Ranveer Singh's name in this list as it has been assumed that his surname is 'Singh'. Well, that is not the case. His full name is Ranveer Singh Bhavnani.
We hope you enjoyed reading this article.
Thank You
Team Garvi Gujarati