Bollywood celebrities these days are constantly followed by photographers wherever they go. At events, parties, shoot, gym and even airport, Bollywood celebrities are judged for what they are wearing.
Such photos, sooner or later make their way to the social media and triggers varied reactions from different users. At times, the costumes worn by celebrities are widely appreciated while on some occasions if it does not confirm to the popular standard, the same celebrity has to bear the brunt in form of nasty comments.
When it comes to outfits, Malaika Arora is one such celebrity who has been through this love-hate cycle of social media users for number of times. Recently, Malaika and her sister were spotted attending an event in which Malaika was wearing a purple coloured three piece outfit.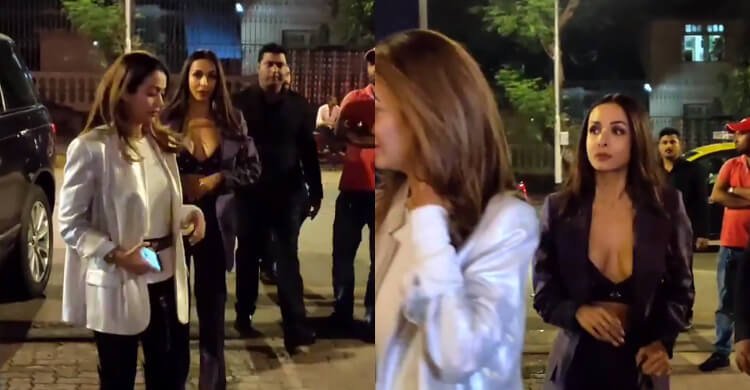 The neck of the top was quite deep and exposed an ample cleavage.
.
Check out the video:
This did not go well with some social media users and harsh comments started pouring in.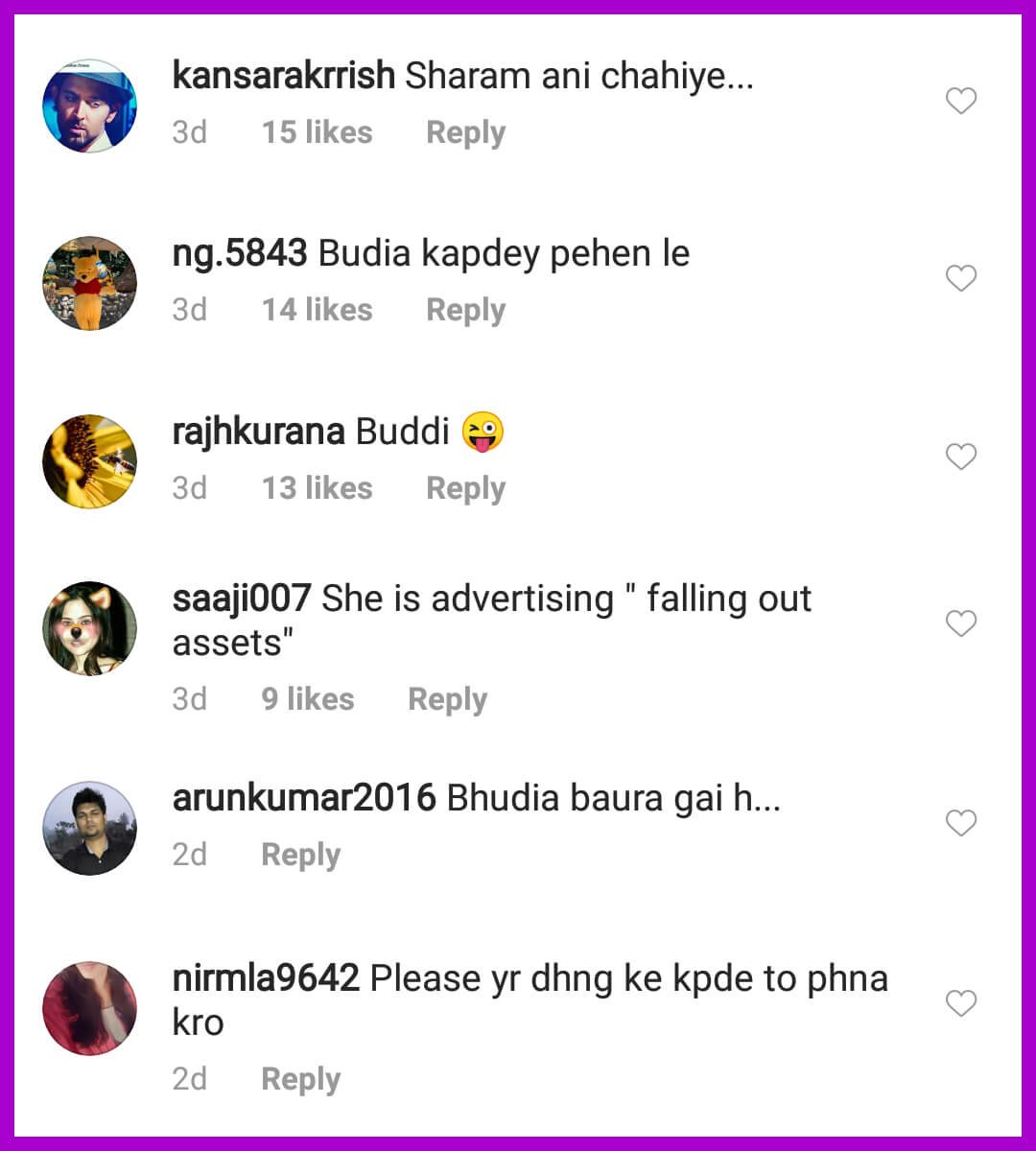 Some users called it 'Vulgar' while some considered it 'Tacky'.
One user even trolled her by saying 'Shame Shame Pappi Shame'.
As we know, these things are not new for Malaika and by now, she has become very good at handling such situations. All she does is, not pay any heed to such comments and continue doing what she feels right. This is the reason why Malaika still enjoys a huge fan following on social media. She is undoubtedly a prominent style icon of Bollywood.
Thank You
Garvi Gujarati