Right from 2014, since Prime Minister Narendra Modi has taken charge, his frequent visits to foreign countries has always been under the scanner of opposition as well as media. The Opposition and the media are always interested to know the direct material benefit generated from these visits and the total expenditure incurred on such trips.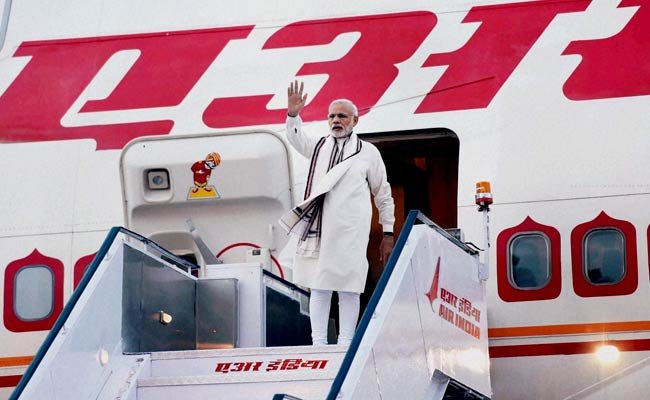 Recently, in a written reply to a question asked in Lok Sabha, about foreign visits of PM Modi, Minister of State for External Affairs, V Muraleedharan mentioned that from August 2019 to November 2019, Prime Minister Narendra Modi, undertook 7 foreign trips covering 9 countries.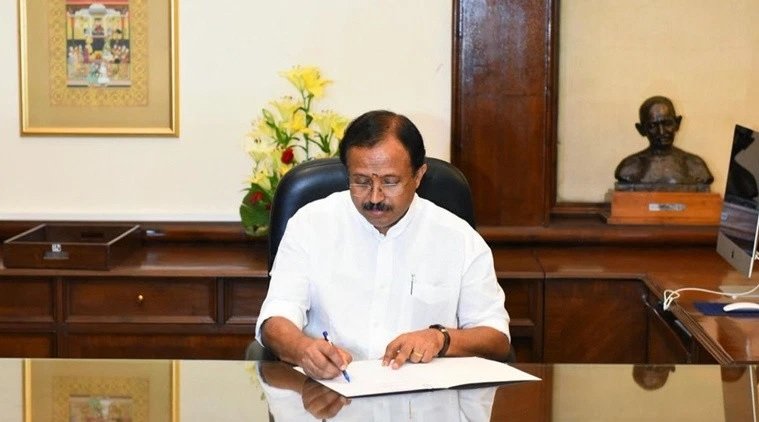 These 9 countries are:
Russia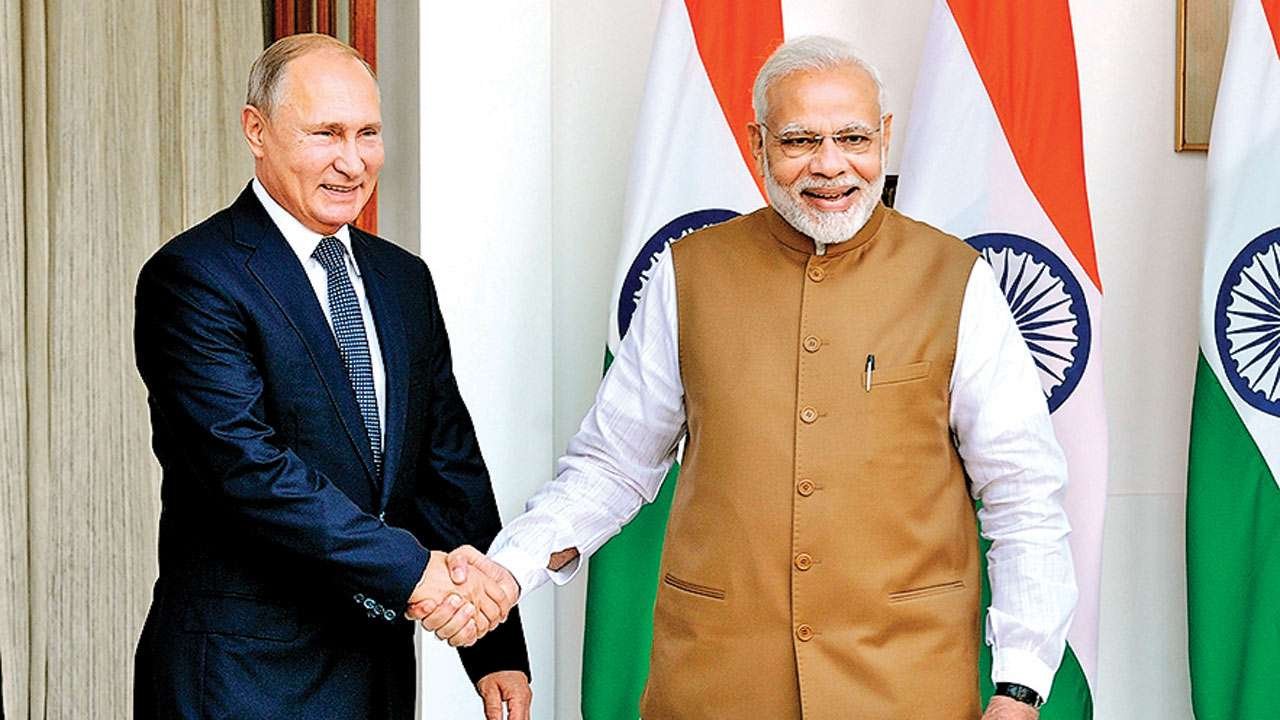 USA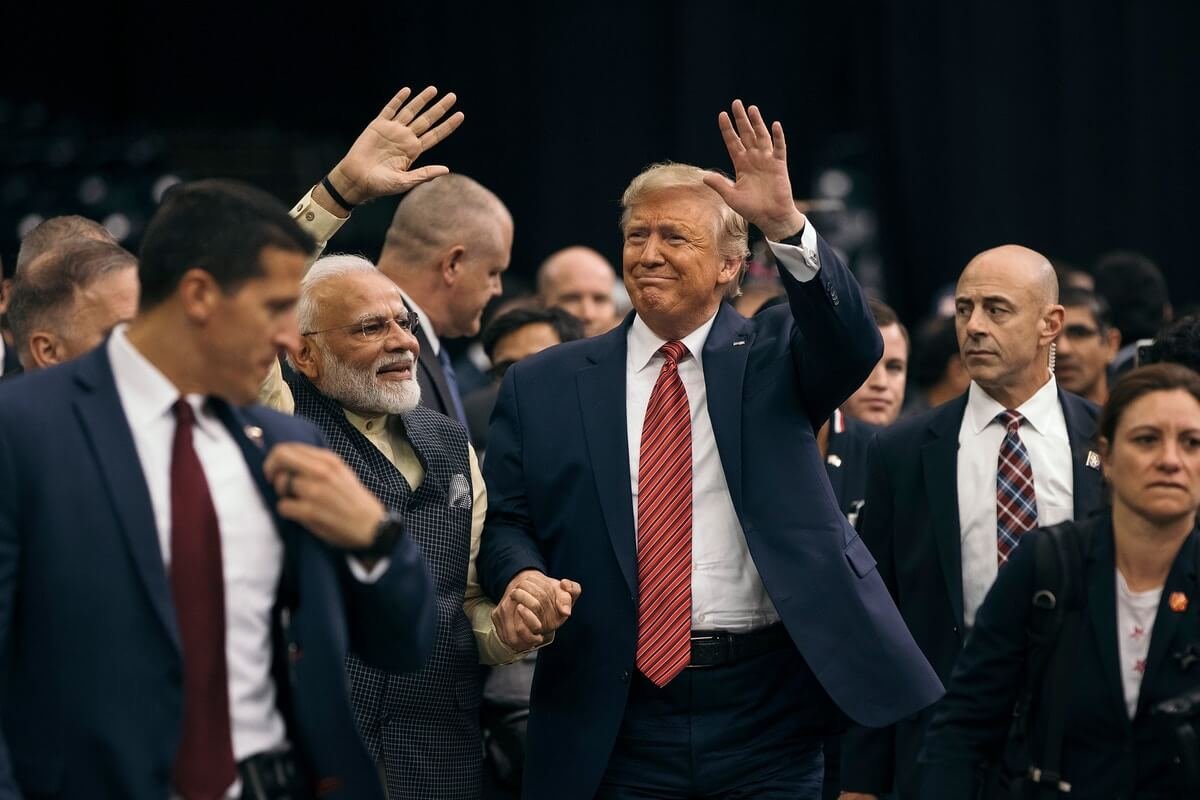 Brazil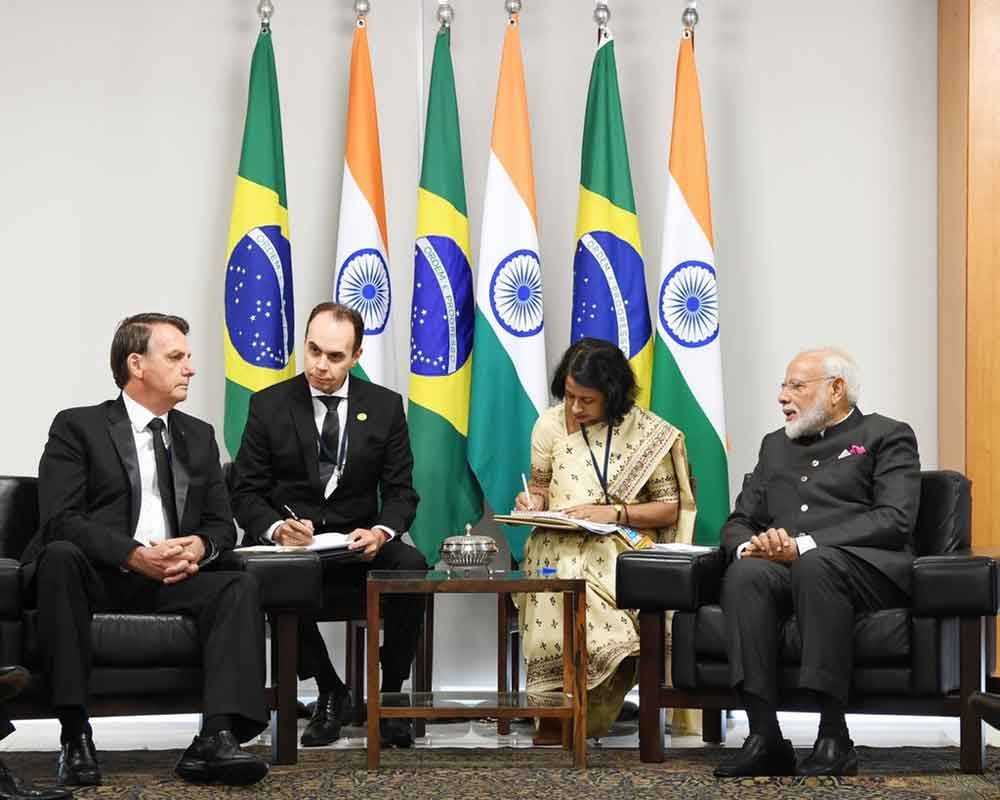 Thailand
UAE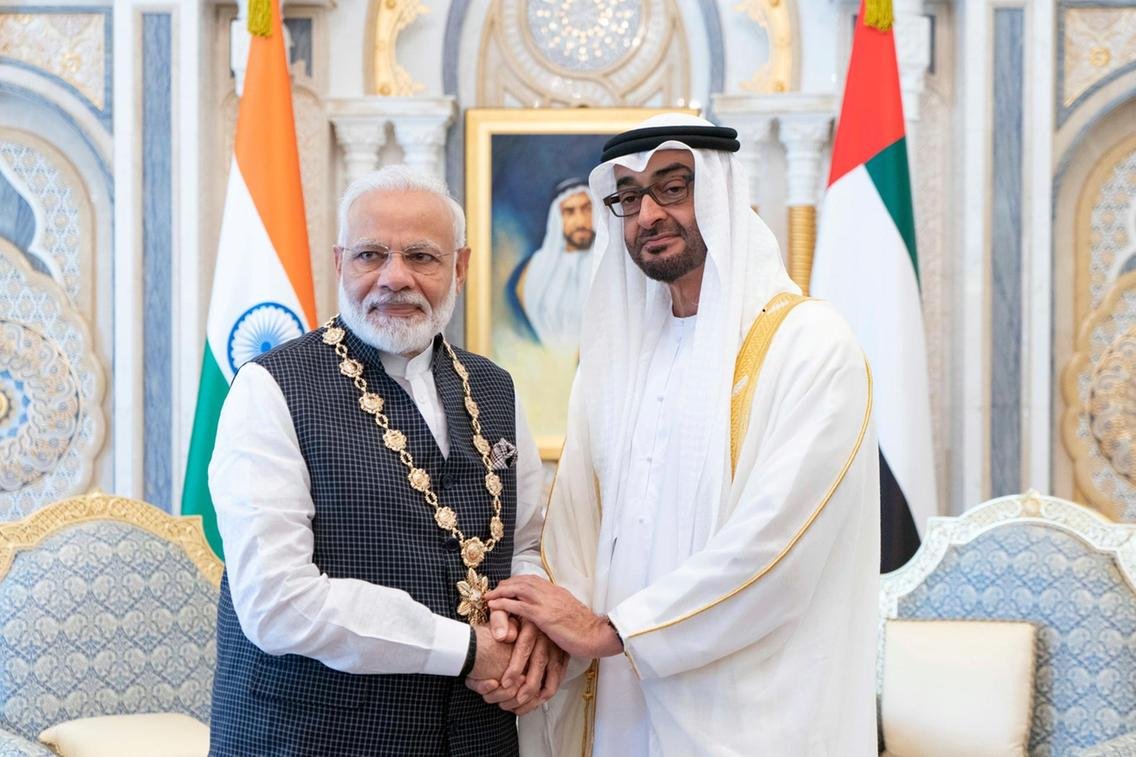 Bahrain
Bhutan
France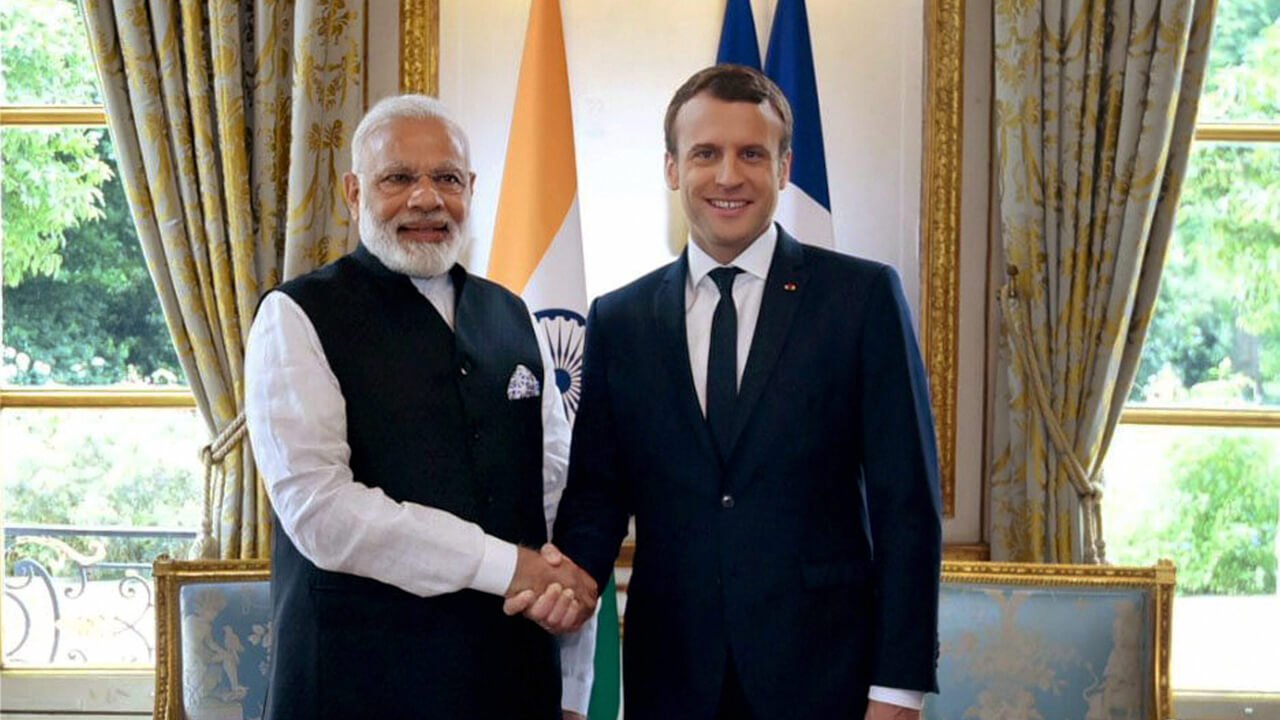 Saudi Arabia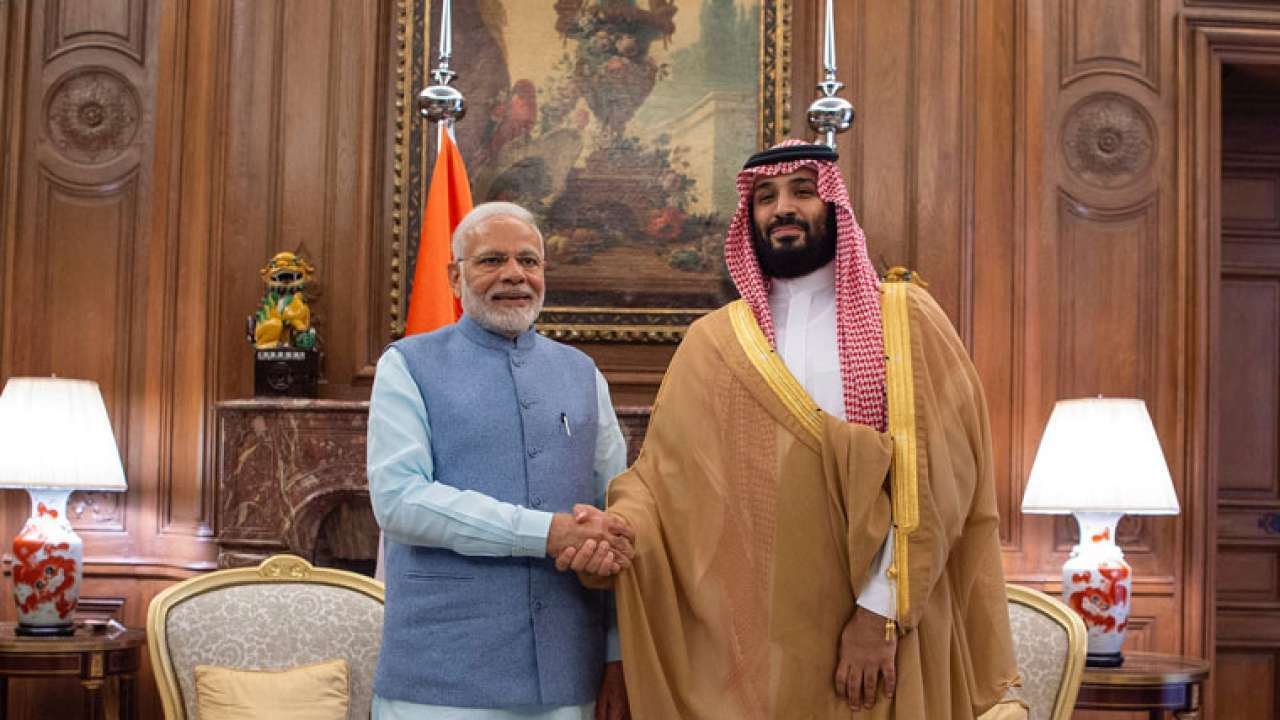 Very few people understand the larger motive and strategic angle of these visits undertaken by PM Narendra Modi. It has been observed that many Memorandums of Understanding (MoUs) between Indian and Foreign countries are signed during PM Modi's visit to respective nations. These deals bring in lot of foreign investment in India, which in turn, generates employment. Moreover, from a strategic viewpoint, while interacting with Foreign Leaders and foreign media during his visit, PM Modi highlights the steps taken by his Government to make India a better nation.
In addition to this, meeting face to face with the Head of State of a foreign country gives a chance to form a personal bond which is ultimately beneficial for the strategic interest of the country.
Classic example is of Israel Prime Minister Benjamin Netanyahu, who considers Pm Narendra Modi as his very good friend.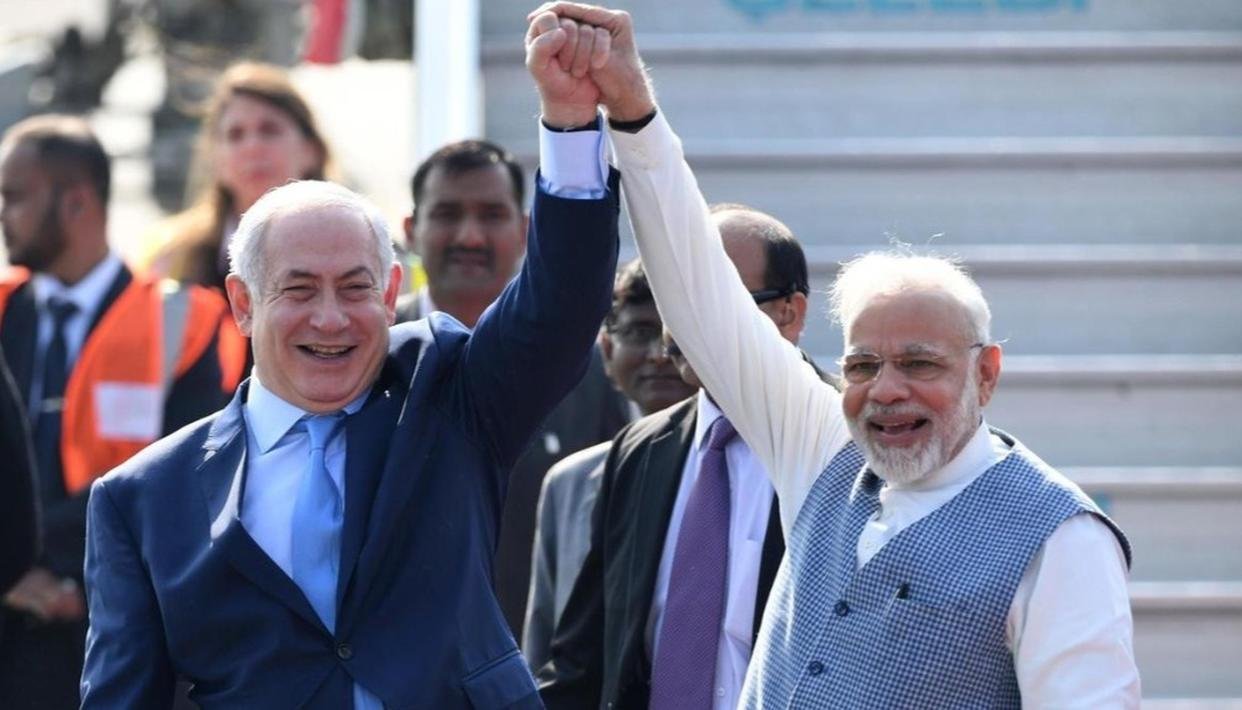 Same was the case with former US President Barak Obama.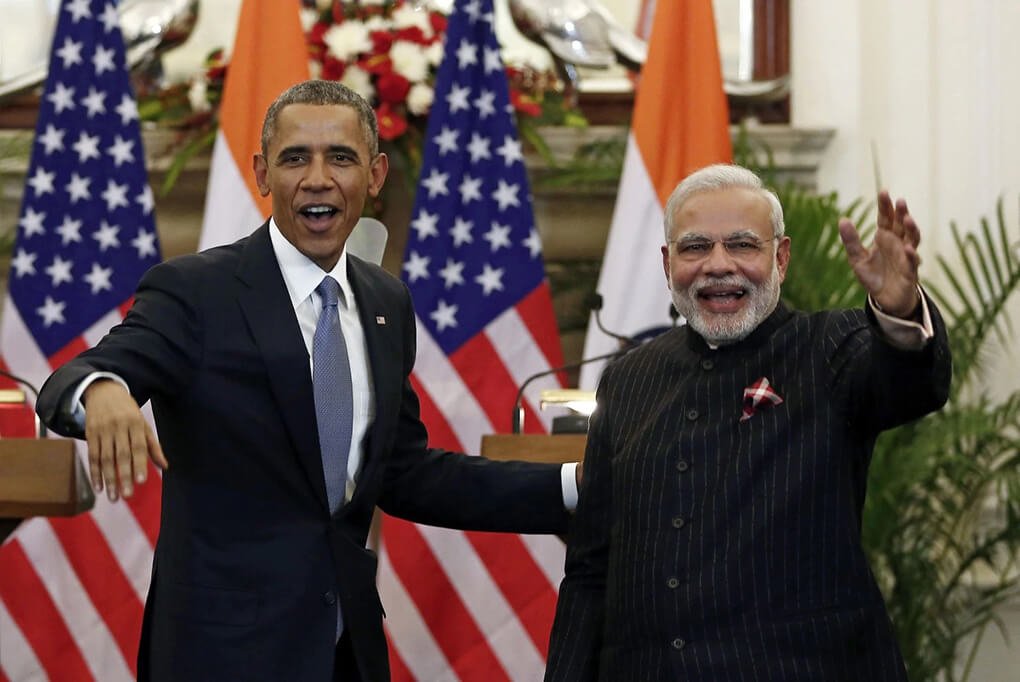 Non-Resident Indians living across the world, have acknowledged that respect for India among foreign media and foreign nationals has increased tremendously after Mr. Narendra Modi became Prime Minister.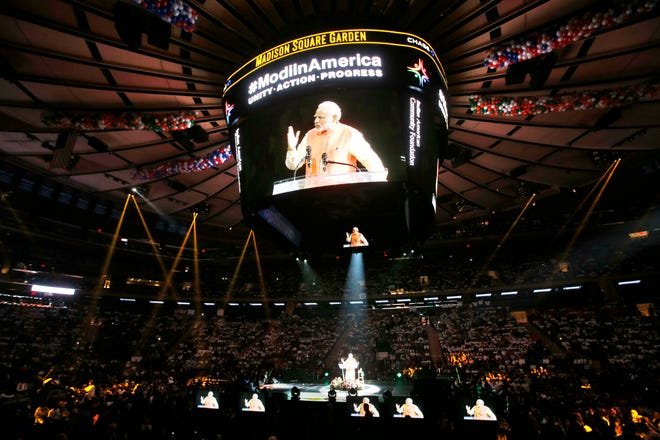 This image enhancement of India can largely be attributed to PM Narendra Modi's frequent foreign visits and projection of India as a strong nation.
Thank You
Team Garvi Gujarati