Even though Mallika Sherawat may not be a part of the big screen anymore, her fan following has never reduced, in fact it has increased even further.
Nowadays Mallika is living in Paris. She often comes to Mumbai. You can see her every year on the red carpet of Cannes.
If you follow Mallika Sherawat on Instagram, you will find that she is very fond of luxury cars.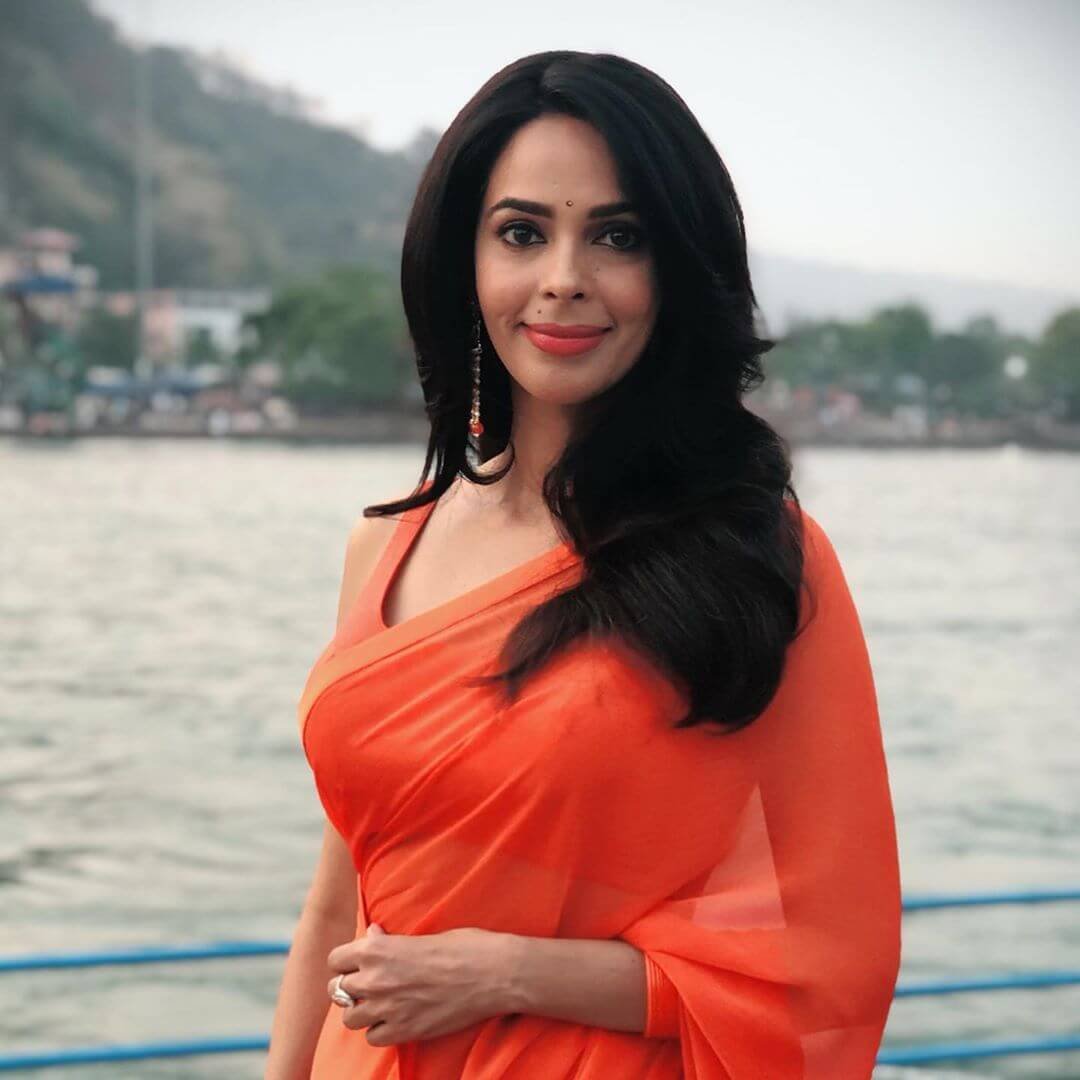 Now it is not known whether these vehicles are owned by her or not, but this Luxury Car collection of Mallika Sherawat is worth checking out:
1) Lamborghini Aventador Roadster
One of the priciest cars to that list is the Lamborghini Aventador SV. While outside India this car costs ₹3 crores (ex-showroom), in India, the price is shot up to a whopping ₹8 crores, due to heavy excise duty.
Price: Rs. 8 crores
2) McLaren 720s
It is designed and manufactured by British automobile manufacturer McLaren Automotive. This is another super car that Mallika Sherawat flaunted on Instagram.
Price: Rs. 4.5 crores
3) Ferrari 812 Superfast

In 2018, Ferrari said that 812 Superfast's engine was considered the most powerful naturally aspirated production car engine to ever be made.
Price: Rs. 5.20 crores
4) Rolls Royce Dawn
It is not confirmed whether Mallika Sherawat is among the few Bollywood Stars to own a Rolls Royce or not. This car can function like a convertible too.
Price: Rs. 6.25 Crore
Thank you
Team Garvi Gujarati