It is that time of the year when love in all its forms and types is celebrated. Yes, it is Valentine's Week, starting from February 7 to February 14. Especially around this time, happily-in-love couples make the time and efforts to make their loved ones feel special. But have you ever thought what if ST. Valentine was a Gujju or the "valentine week " was created by a Gujju? Of course it would be much more fun than what it is right now. So read on and CHECK OUT!
Following things would happen If Valentine Week Was Created By A Gujarati
1. Garba day!
Aakhi duniya bhale rose thi shubh sharuvaat karey, pan Gujaratio toh mataji naa ashirwaad thij karse ! What better than impressing your to be special someone by showing off your smooth sleeky Garba moves.
2. Pagey laago day
You know you have to start doing this  someday or the other , why not start it right away! Pehla j crush na ghare jaine ena parents ne pagey laaginey aavanu, Sanskari quotient up dude! Pehla pagey laago pachi propose karo!
3. Maa na sam day !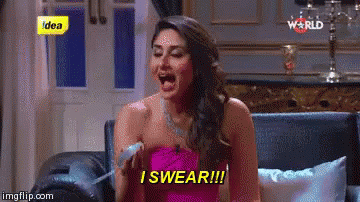 Because When all promises go in vain, "kha tari mummy na sam!" always works. Forget the cliché promises, go tell your special someone what you wish to and end it with " mari maa na sam, hamesha tane prem karis !"
4. Fafda Jalebi Day!
Yes, I know we do not need reasons to eat this, But had I been there I would any day prefer the slurpy Fafda-Jalebi and chutney over chocolate. So, be smart take him/her to the most famous Fafda-Jalebi joint. Paisa pan bache ane double jalsaa!
5. Upvaas Day!
I know it is in contradiction to the previous point, but if there is anything you are ready to do on this valentine to impress him or her is observe a fast. To add spice to the situation, date na divsej upvaas rakhvo!
6. Discounted shopping day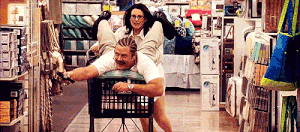 Bargaining runs in our veins. What more could be more impressive for your loved one than a discounted shopping day. Splurging is an art and Gujjus do excel in it . Amne toh maja j padi jaye. Specially when the two of you can pounce upon for more discounts from the shop keeper! Couple goals! isnt it?
7. Mataji no aashirwaad day!
Put on the sanskari cap again, and head onto any religious place on this day (atleast for your parents) jova kon aavse ?
8. Velan time day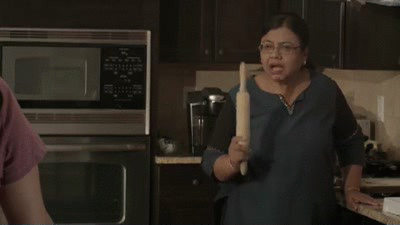 So the d-day has come and you are full set for the romantic endeavor, you step out of your room and get the spine  to ask your mom,  "mummy thoda paisa aap ne ! " and that is when it is officially "velan-time" day for you. Jalsa karo!
Like, comment and share 🙂