Gujaratis have always been adventurous when it comes to traveling and migrating to various parts of the world. With Gujaratis spread all across the globe, we take our culture and way of living everywhere too! There are various images which prove the same. Check out these funny images which show that you can take a Gujarati out of Gujarat but not Gujarat out of a Gujarati!
Carrying Thepla wherever we go!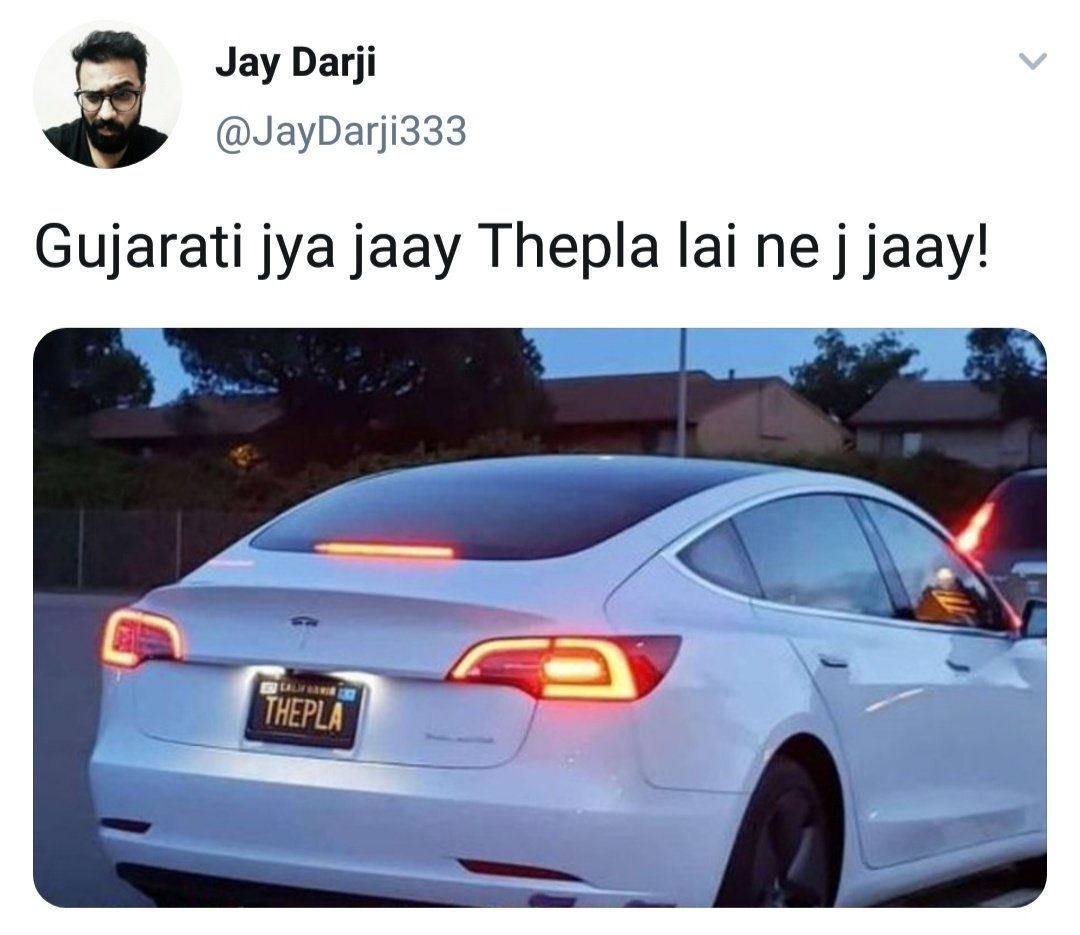 Thepla is our STAPLE food! And we cannot live without it no matter where we go! We take it everywhere! Even on our car's number plate in Phoren!
Making Khichiya Papad at home!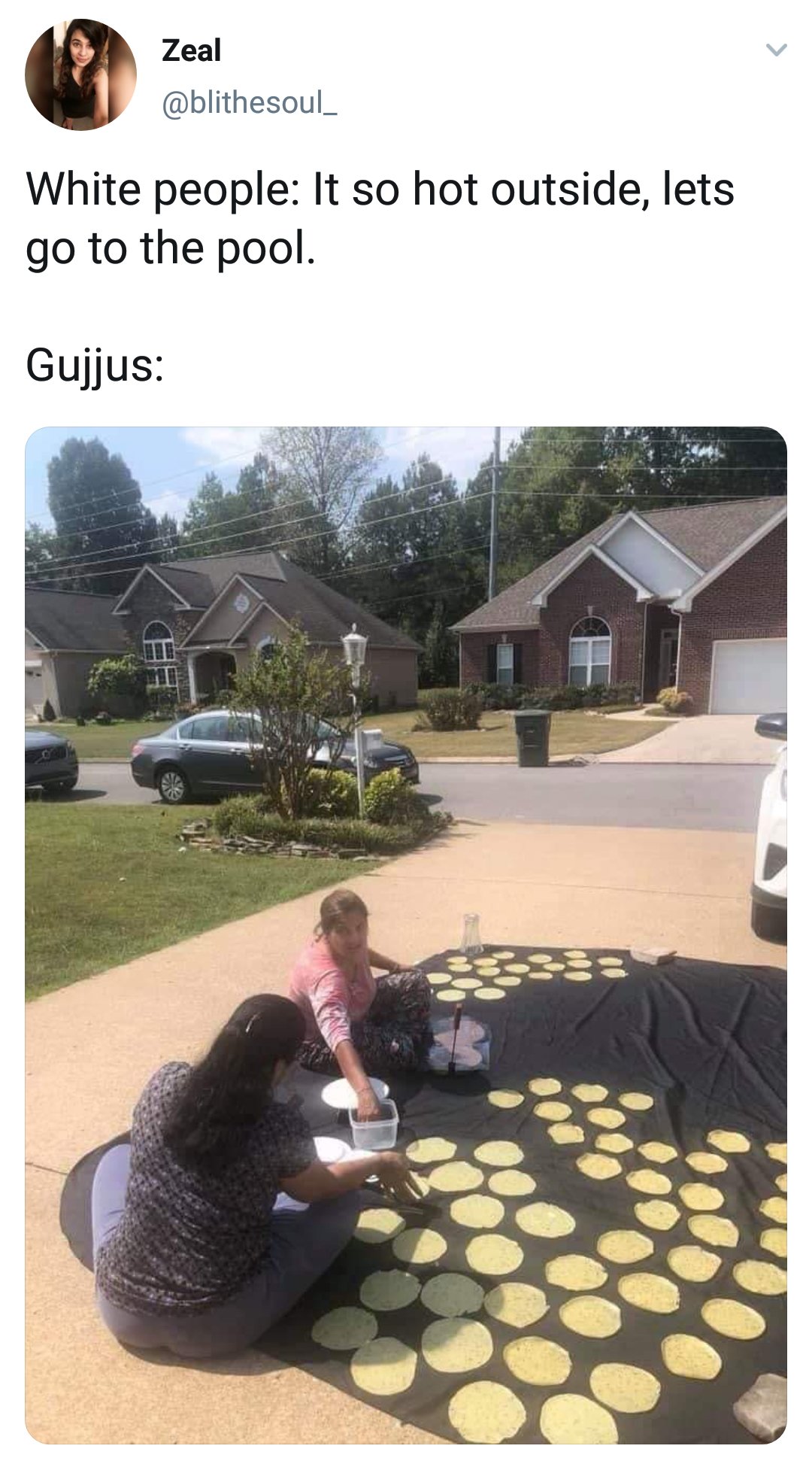 Gujaratis excel in making various types of Papads at home itself! It is both healthy and cost effective and the process of making it burns more calories than a normal workout! 😛
PATEL the surname is enough!
With lots of pages of local phone books in USA filled with surname Patel and their massive stake in USA's Motel industry, this number plate doesn't surprise at all!
Paan/ Mawa ni pichkaari!
This is surely not something to be proud of but it deserves a mention as to the scale at which Gujarati community is spread across the globe! We should try and spread positive aspects of our culture though!
Thepla > Tesla 😛
With number plates like these, Elon Musk should definitely consider producing a Gujju variant of Tesla named 'THEPLA'! 😀
When honking of horn irritates you!!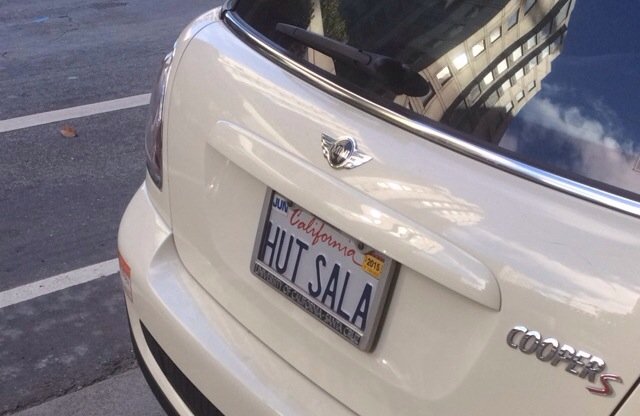 A good way to convey your message without offending anyone! 😀
Tara baap ne na sikhvaadis!
This is another funny Gujju slang meaning "I am your Dad"! 😛
Do you have more of such images? Inbox us and we will add it to the list!
Don't forget to like, comment and share 🙂