The mother daughter relationship is the most bitter-sweet one. A lot of times they may make us daughters go " whhhyyy!" and rest of the other times " Awwww " So here are a few out of the numerous lies that we tell our moms but she anyways knows what's the truth with the " kem key hu taari Maa chu beta ! " look on her face.
Following are 11 Lies Every Gujarati Girl Tells Her Mom Which She Never Believes
1) " Mummy e khali maro friend che, yaar!"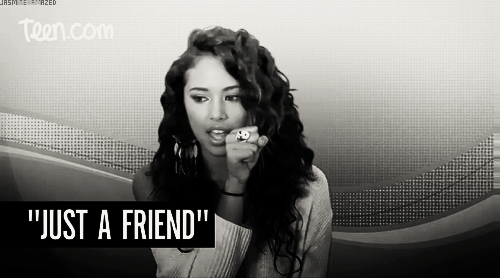 Ahem! Ahem! But that look on your face when you receive a call from him says something else dear, don't you fool your mom!
2) " Badha friends jaye che, please java de mane."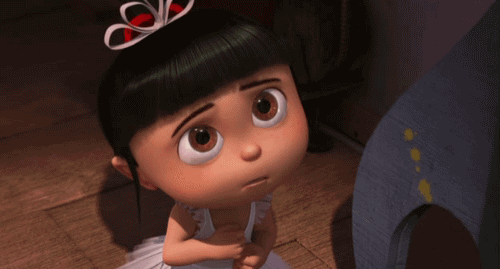 You know this trick always fails because the reply generally  is " badha na number aapine ja mane ! "  and then another lie to fool our dearest mommy but we know that she knows!
3) " Sunday pakku kapda gothvi dais "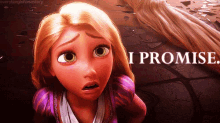 A Sunday in 2032 is what we mean! So eventually she arranges your messy closet yet again. Except for my mom who gave up on me long back!
4) " Phone silent par hato mummy ! "
With the party check-in just five minutes ago you think she cannot catch you . She clearly knows you wanted to avoid her call while you were dancing like a hippie at the party. But still!
5) " Mane jaray saru nathi mummy aje "
A lie which is overused for not helping mum with the kitchen.  Pan bichari maani le! *much love*
6) " Nikli gai chhu, Bas ghare pochu chhu mummy ! "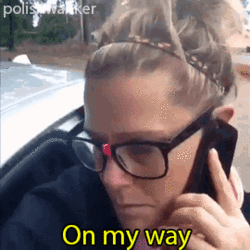 When you are still at the party? Moms have a special GPS for you please remember that.
7) " Bhukh nathi atyare, Lunch bau heavy hatu ! "
After hogging three piazzas just before the dinner time who will be hungry! Cut the crap darling
8) " Aakhi raat bhanti hati "
NO! NO! NO! She knows you crawled in to switch on the Wifi and that you surely were not studying in " solitude"
9) " Hu mari rite kari lais badhu ! "
And then go all " mummmyyyyyyy " five minutes into that task!
10) " Paisa aap ne, pocket money pati gai "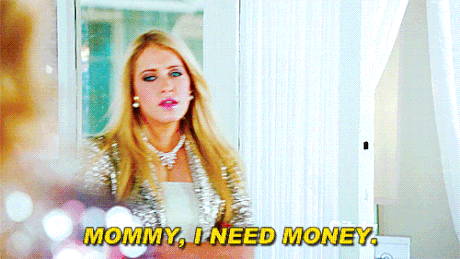 Of course not! She knows you have been saving up to buy a gift for your special someone! She contributes as well 😛
11) " Haji result nathi aavyu."
Pan bajuwali kaki ni chokri ne to first rank aavyo, taaraj class ma che ne? Please don't say she gets special news and all! You failed the test and mom knows it !
Like, comment and share 🙂