In 2001, a comedy TV serial called 'Office-Office' was broadcasted on SAB TV.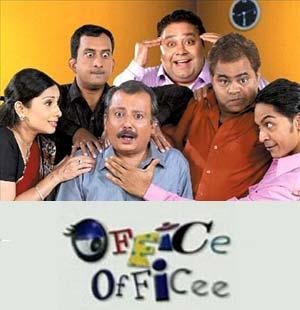 The storyline and characters of this serial were so captivating that the show soon became one of the most viewed show during that time. Even after 18 year of its release, all the characters and the plot of 'Office Office' are still fresh in people's memory.
Storyline of 'Office Office':
The story revolved around the life of its central character named Mussaddi Lal (portrayed by Pankaj Kapoor), a common man who used to visit Government offices repeatedly for getting his work done.
This show was not just an outright comedy, but also carried a message. It was loved by people of all age groups. The show elaborately depicted the lives and mentality of Government employees during those days. All episodes of 'Office Office' were based on the common man Mussadi Lal's struggles to get his work done through Government officials.
Main Actors of 'Office Office':
By playing Mussaddilal, actor Pankaj Kapoor won the hearts of the people with his innocent acting. Here is a list of other actors that made the characters played by them in 'Office Office' unforgettable with their fine acting:
Deven Bhojani (Patel)
Manoj Pahwa (Bhatiaji)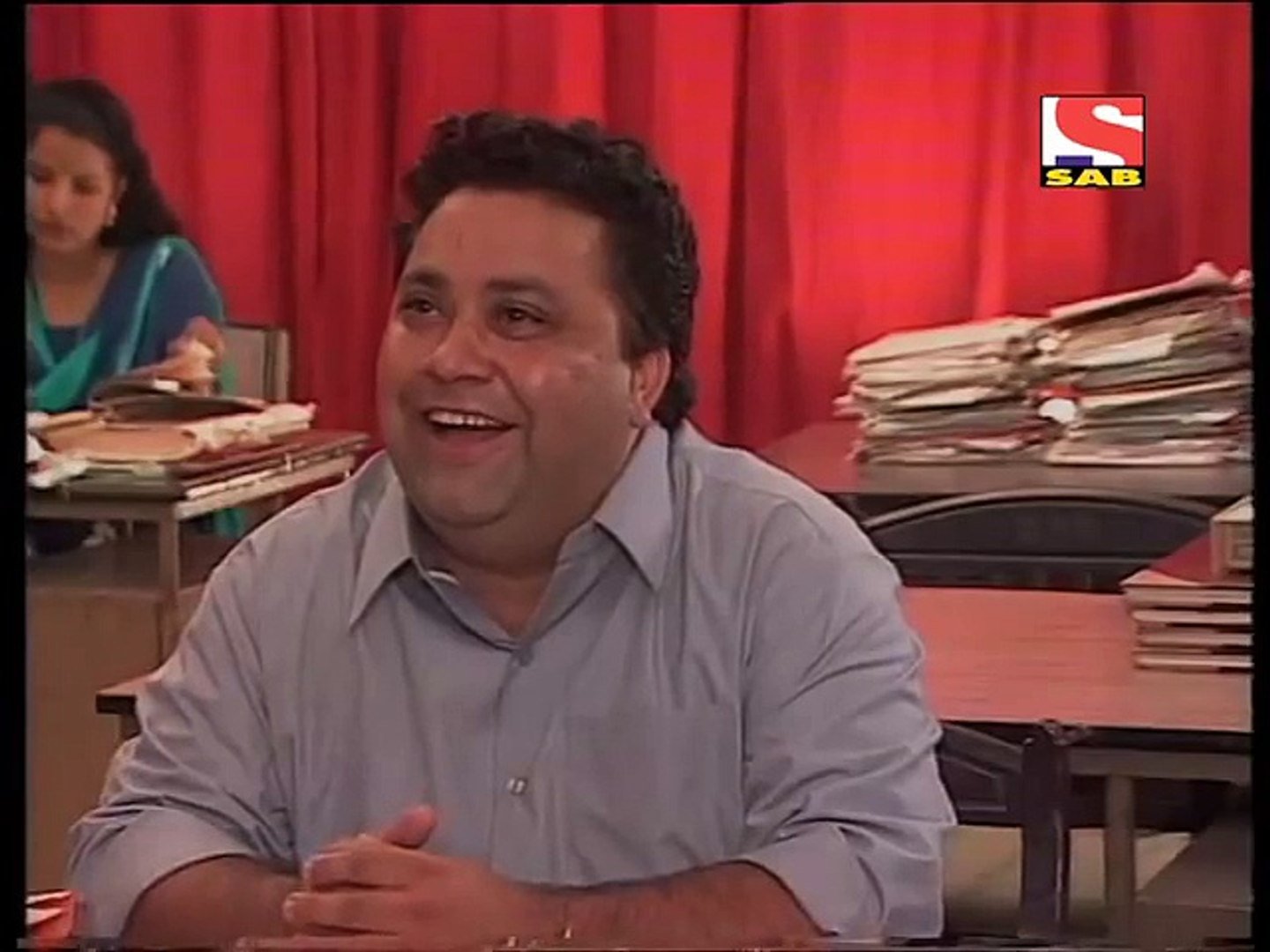 Sanjay Mishra (Shukla)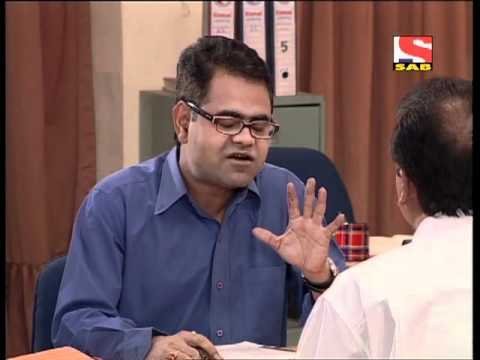 Hemant Mishra (Pandey.. Ooops Pandey'JI')
Asavari Joshi (Usha)
Let's Recall Mussaddi Lal's typical day at a Government Office:
Whenever Mussaddilal Lal used to go to government office to get his work done, he would come back disappointed, as the government babus gave him various excuses for not doing his work. In the office, Usha ji was sometimes seen doing household chores, while Bhatiaji was only interested in having samosas. Moreover, Mussaddi also had to shed out money for getting his work done, but that too did not help.
The show attained such heights of popularity that it was followed by 'Naya Office Office'
Later it culminated into a Bollywood film titled "Chala Mussaddi… Office Office."