Gujarat Government has purchased a new aircraft, 'Bombardier Challenger 650' worth Rs. 191 crore, which shall be used for ferrying Chief Minister Vijay Rupani and other dignitaries like Deputy Chief Minister and Governor.
Bombardier Challenger 650 Specifications:
Manufacturer – Bombardier Aerospace
Introduced in – 2015
Type & Role – Twin Engine Business Jet
Carrying Capacity – 12 passengers
Flying Range – 7000 kilometres
Flying Speed – 870 kilometres per hour
An inside look at Bombardier Challenger 650: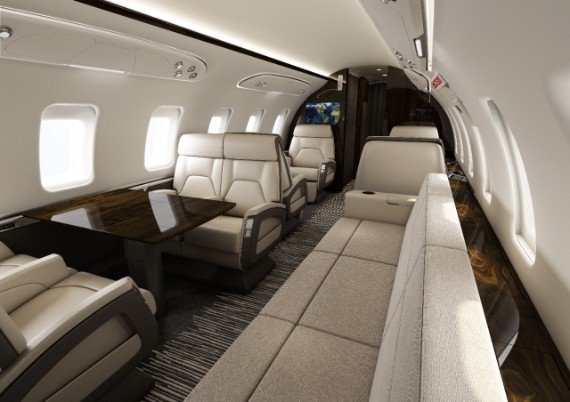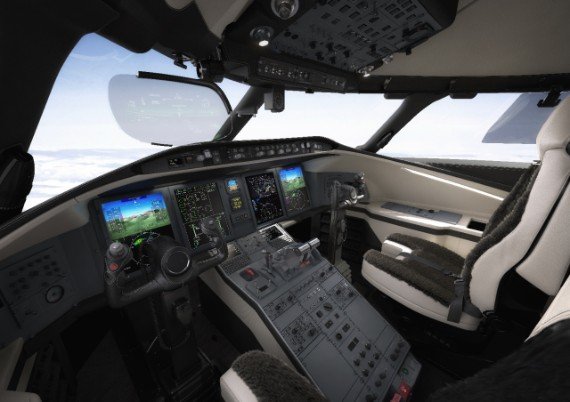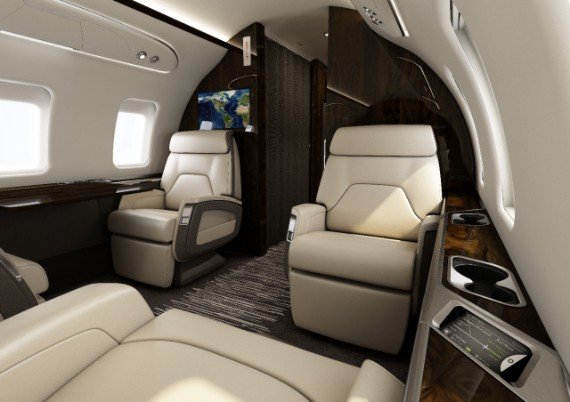 Why did Gujarat Government purchase a New Aircraft?
Gujarat Government currently has 'Beechcraft Super King' aircraft which has been used since last 20 years to ferry Chief Minister and other dignitaries.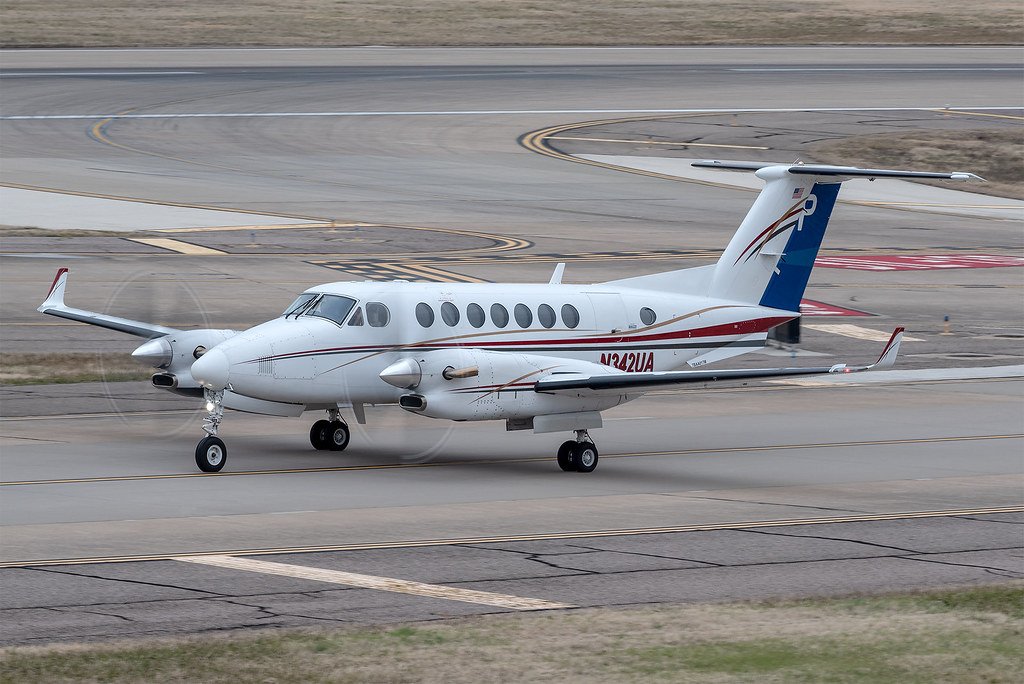 The main limitation of Beechcraft Super King was its limited flying range. So, whenever the Chief Minister had to fly long distance, the Government had to hire private jet, which would cost around Rs 1 lakh per hour. This by all means proved to be an expensive affair.
Although Beechcraft Super King's on paper carrying capacity is 9 passengers, it could only carry four or maximum five passengers as additional fuel has to be carried owing to its short flying range.
In addition to this, the refuelling increased the travel time. As per a Gujarat Government official, 'Beechcraft Super King took nearly 5 hours to reach Guwahati from Ahmedabad. On the other hand, Bombardier Challenger 650 would take just 1 hour 40 minutes to cover this distance.
It is to be noted that, with flying range of 7000 kms, Bombardier Challenger 650 can even carry dignitaries to nearby countries like China.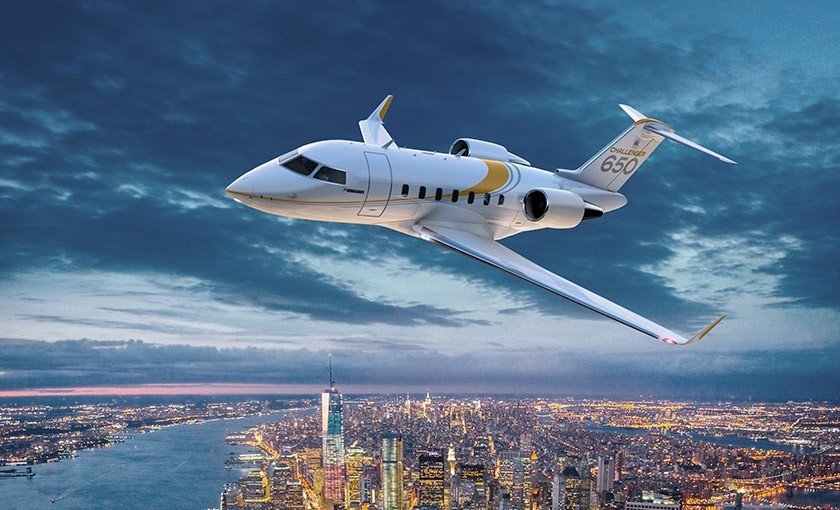 Although 'Bombardier Challenger 650' will be delivered to Gujarat Government within next two weeks, it would take another two months before it can be officially deployed for flying, as the aviation department will take approvals and clearances from the customs department.