Suniel Shetty is known in Bollywood for his action scenes. However, in this article, we will not talk about Suniel Shetty, rather we will get some interesting information about his wife, Mana Shetty.
Mana Shetty is a successful businesswoman and also a philanthropist. That's the reason she is known as Lady Ambani of Bollywood.
Mana Shetty's Business Ventures:
A large portion of Shetty family's earnings is on account of Mana Shetty's efforts.
Along with her husband Suniel Shetty, Mana Shetty's runs a real estate firm named S2 Realty and Developers. Through this firm she has built 21 luxury villas in Mumbai. Size of each of these villas is around 6500 sq ft. These villas have all the modern amenities and ultra luxurious furniture.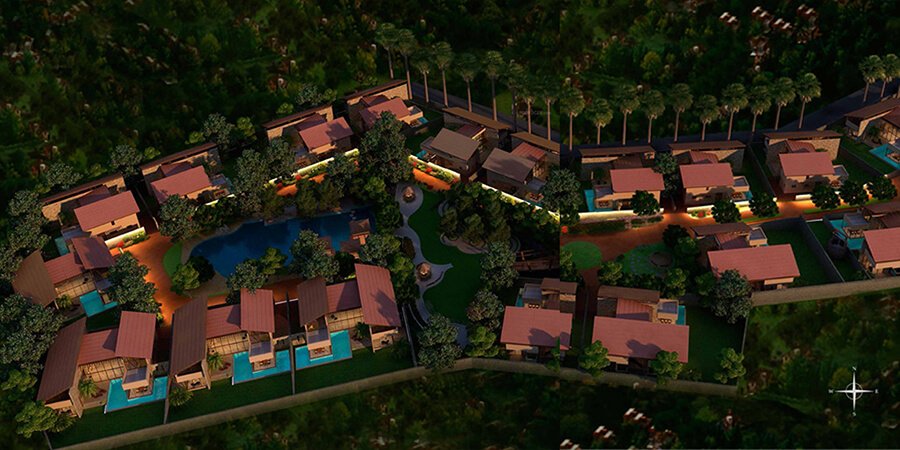 The Shetty's also own a lifestyle store where high end furniture and home décor goods are sold.
Mana Shetty's Involvement in Social Work:
In addition to running successful businesses, Mana Shetty is also active in Social Work. She is associated with an NGO named 'Save The Children'.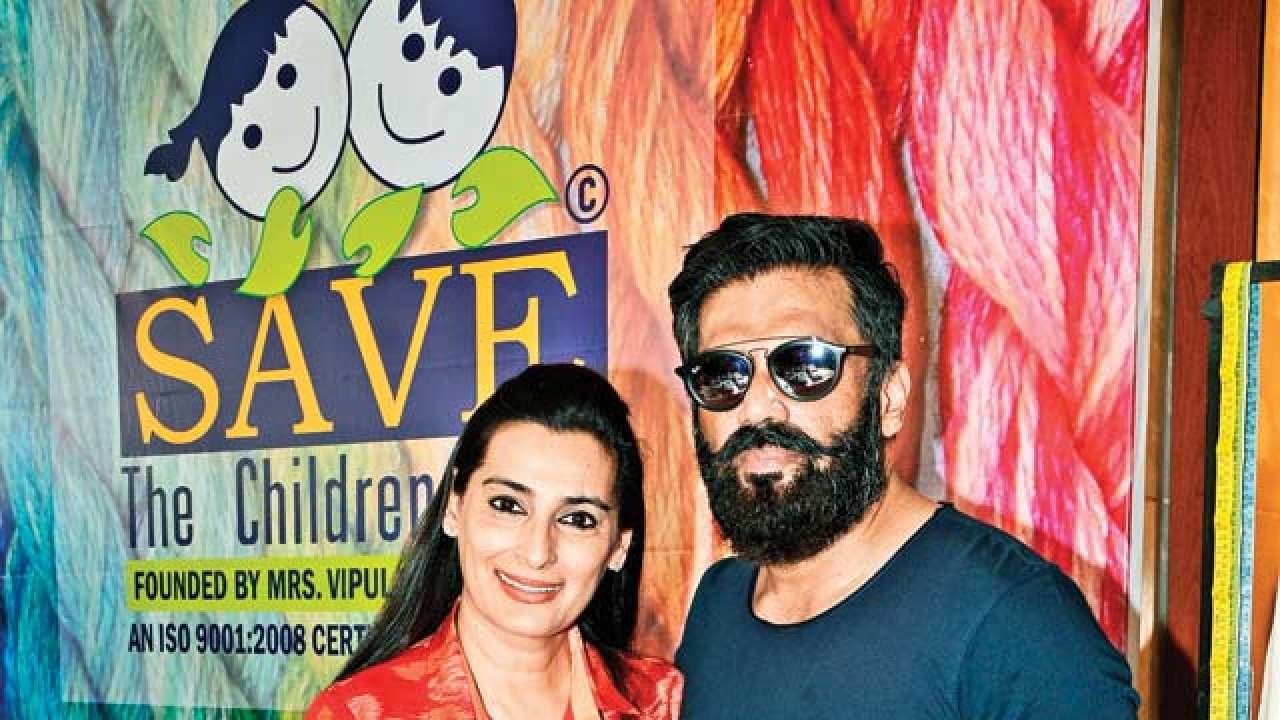 Mana regularly organizes charity/fund raising events for this NGO. Besides, she also organizes exhibitions, whose sale proceeds are used for betterment of needy woman.
It has been estimated that Suniel Shetty earns handsome amount of money every year from all his side businesses such as production house, boutiques, real estate and restaurants. This has been made possible due to Mana Shetty's active involvement and her expert business skills.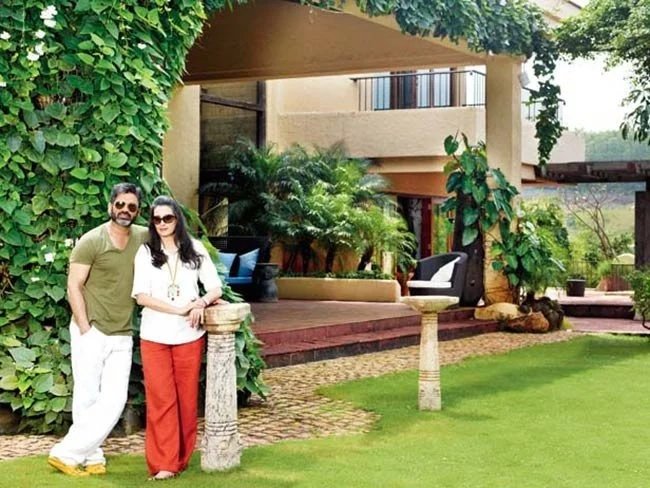 Thus, because of her sharp business sense, along with inclination towards social work, Mana Shetty is considered as Lady Ambani of Bollywood.