Not all men express their love in the same way. This very fact, keeps the women in dilemma as there is no sure shot way in which they can find out whether the man has actually fallen for her or not. However, evaluating a man's behaviour in reference to his Zodiac may provide some help in such cases.
1. ARIES (MARCH 21 – APRIL 19)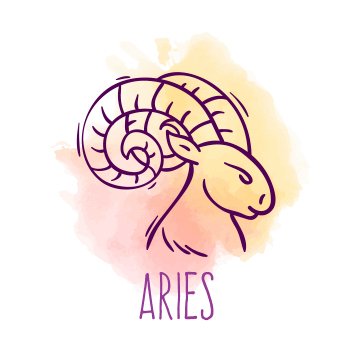 If an Aries man is in love with a woman, the woman may not have any doubt as his words, actions and behaviour would visibly confirm the same. However, it is to be noted that Aries man are known to have some idealistic expectations from their ladies.
2. TAURUS (APRIL 20 – MAY 20)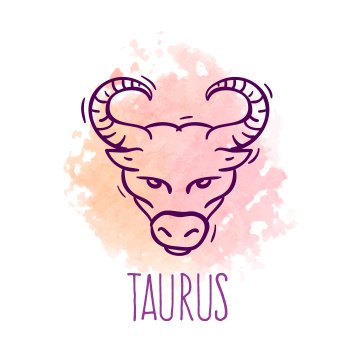 Taurus men are considered to be perfect in all matters. It is very difficult to find flaws in such men. But if a Taurus man genuinely loves a woman, he may even break his strict routine to please her.
3. GEMINI (MAY 21 – JUNE 20)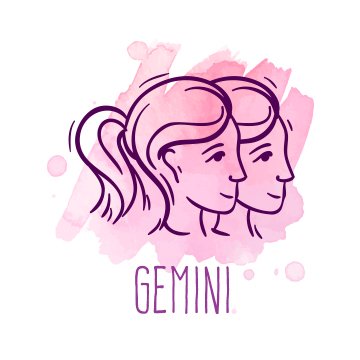 Gemini men are not good at expressing their love verbally. But, if he takes you to social functions or introduces you to his mother, this is a clear indication that he is in love with you.
4. CANCER (JUNE 21 – JULY 22)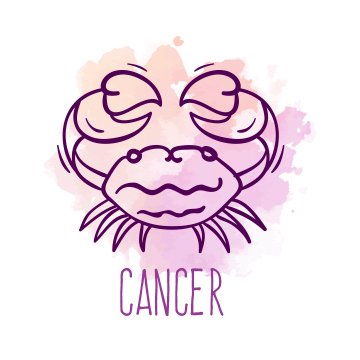 Cancer men are generous and loyal by nature. If a Cancer man loves you, he will behave like your guardian whenever you are together. They too cannot express their love verbally, but once they fall in love, they prove to be a romantic partner.
5. LEO (JULY 23 – AUG. 22)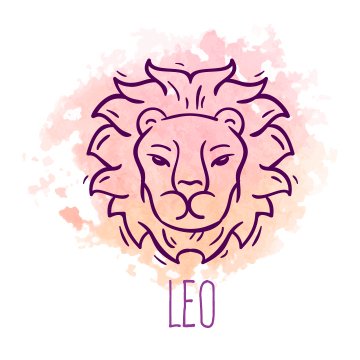 Leo man is a dream man for every woman. A Leo man aspires to be a couple of the year with his lady love. He also puts tremendous efforts for it.
6. VIRGO (AUG 23 – SEPT 22)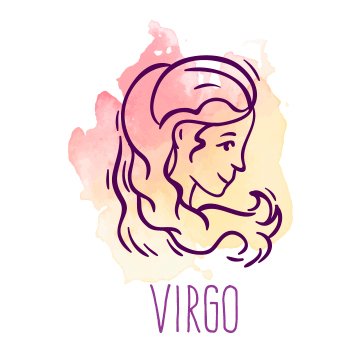 Clarity of thought is a trademark of Virgo men. They are loyal as well as generous. If a Virgo man likes a woman he will straight away express it face-to-face.
7. LIBRA (SEPT 23 – OCT 22)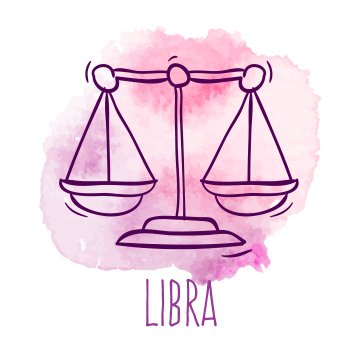 Libra men prefer to live a balanced life. However, they tend to be quite flirtatious. A Libra man will express his love for a woman only when he is 100% sure about it.
8. SCORPIO (OCT 23 – NOV 21)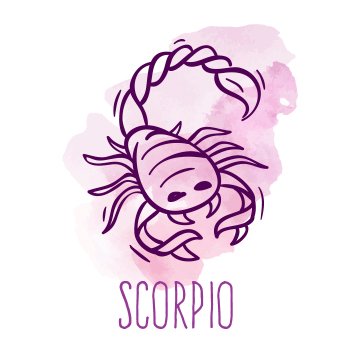 Scorpio men prefer self-dependent women. If a Scorpio man gets impressed by a woman, he will treat her like a queen. If a Scorpio man gets protective about you, it is an indication that he loves you.
9. SAGITTARIUS (NOV. 22 – DEC. 21)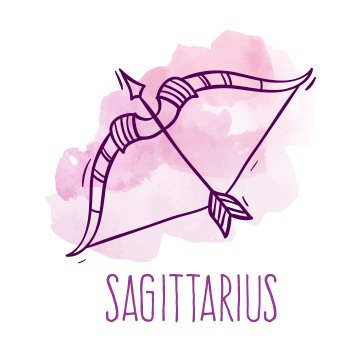 If you have a doubt whether a Sagittarius man is in love with you or not, you may ask him straightaway. You will surely get an honest answer.
10. CAPRICORN (DEC. 22 – JAN. 19)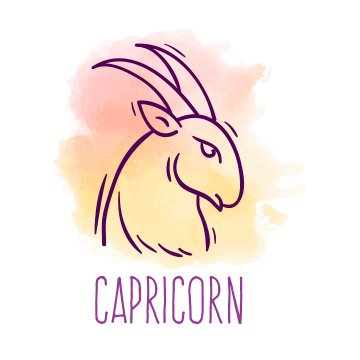 Capricorn men are not good at expressing their feelings. Moreover, they find it difficult to be in a stable relationship. They are more inclined towards women who are close friends or whom they know very well.
11. AQUARIUS (JAN. 20 – FEB. 18)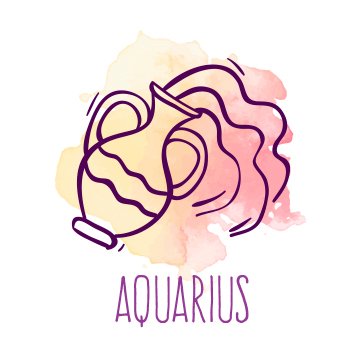 Aquarius men are quite trustworthy. If they fall in love with a woman, they would straightaway wish to get married and start family life with her.
12. PISCES (FEB. 19 – MAR. 20)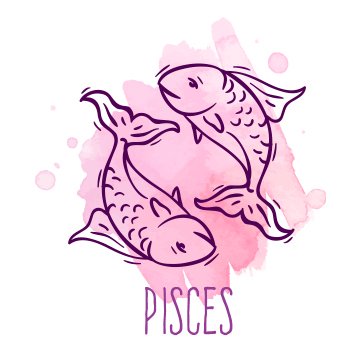 Pisces men are considered to be moody. But if a Pisces man feels that a woman has won his heart, he will take her for dates and will shower her with all kinds of gifts.
These are just observations. It is your responsibility to find out whether they are true for every case or not.