Bollywood actress Priyanka Chopra-Jonas manages to stay in the limelight for some or the other reason.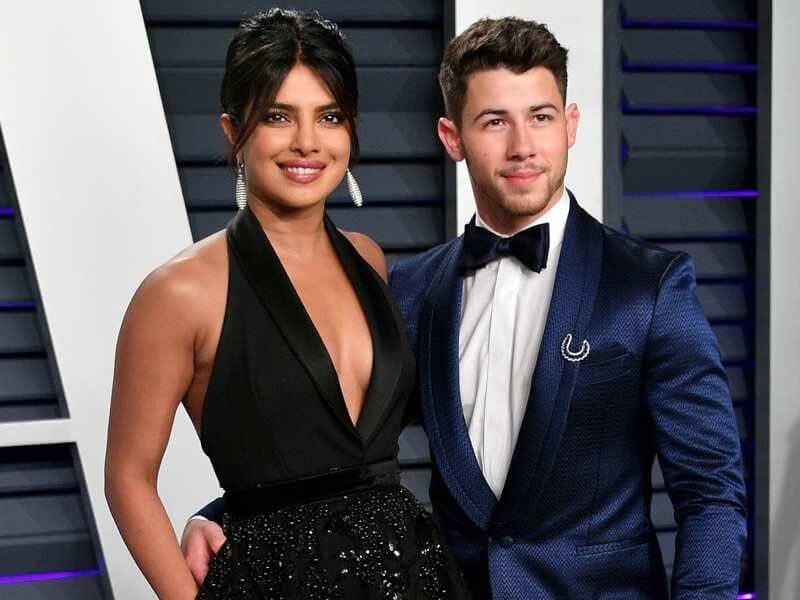 Recently, Priyanka grabbed the headlines as she along with her husband Nick Jonas, have bought a new house near Los Angeles, USA.
Well, Priyanka and Nick buying a house is just news, but the price they have paid for it is definitely a headline. As per a report by Wall Street Journal, Priyanka-Nick have bought this new house for a whopping $20 million. When converting this figure in Indian Rupees, it stands at a staggering Rs. 144 crore.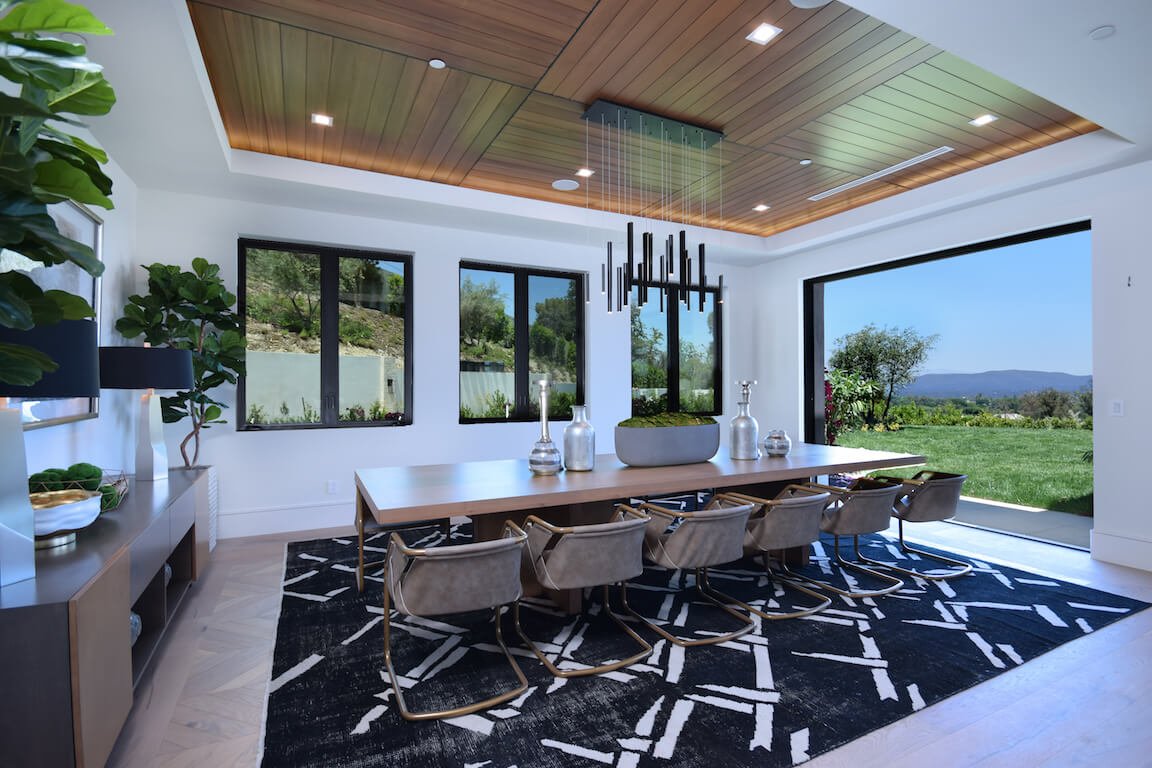 Lets clarify that, the property which Priyanka-Nick have bought is not exactly in Los Angeles, but a nearby locality of Encino Estate. Earlier, Nick Jonas's brother, Joe Jonas and his wife Sophie Turner bought $14.1 million house in the same locality. Joe-Sophie's property is just 3 miles away from Priyanka-Nick's property.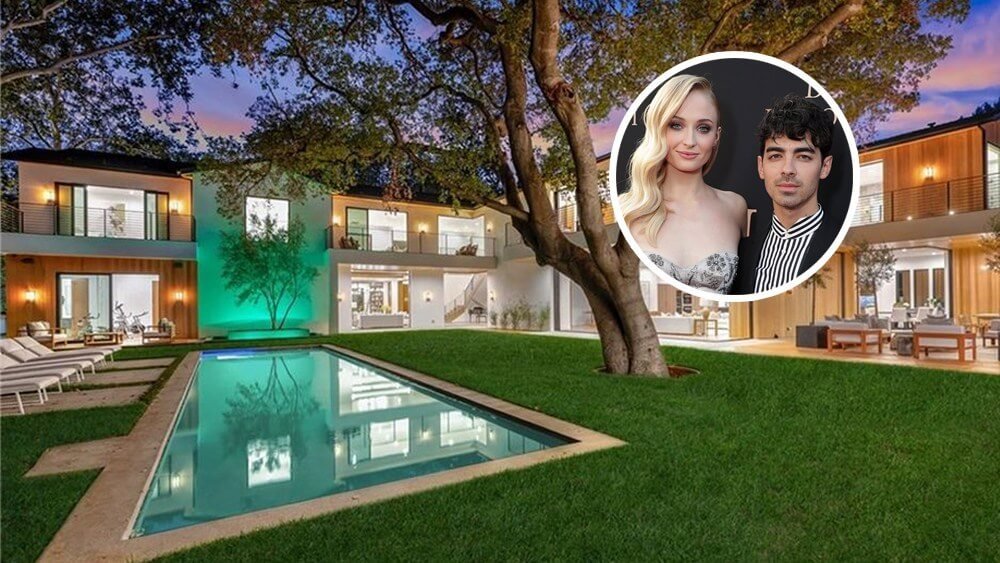 Key Attractions of Priyanka Chopra-Nick Jonas new House:
Now talking about Priyanka-Nick's new house, it is spread across an area of 22000 square feet.
It has 7 bedrooms and 11 bathrooms.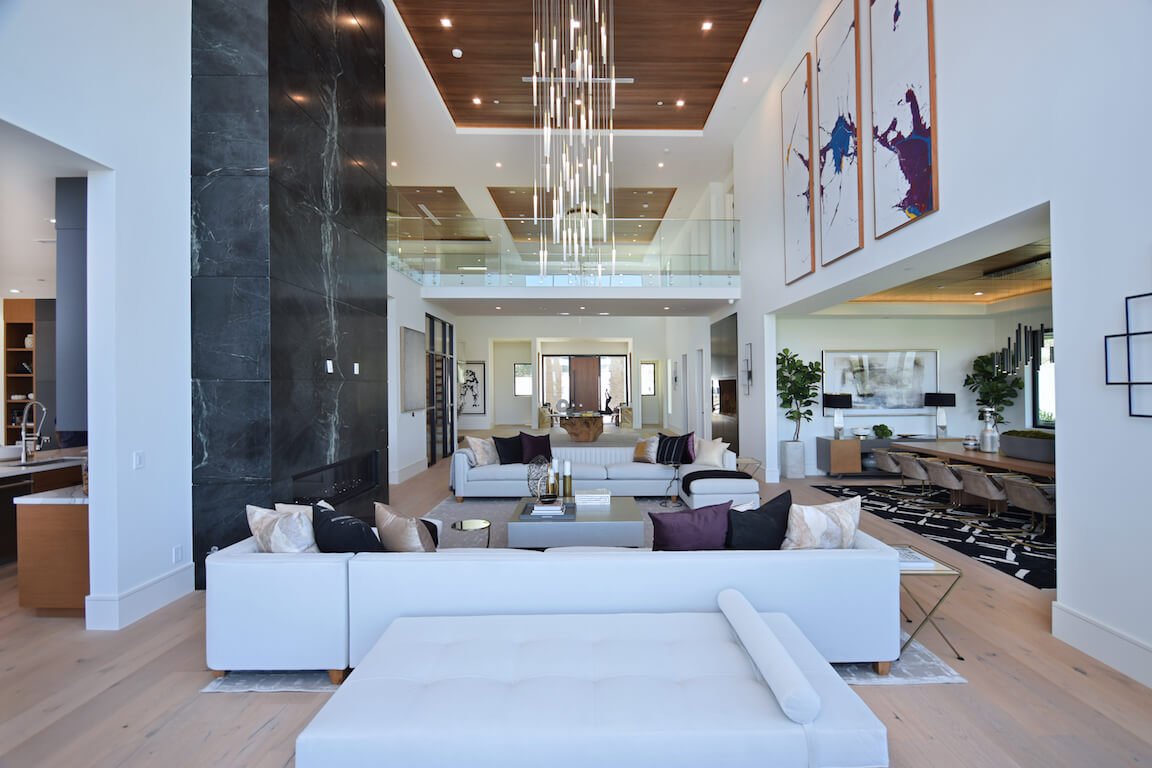 From the gate, which is looked over by a guardhouse, there is a long meandering driveway which ends in the basement where at least a dozen four-wheelers can be parked. Other amenities include a bowling alley, gymnasium, bar, pool table and a theatre.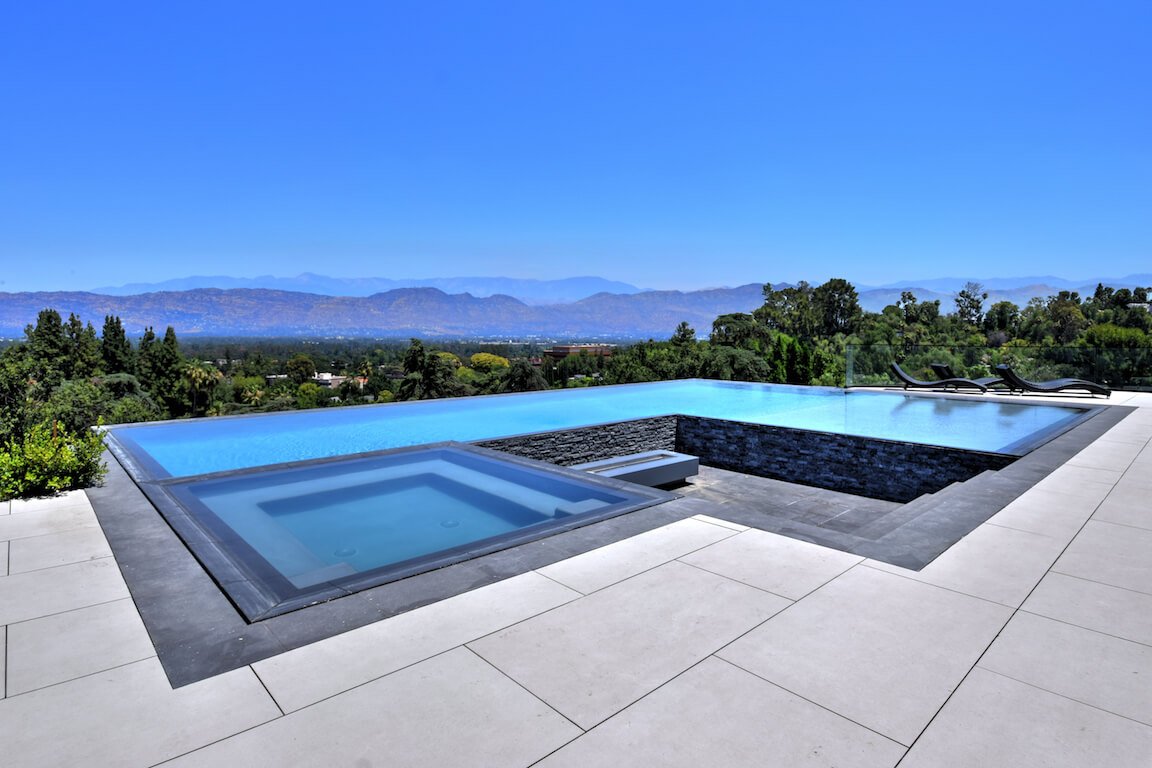 Some rooms also offer a fantastic view of mountain ranges located at a distance.
Priyanka Chopra-Nick Jonas would buy a new house together was much anticipated as the couple got married in December 2018 and in August 2019; Nick Jonas sold his bachelor house in Beverly Hills. In one of the post-marriage interviews, Priyanka Chopra stated that buying a new house and attaining motherhood are her top two goals for now. With the purchase of this house, her first goal seems to have been accomplished. We wish the couple 'All The Best' for accomplishing Priyanka's second goal.