There was a time when black and white and simplistic films were made in Bollywood. From the music of the film to the clothes of the hero-heroine, simplicity was dominant, which actually connected with the masses. Gradually, Bollywood started to evolve and most radical yet interesting changes were observed in costumes of contemporary actresses of the particular decades.
Lets have a look at how Bollywood actresses' costumes have changed over a period of time
Dresses and style of actresses of the 70s:
1)
Zeenat Aman's choker and her hairstyle became quite popular
2)
Many Indian girls/women copied Rekha's style of applying the 'Bindi' on the forehead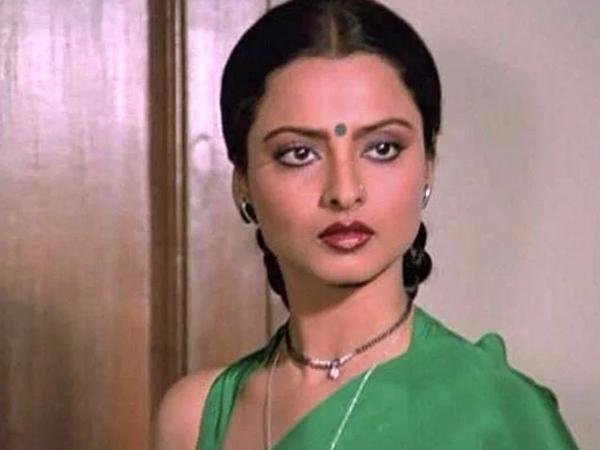 3)
During those days, Neetu Singh's Tom Boy Look was Talk of the Town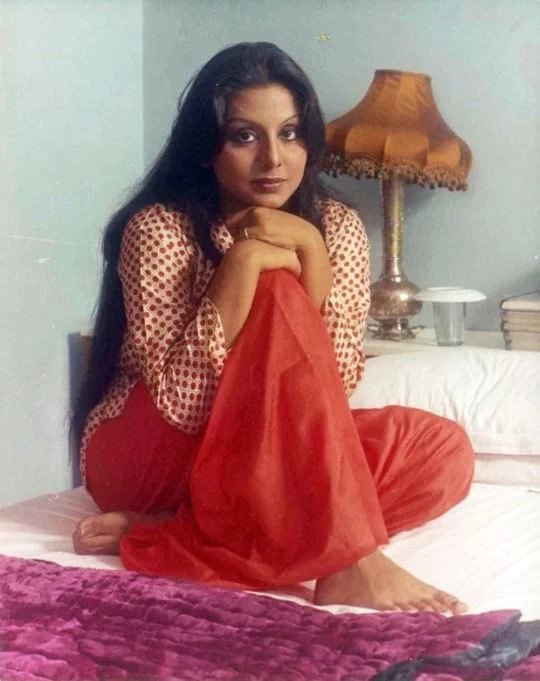 4)
Mumtaz's sarees were everyone's favorite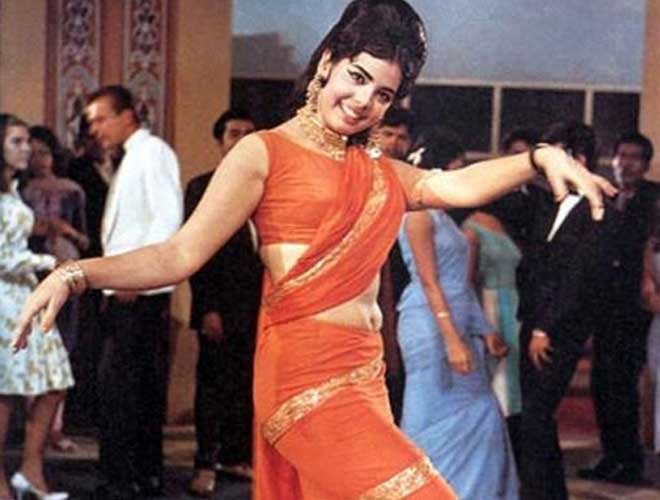 5)
Everyone seemed to be impressed and inspired by Sadhana's hairstyle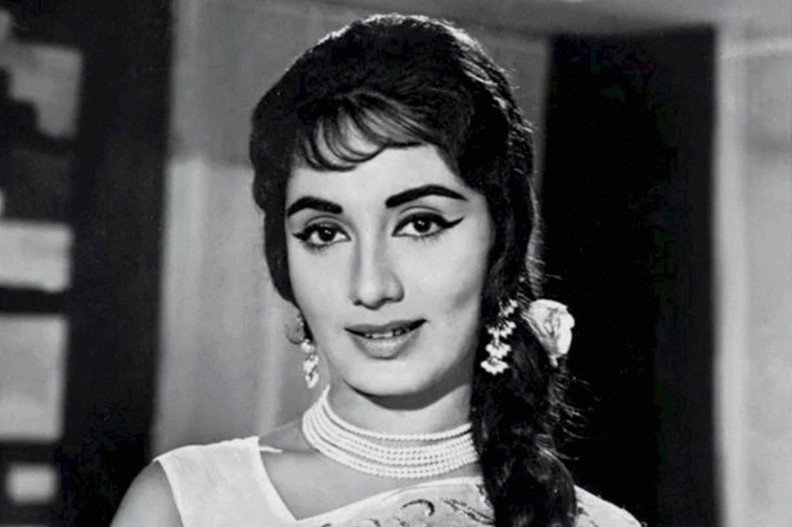 6)
Beautiful looking Parveen Babi's Straight Hair and Eyeliner were widely appreciated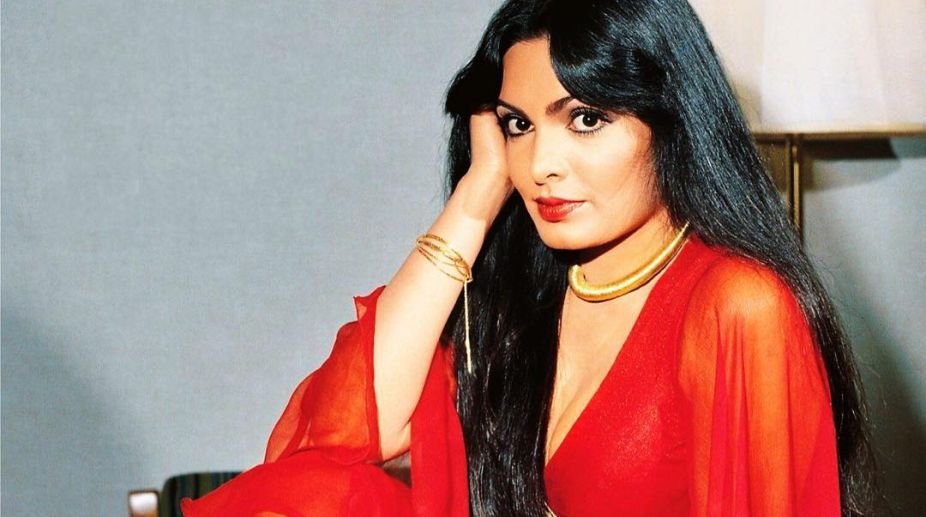 7)
Sharmila Tagore became the first Bollywood actress to wear a bikini and thereby became quite a sensation in the B-Town
Now let's see, what were the special traits about the heroines of the 80s:
1)
Asha Parekh and her tight attire, very often became top news items
2)
By the time of Juhi Chawla's debut, Bollywood had changed a lot
3)
It was Bollywood diva Madhuri Dixit, who started the trend of wearing a combination of skirt and shirt.
4)
Amrita Singh won everyone's heart in jeans and pony.
Let's take a look at 90's actresses:
1)
Rani Mukherjee's style was lovingly imitated by teenagers and youngsters
2)
Karishma Kapoor brought in the new trend by wearing a velvet dress in Hero No. 1
3)
When it comes to costumes and style quotient, no words can describe this gorgeous lady
Now starts the 2000 (new millennium) era:
1)
Kareena Kapoor compelled the industry to stand up and take notice of the charm that a Zero Figure and Bikini can exhibit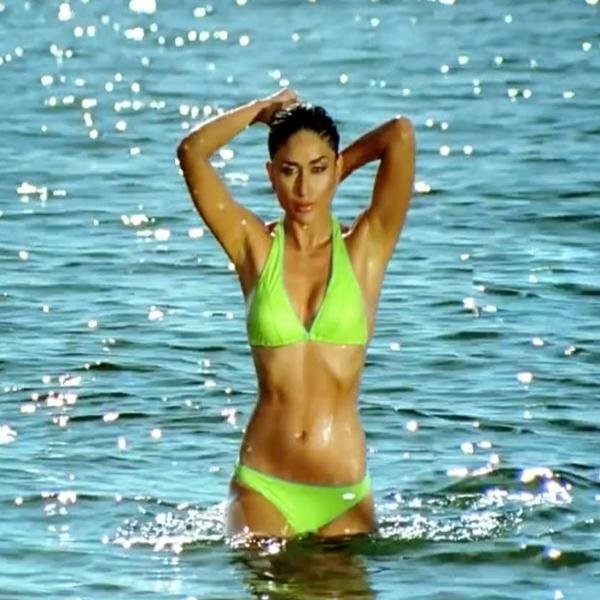 2)
Everyone liked Desi girl Priyanka Chopra's style of wearing saree.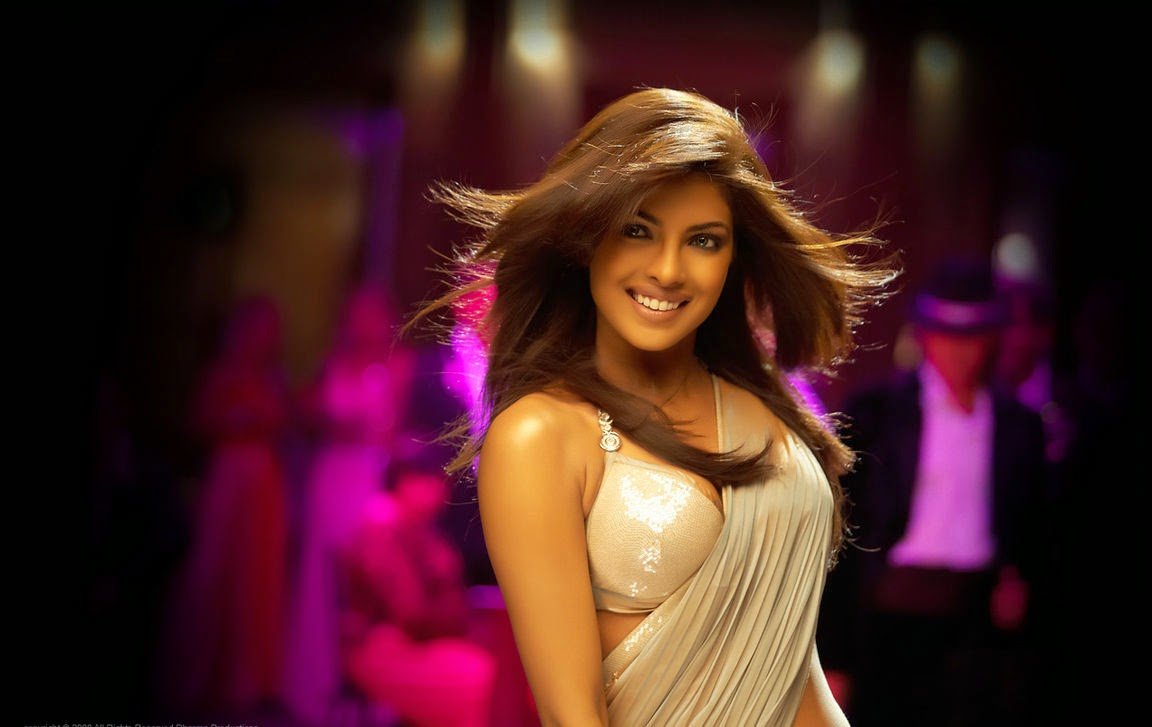 3)
When Deepika Padukone danced in a blue sari in the film 'Yeh Jawani Hai Divani', the demand for blue sari shot up in the market.
4)
While talking about sarees, how can we forget Vidya Balan? Saree suits her personality and that's why she has an enviable personal collection of sarees
Which one of the above style is your favourite? Mention in the comment box