Food for the zodiac soul. Ditching the traditional rich in vocabulary shallow in facts zodiac traits. Here are some brutally honest descriptions of the zodiacs! . All you got to do is sit back, read and laugh!
Following are Honest Gujarati Meaning Of Your Zodiac Sign
1) Aries (March 21 – April 19)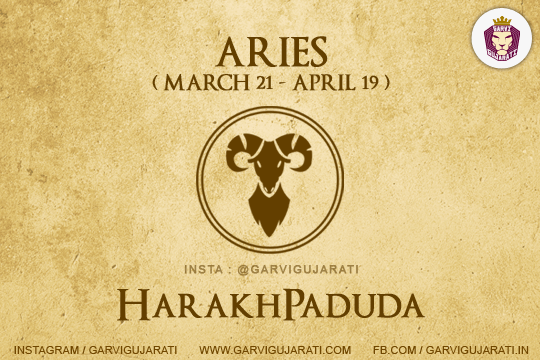 Always excited to do something! Oh wait they just got distracted again for the 100th time. They think they are the most intelligent and think of everybody else as "Daphod". Well you know who is it now right?
2) Taurus (April 20 – May 20)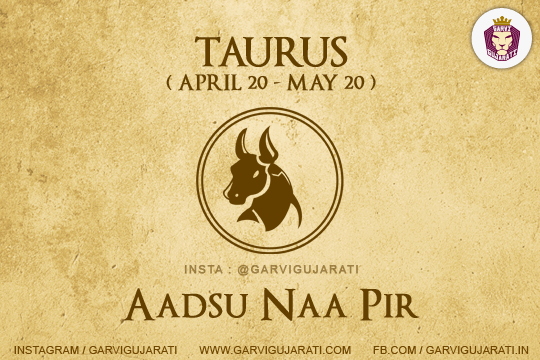 All they care about is lying all day sleeping is their forte. Aakho vakhat PADEDA ni jem padya rehse. As much as they love lazing around they are also super practical. They are always "EKDAM MAJAMA" (bhale kharekhar ma hoy k na hoy)
3) Gemini (May 21 – June 20)
"Apdey kaik motu karsu!"  Sounds cool  but implementation is where a Gemini will say "Java dey nathi karvu!"
4) Cancer (June 21 – July 22)
Ek number na moody maanaso ane plan CHOPAT karva ma expert! They might come out as needy because they do keep looking for security !
5) Leo (July 23 – August 22)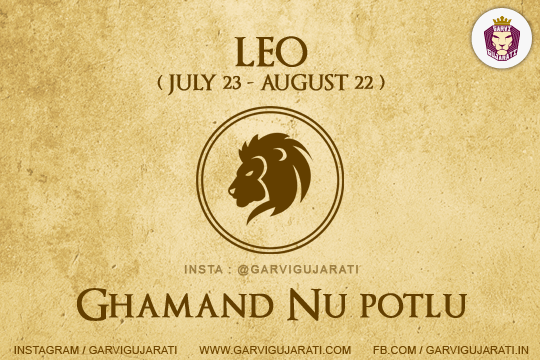 Zodiac symbol ma "SINH" che etle potani jaat ne kharekhar "Singham" samajse. "MAA LYF MAA RULEZZZ" vada namunao mota bhaage aa loko j hoy che !
6) Virgo (August 23 – September 22)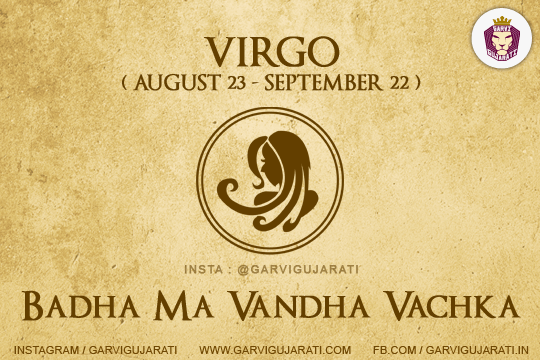 Badhi vaat ma kat kat kare that is a Virgo! Being unhygienic is the perfect way to make them go "Hey bhagwaaaan!" They are perfect examples of "Shobhaa na gaathiya!"
7) Libra (September 23 – October 22)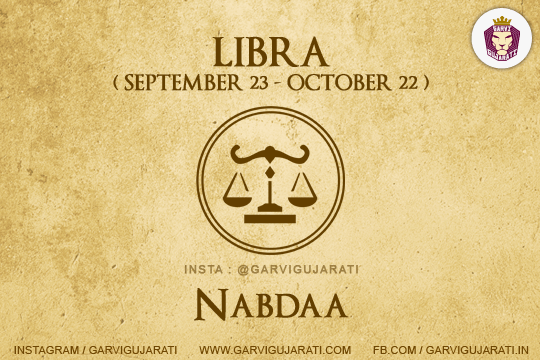 Hotel na menu ma thi aa loko khavani item select kare ena pehla to divas aakho puro thai jaay. Kyarey emna jode shopping karva javu nahi!!! Shopping to thase nahi pan tame su leva avya te e pan bhuli jaso!
8) Scorpio (October 23 – November 21)
Kasauti Zindagi Kay ma KOMOLIKA jeva paatro etle aapda Scorpios. You can ever know what they are thinking (and what they will do to you 😛 ).
9) Sagittarius (November 22 – December 21)
They know it all!  Anything under the sun. (Evu emnu maanvu hoy che, kharekhar hoy nai 😀 ) If you have a Sagittarian friend be ready to hear "Be aa to kasu j nathi, tu maru saambhad !"
10) Capricorn (December 22 – January 19)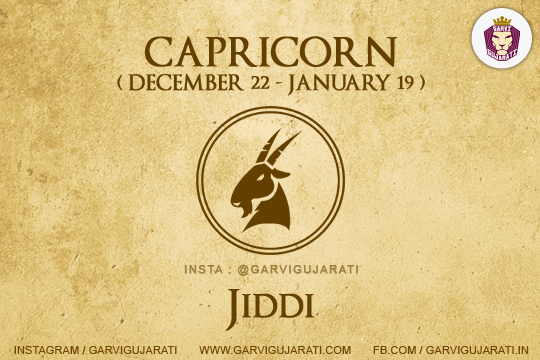 Nana teniyaao koi vastu maate jidd kare ane jamin par aarotva laage eva jiddi aa Capricorns hoy che. Emni JIDD jya sudhi puri na thy tya sudhi e loko jhape nai !
11) Aquarius (January 20 – February 18)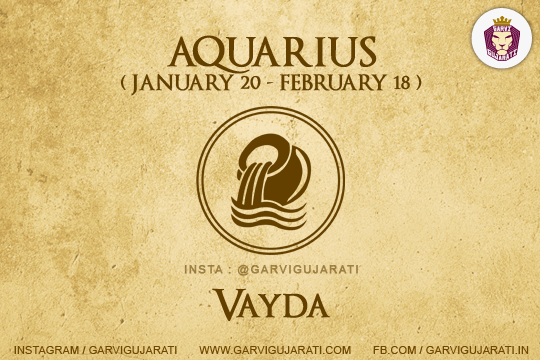 Divas na bhar ajvada ma sapnao ma khovayela reh e Aquarius ! Paados na maasi etla judgemental nai hoy jetla aa loko hoy 😀
12) Pisces (February 19 – March 20)
Ask them what they want and their favorite answer is "umm.. maney nathi khabar yaar!" Gullible and directionless. Potana ghar ma khovaai jaay etla bhatkela 😀
Don"t get offended, tag your friends instead 😛