If you've grown up in a conventional Gujarati household, most of you will have had your fair share of retorts and insults from your parents, specially mom. If you were to actually analyse these, she does not sit too high on the scale of quality. Most of the time, they aren't particularly creative and even more often. Pan, Dukhti Nus par aj haath mukey. They ensure that it hits you at the right place at the wrong time. Whatever it is, she is just amazing at it!
Following are the 10 Hilarious Comebacks Every Gujju Mom Has
1) When you crib about the dinner.
" Duniya ma ardha loko ne jamvanu nathi maltu ane ardha ni maa nathi, kai kadar aj nathi ! "
2) If you dare to compare her with your friend's mom.
" Paarki maa badha ne vaali j laage !"
3) Engrossed in the new web series and did not do her work even after 15 reminders. Be ready for
" aa ghar ma maru toh koi sambhal tu j nathi, kaam hoye tyare j maa yaad aave !"
4) Wish to grow your hair longer?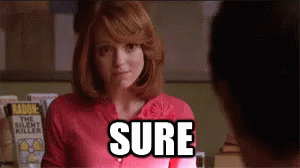 " Vaal laamba karo, Saadi pehero maari, Bangdi pan aapu chu! Jao rasta par gharma paisa aavse."
5) When you cannot find things which were kept by you somewhere " safely" and you keep nagging her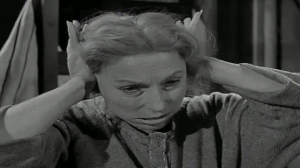 " mara maatha par che, le goti le ! "
6) You think it is a logical argument but for her it is an emotional up heal so be equipped for answering,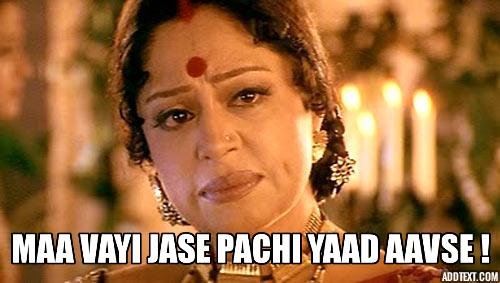 " Bau moto/moti thai gai havey, maa vai jasey tyare yaad aavse !"
7) Want to go out with friends on the pretext of having studied for hours the whole day, you must face this my boy!
" Bhani ne kai upkaar nathi karyo, aamari maate nathi bhanta, tamaru j saaru thase !"
8) The ultimate pocket money struggle begins with.
" Atla jaldi khatam thai gaya paisa? Paisa vaparvana hoye, udavana nai!"
9) This one is her comeback for anything you say! Literally anything.
" Aava de tara pappa ne ! "
10) Her constant comeback for your Hushyaari!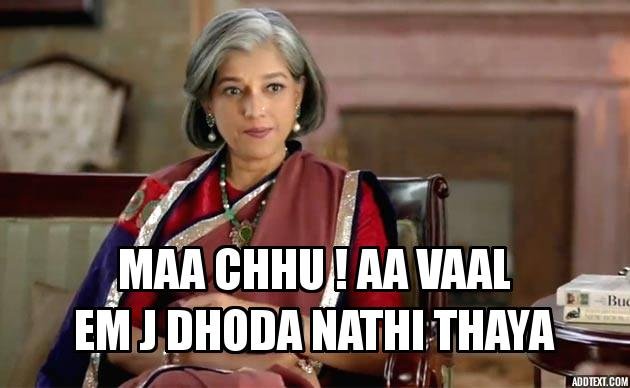 " Maa chu maa, emnaam vaal dhola nathi thaya"
Like, comment and share 🙂