Being born a Gujju and being a Gujju are two different things.  Just as management is an art and science, so is being a Gujarati.  So go onto checking the 12 commandments of being a PERFECT GUJARATI. Jo score saaro na aave toh start practicing from today itself!
Following are 12 Commandments To be A Perfect Gujarati
1) Bargaining
You must have the skill to bargain, especially at fixed Rate stores.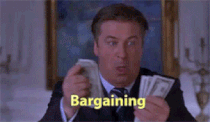 2) Adaptability
You must follow the philosophy of chaalse, faavse ane bhaavse.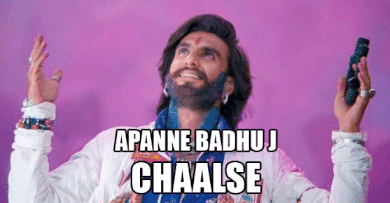 3) Free no masaalo is your birthright
You must never let go of the free no masaalo from the vegetable vendor.
4) USA
You must have relatives in the States.
5) Money
You must never say " savaal paisa no chej nai! " ( because that is a LIE )
6) Sanedo
You shall remember that sanedo toh badhi party maa vagadvano j!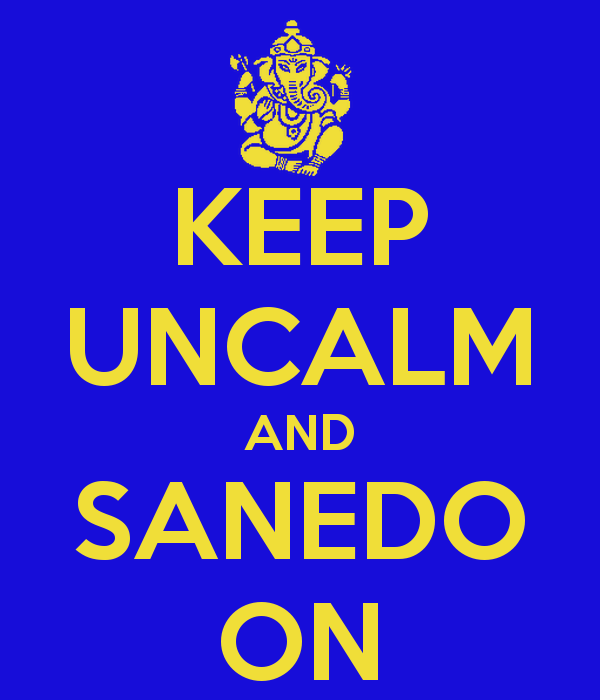 7) Extra Chutney
You must never ever say No to extra chutney. Be it Fafda, Gathiya, Dabeli or Sandwich.
8) Potano Bijness
You must always have " maare potanu kaik karvu che on your mind "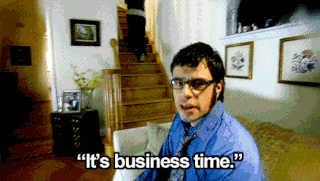 9) Hindi kaacha paaka aavadna chahiye
You shall never speak shudhh hindi it must have a tinch of Gujarati in it!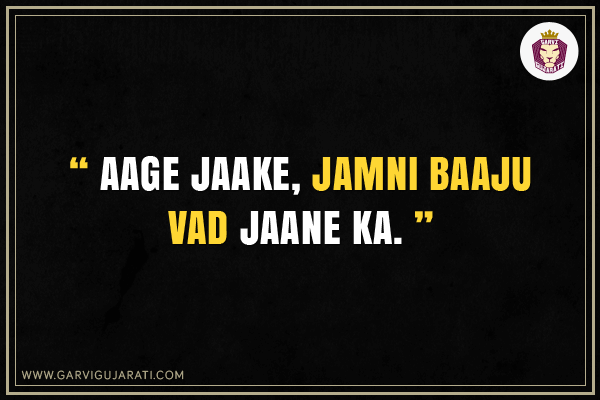 10) Self Made
You shall not indulge in " baapa naa paise leher "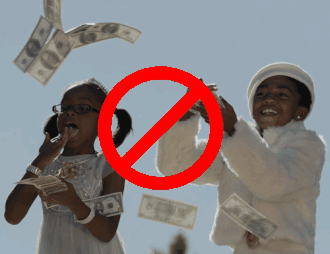 11) Lagan no chaanlo
You shall never give lagan no chaanlo more than what your received from the guest on your or your relatives wedding.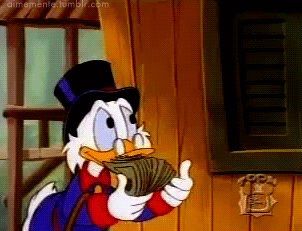 12) Gujju Slangs
You must teach words like "Chaapli" "Mindhi" "Dobo" "Dodh Daahyo" "Jabri" to your fellow non Gujjus.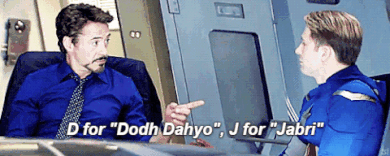 Like, comment and share it 🙂