If  you are a Gujarati with a nine to five you will surely be asked "Toh potanu kyare chalu kare che?" a million times at social gatherings. If you fail to find motivation to quit your boring desk there will always be that one relative who is ready with is success saga to motivate you all the while.  Here is why most Gujjus hate the 9-5 job ideology
Following are 10 reasons why a Gujarati HATES 9 to 5 Job !
1) They are their own bosses!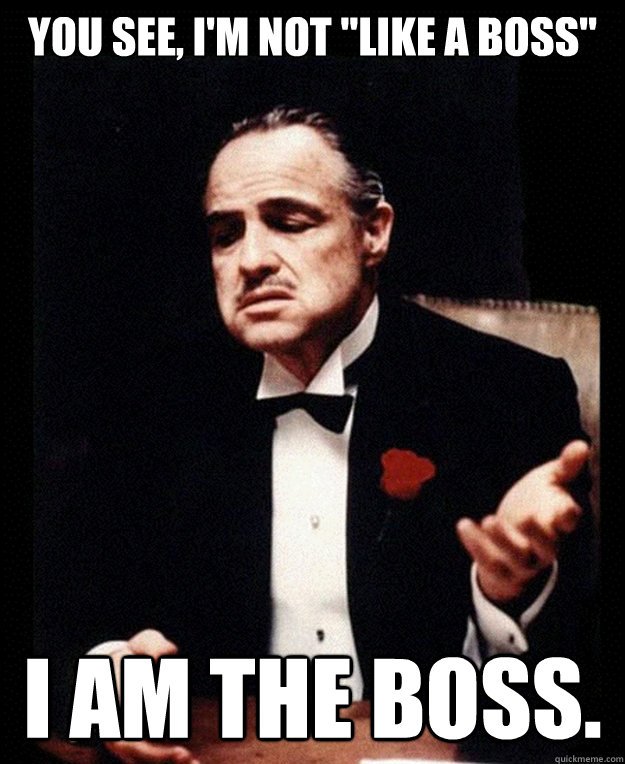 Not in a negative way but Gujratis inherently  like to be on their own terms. Being told what to do and what not to do always gets  a "Mane naa sikhvaad!"
2) Taxes!
A salary statement with most of the hard earned money being "deducted" at source is ought to give a heartache. "Paiso paisane kheche" so ditching the job sounds good !
3) Its legacy duh!
Nobody remembers MR. XYZ Who worked with ABC Ltd for 50 years and died but a businessman who went from rags to riches will leave an impact on the generations to come!
4) The Game changers!
Every human has a dream to make it big through their life but Gujaratis are a little more obsessed about it! Because "Mare kaik motu karvu che" is always on their minds.
5) Cannot run around asking for permissions!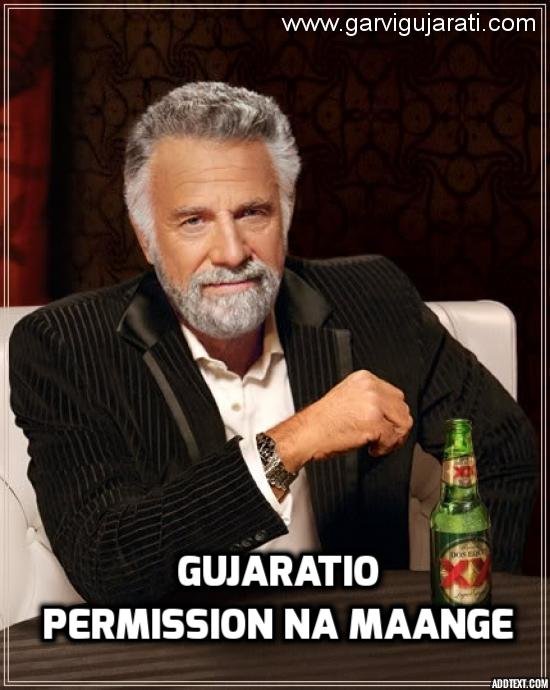 What good is a 9-5 if you cannot enjoy NAVRATRI? And nothing in the world is more important than celebrations for a Gujju. The fun loving peeps hate waiting for leave sanctions.
6) Because nobody got RICH doing a 9-5!
A 9-5 might bestow all luxuries on you but being Rich with experiences is what a true Gujarati craves for !
7) Shared success!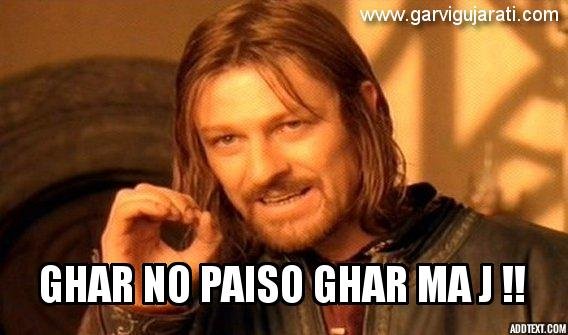 A business will have more opportunity to engage the productive workforce of the family itself. This will titillate the bones of a Gujju because "Gharno paiso ghar maaj"
8) The love for freedom
"Being a lion for five years is better than being a goat all your life"– that is what every Gujju lives by. A 9-5 will surely not give this kind of freedom
9) The hatred towards monotony !
Gujratis are on their toes all the time. Bubbling with enthusiasm for new challenges. Unfortunately "Kaik navu kariye" comes into the way of a 9-5
10) The desire for living than just existing !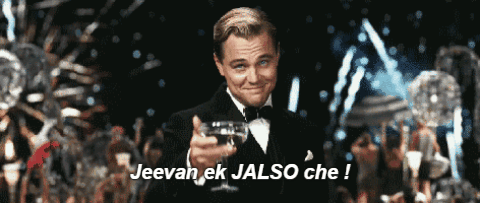 The burning passion in a Gujju doesn't calm down by itself. Constant soul food is necessary for it to calm down. A 9-5 may give a great living but not a great life.
Like, comment and share 🙂