Gujaratis are famous all around the world for more than just Fafda-Dhokla and Navratri. How Gujaratis have played crucial role in business and economy is very well known not just in Gujarat or India but also entire world. Gujaratis are famous for establishing their humongous empires wherever they go over and beyond their homeland, be it Africa or USA or any other part of the world. It won't be an exaggeration to say that Gujaratis can actually take over the world if they wish so.
Following are the 10 Reasons Why Gujaratis Will Take Over The World:
1) 67th Richest Nation in the world
If Gujarat was a nation it would have been 67th richest nation in the world above many European and Asian economies like Ukraine.
2) Entrepreneurship in our Genes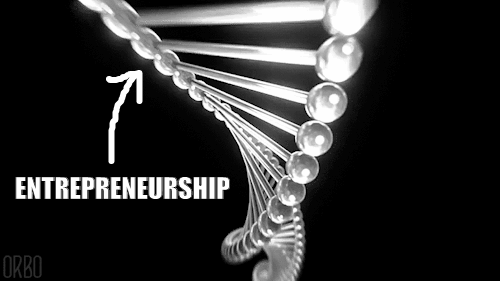 Gujaratis are born Entrepreneurs. Doing business and creating empires are the DEFAULT SETTINGS in any Gujarati.
3) List of Richest People
Four are Gujaratis out of Top 10 Richest Persons in India, namely, Mukesh Ambani, Gautam Adani, Pallonji Mistry and Uday Kotak.
4) Huge Risk Appetite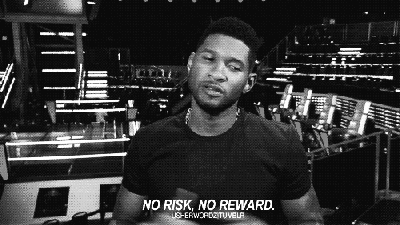 Gujaratis are known to have huge risk appetite. A Gujarati would most of time risk it big than playing it safe. And somehow it works !!
5) Gujaratis in USA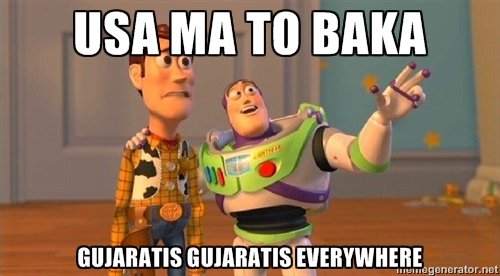 One in every five Indian American is a Gujarati.
6) Diamond business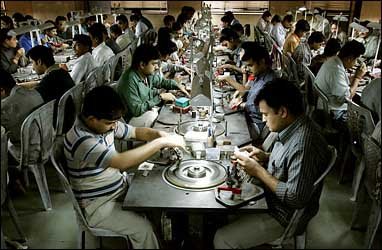 80% of all diamonds sold anywhere in the world are polished in the state of Gujarat.
7) Gujaratis spread across the Globe
A Gujarati can be found in as many as 129 countires around the world.
8) Patel Power
The Patel surname runs into multiple sheets of pages in the New Jersey Telephone Directory.
9) Phenominal Leaders
Gujaratis are not just good followers but are amazing leaders as well.
10) Stock Market champions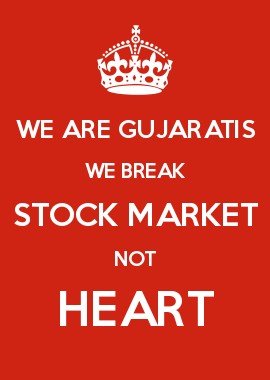 1 out of 4 Gujaratis invest in Equities. More than 35% of the Stock Market wealth is owned by Gujaratis.
What are your views on this?
Thank you
Team Garvi Gujarati