It's the season to be jolly and we can not be anymore grateful for all the gifts Santa is getting us, the food and the wine…(Lord bless the wine!) Anyone ever wonder what would've happened if Santa was a Gujarati? Here's a peek.
1)
Santa Claus will begin his journey from the hills of Abu and thereby having darshan of Ambaji temple. In place of "Jingle bells", there will be "Temple bells"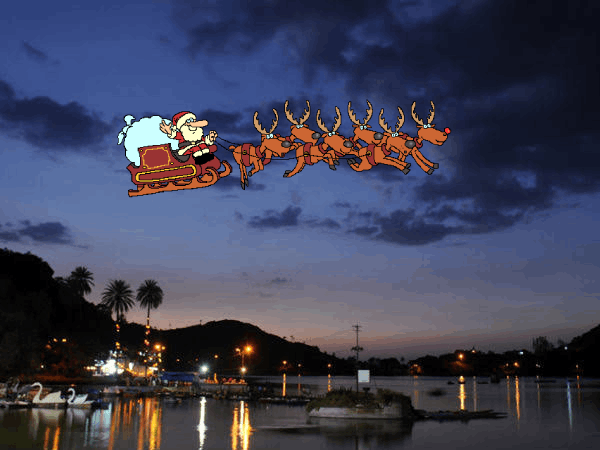 2)
Santa will wear a designer Kediya and instead of "Reindeers" and "sleigh", he will use "BADAD" and "CHAKDO" . 😀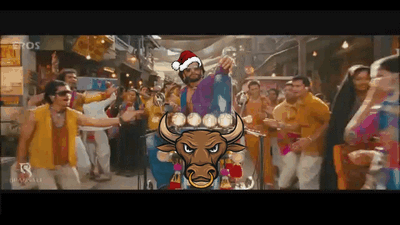 3)
We Gujaratis instead of cookies, will be leaving out "Khaman" to greet Santa.
4)
Instead of Christmas tree, we Gujju will decorate tulsi plant. Instead of saying Hohoho all the time, he will say "Ae haalo haaalo haaalo"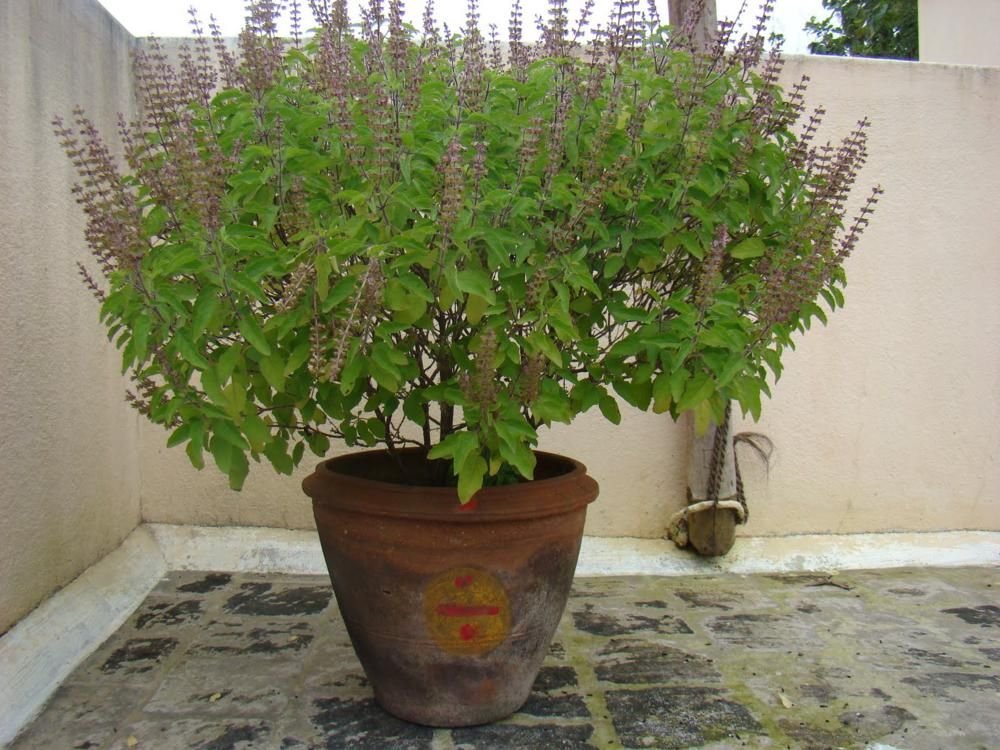 5)
In Gujarat, there is a high possibility of Santa getting caught by night police patrolling. So apart from gifts, he should also have to keep license, Aadhaar card, Chakda papers and some cash.
6)
There is no chimney in any Gujju house hence the Santa need to break in from " Chaapru, Dhaabu, Gallery or Main door", which are always closed  and probably no one will open it for hours.  Knock knock ! " aatli raate kaun Che?",  "Alya hu Santa ayo, bainu kholo ne tame tare jaldi"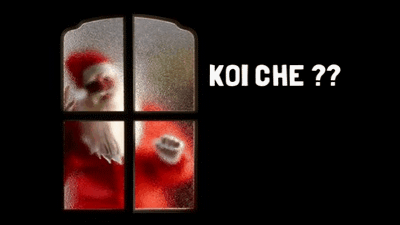 7)
Also Santa could save a lot of money because we will take any gift. As there is a Gujarati Saying "Gujarati ne je hase a Bhaavse, Chaalse and Faavse".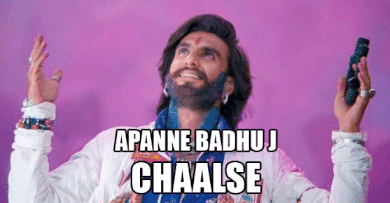 8)
If in any Gujju house,  the Santa is spotted by our parents then they won"t allow Santa to leave home that easily…  "Khavdavi pivdavi ne mokal se"… "Khada vagar jao a to kai chaltu hase?? Varshe ek vaarto avo cho" Hence Santa will surely get late.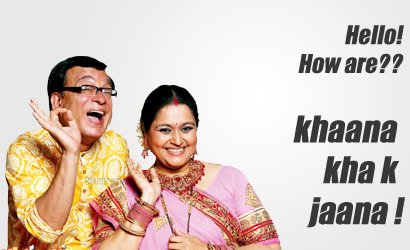 "Saru Santabhai, sachvine jajo ane Mara ben na baba ne tya gift aapvanu na bhulta, Chalo Aavjo"
9)
Santa could earn a lot of money because Narendra Modi might sponsor him for an innovative BJPs marketing campaign for Gujarat in December, by naming it  "PRADHANMANTRI NAATAL BHET YOJANA".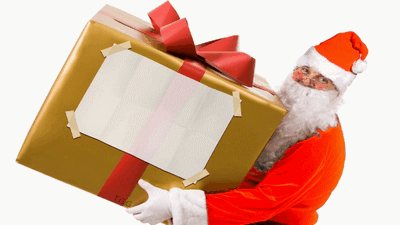 10)
And in extreme case, Santa will ask everyone to come to his place and collect the gifts. Ek divas maate kem aatli hajaamat kari ne petrol Baadvanu?   Aavi mathakut aapda thi naa thay, Jene gift joiye a avi ne lai jase!!  Aapde ketla taka ! 😛 😀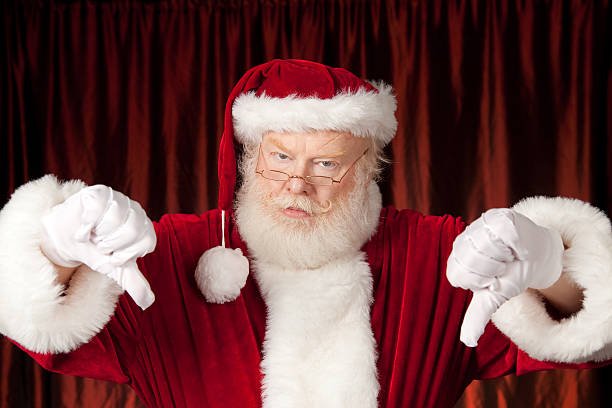 Got something to add? Like, comment and share.. Jai Shree Christmas Folks !! 🙂