In this article we will talk about some top Bollywood stars that are seen playing roles of a young man in 20s and 30s, but in real life, have crossed the age of 50. These stars are able to portray young person's roles in the movies so convincingly that their huge fan following has heartily accepted it and do not care about their actual age. These actors' fitness and passion for work are the key factors in their success.
1) Akshay Kumar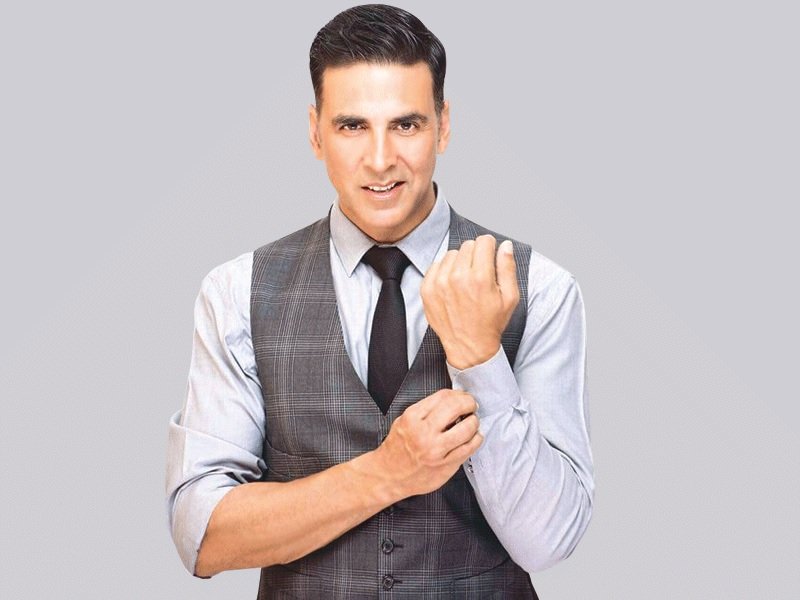 He is 52 years old. But he still plays young person's role in films and can still perform stunts like he used to do at the start of his career around 1990s.
2) Salman Khan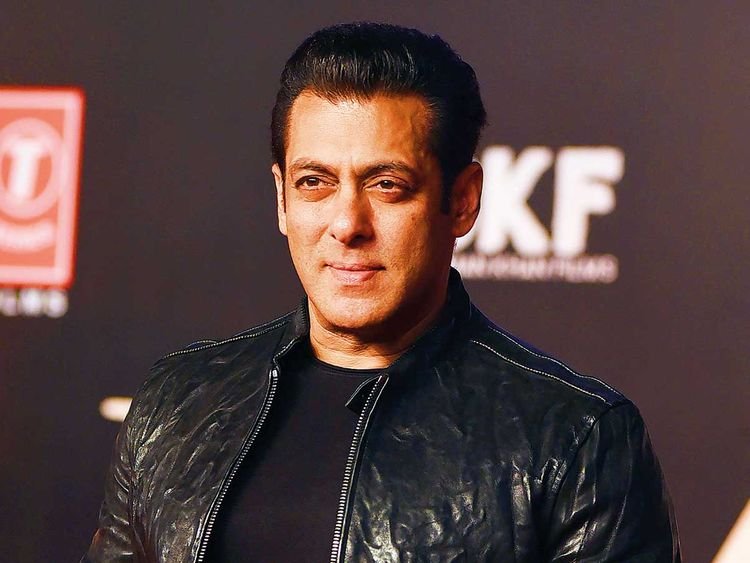 He will attain 54 years age in December 2019. Yet he has still retained that boyish charm and lover boy image which was seen in 'Maine Pyaar Kiya' that released in 1989. His muscular physique is still an inspiration for young Indian men.
3) Shah Rukh Khan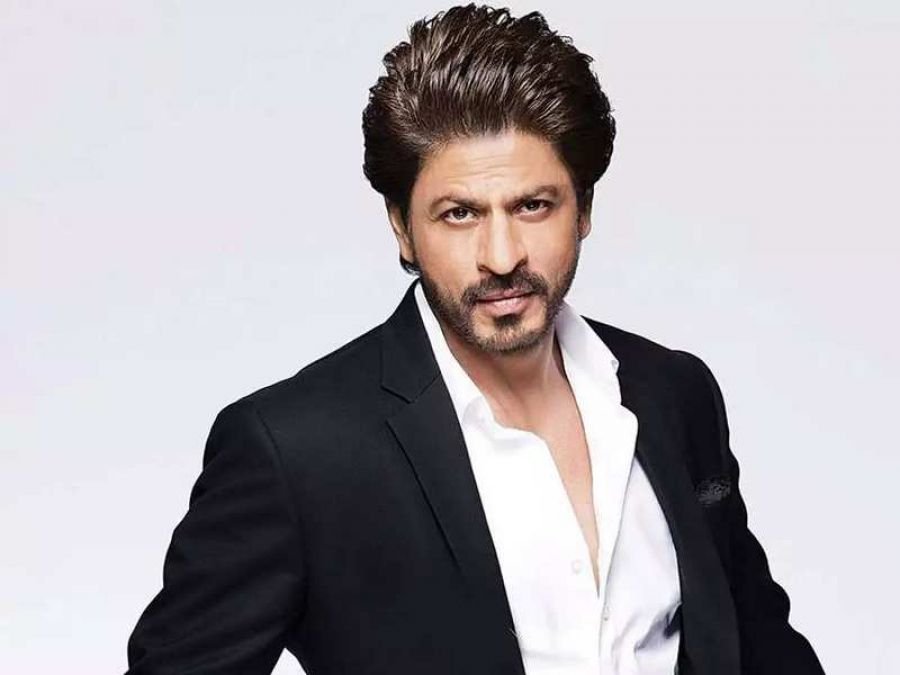 He is now 54 years old. Yet, everyone would agree that he can still play a role that is similar to 'Raj' of Dilwale Dulhaniya Le Jayenge'.
4) Anil Kapoor
This 63-year-old actor has indeed proven that age is just a number. You may compare his looks from any of his 1980s film and compare it with the most recent film. I bet you won't find much difference in his appearance.
5) Aamir Khan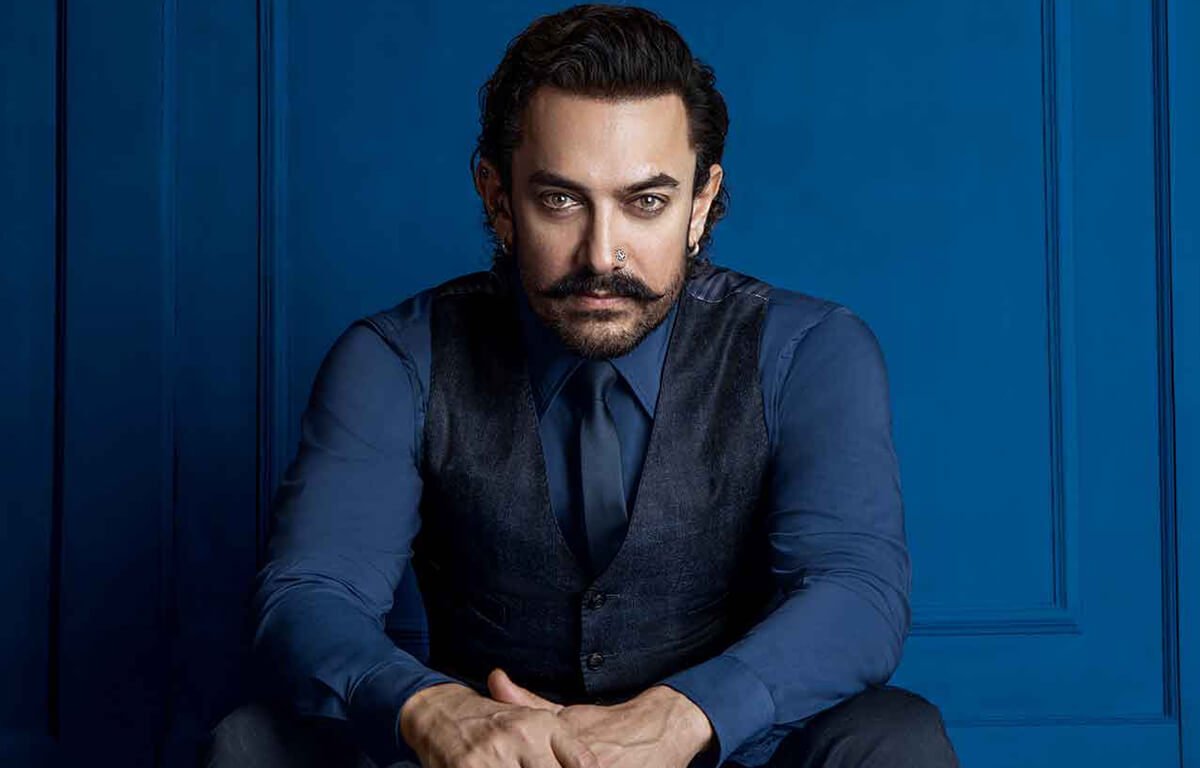 Perhaps, he is he only 50+ years old Bollywood actor who can play a role of a college student and the audience will lovingly accept it. In 2009, When Aamir played an engineering student's role in 3 idiots, his age was 44 years. Today Aamir is 54 years old and still most of us would love to see him in a similar role once again.