We all know very well that the topics of affairs, marriages and divorces have been very common for the entertainment world from the very beginning. A lot has changed in film industry with the passage of time, but there is one thing which has not changed much till date which is the news of link-ups and affairs of various Bollywood celebrities.
There are many actors who got married after which they had an extramarital affair and then married someone else even without a divorce. Some of these actors after their divorce, gave their hearts to foreign beauties. Some of them got married, while some are having a relationship. Today we are going to tell you about some of those Bollywood Celebrities who Fell in Love with Foreign Beauties after their Divorce
Arbaaz khan
Arbaaz Khan is in a relationship with Italian model Giorgia Andriani who is 22 years younger to him after divorcing Malaika Arora.
Both of them are dating each other for almost 4 years and they have also accepted their relationship in front of the world.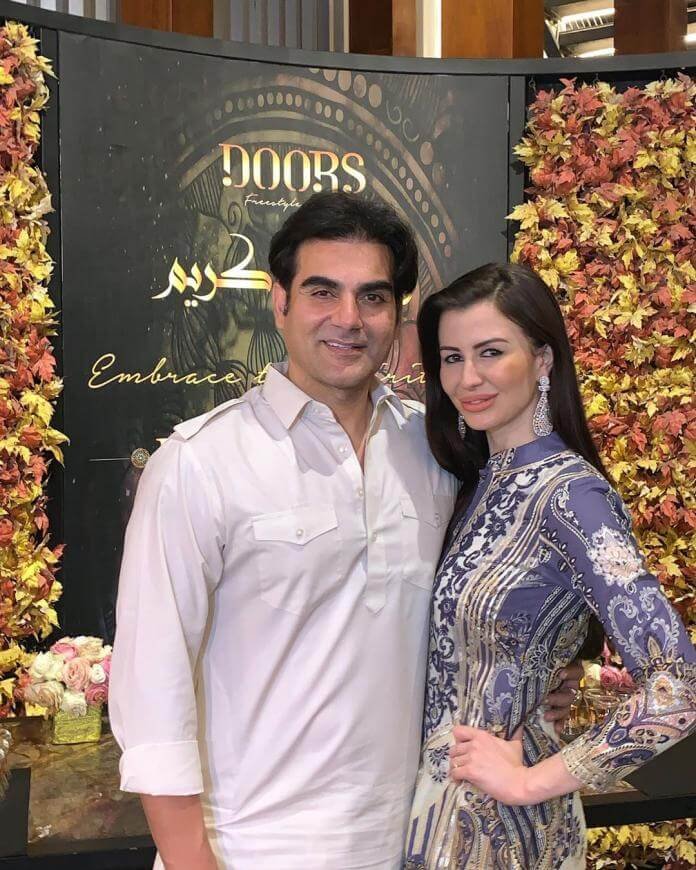 Raghu Ram
All of you must have known actor Raghu Ram very well. He became famous with MTV Roadies. Actor and producer Raghu Ram was earlier married to Sugandha Garg.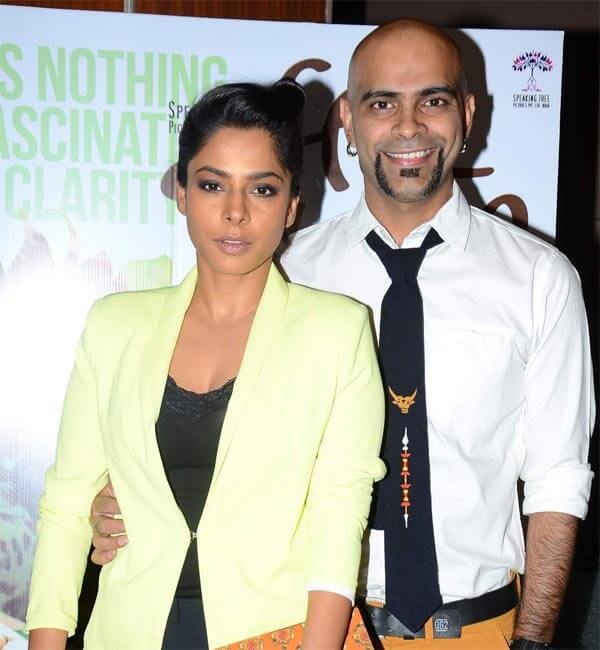 Later Raghu Ram took divorce from her. After getting divorced, actor Raghu Ram married his Canadian singer girlfriend Natalie Di Luccio.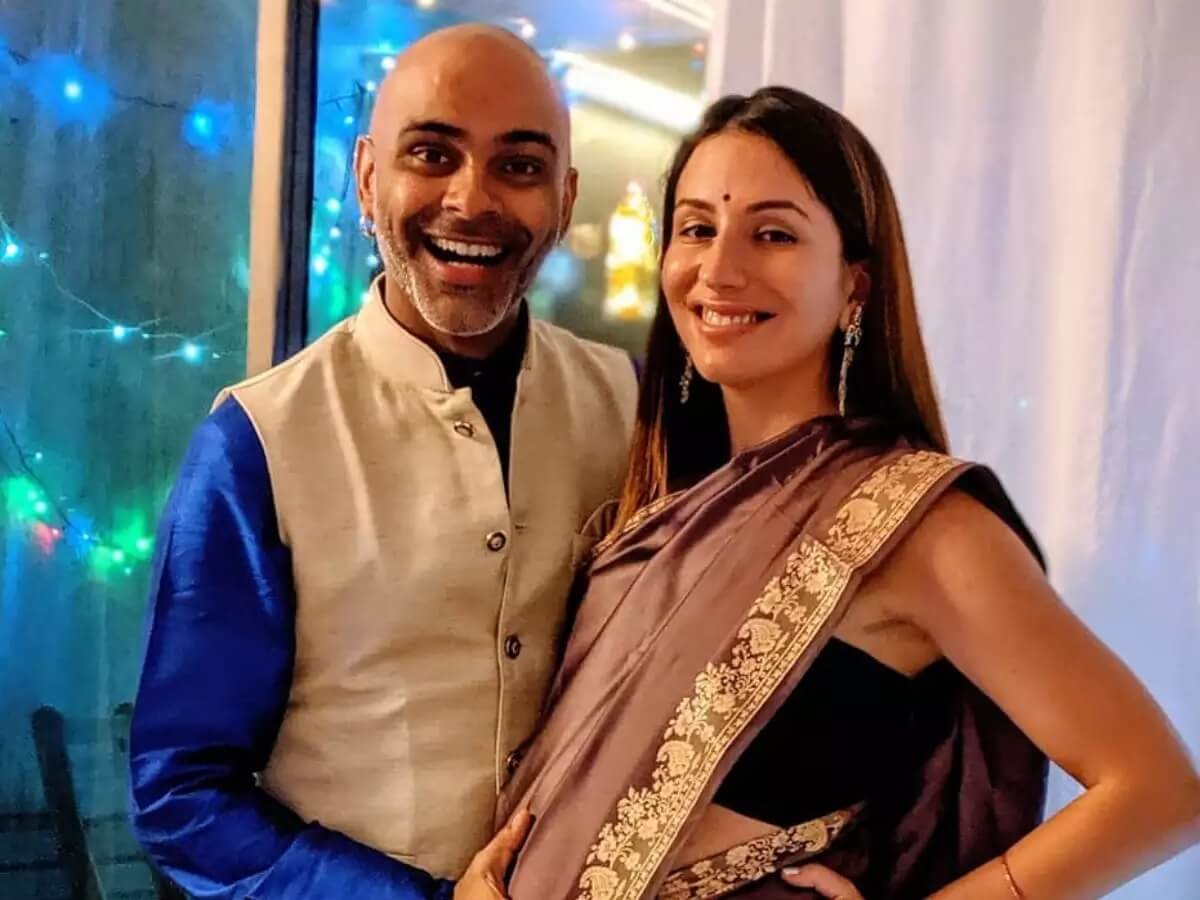 Now Raghu Ram is leading his married life with Natalie Di Luccio.
Pawan Kalyan
South film industry superstar Pawan Kalyan got divorced from his second wife Nandini.
After that he married Russian model and actress Anna Lezhneva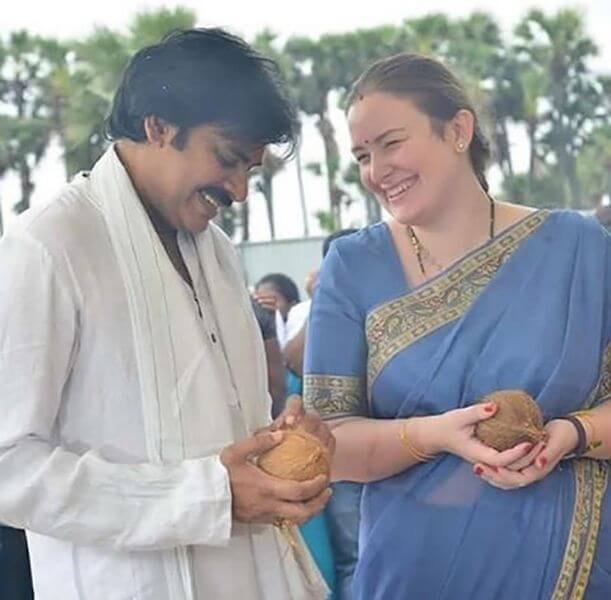 Vindu Dara Singh
Actor Vindu Dara Singh first married actress Tabu's sister Farah Naaz, but both of them got divorced by mutual consent.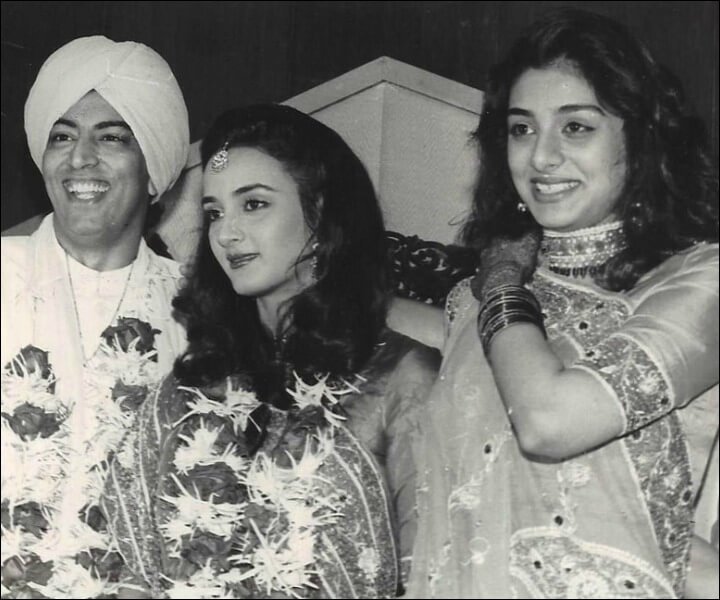 Vindu Dara Singh then married a Russian model Dina Umarova after his divorce from his first wife Farah Naaz.
Vindu Dara Singh and Dina Umarova also have a daughter.
Rahul Mahajan
Rahul Mahajan has been a former contestant of TV Reality show Bigg Boss and his life has been full of controversies. Rahul Mahajan was married to Dimpy Ganguly.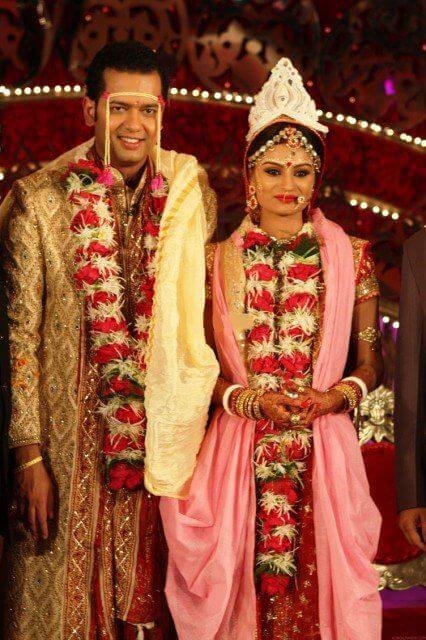 But after divorce from Dimpy Ganguly, he married Kazakhstan's model Natalya Ilina in 2018.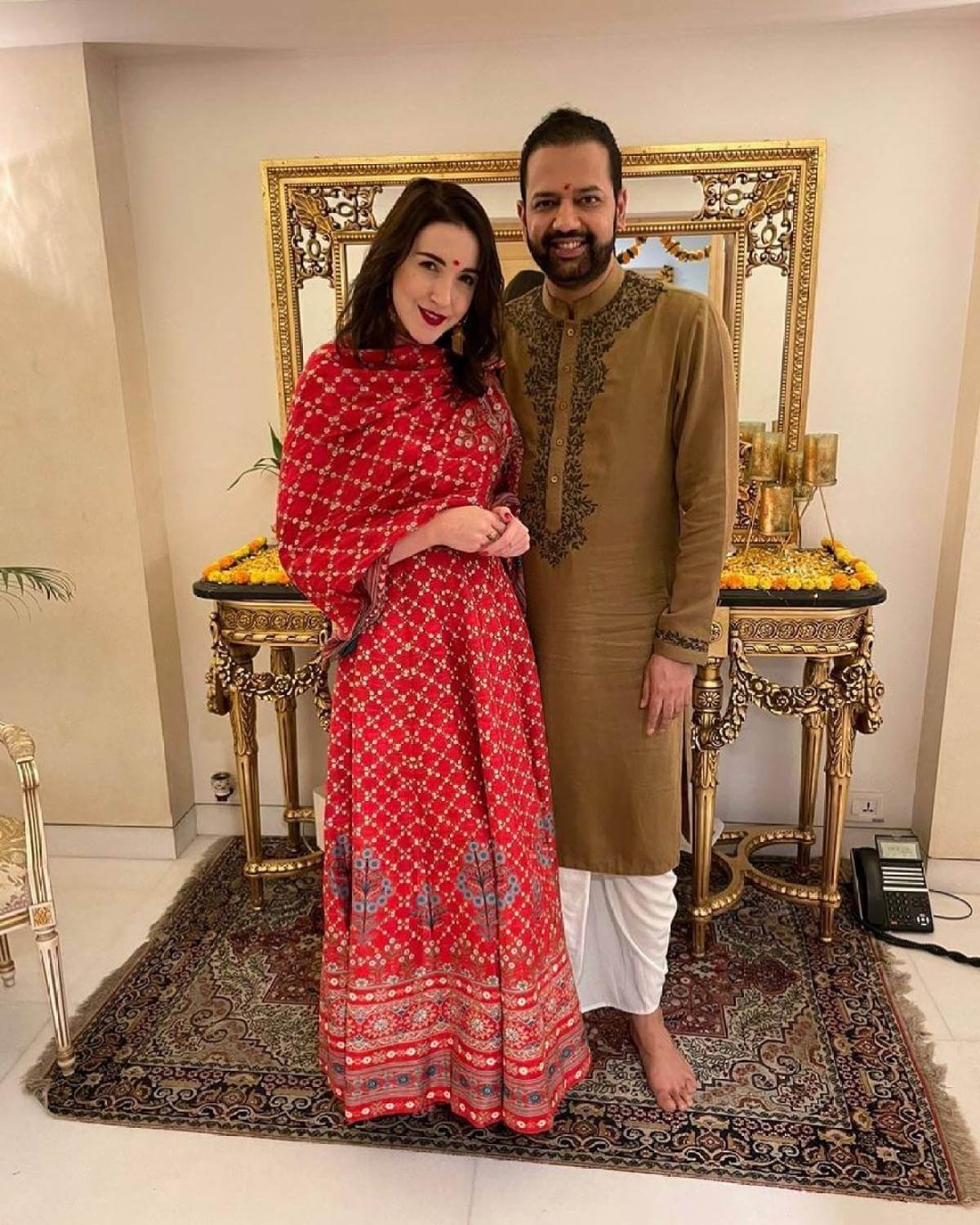 Arjun Rampal
Arjun Rampal, a well-known actor of the Bollywood industry, married supermodel Mehr Jesia in the year 1998, but their marriage broke down later.
Arjun Rampal got divorced from his wife in the year 2019, after which Arjun Rampal is dating Gabriella Demetriades of New Zealand.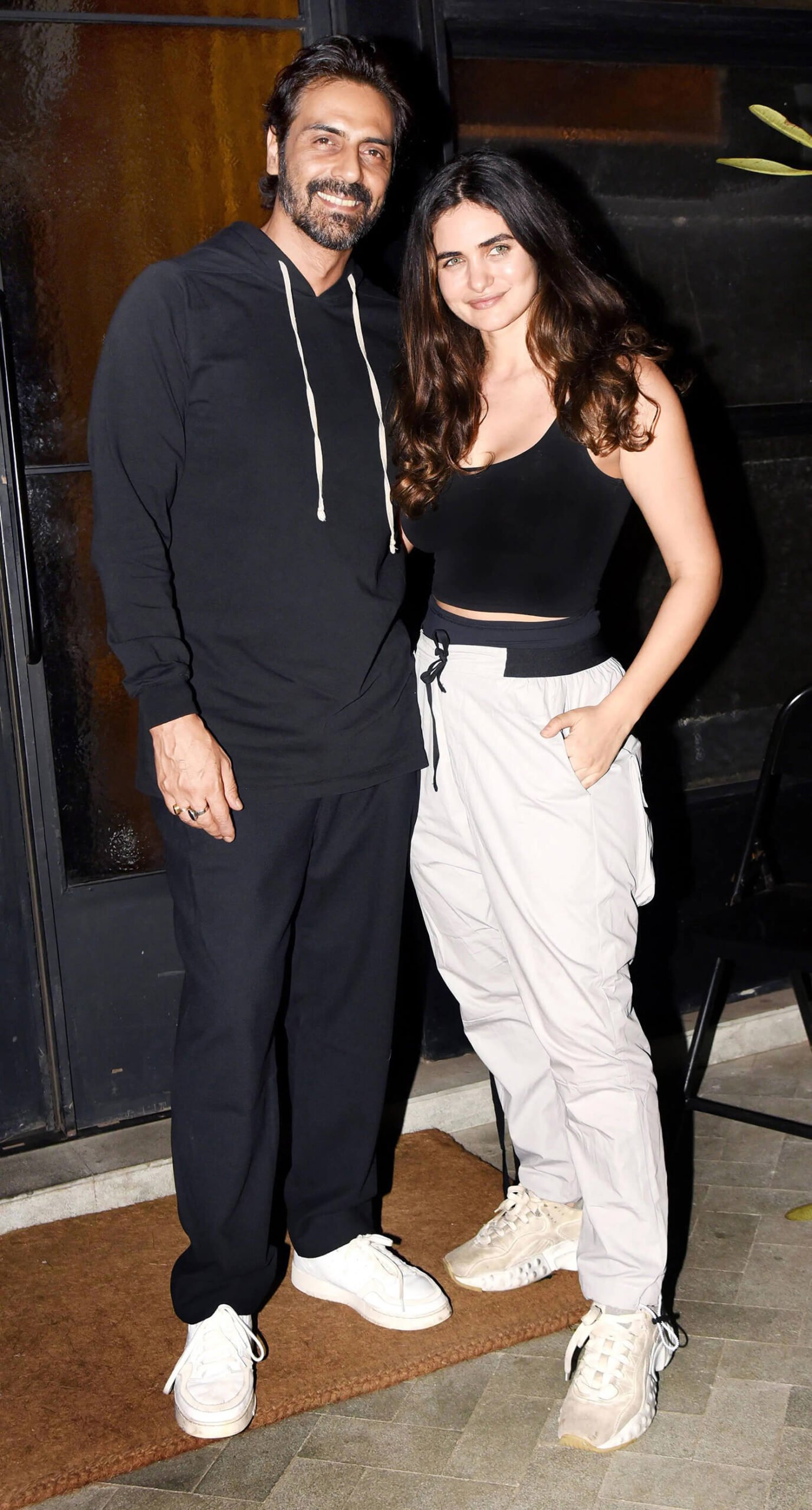 Thank You
Team Garvi Gujarati